Insight from the Book 📚📚📚Marathon Man [ESP/ENG]
Insight from the Book 📚📚📚
.
Book:- Marathon Man
Author:- alan corcoran
.
🔷MARATHON MAN is an inspirational and motivational story of an extraordinary achievement.The author was an inexperienced long-distance runner and only 20 when embarking on his mission to run 35 marathons in 35 consecutive days.
.
🔷Alan Corcoran's response to the shock of his dad's stroke, was to get active, create positive from negative and raise money for charity. Alan faced many obstacles along the road - beyond the sheer physical endurance challenge of running 1,500 kilometres around Ireland's coast.
.
🔷This book is not just documenting some of most extraordinary achievements that a human can do, but also a soul-searching story by a man with deep love and strength.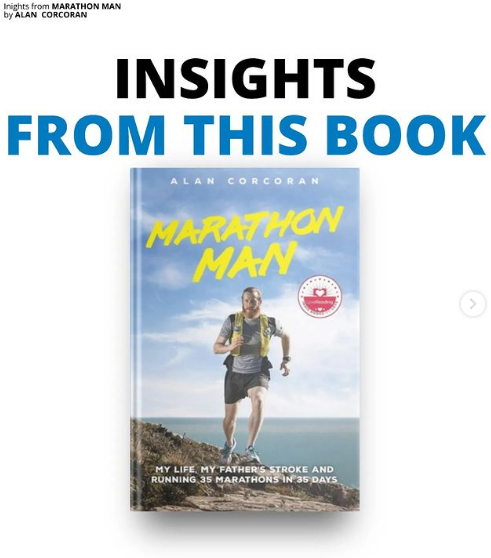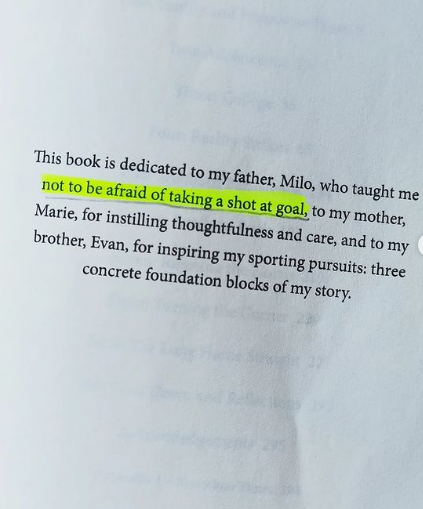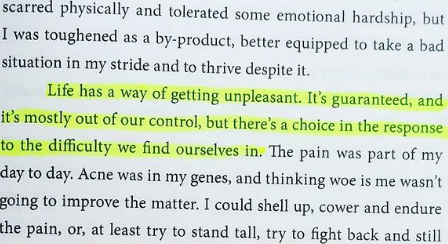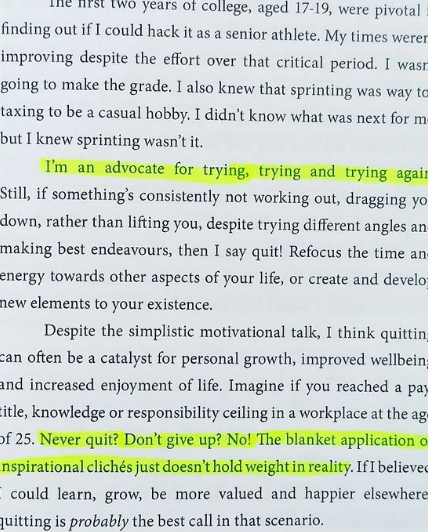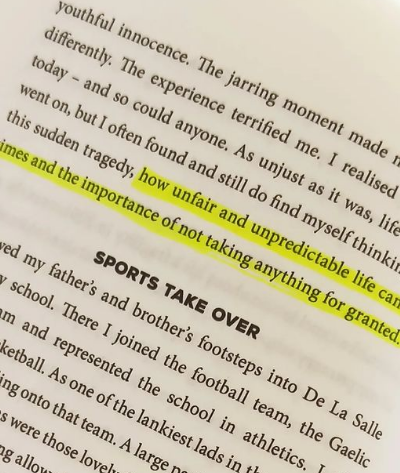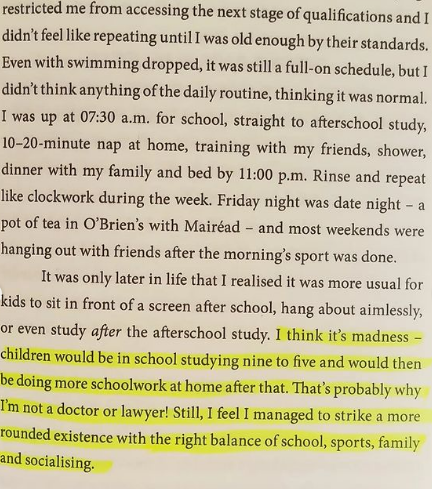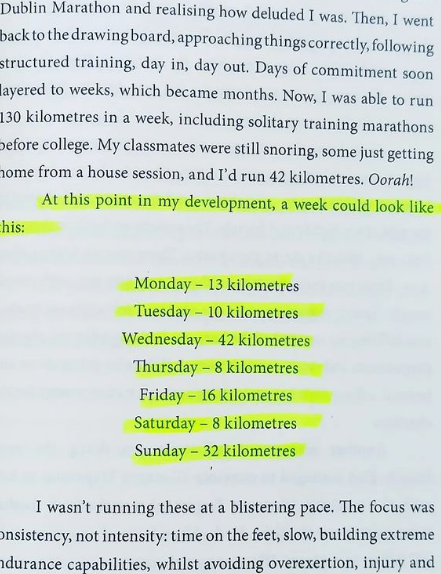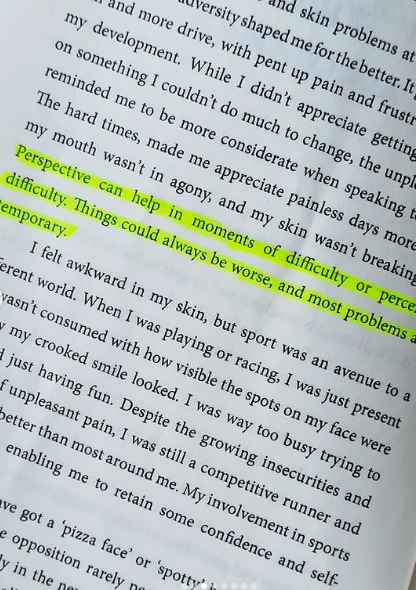 Perspectiva del libro 📚📚📚
.
Libro: - Marathon Man
Autor:- @alan__corcoran
.
🔷MARATHON MAN es una historia inspiradora y motivadora de un logro extraordinario. El autor era un corredor de larga distancia sin experiencia y solo tenía 20 años cuando se embarcó en su misión de correr 35 maratones en 35 días consecutivos.
.
🔷La respuesta de Alan Corcoran al impacto del derrame cerebral de su padre fue activarse, crear algo positivo a partir de lo negativo y recaudar dinero para obras de caridad. Alan enfrentó muchos obstáculos a lo largo del camino, más allá del simple desafío de resistencia física de correr 1.500 kilómetros alrededor de la costa de Irlanda.
.
🔷Este libro no solo documenta algunos de los logros más extraordinarios que un ser humano puede hacer, sino también una historia introspectiva de un hombre con profundo amor y fuerza.
#leo #wleo #waiv #pob #cent #luv #oneup #hivepizza #alive #pal #ash #hivebussy #hivebuzz #bht #blurt #neoxaz #spt #ccc #ctp #lassecash #archon #spaco #stemgeeks #alivem
---
---