Edición Holos & Lotus / Resumen de la semana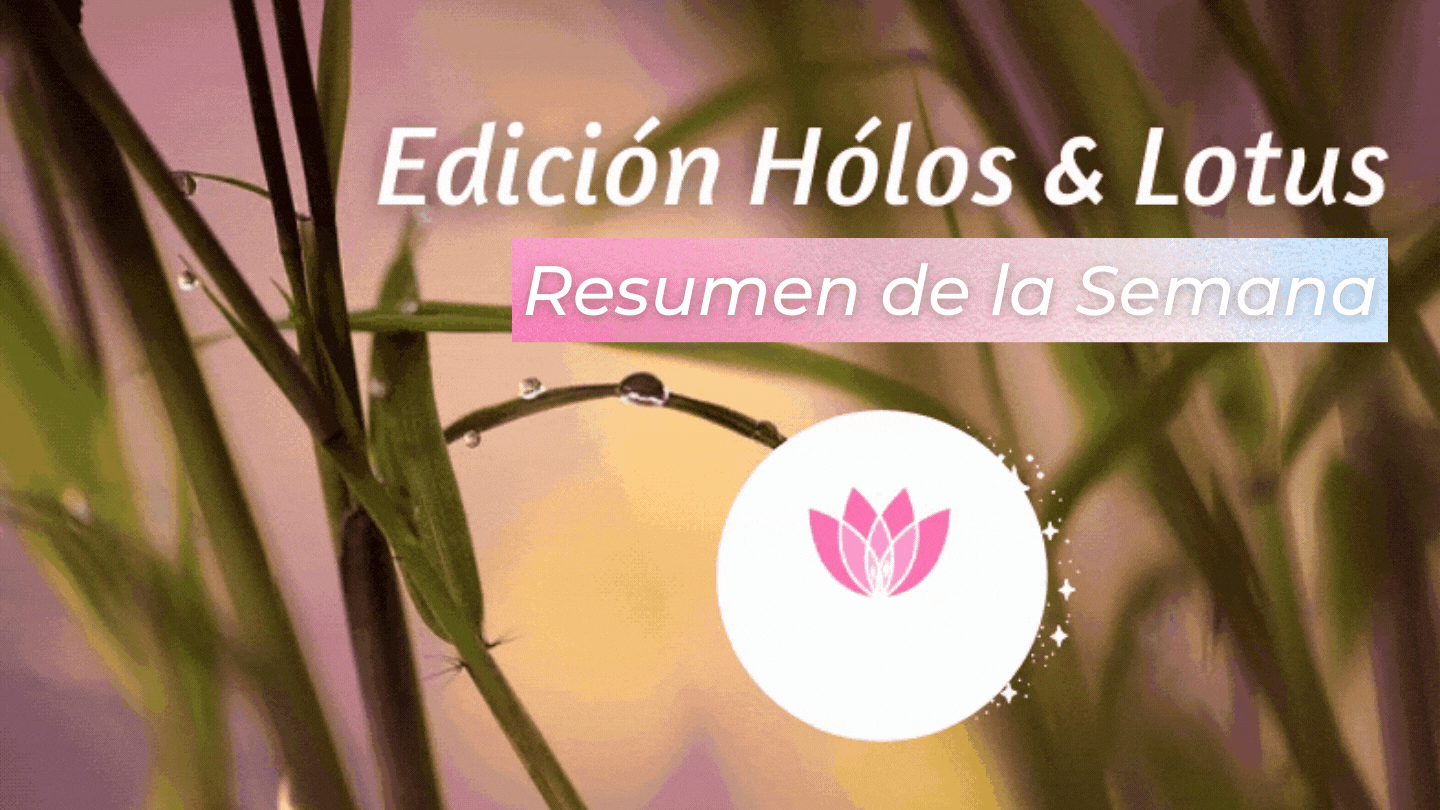 Un gran abrazo lleno de Luz y Bendiciones para todos, estamos muy contentos de conectar nuevamente con ustedes a través de este espacio. La constante expansión de nuestra consciencia se materializa en la bella Comunidad Holos & Lotus a través de todas las enseñanzas, reflexiones, conocimientos y herramientas que ustedes comparten día tras día.
---
Esta semana hemos canalizado un aspecto imprescindible para nuestra vida terrenal y espiritual: La Respiración. Muchas veces no estamos conscientes de ella, pero cuando lo hacemos y la profundizamos, un gran poder florece de nuestro Ser. Es por ello que hemos compartido una nueva iniciativa y estamos felices de invitarte a participar: Iniciativa Respiración: Alimento para la Vida y el Espíritu / Breathing Initiative: Food for Life and Spirit así que dirígete al post original y sube tu entrada siguiendo las reglas.
![8DAuGnTQCLptZgjHUrRAJGcW4y1D4A5QVJJ7zjzqqKdfVHSS6NapSCC9m3LHGtVpAu4YxNg1q71kLRbRwnQcLEuUahLo4iUsqsNJ7bCtA2mF58Tqgoyt5Vw8wipHpSxhBfE4Ms8DnY31Dgp6eHDELvtNGvjFLrrXWdFvWGNwgY6.png](https://files.peakd.com/file/peakd-hive/lotus-f eles/23yx3Vidy3umwScX3TkPzrgi9cbkg4ASWuUYBhfcRQRwT875o4bbupWESkrAkeikmx22G.png)

Ahora sí, a continuación les compartimos algunas de las publicaciones cuyos autores han hecho un excelente trabajo aportando una energía maravillosa para el crecimiento de la Comunidad y de todos los que hacemos vida en ella:
---
Autor: @Miriannalis

Somos energía y vibración / We are energy and vibration
---
Autor: @andrearojas55

7 Attitudes of Vibrational Intelligence [ENG-ESP]
---
Autor: @madefrance

Luna llena en Piscis postales del inconsciente
---
Autor: @alejandria12

[ENG-ESP] 148 Horas en la oscuridad | 148 Hours in the dark
---
Autor: @jomarbym

Yoga en la playa: Tranquilidad mental / Yoga on the beach: Peace of mind
---
Autor: @mercmarg

Día Mundial de la Paz.//World Peace Day
---
Autor: @care1869

Somos Energía y Vibración. Elementos Claves en la Ley de Atracción // We are Energy and Vibration. Key Elements in the Law of Attraction
---
Autor: @aguamiel

HOY SOY - [ESP - ENG]
---
Autor: @graciadegenios

EL CAMBIO: Quién Tengo que Ser?//THE CHANGE: Who Do I Have to Be?
---
Autor: @lisfabian

How realistic am I? ¿Qué tan realista soy?

Gracias, Gracias, Gracias por sus valiosos aportes para hacer crecer a la comunidad. Continuaremos trabajando para hacer más visible su rol como creadores de contenido. Nuestro objetivo es promover la creatividad desde el ser interior como proveedor de respuestas que equivocadamente buscamos en el exterior.
¡Seguimos en sintonía!

Designamos como beneficiario del 5% de este post a @yonnathang en agradecimiento por aportar su granito de arena al crecimiento de la Comunidad con su delegación; ¡GRACIAS!
---
¡Suscríbete! / Subscribe!
---
Entra a nuestro servidor de Discord en este enlace / Log in to our Discord server at this link 👇

---

Banner elaborado en Canva con los elementos disponibles en su versión gratuita / Banner elaborated in Canva with the elements available in its free version.
Banner de la Comunidad diseñada por la artista berlissanoja / Community Banner designed by artist berlissanoja
Logo de la Comunidad elaborado por el diseñador casilokodesign / Community logo designed by designer casilokodesign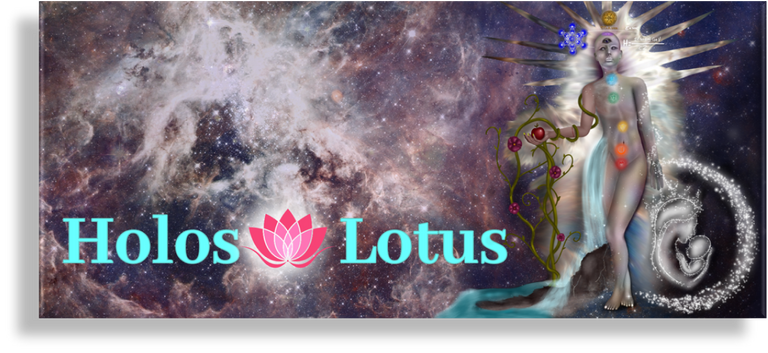 ---
---