[ESP-ENG] Mi primera radiografía🤍👩‍⚕️ // My first X-ray🤍👩‍⚕️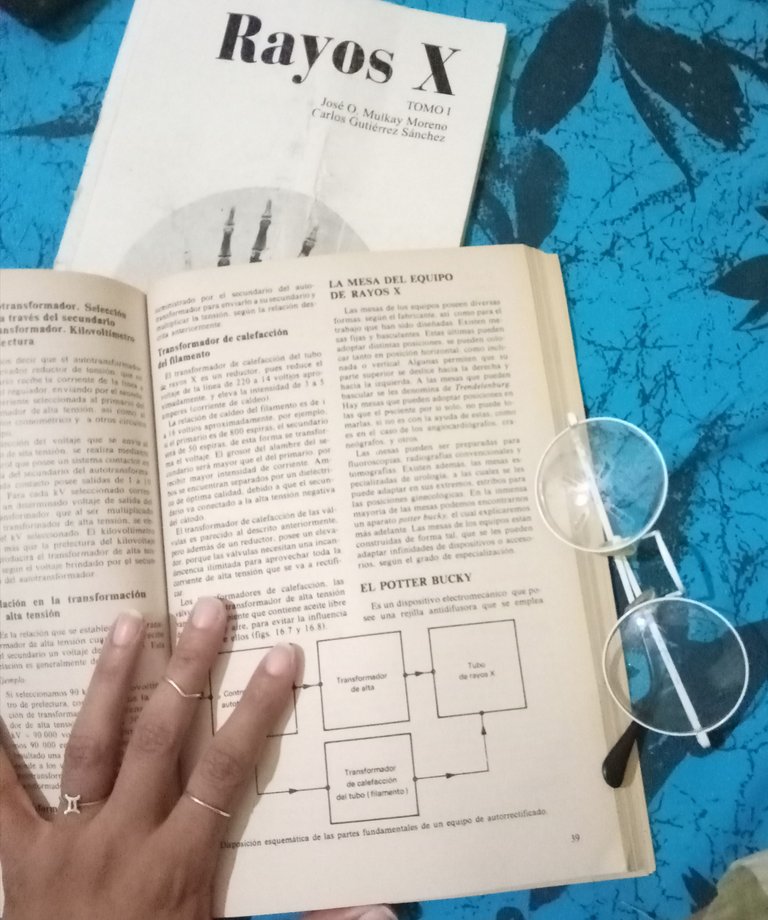 FOTO ORIGINAL DEL CANAL
Buenas noches a toda la comunidad de Hive, espero se encuentren bien y tengan una linda noche. En esta ocasión les hablaré de un tema en particular, que actualmente me apasiona muchísimo y es mi carrera como imagenologa y radiofísica(radióloga), en la que me encontraba, hace unas semanas, como les había comentado, ejerciendo el 2do año, el cual logré culminar satisfactoriamente.
Me encuentro en estos momentos muy emocionada debido a que por primera vez realicé en mi examen final, una radiografía real a un paciente, cosa que no se hizo posible en el transcurso de este año escolar debido a la situación epidemiológica de la covid 19, sin embargo, esto no será igual en mi actual grado, ya que estaré constantemente realizando prácticas en hospitales, en contacto directo con el personal de salud.
La técnica radiografica que me tocó para este examen tiene como sinonimia, el nombre de quién la creó "Técnica de Waters", y se utiliza principalmente para observar senos maxilares. En este caso se debe acostar al paciente en la mesa, en decúbito ventral, colocando el área a radiografiar al centro del chasis( el acantión para esta técnica) punto que se encuentra debajo de la nariz, con una angulación de 37 grados la línea orbitomeatal con respecto a la mesa, colocando la punta de la nariz 1 o 2 cm alejada de esta y colimar el área, para evitar irradiar zonas innecesarias.
Algo muy importante, no solo para esta técnica, sino para todas, es el uso del marcador, este consiste en una marca que se coloca en un borde de la película, superior o inferior, en uno de sus laterales, siempre comprobando que sea una zona que no afecte la imagen.La importancia de este, radica en que una vez que la imagen sea revelada, nos permite saber si el miembro o área radiografiada es derecha o izquierda, el no utilizarlo puede incluso dar al traste con la pérdida de la vida del paciente, ya que se puede confundir cual es el área o miembro afectado.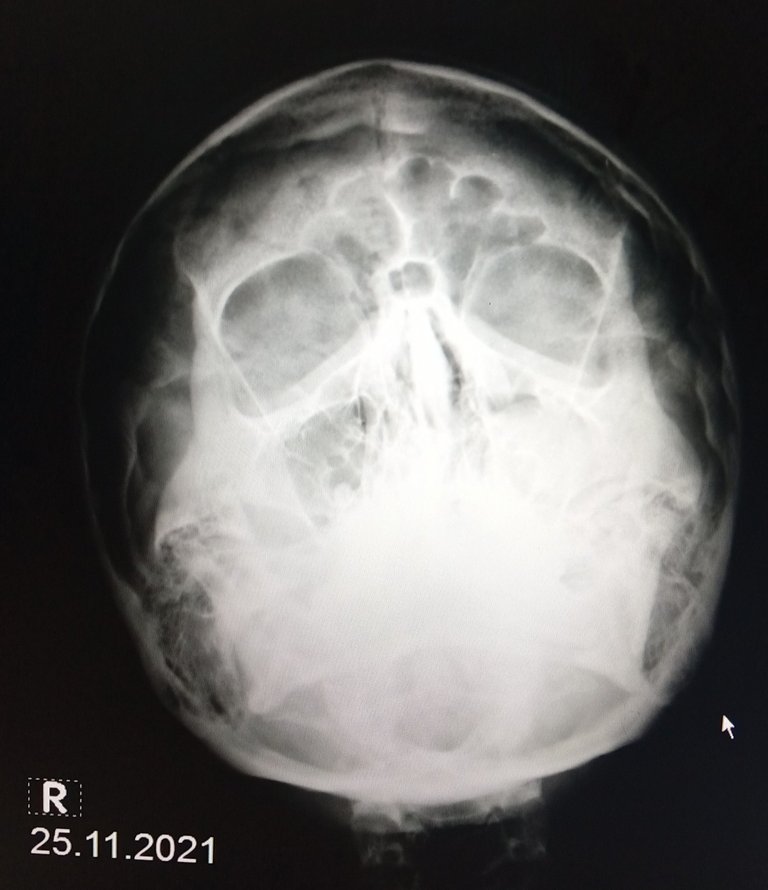 FOTO ORIGINAL DEL CANAL
Lo más curioso de este examen, fue como una técnica al azar, en un paciente supuestamente sano, que se prestó como voluntario, dió al traste con el reconocimiento de una patología, en la radiografía que me tocó realizarle( no quedó lo mejor posible, pero es la primera), se puede observar claramente como el seno maxilar izquierdo se muestra radiopaco, debido a una sinusitis, la cual consiste en la inflamación del tejido mucoso que recubre los senos paranasales, y puede ser provocada por diversos factores como infecciones por virus, bacterias o alergias.
Esto es todo por hoy. Muchas gracias por tomarse el tiempo para leer siempre mis artículos. Quiero agradecerles a todos los miembros de esto maravillosa comunidad por haberme acogido y también a la comunidad de Cervantes por su apoyo.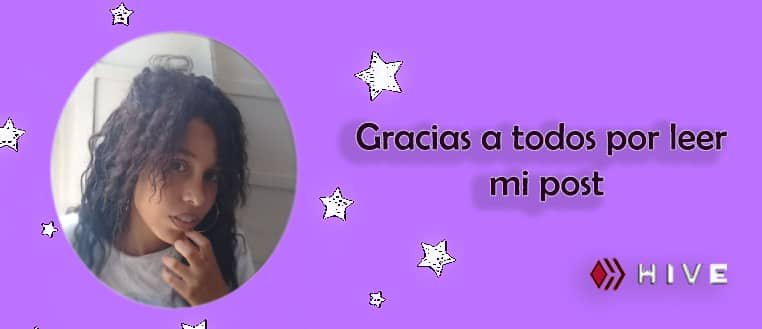 My first X-ray🤍👩‍⚕️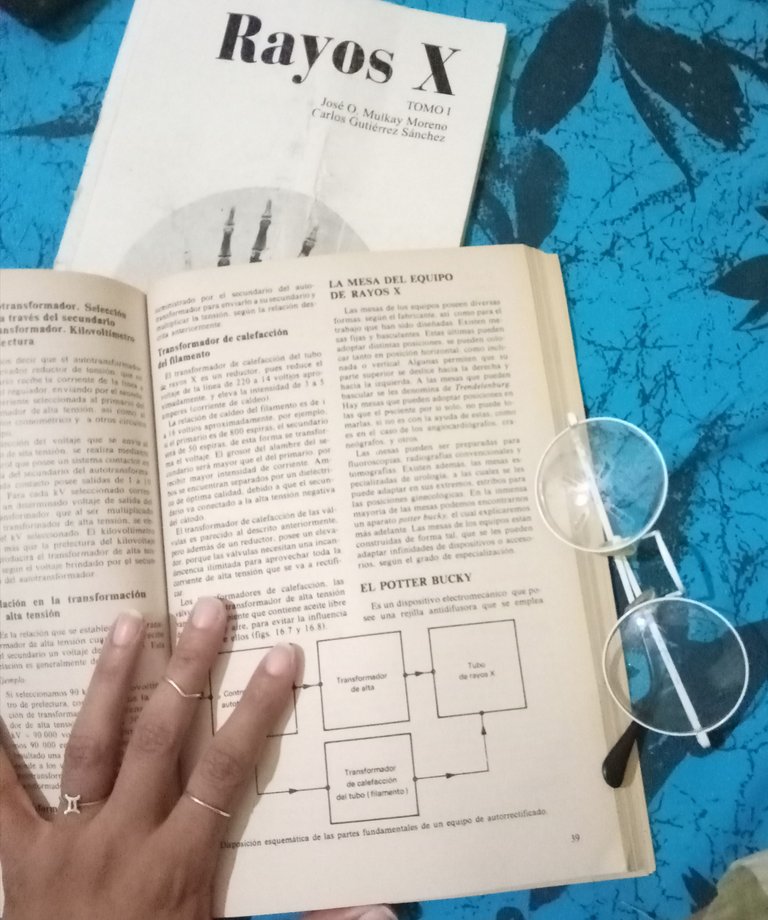 ORIGINAL PICTURE
Good evening to all the Hive community, I hope you are well and have a nice evening. On this occasion I will talk about a particular topic, which I am currently very passionate about and it is my career as an imaging and radiophysicist (radiologist), in which I was, a few weeks ago, as I had told you, practicing the 2nd year, which I managed to successfully complete.
I am now very excited because for the first time I performed in my final exam, a real radiography of a patient, which was not possible in the course of this school year due to the epidemiological situation of covid 19, however, this will not be the same in my current grade, as I will be constantly doing internships in hospitals, in direct contact with health personnel.
The radiographic technique that I had to use for this exam has as synonym the name of the person who created it "Waters Technique", and it is mainly used to observe maxillary sinuses. In this case, the patient must lie down on the table, in ventral decubitus, placing the area to be radiographed at the center of the chassis (the acanthion for this technique) point located under the nose, with an angulation of 37 degrees the orbitomeatal line with respect to the table, placing the tip of the nose 1 or 2 cm away from it and collimating the area, to avoid irradiating unnecessary areas.
Something very important, not only for this technique, but for all of them, is the use of the marker, which consists of a mark that is placed on an edge of the film, superior or inferior, on one of its sides, always making sure that it is an area that does not affect the image.The importance of this is that once the image is developed, it allows us to know if the limb or radiographed area is right or left, not using it can even result in the loss of the patient's life, since it can be confused which is the affected area or limb.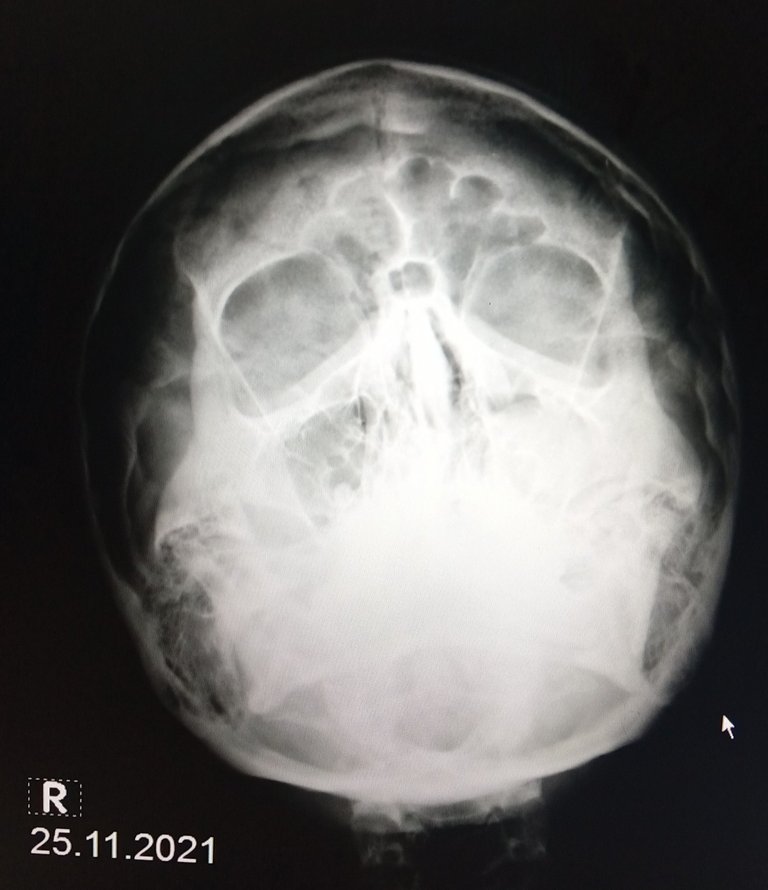 ORIGINAL PICTURE
The most curious thing about this examination, was how a random technique, in a supposedly healthy patient, who volunteered, led to the recognition of a pathology, in the X-ray that I had to perform (it was not the best possible, but it is the first), you can clearly see how the left maxillary sinus is radiopaque, due to sinusitis, which is the inflammation of the mucous tissue lining the sinuses, and can be caused by various factors such as virus infections, bacteria or allergies.
That's all for today. Thank you very much for always taking the time to read my articles. I want to thank all the members of this wonderful community for hosting me and also the Cervantes community for their support.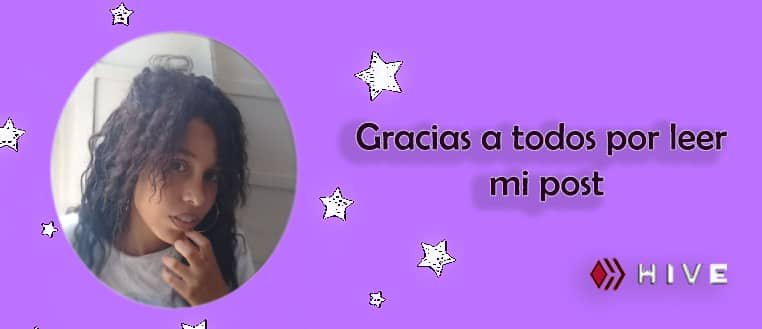 ---
---