Go With The Flow
Things appear to have slowed down a bit as of late, and considering everything going on in the world right now, I think we should be happy with the way the crypto market has reacted so far. Some days crypto appears among the top talking points on a global scale; a quite impressive turn of events, especially when there's so much at stake.
What started out as nerd money is now considered by many to be the solution to a series of problems that will only keep getting worse with time unless we take action. Because let's face it, at some point, we will have to collectively readjust the way power and authority is related between people within groups. War is still profitable, and this is just one of the many reasons why decentralization is the only way forward.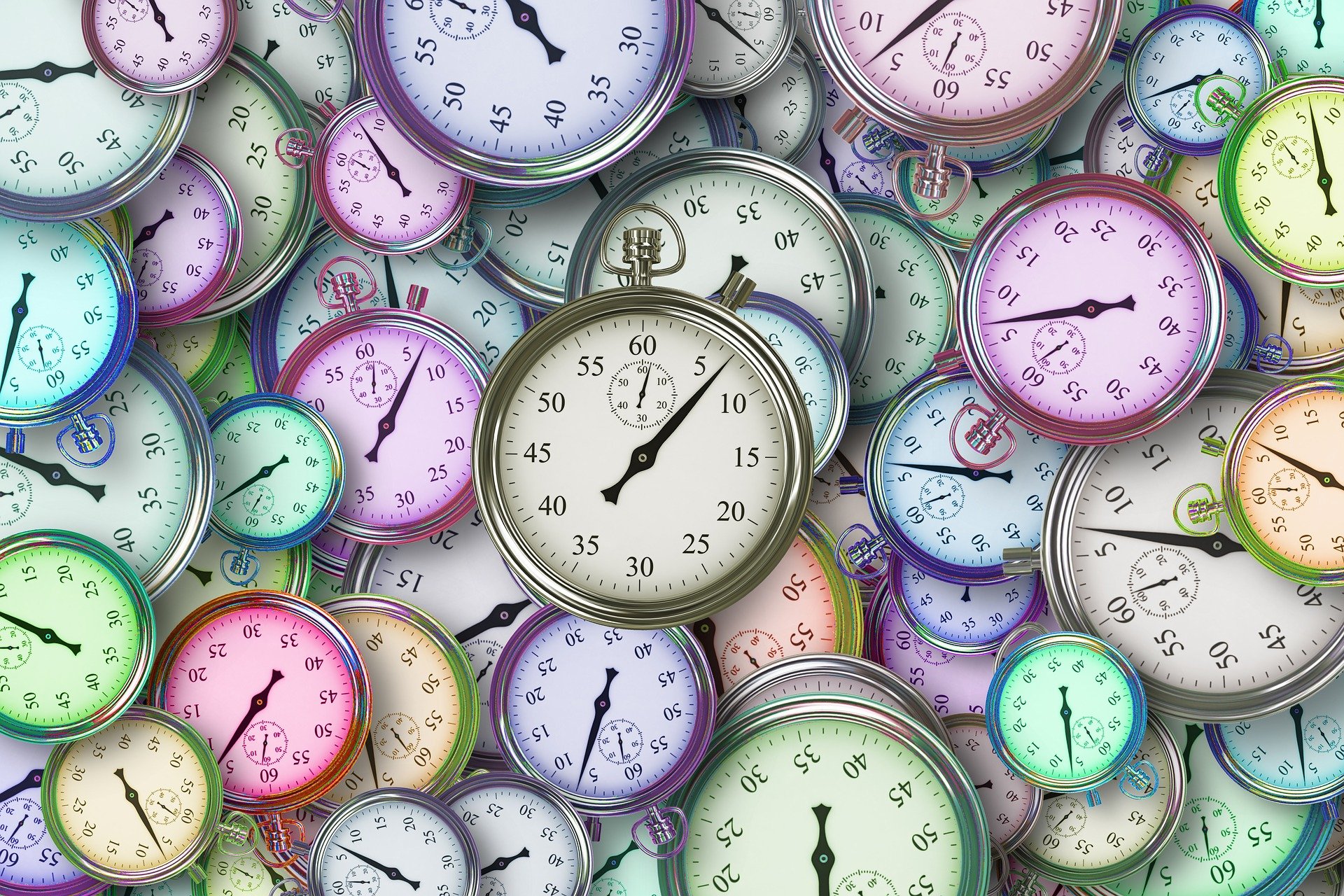 Source: Geralt
It's even more impressive that even the vast majority of the people who support the movement, do not fully comprehend where the real value of permissionless peer-to-peer networks lies, so I guess I shouldn't expect too much from anti-crypto folks who formed an opinion based on the misinformed ramblings of the news anchor. The signs are there regardless - we are now entering the steepest part of the adoption curve.
The good thing is that this shift seems to be taking place for the right reasons, but to be honest, I won't celebrate until we have removed all Shiba Inu Aki Shuki BS from the top 100 by market cap. Make it top 10,000 and I'm down. Still better than centralized currencies completely controlled by private institutions though, let's be fair.
Financial censorship finally showed its ugly face, and thankfully the world was watching. The internet is a very powerful thing and this is common knowledge. It's only a matter of time until the world realizes the significance of the ability to digitize value. To say the banking system is obsolete is an understatement, and we are less than fourteen years in.
It's kind of disappointing that price action does not follow the rate at which more and more amazing stuff is being built in the space. Just remove the situation with Covid and the war in Ukraine from the equation, and we would be looking at entirely different charts today. Growth never stops here, it just goes unnoticed most of the time until one day you see successive green candles popping up out of nowhere to make things right.
I'm still learning and growing in this environment, and mistakes are endless unfortunately. However, I've learned my lessons, one of the most important of which is the power of patience. It is much easier to grow slowly but steadily in such a young and dynamically-evolving space, and let's not forget that compound interest is the eighth wonder of the world. It all starts to snowball in no time if you remain consistent and show up every day.
I came here for the money and I bet you can relate, but the freedom I'm granted is pretty addictive, and although in theory I could live without crypto, in reality I could never live without the feeling of complete control over my own funds provided by the blockchain technology. That alone is reason enough for me to persist, stick around and just go with the flow.
That sums it all up for now.
---
Never forget!
NFA - DYOR
I'm just a random guy with opinions. This is by no means financial advice. Just my personal thoughts and experiences.
Have a good one everyone,
@lordneroo
Posted Using LeoFinance Beta
---
---