All That Matters
Don't just breathe.
Living in hectic cities, we all tend to get caught up in our daily routine and struggles and forget about the things that really do matter in life. The streets are full of busy individuals rushing to handle their business in order to make ends meet and put food on the table, and this keeps going on and on for years and decades until one morning we are old and grey. We all have goals and need a purpose, but sometimes taking a break to sit back and reflect is more than necessary.
Life is beautiful and short, so it pays to actually live it to the fullest instead of just going in autopilot until time runs out.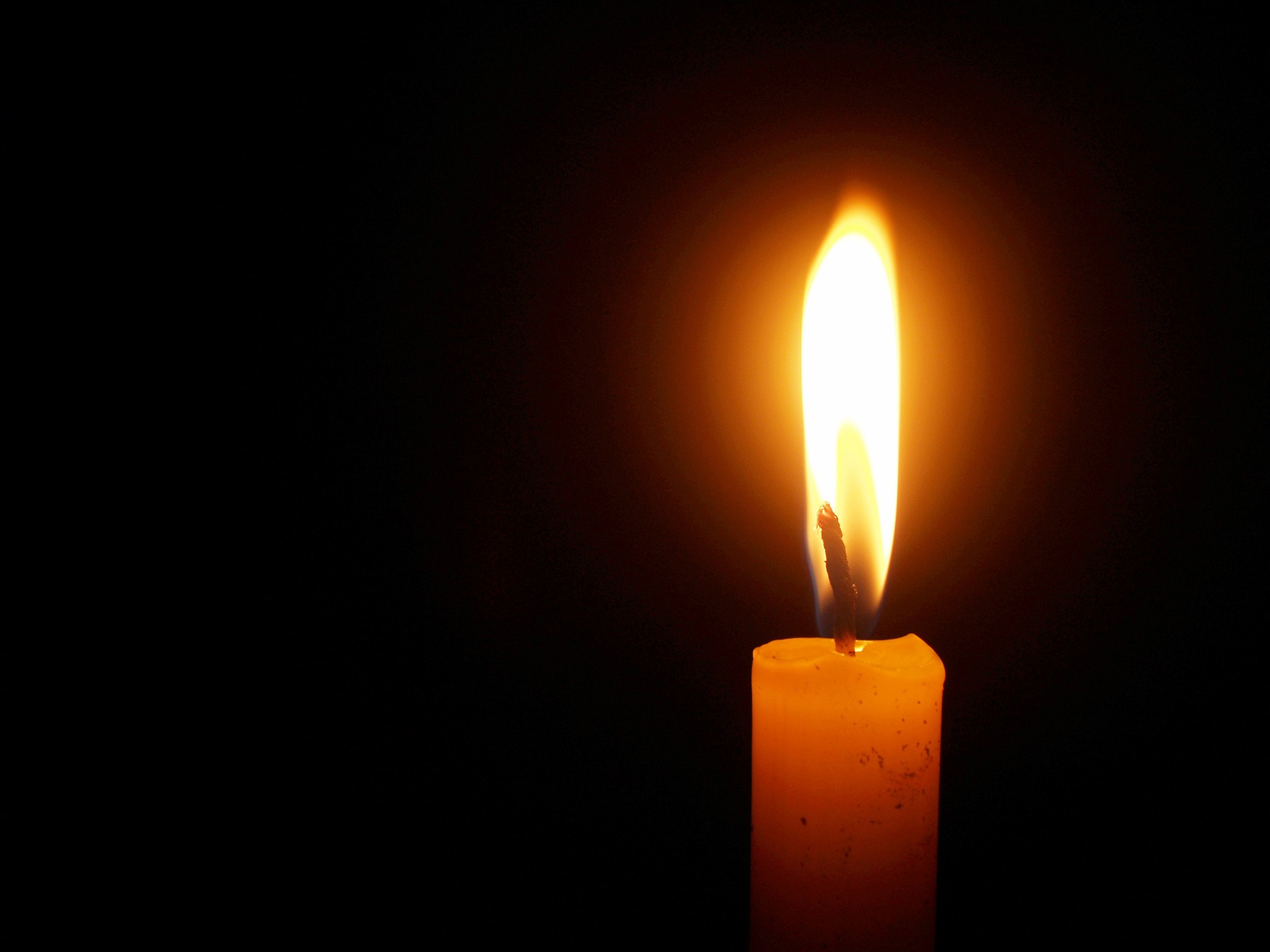 We, human beings, sometimes take things for granted and do not appreciate the simple yet important things we have been blessed with. Our health should always be our top priority, however most of us are willing to sacrifice it in order to get our hands on more material wealth, working nine to five jobs that harm our well-being without taking proper care of ourselves in the process, as if we are just being patient until the day we will no longer have to work for someone else arrives.
I know way too many people who live life in patience mode, acting as if tomorrow is guaranteed.
But unfortunately it's not.
A couple of days ago, while I was driving to work, I heard on the radio that an old friend of mine had been killed in a car accident the previous night. It was 8 am and I was just starting to wake up, and it was a complete shocker. It's not like we were buddies and such, but we used to hang out in the past, and we would also hold long conversations on the phone occasionally during a specific period of time when we were working on something together. The last couple of years he had become a famous artist where I live, which is why the news about his departure were all over the place.
The fact that he was only 34 years old and enjoying a successful, blessed life makes it all the more sad and bitter. Truly unfair.
Apparently he was speeding that night, and it was all his own fault, but this doesn't make things any better. To this day, I still think about his loved ones on a daily basis, wondering how they are able to deal with this kind of pain. I do understand that they basically have no other option but to take it. It's just what it is. Tragic events like this make me rethink my priorities in life; my problems start to seem so trivial and unimportant all of a sudden. Everything that fills me with anxiety seems funny to say the least. Such tragedies serve as a reminder that there are far more significant things to worry about.
Situations like this make me realize that it's all about the journey itself and not the destination. It is never a good option to postpone our happiness believing that we will be happy once we are successful, no matter what success really means to each one of us. Happiness is a mental state and starts from within, and time flies.
Be thankful for the little things that add meaning to your life and enjoy the ride, even if it's bumpy.
---
I appreciate your attention.
Stay safe and have a good one,
@lordneroo
---
Image Sources: 1
---
Posted via proofofbrain.io
---
---