Flood: The world's first major reset.
Quoted in the scriptures of Christianity, in the cuneiform writings of the Sumerian plates and proven by several scientific studies, the flood as it is known in popular language, was responsible for exterminating a world civilization, except for some people and animals, reptiles, plants, which, according to Christian scriptures, were chosen to continue life on the post-flood planet. The question is: What existed here on earth before the reset? What types of civilizations inhabited our planet? Were there advanced technologies?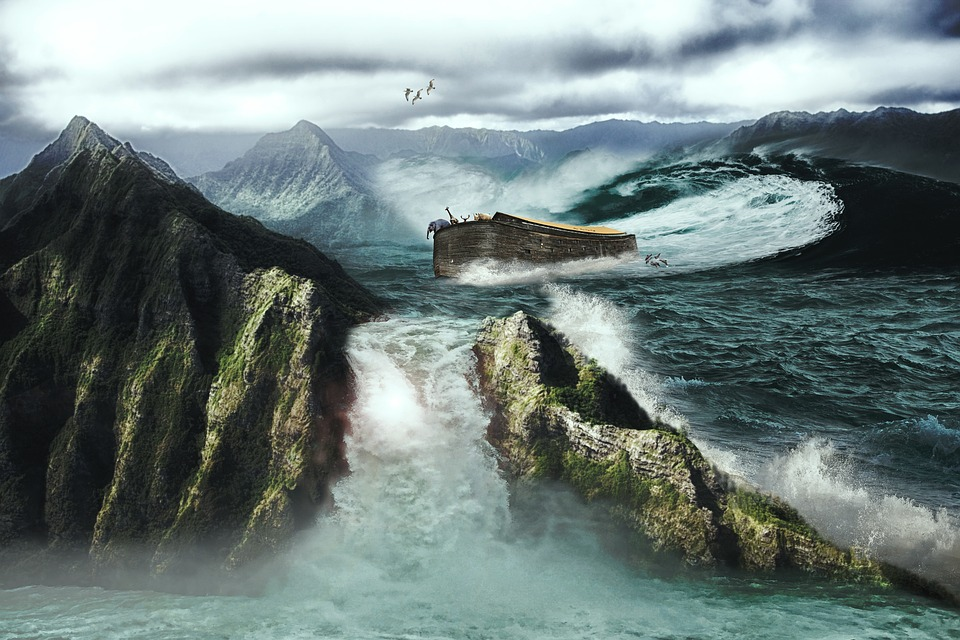 image
If you search a little the history of the past, you will see that large buildings were built and that, until today, specialists seek ways to explain this feat, if we analyze the instruments of the time, there were no large machines at first capable of transporting large volumes of loads. The pyramids of Egypt is a clear example, not counting stones with thousands of tons with precise cuts, forming monuments, like the stonehenge, if nowadays, large loads need elaborate planning and large cranes to be moved or transported, imagine how the humanity of that time moved tons of blocks, stones, in order to build large structures, which remain standing until today, even suffering the wear and tear of the action of time. Could humans have erected, moved large blocks of stones of tens, hundreds of tons without any outside help, otherworldly, or sophisticated machines? If this is intriguing to scientists and scholars, imagine it to us ordinary people. My neurons are tangled up, I can't believe it...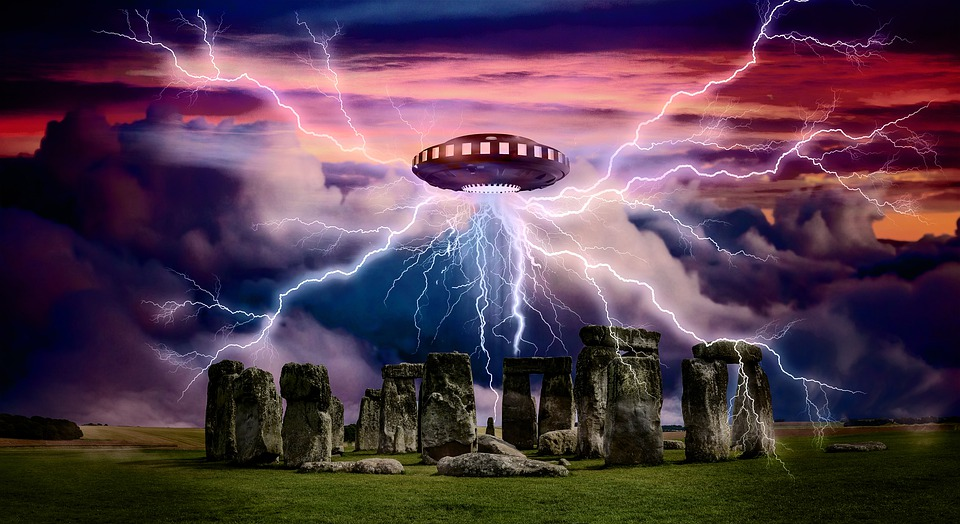 image
Continuing... The pre-Flood era, was marked by the presence of non-human beings who lived with humanity at the time, there are reports both in the bible of the Christians, as in the Sumerian writings, these beings, it seems, were celestial, called of gods by their human servants, there are also those who call them annunakis, fallen angels (those who came from heaven). But it could also be some advanced civilization that came to Earth on one of their space travels, and stayed here for long years, establishing distant kingdoms and teaching advanced techniques in the technological, astronomical areas to humanity. What would be the level of these old technologies? Could the flood have buried all the compromising material of a past full of innovations and great hideous creatures? Apparently, yes, so much so that beings with strange and giant appearance are memorized and drawn on stones, walls, blocks of clay, these arts, made by ancient civilizations around the world.
These giants, could be responsible for lifting, and transporting unimaginable weights, depending on their height, right? We cannot doubt anything, everything is possible, where there is an unknown, there is a possibility.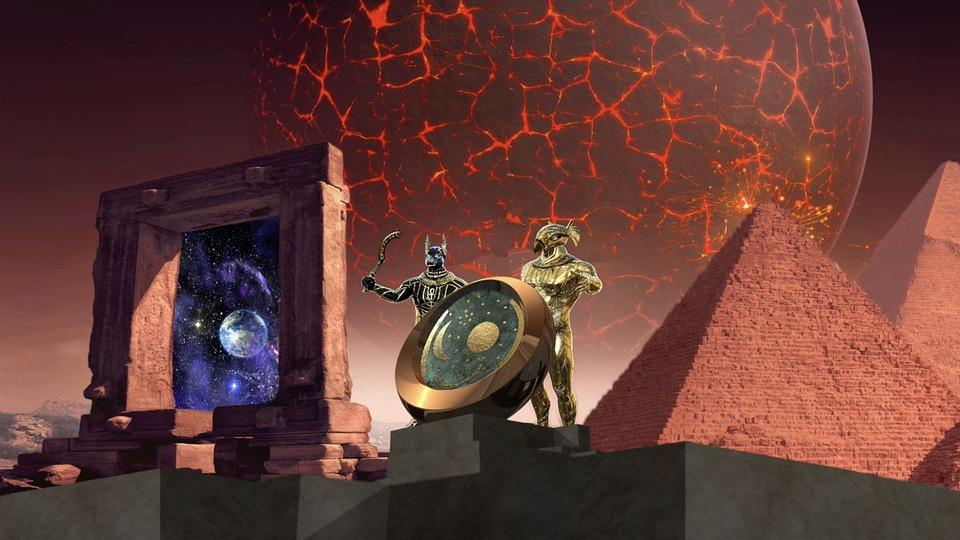 image
Well, is the flood a myth or was it real? Let's agree that, with all the evidence presented by historians, it actually happened, it's up to us to believe it or not, it depends on each person's faith, there are eclectic people who believe in several possibilities, even if it's just a myth, but if we look at the probabilities, there is a high chance that it happened in the remote past. The pre-Diluvial era gives clear indications that there were ungeneralized conflicts between man and other thinking beings, these conflicts that caused the fury of the divine that, as a form of punishment, allowed such a catastrophic episode to occur, eliminating the majority of terrestrial lives existing. It is worth remembering that the great reset was responsible for ending the coexistence of humans with extraterrestrial beings who lived here on earth and brought their thoughts and customs to the time, we can say that, from this transition process, man left the caves and went to live in buildings made of stones, clay or even wood, because many people say that these extraterrestrial beings taught humanity the art of weapons (knives, axes, spears...), these objects that served to mold, cut and so build housing. Interesting, isn't it? We evolved with the help of extraterrestrials, if we can so mention them. That the history books don't tell you.
---
Posted via proofofbrain.io
---
---