My thoughts accompanied by my cup of coffee [ENG-ESP]
There are moments when you stop and for a moment you think about the things you have experienced and ask yourself, was it worth it? Sitting with a cup of coffee, which is your companion in those moments when you let your mind wander and you quickly go back to your youth looking for answers to that unknown, which for a moment disconnects you from your surroundings and takes you back to those memories stored in your memory.
Hay momentos en los que te paras y por un momento piensas en las cosas que has vivido y te preguntas, ¿ha merecido la pena? Sentado con una taza de café, que es tu compañero en esos momentos en los que dejas que tu mente divague y te remontas rápidamente a tu juventud buscando respuestas a esa incógnita, que por un momento te desconecta de tu entorno y te devuelve a esos recuerdos almacenados en tu memoria.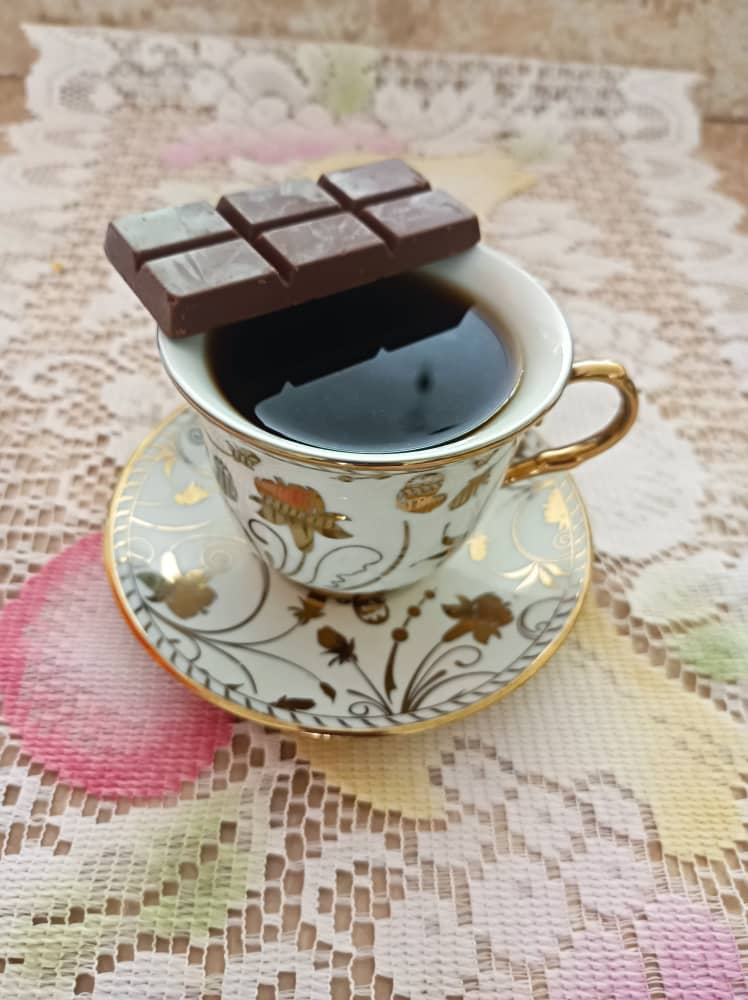 Where in every memory you ask yourself, if what you have lived was the best way or you should have acted as the crowd normally acts, if the everyday should be the general rule, at this moment, I stopped in my thoughts, and almost without realizing I add a piece of chocolate to my hot coffee and gently turn it with the spoon, I take back my thoughts that make me evaluate my concerns, and with each sip, I live anecdotes for a moment where some filled me with much joy and others in which caused me disappointments.
Donde en cada recuerdo te preguntas, si lo que has vivido fue la mejor manera o debiste haber actuado como normalmente actúa la multitud, si lo cotidiano debe ser la regla general, en este momento, me detuve en mis pensamientos, y casi sin darme cuenta agrego un trozo de chocolate a mi café caliente y lo giro suavemente con la cuchara, retomo mis pensamientos que me hacen evaluar mis inquietudes, y con cada sorbo, vivo anécdotas por un momento donde algunas me llenaron de mucha alegría y otras en las que me causaron decepciones.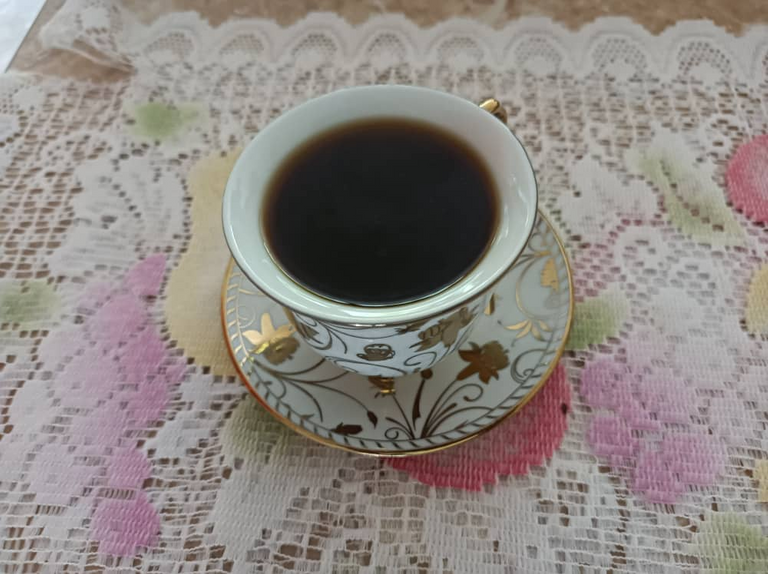 For a moment I remember those thoughts where I made mistakes in my walk, where many times I was accompanied by drops that come from the soul and are evident in your look (taking another sip of coffee) I wonder if it was because I was inexperienced or because I let myself be carried away by impulse? I reproach myself without a murmur being heard, only my thoughts that scream inside me.
Por un momento recuerdo aquellos pensamientos donde me equivoqué en mi caminar, donde muchas veces me acompañaron gotas que salen del alma y se evidencian en tu mirada (tomando otro sorbo de café) me pregunto ¿si fue por inexperiencia o porque me dejé llevar por el impulso? Me reprocho sin que se escuche un murmullo, sólo mis pensamientos que gritan dentro de mí.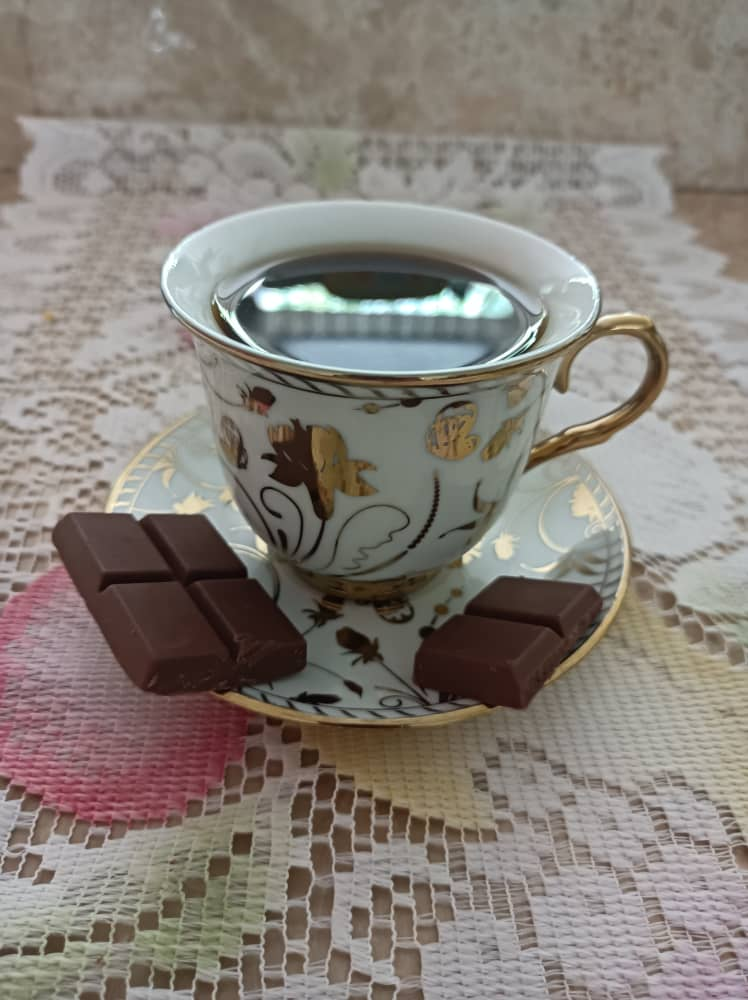 But at the same time my thoughts affirm, how to grow if we do not make mistakes, how to know how to walk if we do not stumble, although many have pointed us out without taking into account all the details. Quickly come those happy memories that take off like an eagle, and make me see that all was not lost, that it was necessary to value what is present today in my life and give thanks for what surrounds me and savor this rich cup of coffee with chocolate that often makes me melancholic or nostalgic.
Pero al mismo tiempo mis pensamientos afirman, cómo crecer si no nos equivocamos, cómo saber caminar si no tropezamos, aunque muchos nos hayan señalado sin tener en cuenta todos los detalles. Rápidamente llegan esos recuerdos felices que despegan como un águila, y me hacen ver que no todo estaba perdido, que era necesario valorar lo que hoy está presente en mi vida y dar gracias por lo que me rodea y saborear esta rica taza de café con chocolate que muchas veces me pone melancólica o nostálgica.
The photos were taken by me with my phone.
Las fotos fueron tomadas por mí con mi teléfono.

Banner elaborado por mi en PowerPoint 1, 2. 3, 4.
---
---