Thank you for waking up another day
While you complain about life, there are people fighting for one.
Song "Anna Julia" by Los Hermanos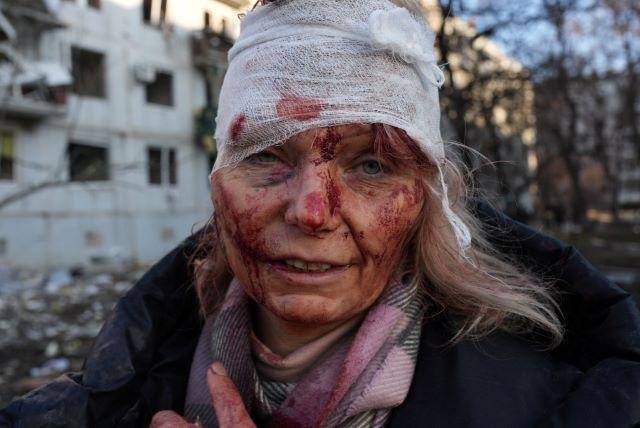 Wolfgang Schwan/Anadolu Agency
This image was captured by American photographer Wolfgang Schwan in Kharkiv, a city in eastern Ukraine, almost 500 km from the capital, Kiev, for the Anadolu Agency.
Something that makes us reflect on how much we don't value the life we ​​have, we complain about little things and everything is never as we would like.
Imagine fighting in a war, who for natural reasons is born with physical disabilities, who loses limbs in accidents, if not life itself...
What if I had to choose between arms or legs? Scary thought no doubt, but it is worth reflecting on. I had an accident at CrossFit two years ago, breaking a piece of bone in my left elbow.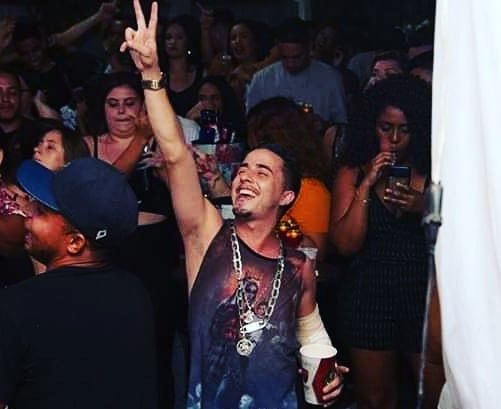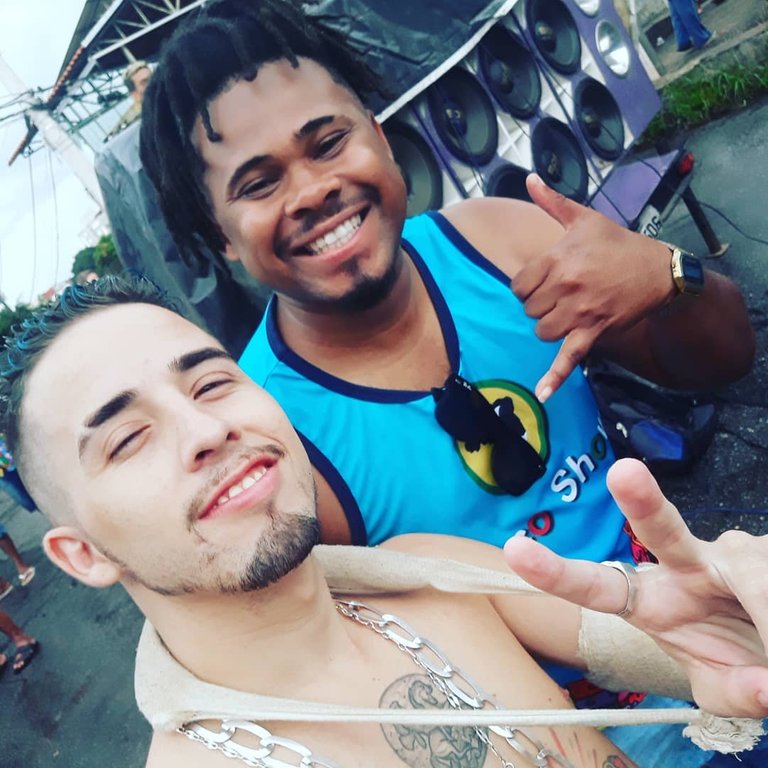 The accident occurred close to the dates of Carnival in Brazil, an event that has a surreal tradition and emotion, despite the routine difficulties it was possible to enjoy this period a lot even with the arm bandaged and with limitations of places.
On the other hand, if it were the legs, it would limit my movement and what I like to do most in life, which is dancing! Couldn't play football, run after transport on the day you're late for work... So my choice would be simple, the upper limbs would be easier to adapt and live without them.

Reflect and start living life with more joy and gratitude, we should be grateful only for waking up healthy and alive. So many people around the world with various difficulties and big problems and you complaining about such small things. Life is beautiful, let's know how to enjoy it and live it in the best way possible!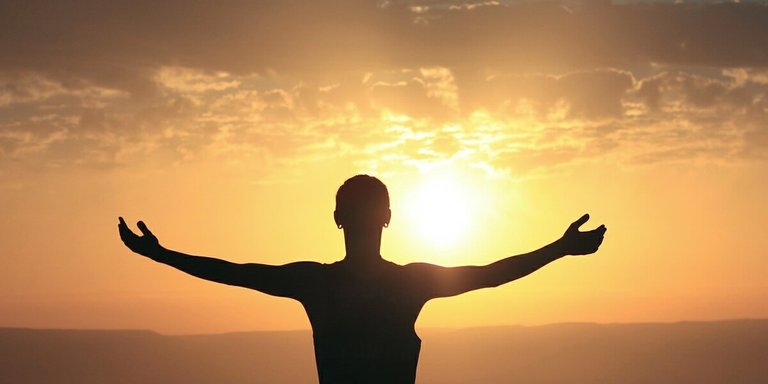 ---
---