Easter is for everyone! - ZapFic50Friday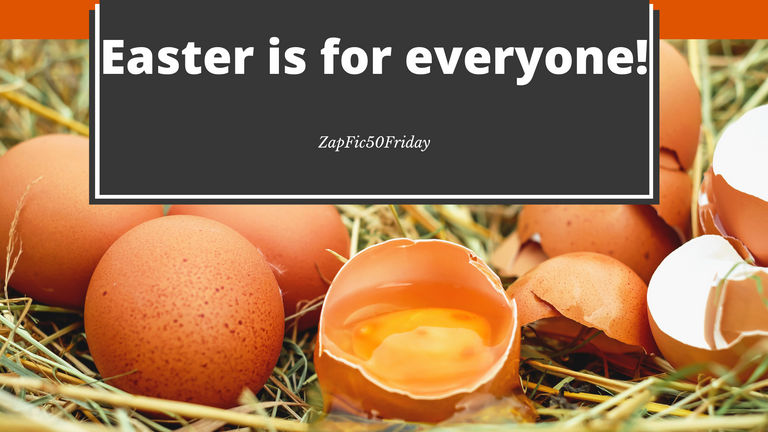 I faced the challenge of creating a story with exactly 50 words and the keyword "bundle", Lets GO!

Easter is for everyone!
Easter is approaching, and the expectation of the João.
His unemployed father survived with temporary jobs, he is unable to buy gifts.
Going to the bakery to buy eggs for breakfast, he comes across benefactors who distribute chocolate bundles to parents to take to their children...
Easter has been saved!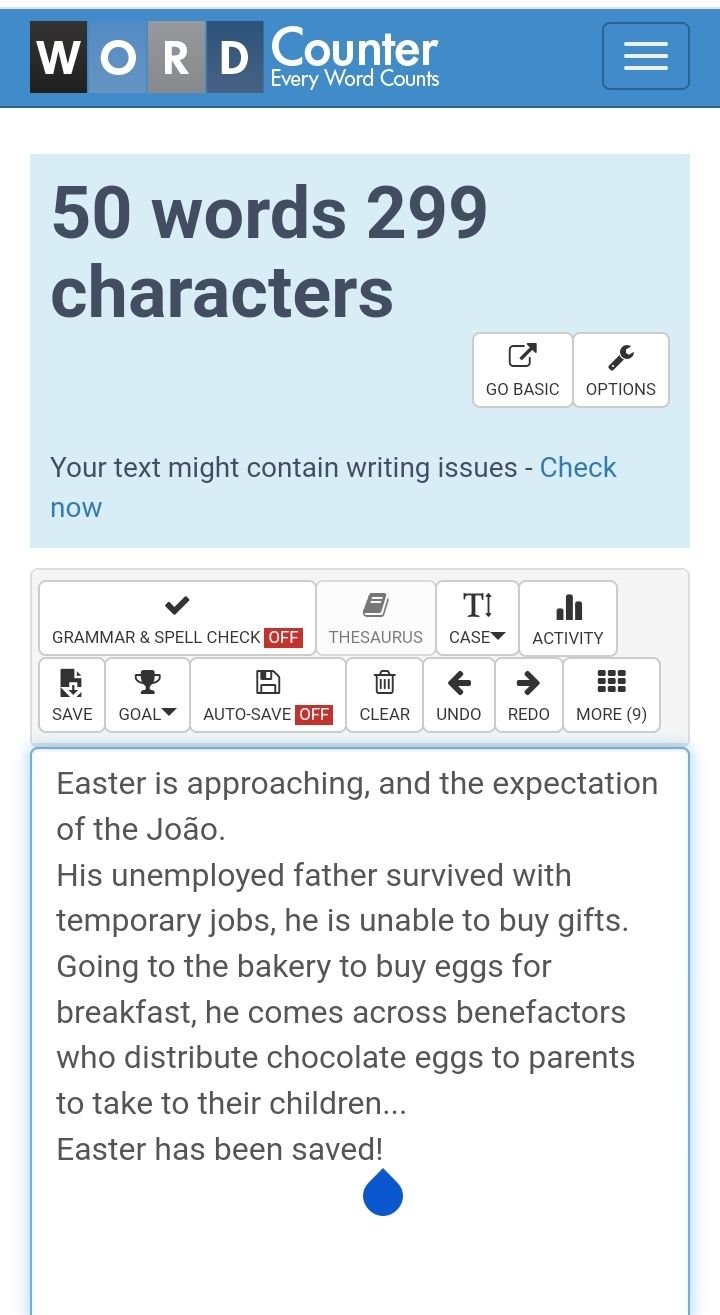 I had to change the story several times... Difficult to summarize the thought in a few words, I loved the challenge, thank you for the opportunity I hope you enjoy reading it, if there is something unrelated, I'm sorry I use Google Translate to transcribe. To the next !
---
---