(Weekend experiences) FUN BRAAI NIGHT. 14/15 -01-2023
Hello everyone I hope you are enjoying your week so far mine is going quite well. But we are not here to talk about the week we are here to talk about the weekend.
Let's start with Saturday. I was lucky enough to get an invitation to a braai over at a friend's house better known as @zakludick . Where me and his family and a friend from Orania had a wonderful time.
All the people there included @clairemobey, @aimeludick, @merenludick, Zak's friend Nicolaas and the man himself @zakludick.
We started off the evening talking about one of Zak favourite hobby/game Warhammer. I've actually found out quite a few interesting things that evening about the Warhammer world. Such as them bringing in a new type of game situation where they will be fighting on the inside of each other's spaceships so a whole bunch of new rules are being implemented for this but I'm sure Zak will make a post about that sometime in the future. I also found out some things about the Ultramarines a Warhammer movie and how it was actually very poorly thought through there were so many mistakes if you compare it to the lore of Warhammer. Don't get me wrong the movie itself was very well made and animated the only problem was the storyline.
After this we decided to go out and start up the fire and all have a lovely chat and listen to some music being played by Zak's wife @clairemobey well we all munched on some crisps of various flavours.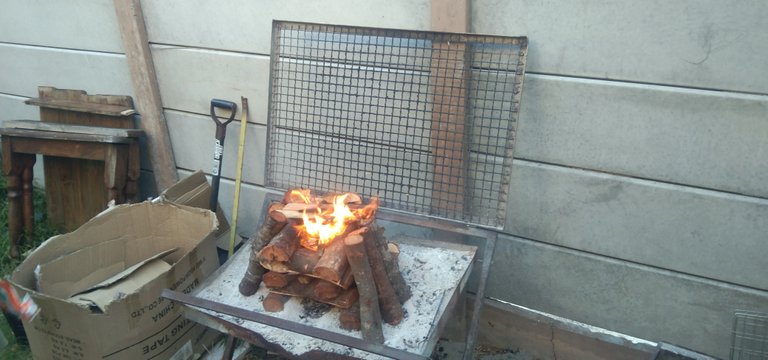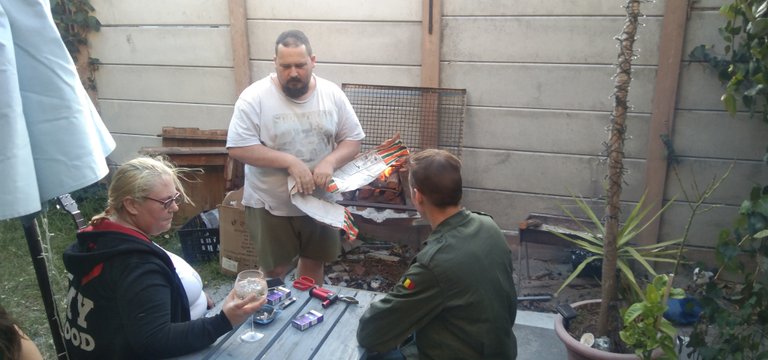 Let's move on to what we had for the braai. I had brought along three pieces of pork and some sweet and sour sauce with an all-in-one braai spice. And Zak had free horses and 10 pieces of chicken legs With a type of sticky sweet sauce. Wow we were preparing the meat we did sort and decided that it might be a great idea for us to combined the sources that we had this turned out to be a great idea it turned out with such a wonderful flavour. And go along with it Claire made a potato salad.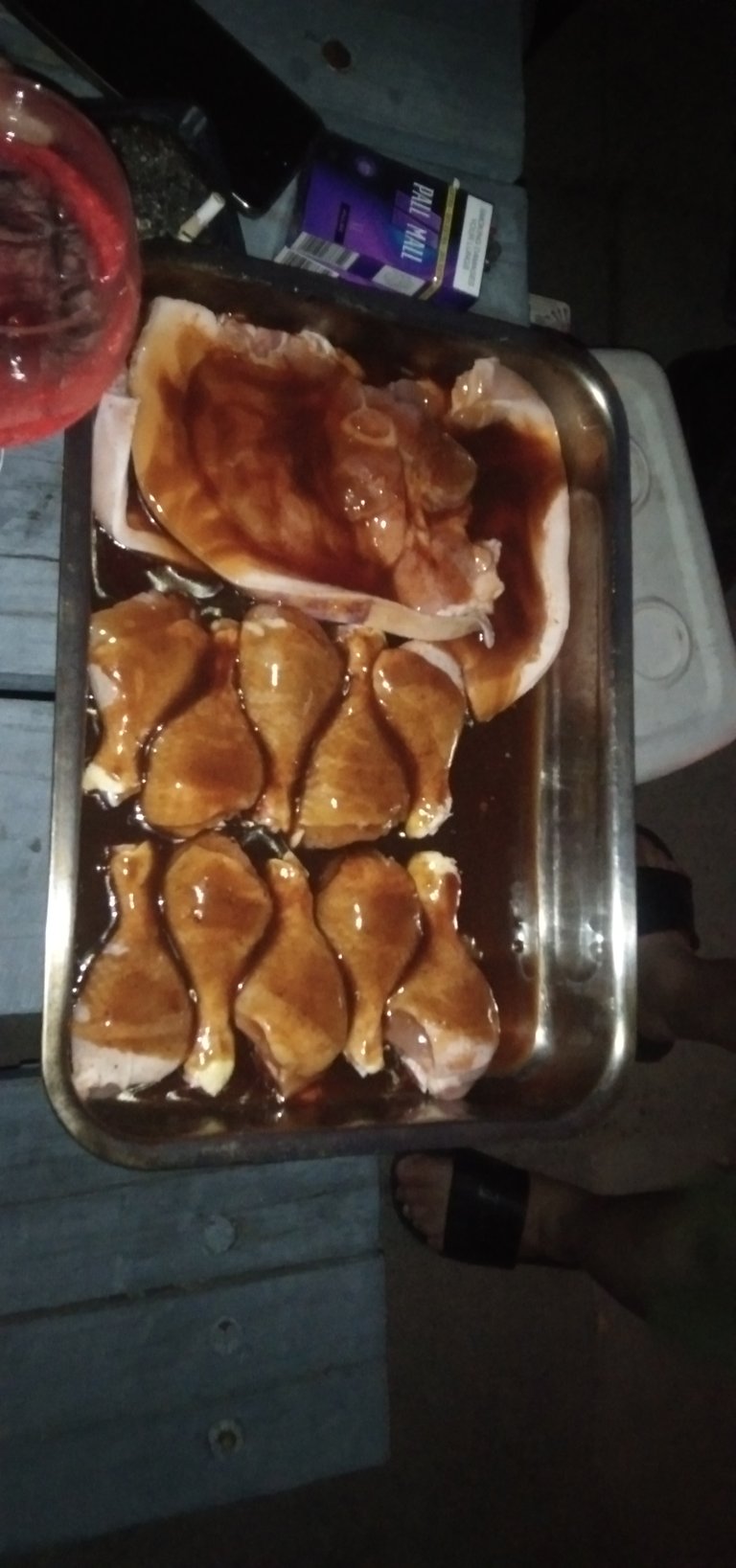 During our time there we are all talking so much that we had to keep on rewarming the meat on the braai and only ended up eating at round about 23:00pm. And after we ate we went back and sat by the warm fire and continued with our conversations and Claire continued playing her guitar and singing such a lovely music and songs. I only ended up leaving at just before 1:00am do you to the fact that in the next 3 hours there was going to be another 4 hour load shedding session.
And that was my Saturday thank you again Zak, Claire, Aime and Meren for having me over and for such a fun time.
Now as for Sunday me my mum and my niece and nephew all got an invitation from my mother's friend to come join her for a breakfast at spur to celebrate the kids moving on to High School.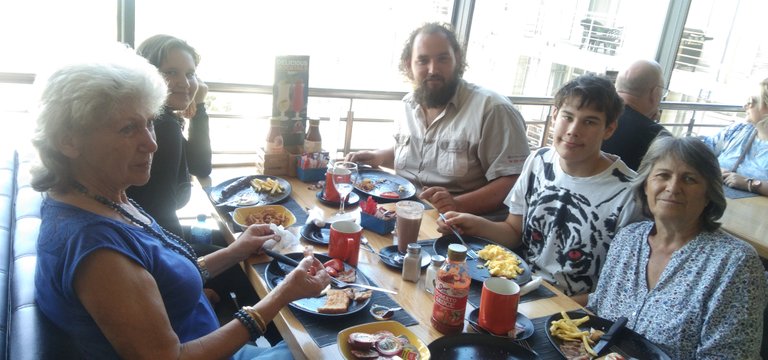 And here are some lovely photos of when we were there or together as well as a photo of a three different coloured milkshakes but I think came out quite well.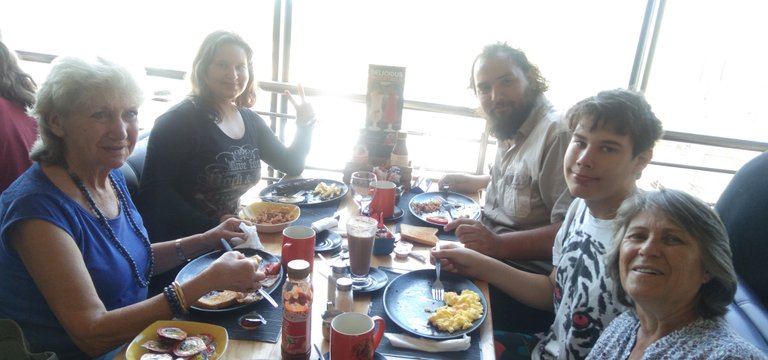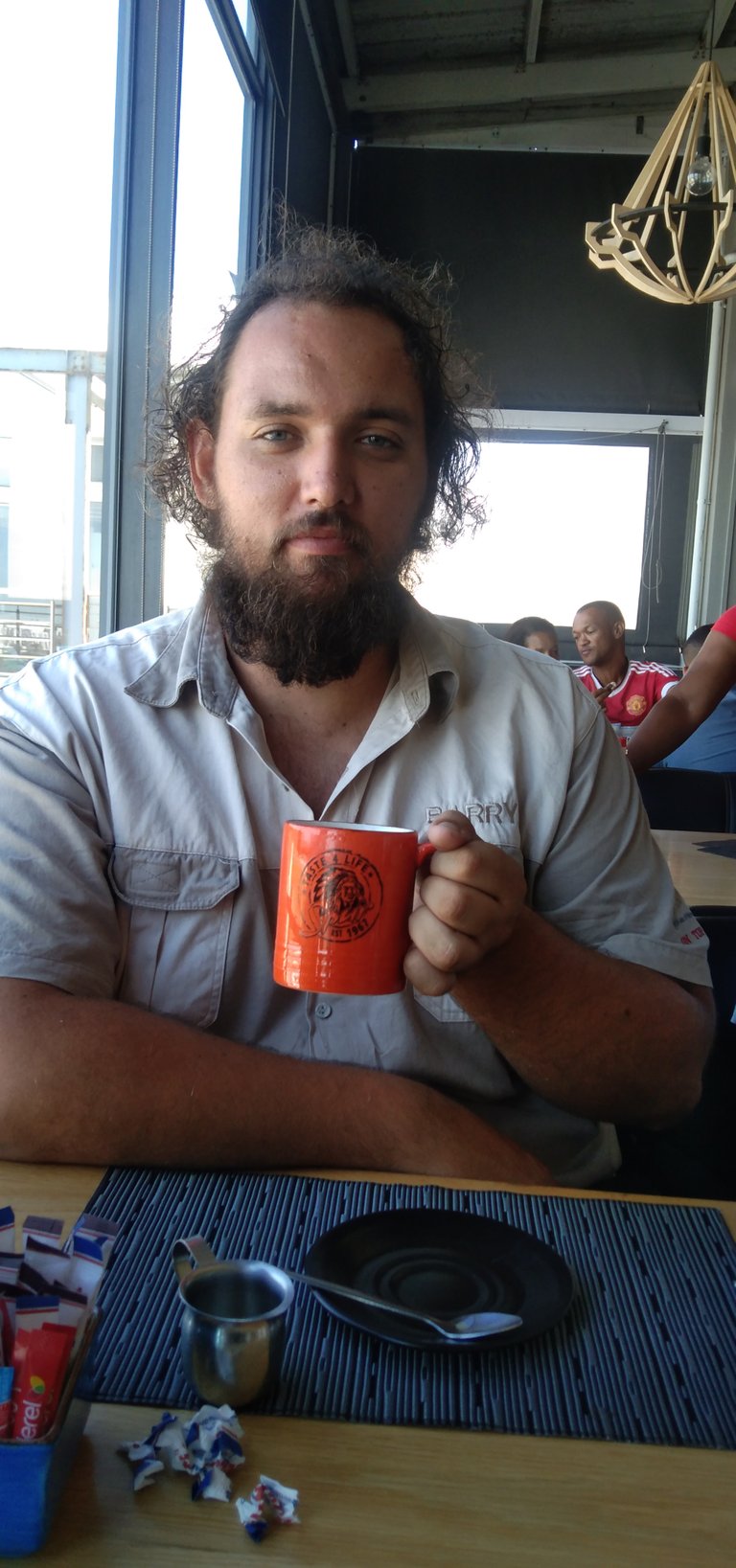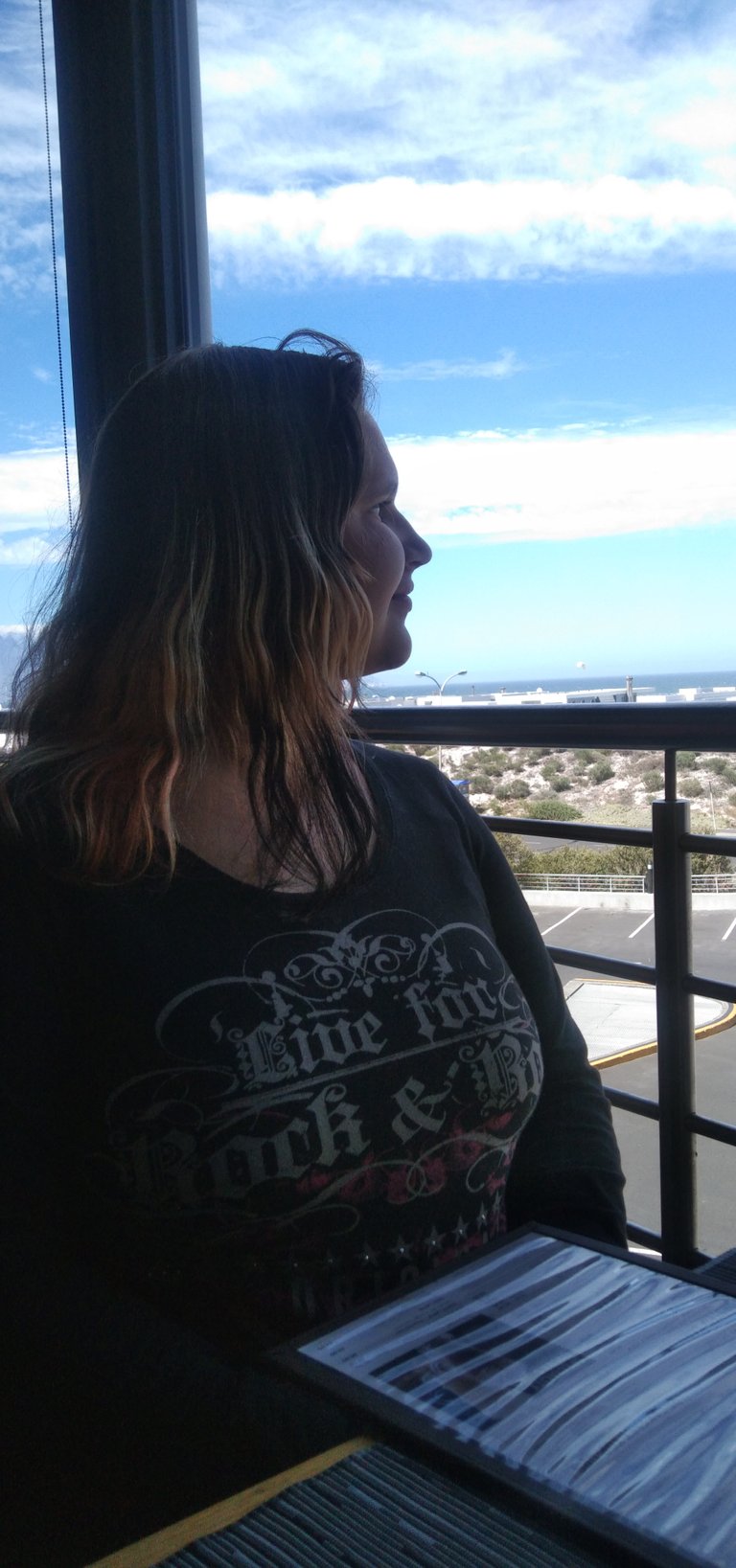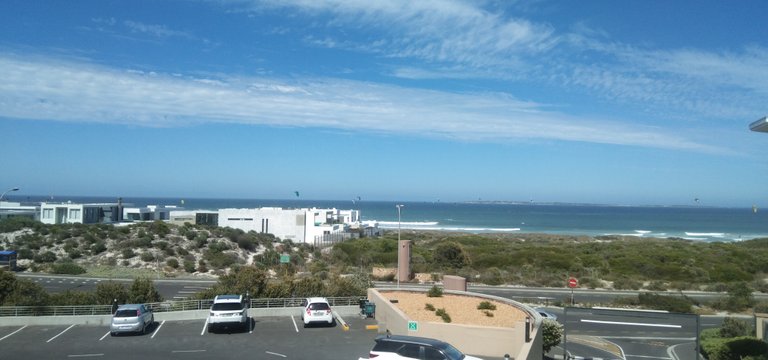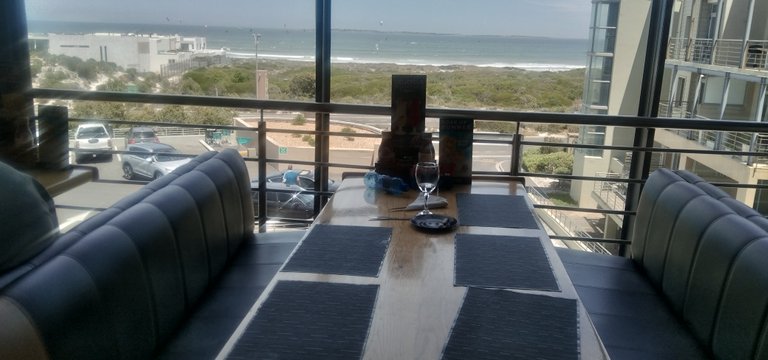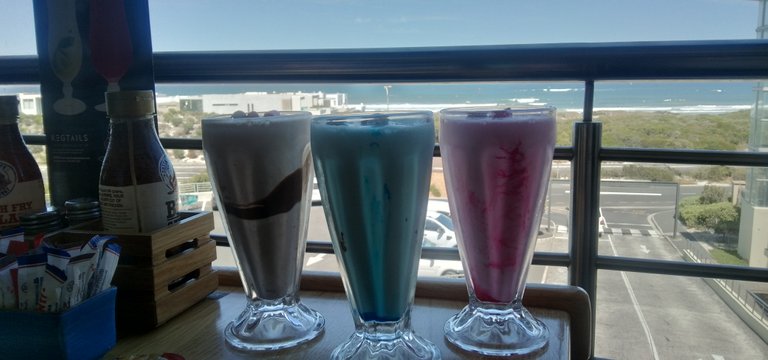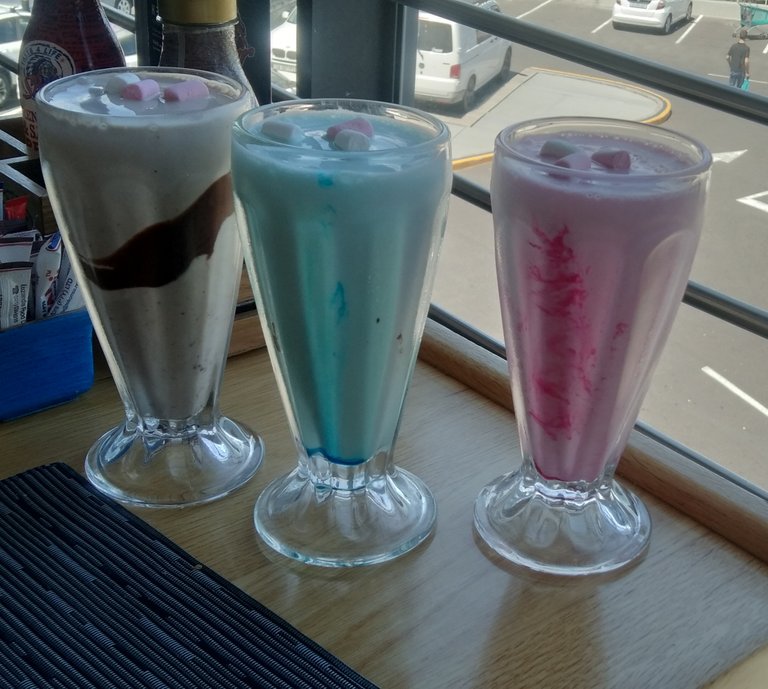 Thank you very much for coming and checking out this post I hope you all have a lovely week further.
---
---