PUFF PASTRY PIZZA
Good day everyone today I'm going to tell you how to make a puff pastry pizza. The lovely thing about this pizza is it size. It is quite large and filling. This process can take up to about 30 minutes of cooking time. Ingredients may vary but these are some of my favorites and actually go very well together.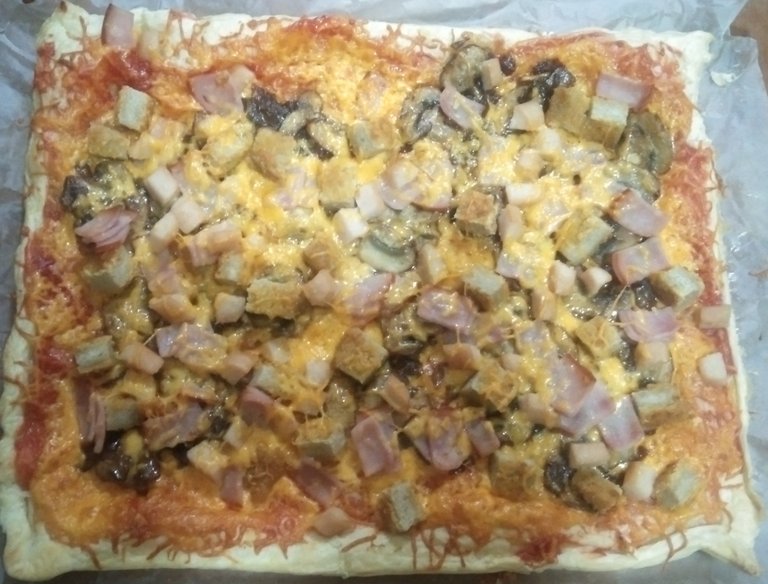 Ingredients
Puff pastry
Cheese
Vienna's
Tomato sauce
Mushrooms
Onions
Smoked ham
Chicken schnitzel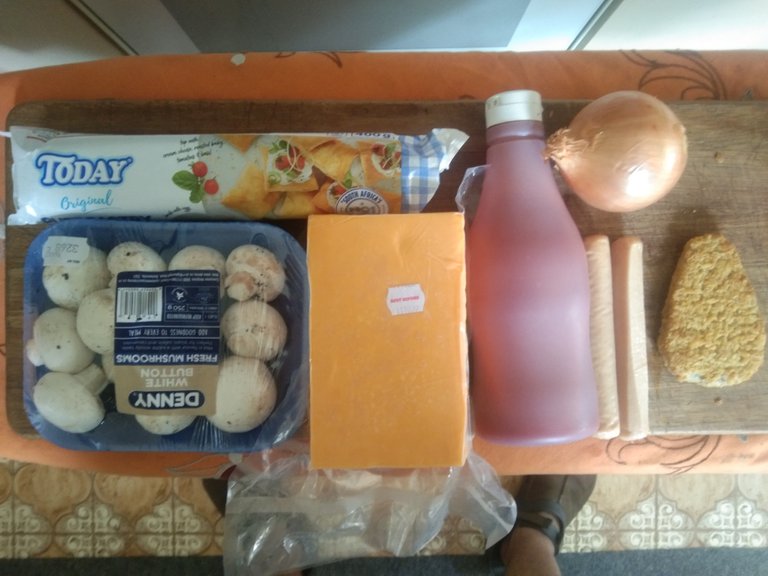 Items you need
Oven capable of reaching at least 200°c
Wax paper
Rolling pin
Sharp knife
Cheese grater
Frying pan or electric fryer
Preparation
Your first start off by preheating your oven to 200°c. (if your oven has two switches like mine switch them both on grill and bake).
Preparing the food items
First layout your puff pastry and use your rolling pin to lightly flatten it out.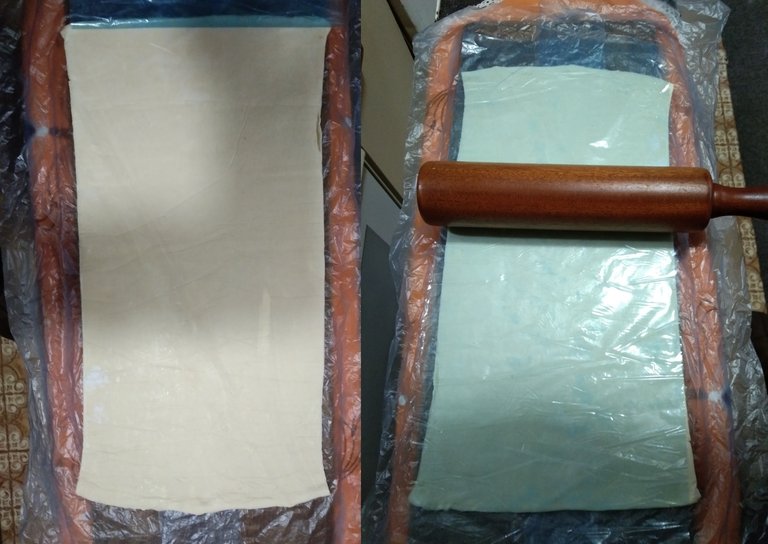 Then place some wax paper onto a baking tray then place the puff pastry on your wax paper and cut off the excess. ( But don't worry the left over pastry won't go to waste u can use it to make a extra small side pizza or some thing else I have a few fun puff pastry item I make that I well post about later on.)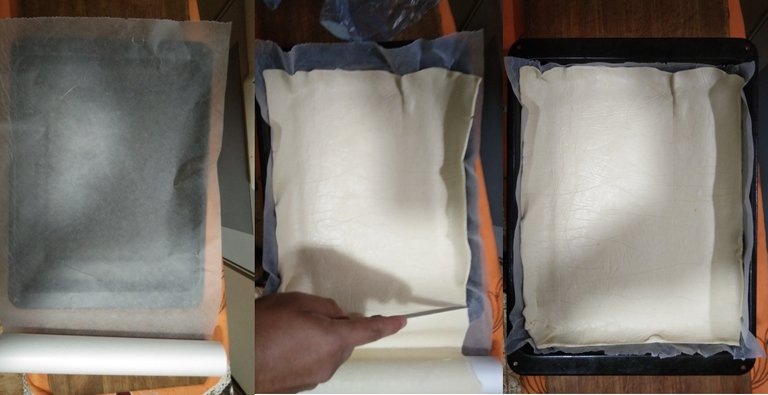 Great a good amount of cheese.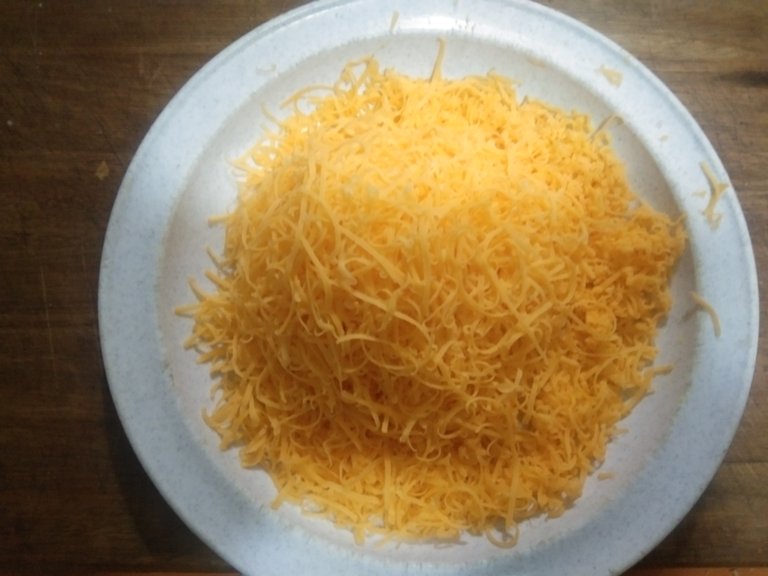 Chop up your vienna's smoked ham and chicken schnitzel into a nice size and portion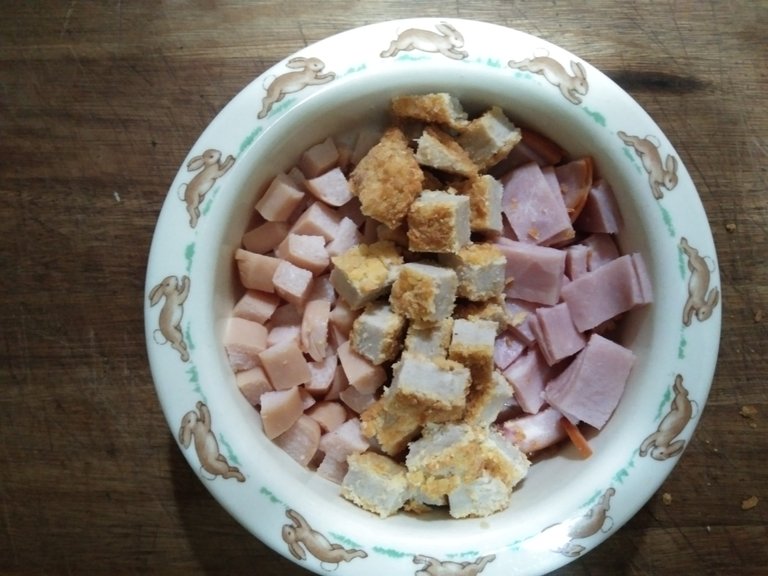 Cut up your mushrooms and mince your onions. Once you have done that fry up the mushrooms and onions together. Until the mushrooms and onions are nice and soft.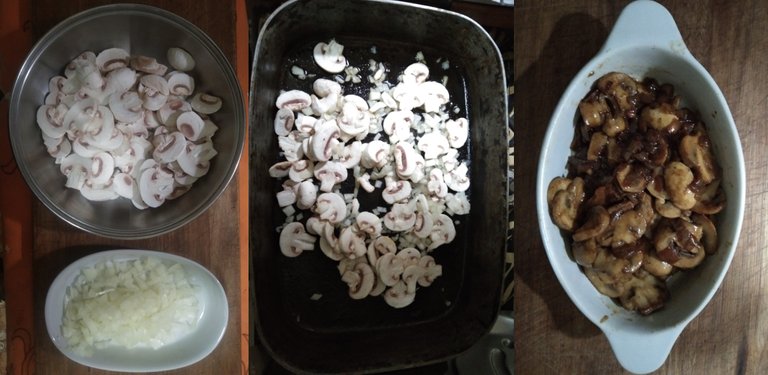 Cooking process
Your first place the puff pastry into your oven when you do turn your oven down to 180°c and leave in for approximately 10 to 15 minutes or until you can see the pastry starting to expand.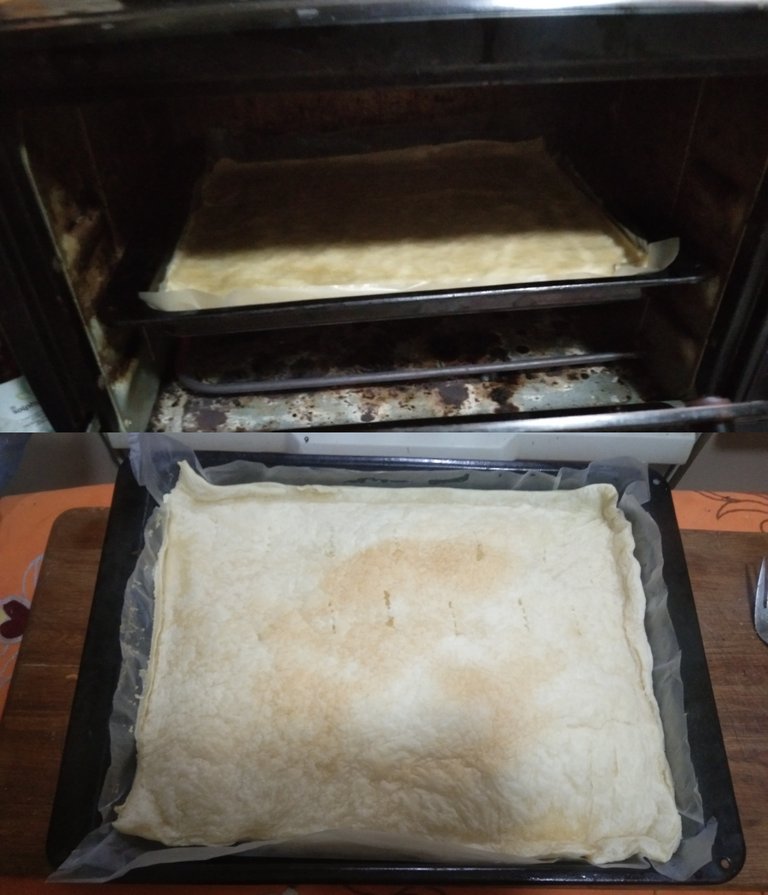 Wanted has expanded you will then take it out stabbed with a fork to release all the hot air.
Now you can add your source.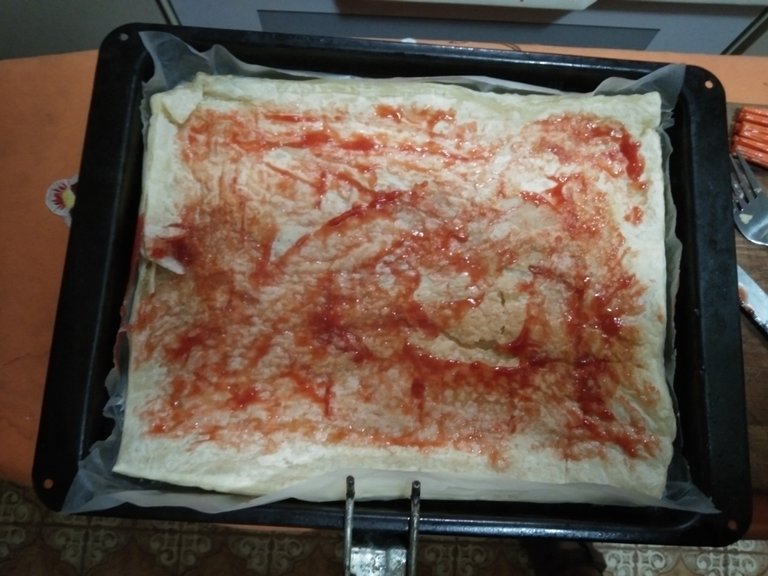 Next add a good amount of cheese.
(Just remember there's no such thing as too much cheese. LOL)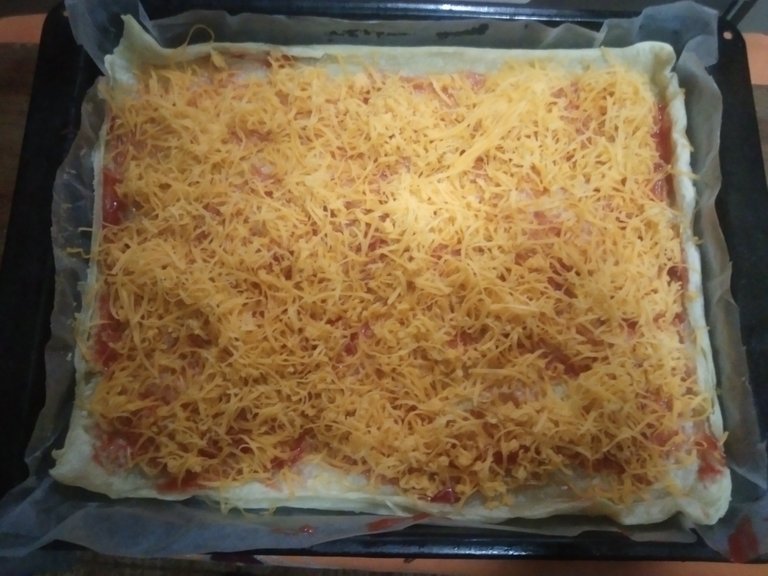 Then add all of your toppings that you have prepared.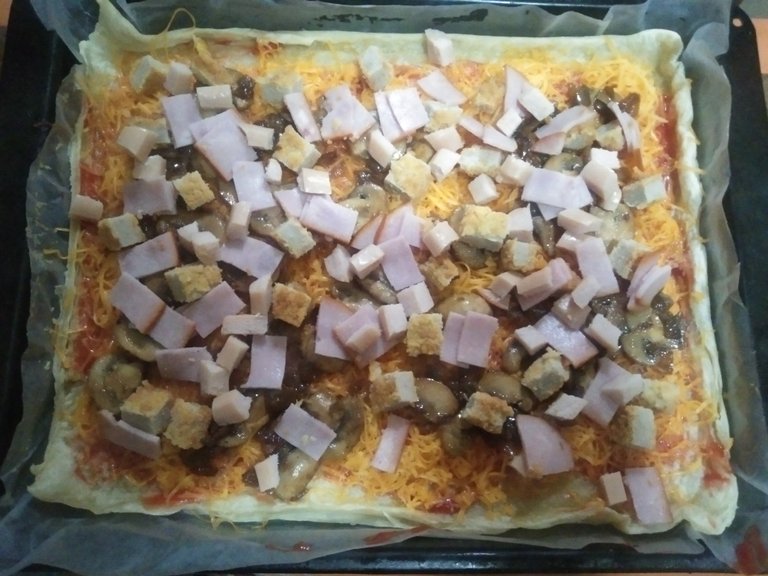 And finally sprinkle some more cheese on top of it all to finish it off.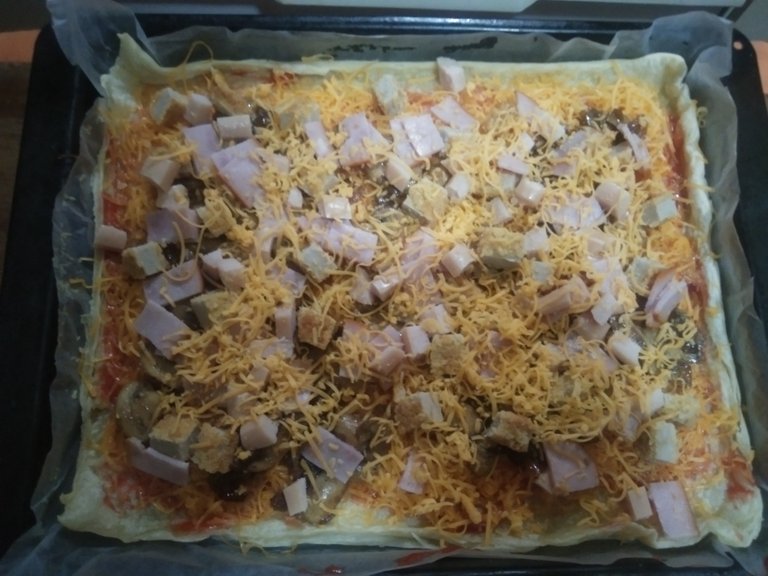 Now put it back into the oven and leave in for approximately 20 to 30 minutes. (During this time take it out and check the underneath of the pastry and if it's a nice golden brown it is finished.)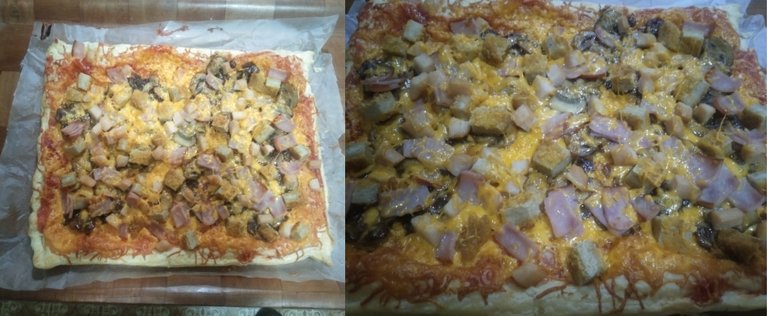 I hope you like this recipe and will give it a try.
---
---