Hive Open Mic Week 125 - Trapped Within Realms In Between
---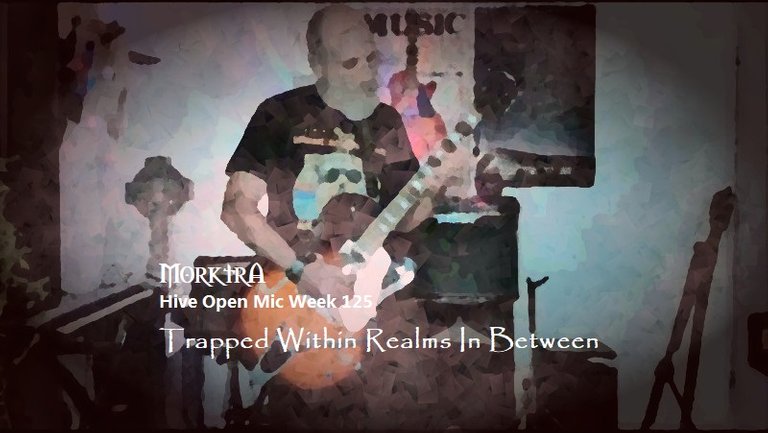 Greetings Hive!!!
and Welcome to Hive Open Mic Week 125!!!
This week I'm suffering from the sniffles which have moved from my ears and into my throat, so no vocals this week. So, instead, I decided to jam on my Gretsch hollow body. I played around with different tunings, from D standard, Open C, and Drop C and settled on the Drop C with this one. Then I just jammed the rest out in the moment and this is the result.
I was thinking about the prospect of being trapped in between dimensions, somewhere within the vast cosmic sea we live in. It is a subject on which I ponder often, not being stuck or trapped, but the vastness, the impossible mind breaking span and properties of existence. "Who's roots no one knows", not even the Gods know the full span and splendor of the world tree.
Anyway, I hope you enjoy this guitar jam!
---
Saludos Colmena!!!
¡¡¡y Bienvenidos a la Semana 125 de Micrófono Abierto de Hive!!!
Esta semana estoy sufriendo de resfriados que se han movido de mis oídos a mi garganta, así que no tengo voces esta semana. Entonces, en lugar de eso, decidí tocar mi cuerpo hueco de Gretsch. Jugué con diferentes afinaciones, desde D estándar, Open C y Drop C y me decidí por Drop C con esta. Luego simplemente saqué el resto en el momento y este es el resultado.
Estaba pensando en la perspectiva de quedar atrapado entre dimensiones, en algún lugar dentro del vasto mar cósmico en el que vivimos. Es un tema sobre el que reflexiono a menudo, no estar atrapado o atrapado, sino la inmensidad, la mente imposible que rompe el espacio y las propiedades. de existencia "Quién tiene raíces nadie sabe", ni siquiera los Dioses conocen el alcance completo y el esplendor del árbol del mundo.
De todos modos, ¡espero que disfrutes de esta improvisación de guitarra!
---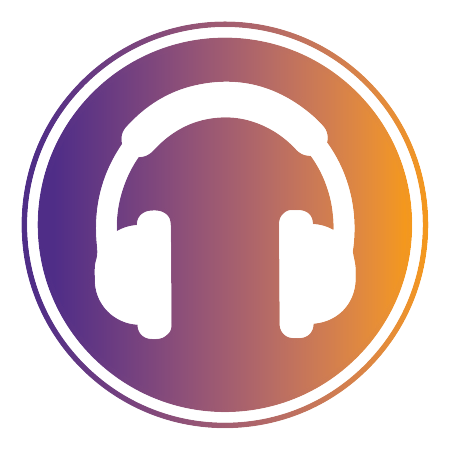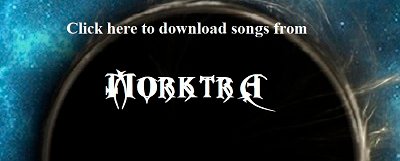 ---
Check out the Circle Of Death and Morktra 2019 and 2020-21 Singles Playlist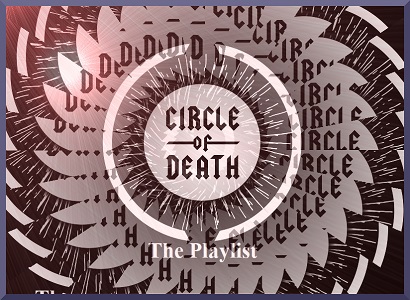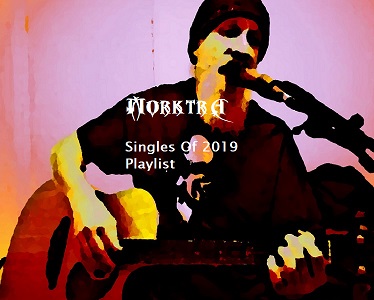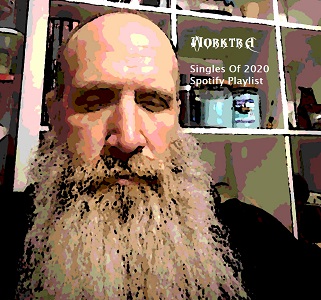 ---
Join The Metal Tribe!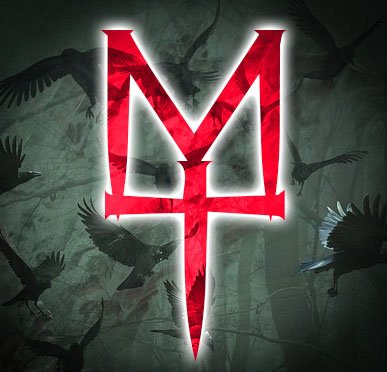 ---
🤘🤠🤘
---
▶️ 3Speak
---
---