[Esp-Ing] Tú // You| poema | by @ljtorres2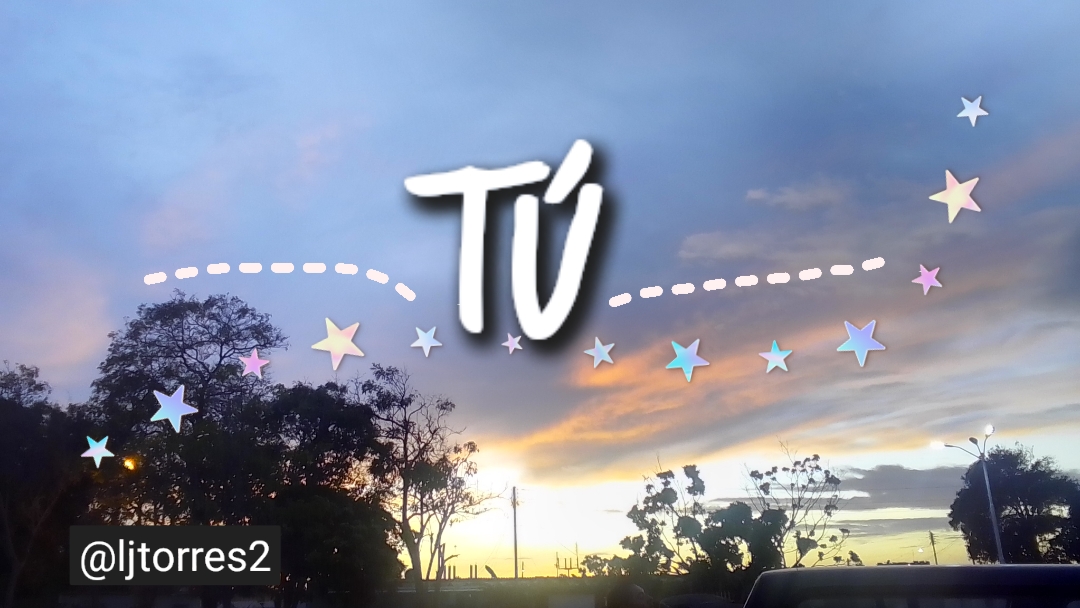 Tú
Tú, que visitas mi morada
De manera inesperada
En mis horas de desvelo
No paro de recordar tu suave pelo...
Tú, recuerdo del ayer
te anuncias...
De manera constante, ¡es inquietante!
Tú, mi dulce melodía,
Me abrazas, me abrigas hasta el fin del día.
---
You
You, who visit my abode
Unexpectedly
In my sleepless hours
I can't stop remembering your soft hair...
You, memory of yesterday
you advertise...
Steadily, it's unsettling!
You, my sweet melody,
You hug me, you keep me warm until the end of the day.
---
---
¡Gracias por su visita! Nos vemos la próxima vez.
Thanks for your visit! See you next time.
---
---