The Long and Winding Road...Led me to Hive!

As a young boy, my son was the typical computer geek with Atari and Commodore 64 being his favourite toys.
Naturally he evolved into Crypto very early on and later joined the good old, bad now! Steemit platform.
In my career, I came from the old school where draughting was done by hand; so when CAD came along, I felt really intimidated and skeptical about this evolvement! How wrong was I as this certainly was life-changing as I had to become computer literate very quickly; going on courses and learning the hard way too!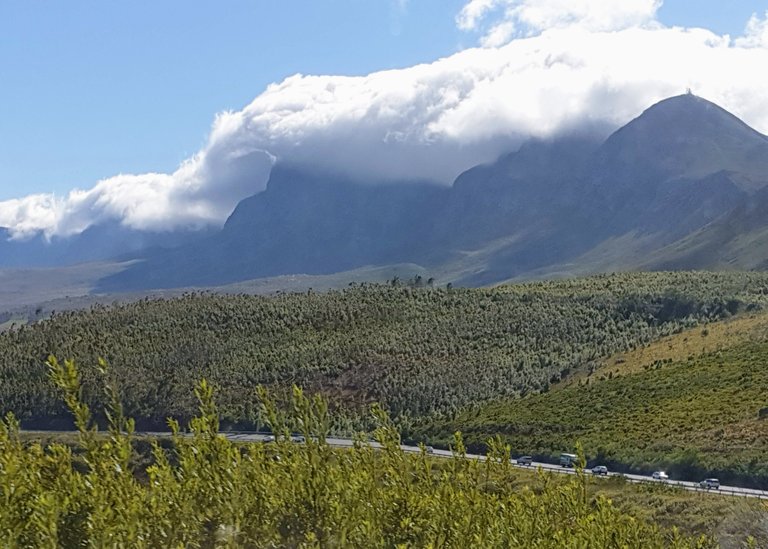 But then the inevitable retirement happened.
I was not ready to sit and vegetate just yet, so had started an Airbnb a couple of months prior to retirement and eventually registered it as a business that's now listed on many booking sites.
My son knew mother Hen enjoyed meeting people from all walks of life and as a new retiree in 2016, I missed the daily interaction with work buddies plus having a curious mind, he saw that this blockchain platform would be the perfect fit to fill that void.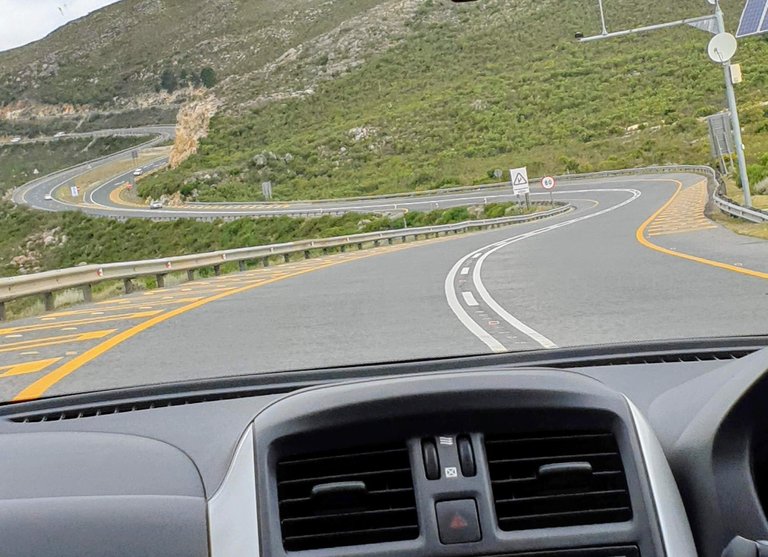 I joined on 13 July 2017; all starry eyed as my son had been telling me that I could also earn Crypto for my blogging efforts!
I knew about his successes with Crypto, but he also warned me that it was not all plain sailing and required much, much, patience!
@deanoza mostly blogged about techno stuff, but not for very long, as Crypto and gaming took him elsewhere.
My first experience with Crypto was buying a tiny amount of Ethereum, but that was it.
I had no more spare cash to invest in Crypto, so blockchain blogging was the perfect opportunity as I could do what I loved, writing; with the added bonus of earning a little Crypto in the process. I was further excited about having the opportunity to meet like-minded people from all over the world.
Hive certainly filled the void left by retirement.
As per usual fashion, I just dived in blindly and started blogging to my heart's content without first researching what the best strategy would be, so of course bumped my head a couple of times, but fortunately was guided by some really awesome people here!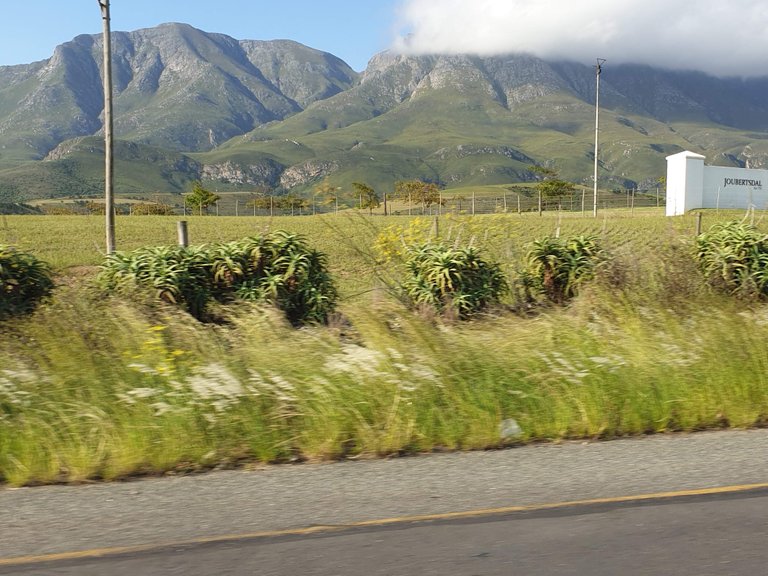 Blogging became my passion, and I soon found my niche; initially mostly food, natural medicine, travel and life in general and became a very bizzy little Bee here on Hive.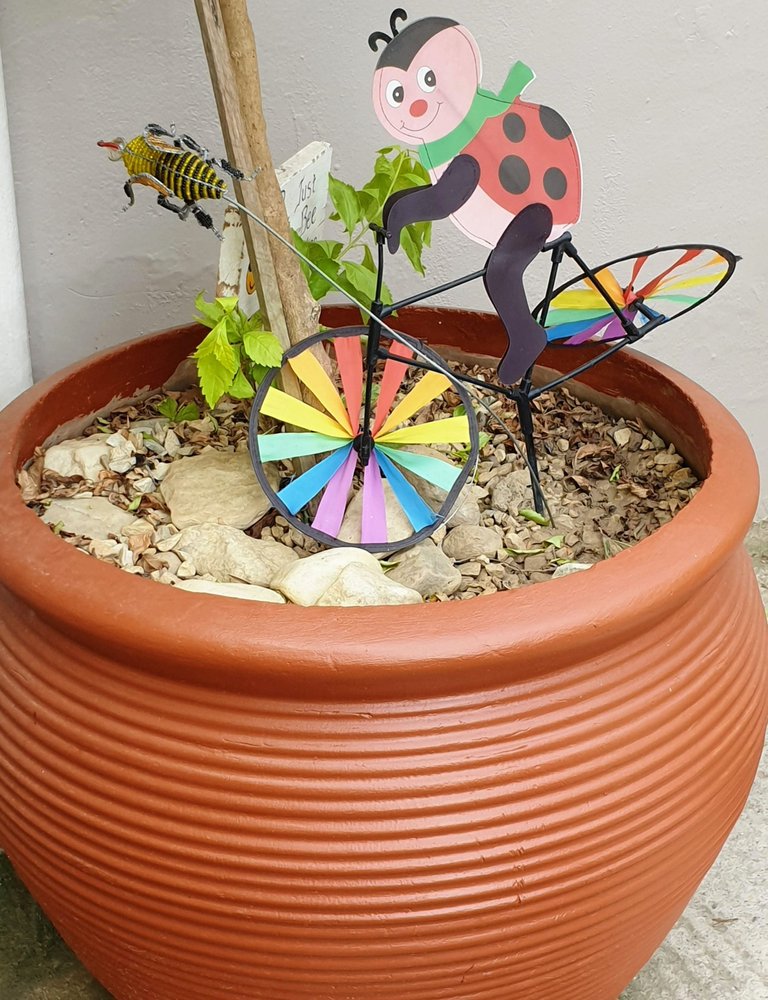 Pre-Covid, my Crypto earnings just sat in my wallet and I thought that's where it would stay till it was worth a tidy sum ONE DAY, but when Covid hit our world and we went into a hard lockdown, our BnB earnings dried up for just on three months, and I was forced to start powering down.
The Hive hardfork amazingly happened at just the right time, as my wallet basically doubled so I started turning my Crypto into rands and cents; helping fill a couple of gaps in our budget.
I now see Hive as a paying hobby, really the best; and love the idea of storing my memories here forever; something I can look back on when my memory bank starts fading, plus my children's children can one day search for this old gal if they want to learn a little more about her!
Hopefully some of my recipes and health blogs has helped some of my Hive friends as well.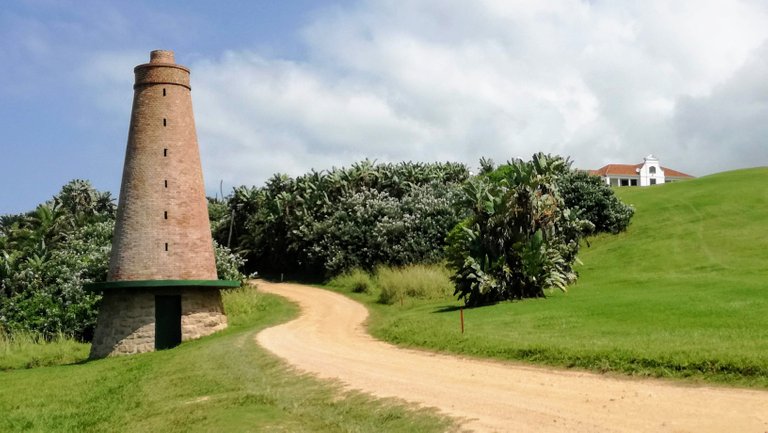 Finally, having always been a competition freak, the Hive contests have become another passion as I thrive on being challenged to get out of my comfort zone, and have learned much here on subjects I knew nothing about in many instances.
So here in my retirement days, Hive certainly helped keep our little BnB afloat during Covid lockdown when we almost succumbed to going the landlord/tenant route.
I love blogging on Hive, meeting people from all over the world, learning new stuff plus I'm earning Crypto which still comes to my rescue now and then, and all this was done without having to invest one cent from my pocket.
Hive is the best blockchain platform with the most amazingly supportive communities!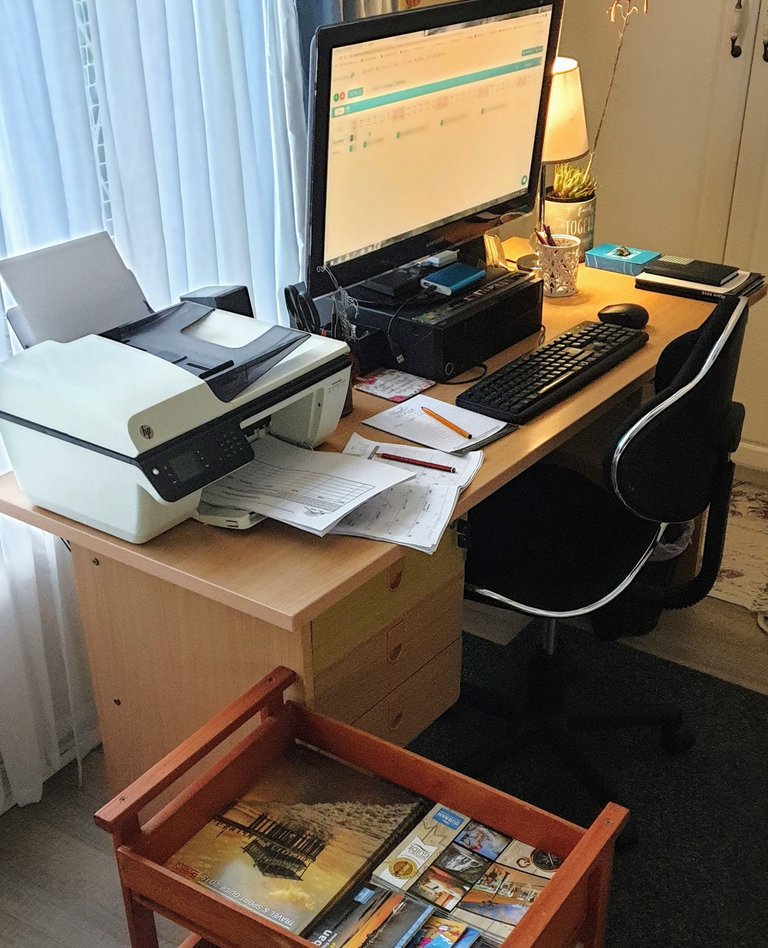 I guess I'll be sitting at this desk blogging till the day these fingers stop working!


This has been my response to the question by @themarkymark, How did you get here and why are you still here? and I quote:
Do you remember how you found your way to Hive?
Was it your first interaction with crypto?
If not, what was?
Why are you here today?
I really hope to hear the response to this question from some of our bizzy bees here on Hive! Banner created by @zord189



Original Content by @lizelle
Thank you for stopping by
Copyright @lizelle – All Rights Reserved


Do you know this Badge?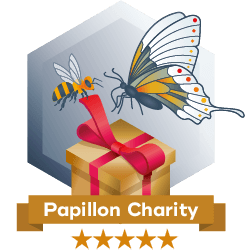 It says "Thank you for partnering with the Papillon Foundation by participating in the
Weekly Hive Charity Giveaway."
Do you want this Badge?
If you like this badge and if you want to help too, you can learn more about @combination and the badge in their blog post:
Some Exciting News! Badge release!


Why not join Hive RIGHT HERE and become part of this amazing community!


Banner created by @derangedvisions
---
---