Stepping into a New World on HivePUD day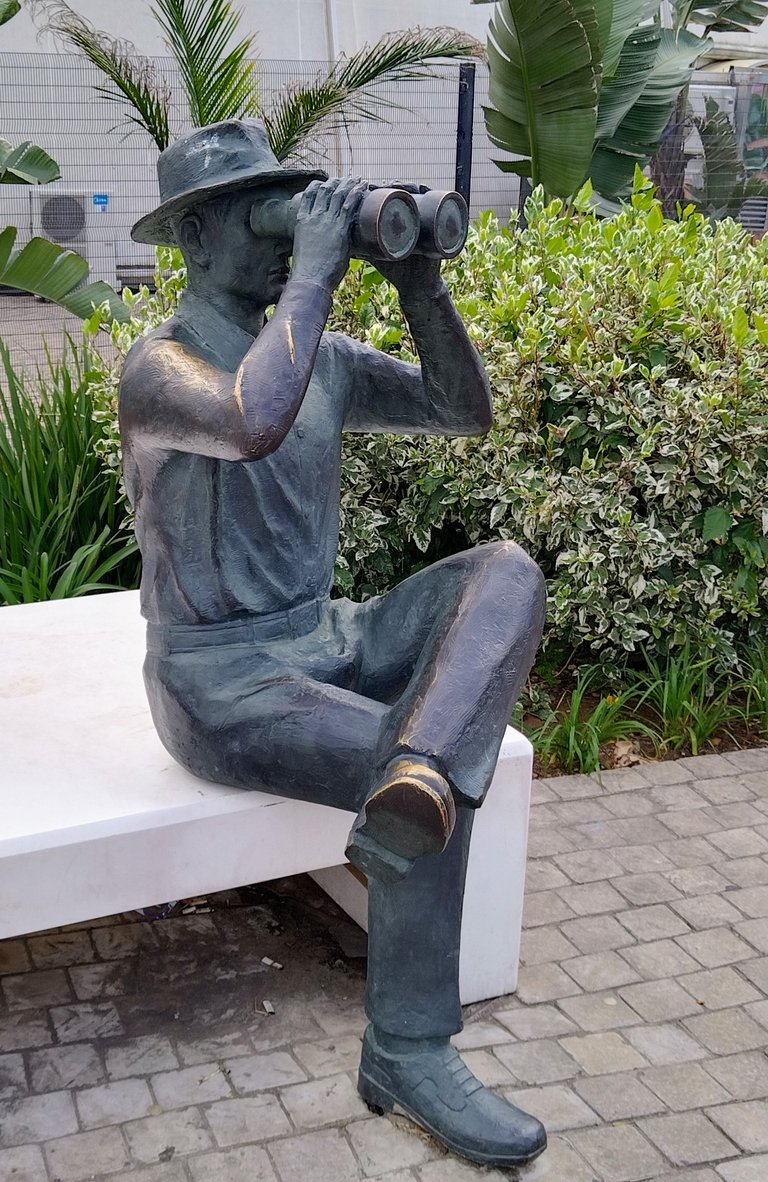 Am I trying to run away from the reality of the departure of the love of my life?
Or am I navigating through these strange new emotions as best as I could?
@riverflows shared an analogy that is spot-on - (sorry for tagging, but...it is brilliant!)
I loved a thing I heard about grief once. It's like a ball bouncing round the room and every time it hits the wall it hurts like hell. That pain doesn't leave, it's just the ball hits the wall less over time.
Seesawing between feelings of immense sadness, despair, anger, and a sense of being utterly lost!
On the upside, there are times of laughter, remembering funny incidents and good times with friends and family.
Riding this emotional rollercoaster ride is so confusing at times!
Blinded by tears, when having to deal with practicalities like changing banking details to manage our home and BnB, become a nightmare. Thankfully much can be done electronically, but when I have to explain the reason to a stranger on the other side of the line, or when old friends or long-time guests call, and I have to break the news, it's like reopening an old wound, and the hurting starts all over again.
A close friend who's been dealing with the loss of a daughter took me for a walk on the promenade, and I hope to share that soon. The fresh sea breeze blew away many cobwebs, and it almost felt like...the time before.
Life however will never be the same again, I've become a changed person, but I will survive and start building new memories.
Today is the beginning of a new season, Spring, and the cold and blustery weather outside is a reminder that life is full of contradictions and unexpected turns.
Despite these challenges and being mostly absent from Hive, I was able to power up a fairly decent amount of Hive for this month's Hive PUD, holding onto a little for a rainy day!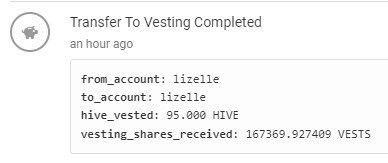 I will be undertaking a long-awaited journey to our son in exactly three weeks' time. Be warned, there are going to be many posts on the Netherlands, and if all pans out as planned, Hungary and Belgium will also feature!
I keep on saying it, my world has been turned upside down, but I do hope to have more time, and become more active on Hive as I enter into this strange new phase of life, hoping that I will find a way to face the journey ahead.
With a little bit of help from family and friends!
(っ◔◡◔)っ ♥ Thank You for Reading! ♥

Original Content by @lizelle
Thank you for stopping by
Copyright @lizelle – All Rights Reserved
JOIN Hive using my referral LINK
---
Join Hive Thrifted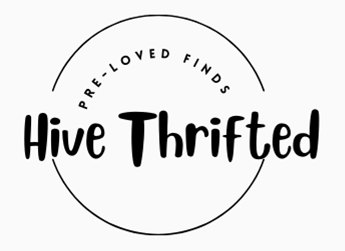 𝙃𝙞𝙫𝙚 𝙏𝙝𝙧𝙞𝙛𝙩𝙚𝙙 𝙏𝙧𝙖𝙞𝙡𝙗𝙡𝙖𝙯𝙚𝙧𝙨
𝙒𝙤𝙪𝙡𝙙 𝙮𝙤𝙪 𝙡𝙞𝙠𝙚 𝙩𝙤 𝙚𝙖𝙧𝙣 𝙃𝘽𝘿?
𝘽𝙚𝙘𝙤𝙢𝙚 𝙖𝙣 𝙚𝙣𝙩𝙧𝙚𝙥𝙧𝙚𝙣𝙚𝙪𝙧 𝙖𝙩 𝙣𝙤 𝙘𝙤𝙨𝙩
𝙎𝙚𝙡𝙡 𝙮𝙤𝙪𝙧 𝙨𝙚𝙘𝙤𝙣𝙙-𝙝𝙖𝙣𝙙 𝙜𝙤𝙤𝙙𝙨, 𝙖𝙧𝙩𝙨 𝙖𝙣𝙙 𝙘𝙧𝙖𝙛𝙩𝙨 𝙞𝙣 𝙃𝙞𝙫𝙚 𝙏𝙝𝙧𝙞𝙛𝙩𝙚𝙙.
---
(っ◔◡◔)っ ♥ ♥
𝙁𝙤𝙧 𝙩𝙝𝙚 𝙔𝙤𝙪𝙣𝙜 𝙖𝙩 𝙃𝙚𝙖𝙧𝙩
Join our Silver Bloggers community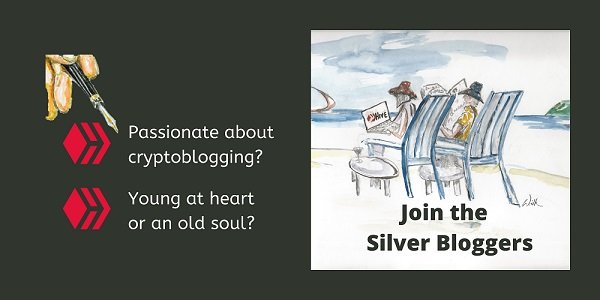 Artwork by @artywink
---
---