Intro to Hive Silver Bloggers - a New Blockbuster for Seasoned Buzzy Bees

They say that with age comes wisdom, but many of us here on Hive are experts in different areas.
According to the corporate world we have reached our sell-by date, but there is still a lot of life in these old bones yet.
So why can't we then not combine the wisdom of the silver wunder kids and help each other here in the brand new community called the Hive Silver Bloggers?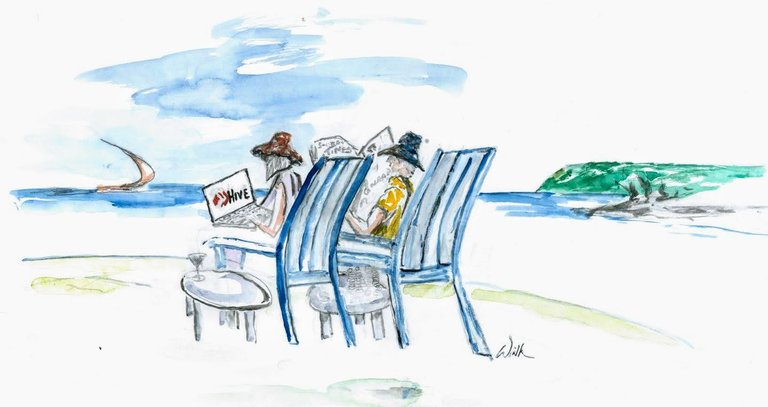 Painting by Peter Wink
Many of you may be close to retirement, and we'd also love it if you joined in as you could learn and see that life in fact gets even more exciting as you now have time to do the things you've never had time for.
So I'm sure you've gathered by now that the objective of the Hive Silver Bloggers is to bring together young-at-heart kindred spirits with a love of blogging and photography, keen to share life experiences and store it here on the Hive blockchain for future generations.
We'd also like to learn more about Crypto Currencies and that's where our seasoned Crypto Hodlers come into play, as many of us may know how to write, but have no knowledge about the world of Crypto.
Anyone between the age of 40 and 100 welcome to join.
How cool if one day a great great grandchild wanting to learn a little more about the adventures of great great Gramps or Grandma, can find them here, long after they've gone, as nothing stored on the blockchain will ever get lost.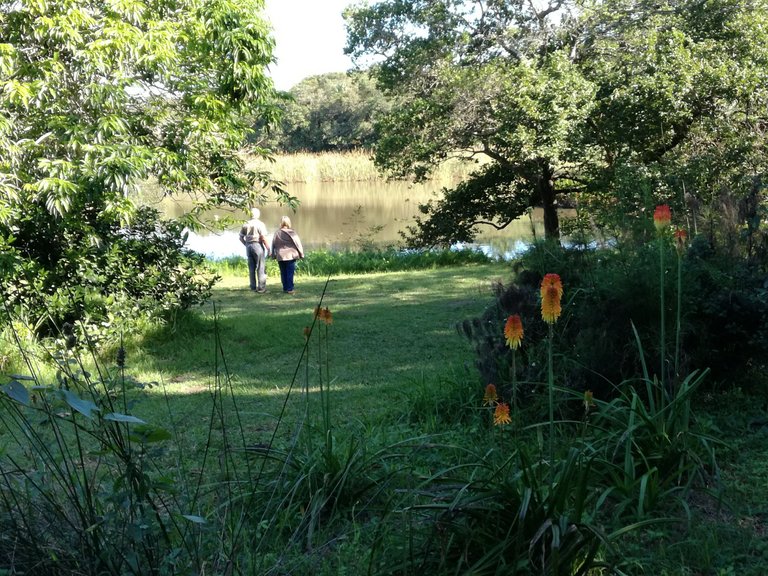 How often do we search for precious photographs stashed away in the attic and try and recall memories that have faded over time?
Stories are passed on from one generation to another, and by the time it reaches our ears, the tale has had all kinds of tails added with many twists and turns, nothing like the true story in the end!
Although you're welcome to blog on any topic you want to, the following are most suited to this community - Passive Income, Hobbies, Crypto for the uninitiated, Memories and Life in general.
We do encourage our members to continue blogging in specific existing communities relevant to their topic i.e. Natural Medicine, Foodies Bee Hive, Have You Been Here (travel related) etc etc.
We will be hosting rewarding Challenges from time to time, possibly taking you out of your comfort zone at times, but that's how we learn.
Rewards for this post will go back to the community.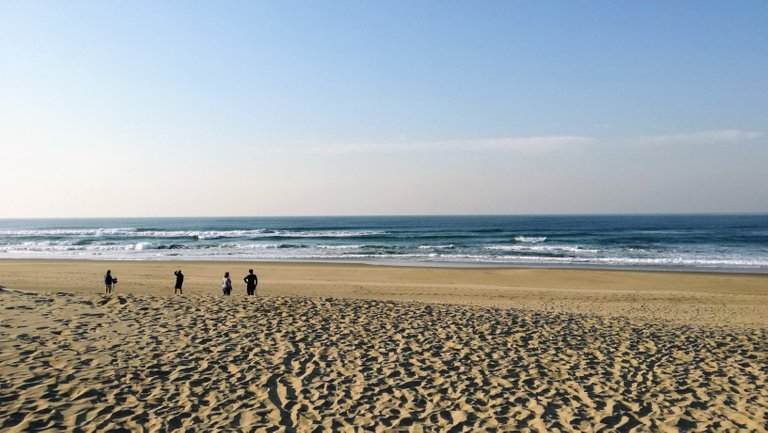 IMPORTANT EDIT TO THIS POST
Notice - it's come to my attention that some bloggers thought this was seriously part of our rules, but this is a Tongue in cheek part of my post:
This is NOT a Geriatric Society so no talk of Dentures, Hearing Aids, Spectacles, Pills and the like will be tolerated; member will be muted if found guilty of this offence;)
We are a fun community and as the founder I am already 68 so of course many of the above-mentioned are part of my daily life!
Our proper rules can be found on our community page
---
I will briefly tell you about my journey and a couple of other talented Silver Bloggers.
I was a real Crypto Virgin when I joined the blockchain in July 2017, so was quite amazed when Hive came to my rescue during Covid lockdown as our Lily's Cottage BnB had to close down for a while.
I love blogging on food, with a story attached; local travel, natural health, our BnB and life in general. I've not only learned how to turn my Crypto earnings into rands and cents, but have also met many kindred spirits from all over the world!
Hive has become my passion post-retirement, I just love this blogging journey that fills the void left by retirement with new friends and extra income when I need it!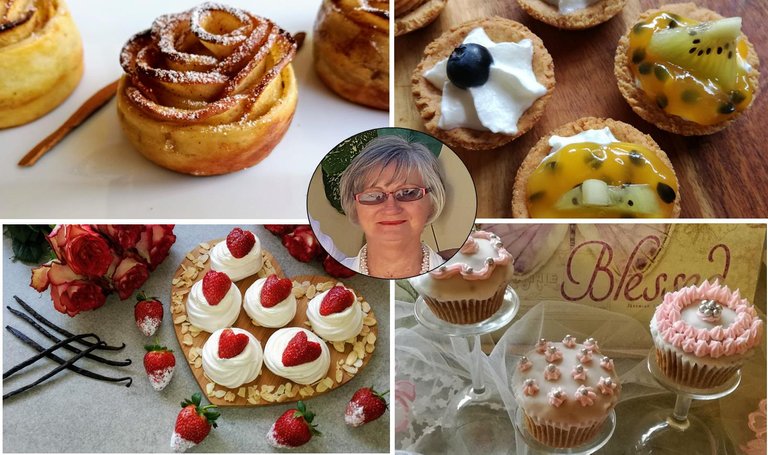 My favourite genre - food
---
Zac has become a well-respected figure in the Crypto world and his journey started in June 2017.
His photographic stories have become legend and he is also the founder of The Papillon Foundation, a famous charity that does great work with the poor communities in South Africa.
Zac is a real shining light here on Hive, a huge inspiration who gives hope to many.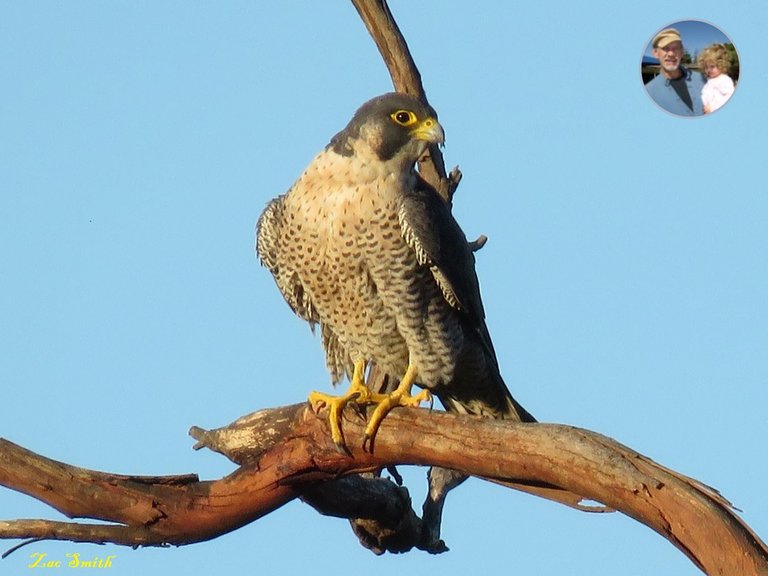 A Peregrine Falcon - photo taken by Zac Smith aka @papilloncharity
---
Cryptocurrency and the Hive community have been nothing short of a Godsend to me.
Prior to joining the platform in 2016, I spent twenty-three years attempting to break into the walled garden of the traditional publishing world. Not one person would hold the door open for me. In the last five years cryptocurrency and the Hive community have given me the key to open that door for myself.
Since 2016 I've launched three self-published very successful books (soon to be four counting my newest book Ephemera) on Hive.
I quit my day job in 2017, began writing full-time and traveling the world.
Hive has given me the most valuable gifts I can imagine -- a worldwide network of good friends and the freedom to make a great living doing what I love.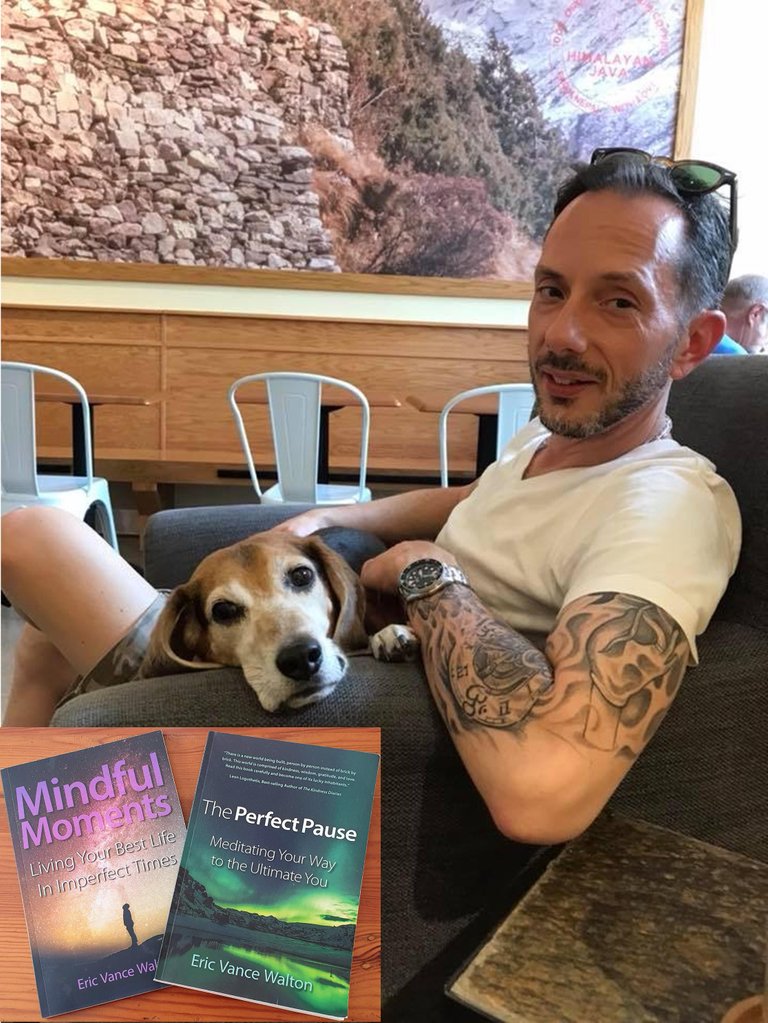 Eric Vance Walton
These two books of Eric's have helped me tremendously, especially during the crazy times we've been living in since last year!
---
Fiona has been active in the blogosphere since 2014, when she started her own blog Fiona's Favourites, inspired by longstanding school pals.
In 2017 I was invited to join a social blockchain where, through blogging, I might earn crypto currency – just before the bull run ended. I fiddled about a bit, and two years later, I am still there, and post directly to the Hive blockchain using the Exxp WordPress plugin. I am part of a growing community that produces content and where I earn Hive Based Dollars. It's not just the prospect of earning that keeps us there, it's also, as is the case in the blogosphere, generally, the community of like-minded individuals one meets and the friendships that develop – in cyberspace – and which flow from the virtual into the real.
Fiona's Favourites has evolved to the point that it covers a multitude of sins topics, musings and rants, ranging from my original focus – cooking – to life, and my participation in that crypto blogging world.
I look forward each week to Fiona's Friday Files to see what delectable fare she will have on offer for her Village Market Days.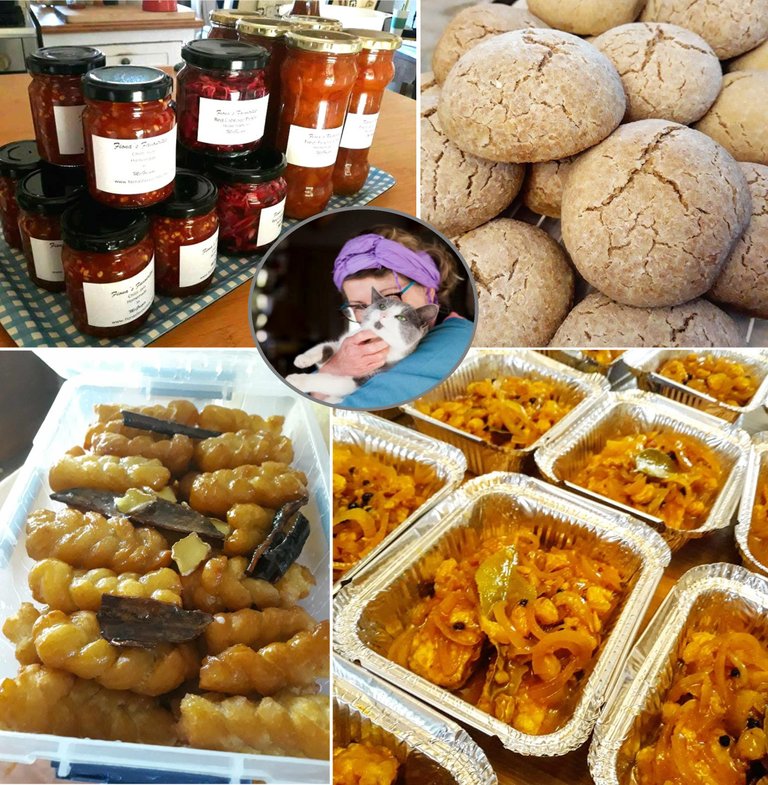 Fiona's delectable Saturday Market goods - our talented blogger and foodie hiding behind her beloved Rambo.
---

HIVE SILVER BLOGGERS SUBSCRIPTION LINK:
If you're between the ages of 40 and 100 and have a passion for blogging and cryptocurrency plus have some wisdom to share, please stop by and subscribe to the new Hive Silver Bloggers Community that is already attracting some of the best talent here on Hive.
Please remember to also hit the Follow button for our admin @hive-106316.


HIVE ONBOARD PROMO
It would be awesome if this community can also help to attract new Bloggers onto Hive, so please tell your seasoned friends who have not joined Hive yet about this amazing Buzzy world called Hive.
Feel free to use the image below and share it on your social media sites; not forgetting to provide the Hive Onboard link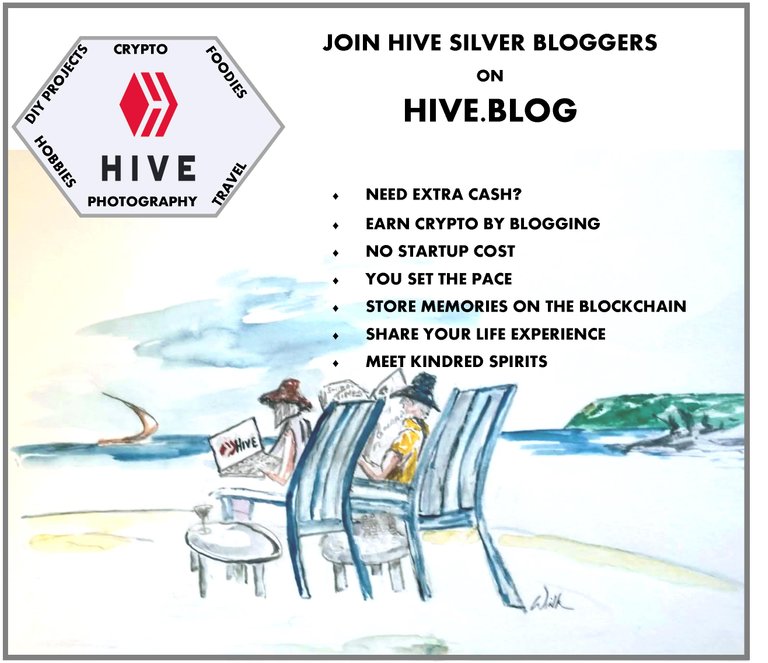 ---
A huge thank you for the Silver Bloggers painting to Peter Wink, super talented sculptor and painter; hubby of a new Hivean @artywink, who has been entertaining us with her fun food stories as well as her travel blogs. Both these retirees keep themselves busy using their talents; Peter still gets regular Art Commissions.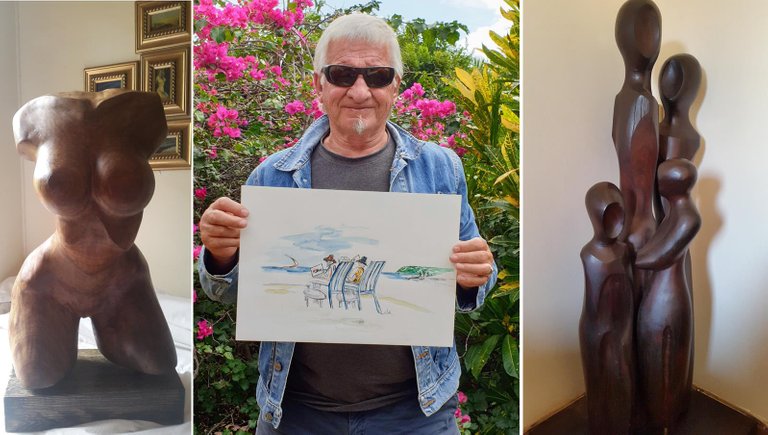 ---
Lastly I have to thank @riverflows who tongue-in-cheek suggested I start this community, and a thank you also to @livinguktaiwan for the advice given so freely as well as our Moderator @papilloncharity for his patience and guiding hand! Banner created by @zord189


Original Content by @lizelle
Thank you for stopping by
Copyright @lizelle – All Rights Reserved


Do you know this Badge?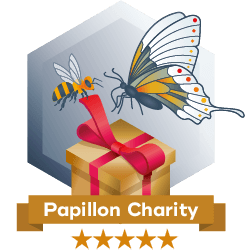 It says "Thank you for partnering with the Papillon Foundation by participating in the
Weekly Hive Charity Giveaway."
Do you want this Badge?
If you like this badge and if you want to help too, you can learn more about @combination and the badge in their blog post:
Some Exciting News! Badge release!

SUBSCRIBE TO OUR COMMUNITY RIGHT HERE


Banner created by @derangedvisions
---
---