Hive Ecosystem and World Bee Day

So, this is a kind of cheeky blog about World Bee Day which highlights the significance of the survival of Bees and our planet's ecosystem, but I'm also talking about the survival and growth of the Hive Ecosystem.
I'm no expert on bees but understand their importance to sustainable agriculture; nor am I a financial/ crypto guru, but know that the Hive ecosystem consists of many apps, communities, and projects.
I love writing and storing memories here on Hive, where I not only earn Crypto, engage with kindred spirits, while growing my Hive Power which also helps with the growth of the greater Hive community, so I'm speaking straight from the heart!
As someone who respects nature and understands that we have to start looking after our planet in order to survive, it is vital that we become proactive – be cautious with the kind of pesticides we use, start planting flowers and trees that will attract bees, and encourage others to do the same, unless we live in a concrete jungle of course.
As far as crypto goes, my knowledge is very limited, but I do know that $Hive is real and can be turned into rands and cents when in a tight spot, as happens when unexpected real-life crises pop up.
I also know about HODLING, just like our grandparents did when they saved every penny and hid it in a tin high up on a shelf, or saved paper money under the mattress for a rainy day!
I was able to do that for a good couple of years until the horrid lockdowns changed my comfy world here in our BnB, and then recently when a destructive natural disaster took place right on our doorstep, due to climate change, the experts warn!
20 May 2022 was set as World Bee Day by the United Nations to bring about awareness of our dependence on the survival of bees and pollination, which is vital for our ecosystems.
Why is pollination so vital? Of course, it is the major contributing factor to our food supply, as pollination needs to take place in order for plants to reproduce, something only bees and other insects can do.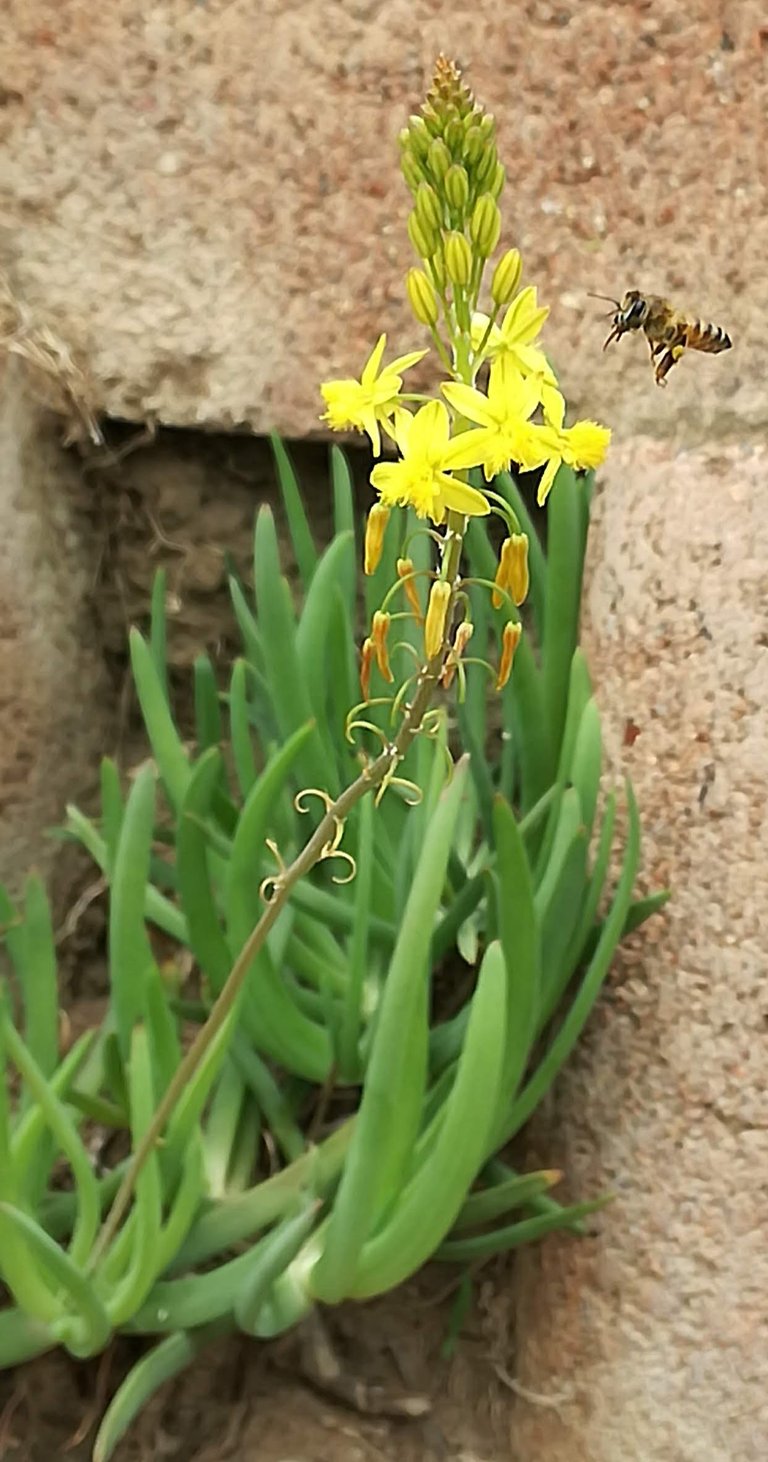 I found it quite apt to talk about the importance of blogging and engaging on Hive during bad and good times on this World Bee Day as their theme for this year is...
Bee Engaged:

Celebrating the diversity of bees and beekeeping systems.
Now is the time to get more active by blogging and engaging with fellow bizzy bees and enjoy the diversity of the many communities.
Just like a bee is attracted to colourful scented flowers filled with pollen and nectar, just so can we attract many more to Hive by engaging and producing quality content, thus keeping our Hive ecosystem alive and well!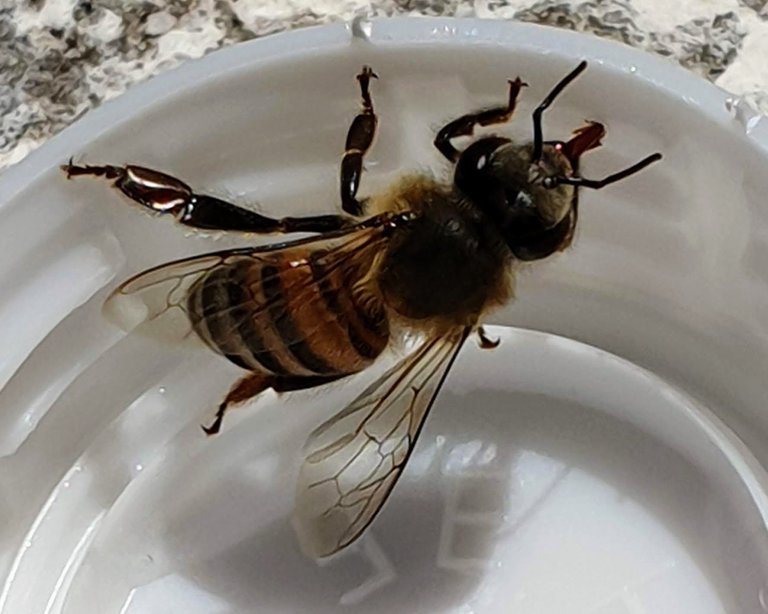 Original Content by @lizelle

Thank you for stopping by

Copyright @lizelle – All Rights Reserved

Posted Using LeoFinance Beta
---
---