Regaining the spirit with a weekend of rest and pampering.
Hello everyone! I want to tell you about my weekend, which was full of ups and downs.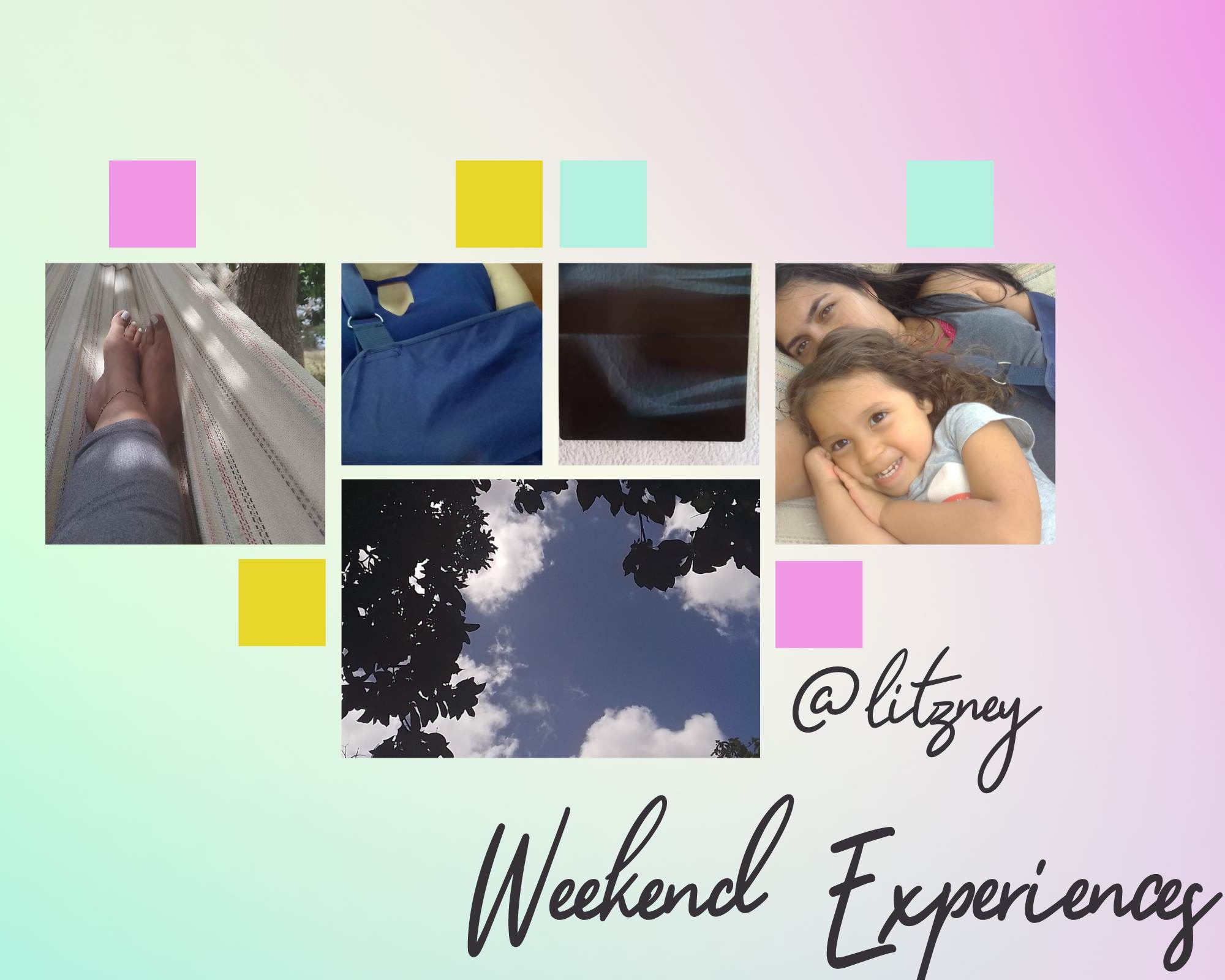 It all started on Friday, when I decided to have some fun with my daughters playing ball. But what started as an innocent game ended in a dramatic fall! Yes, I slipped and fell on my arm, what a pain! Luckily, my sister is a doctor and I was able to go to her for emergency help. She gave me something for the pain, but I still had to get an X-ray on Saturday and was recommended to use a sling.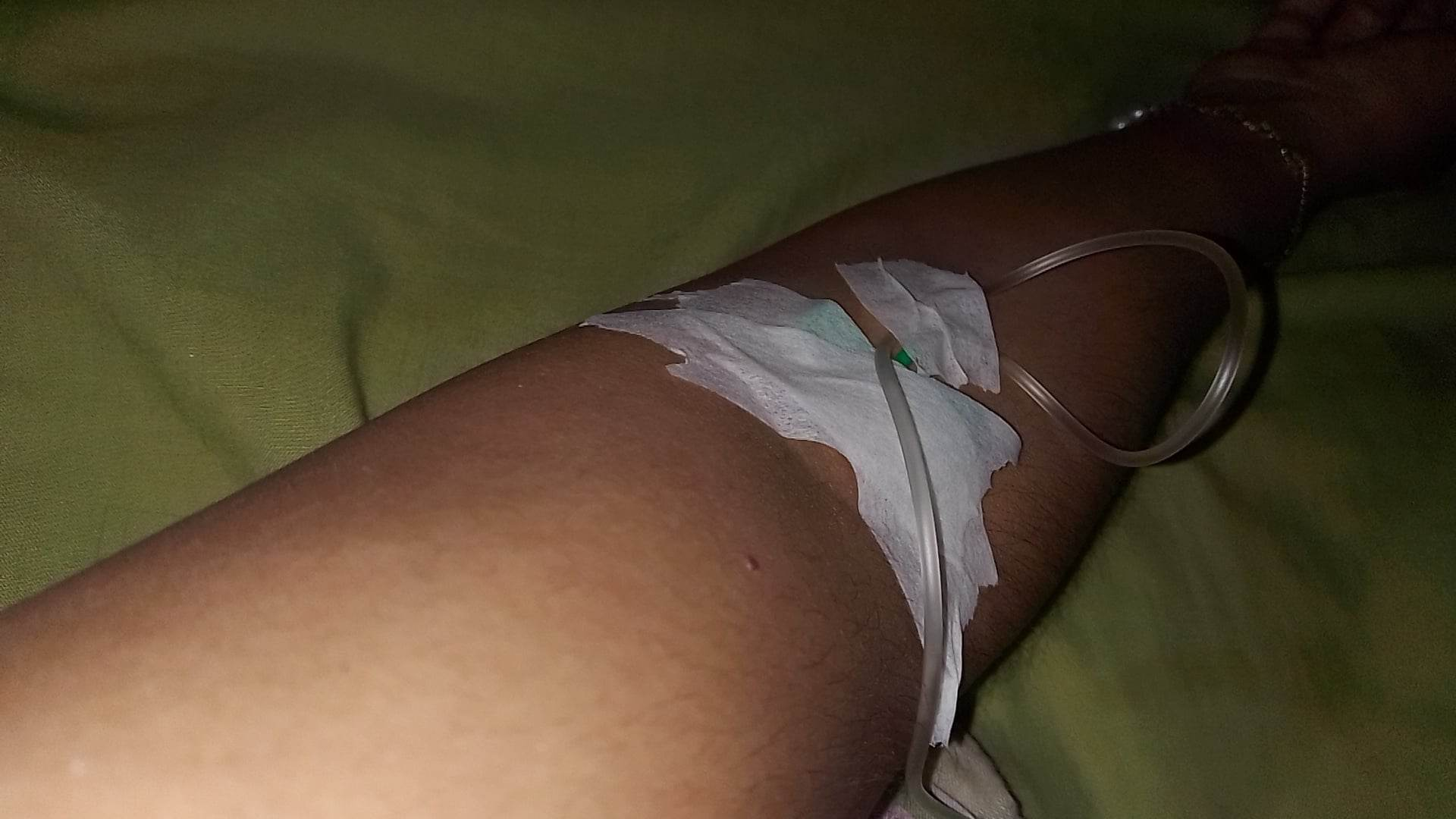 But I didn't let my injury ruin my weekend. On Saturday, I decided to rest and went to my aunt and uncle's land. There, we enjoyed a delicious soup they prepared and shared a nice time in a rich and cool weather, with a strong breeze that made us feel alive. It was a perfect moment to relax and enjoy the company of my family.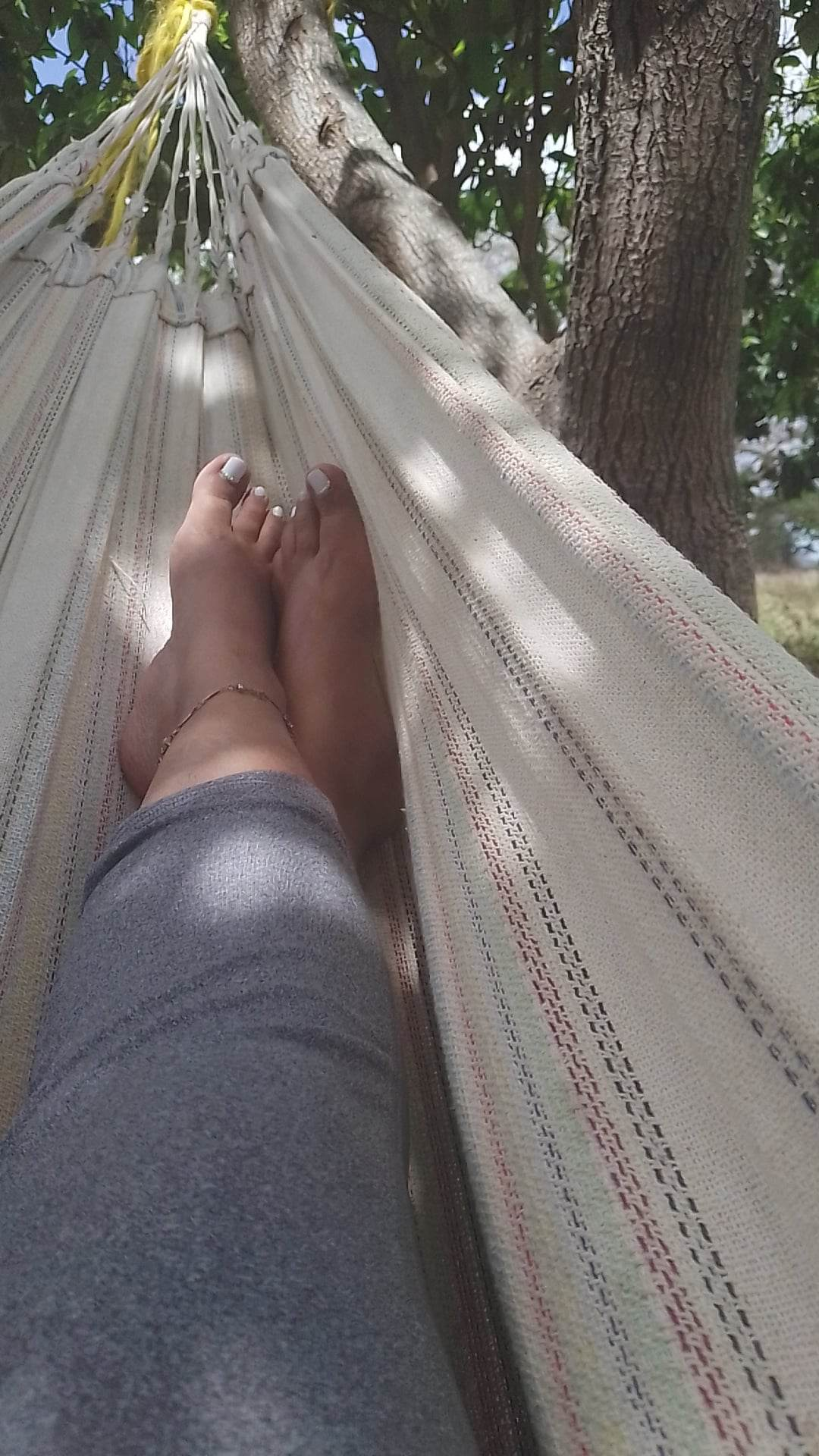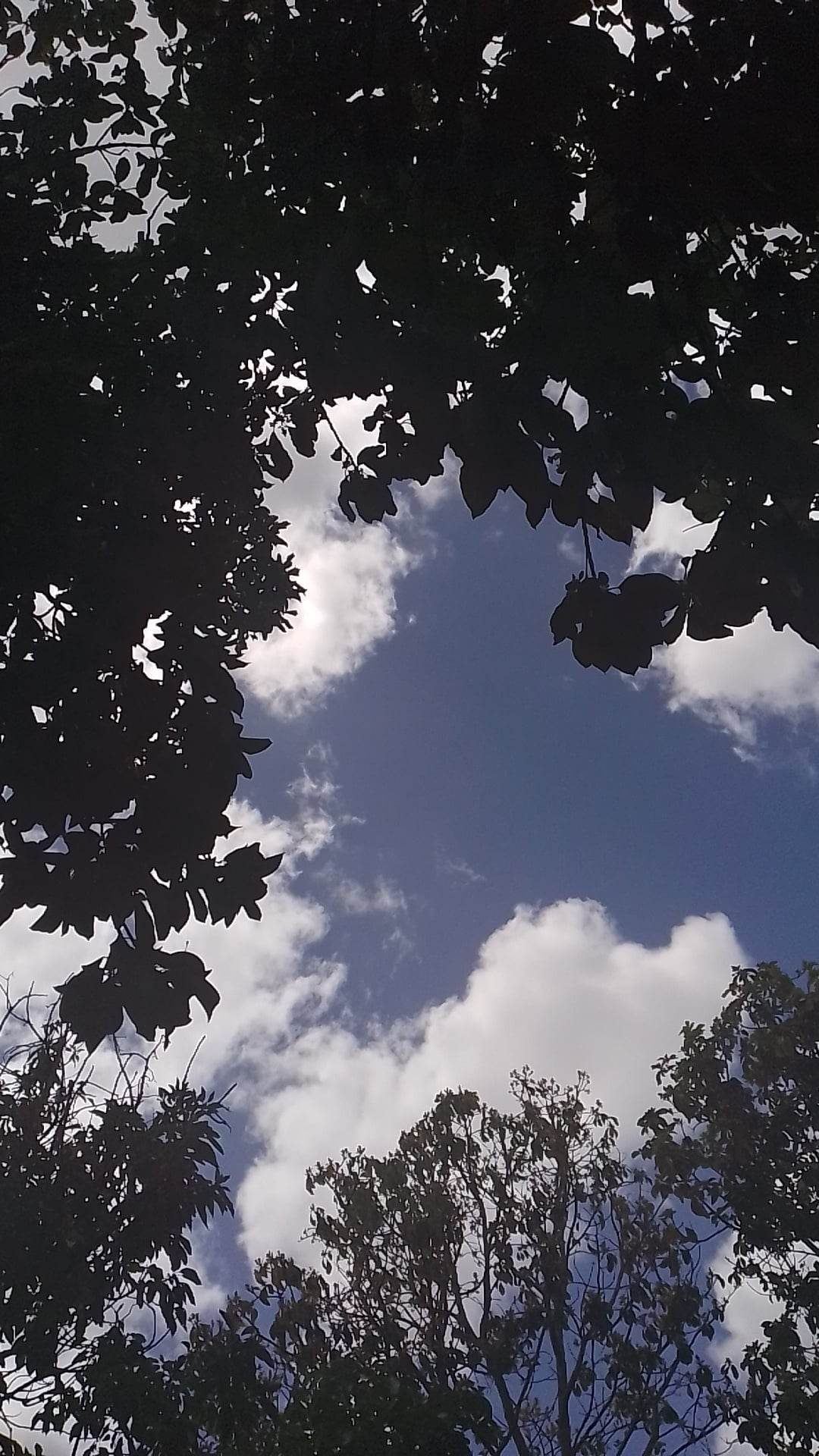 On Sunday, even though I had to continue resting, I found myself a little stressed. Not being able to help my husband and daughter with the household chores was a bit frustrating, but I knew I had to rest to recover soon. I took the opportunity and decided to pamper myself a little and get a pedicure. To do this, I called my friend Rosi to come to my house to take care of me.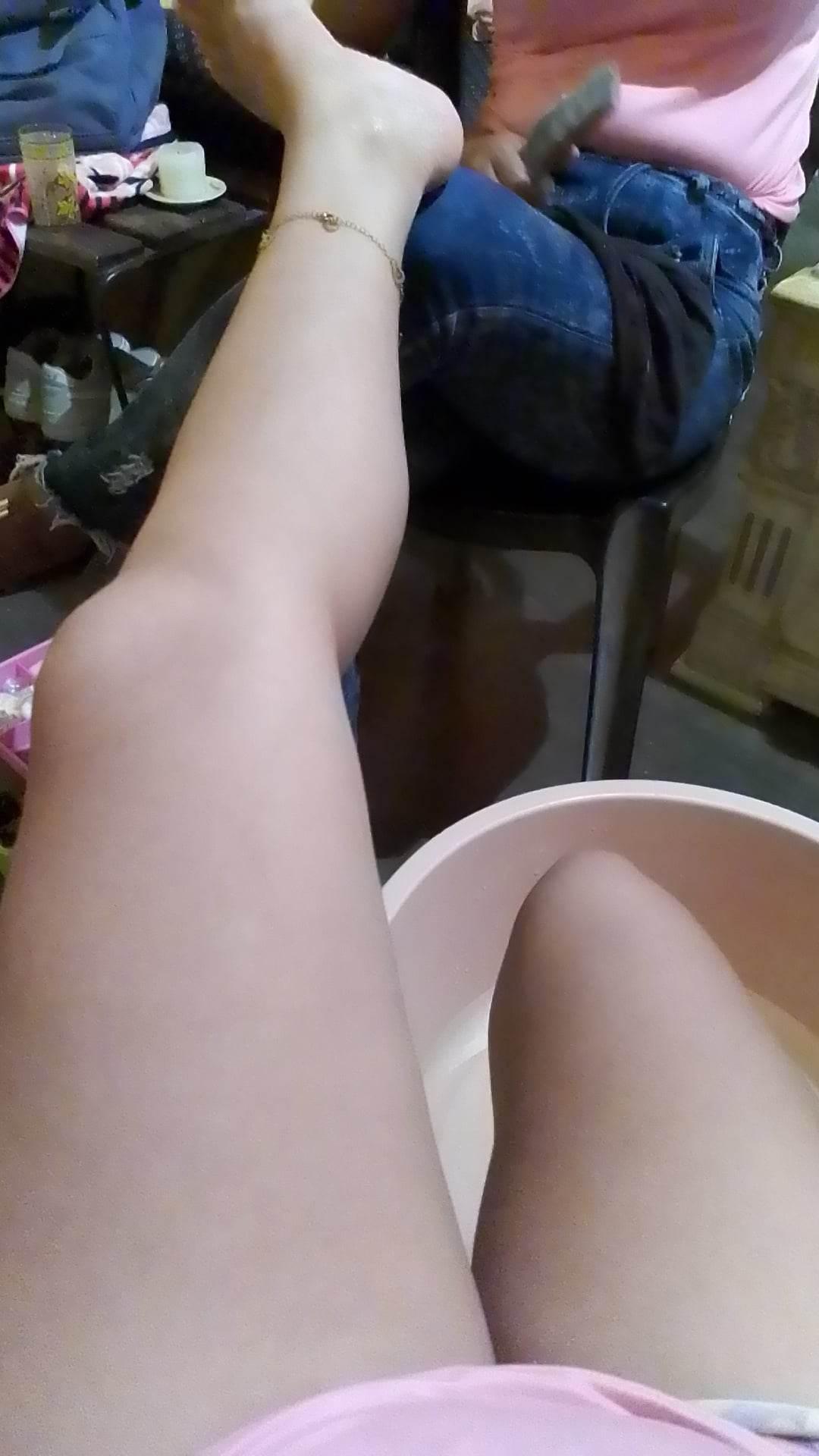 It was a very relaxing and comforting experience to be able to sit down and let someone else take care of my feet. I enjoyed the moment very much and was very happy with the result.
However, the night didn't end as well as I expected. In the middle of the night, the power went out and the air conditioning stopped working, making it difficult for me to sleep. But despite that, I got up early to go to work, trying not to be defeated by the lack of rest.
Now I am at work, trying to stay focused and productive, despite the tiredness. Although the fall and having to use a sling on my arm may be uncomfortable and annoying, it is important to remember that things could have been much worse. Remember that the difficulties we face in life make us stronger and teach us to value even more the little things. Let's always maintain a positive and grateful attitude, and move forward with determination and hope. Cheer up!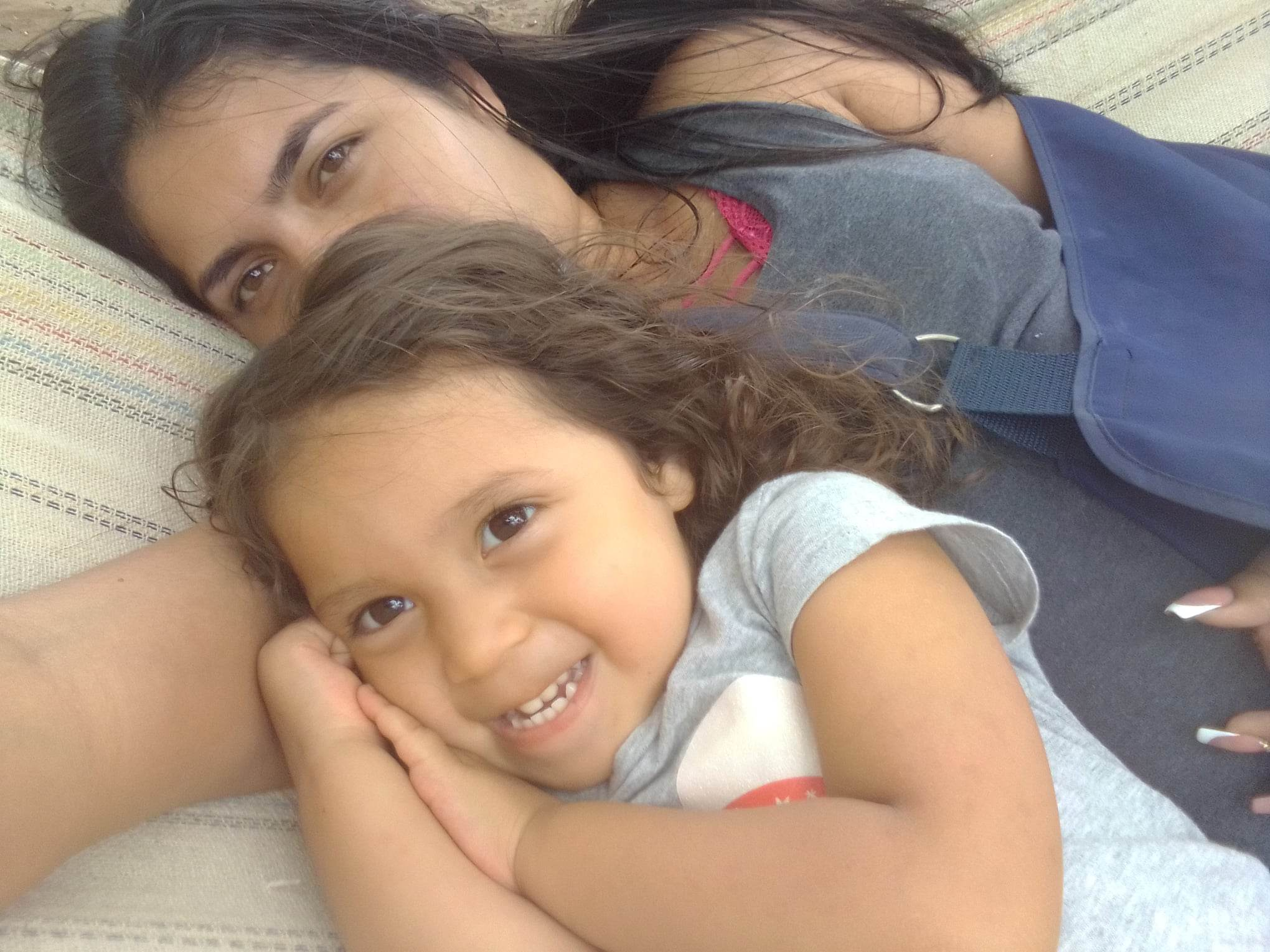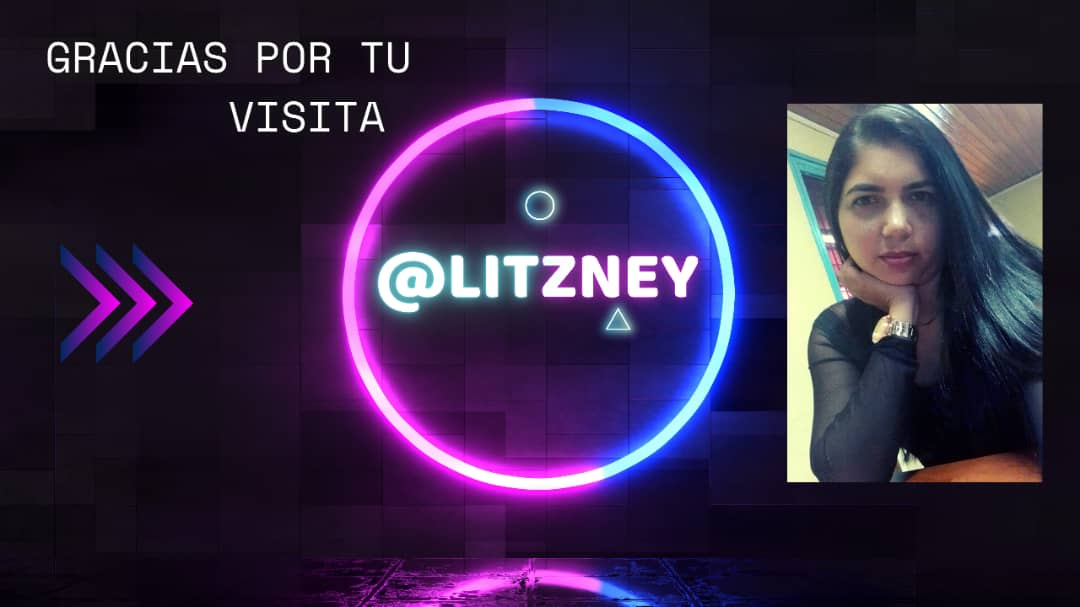 Cover designed in Canva.
---
---