[ING-ESP] Celebrating the strength, perseverance, and determination of women on International Women's Day
English
---
Hello to all the women in the community!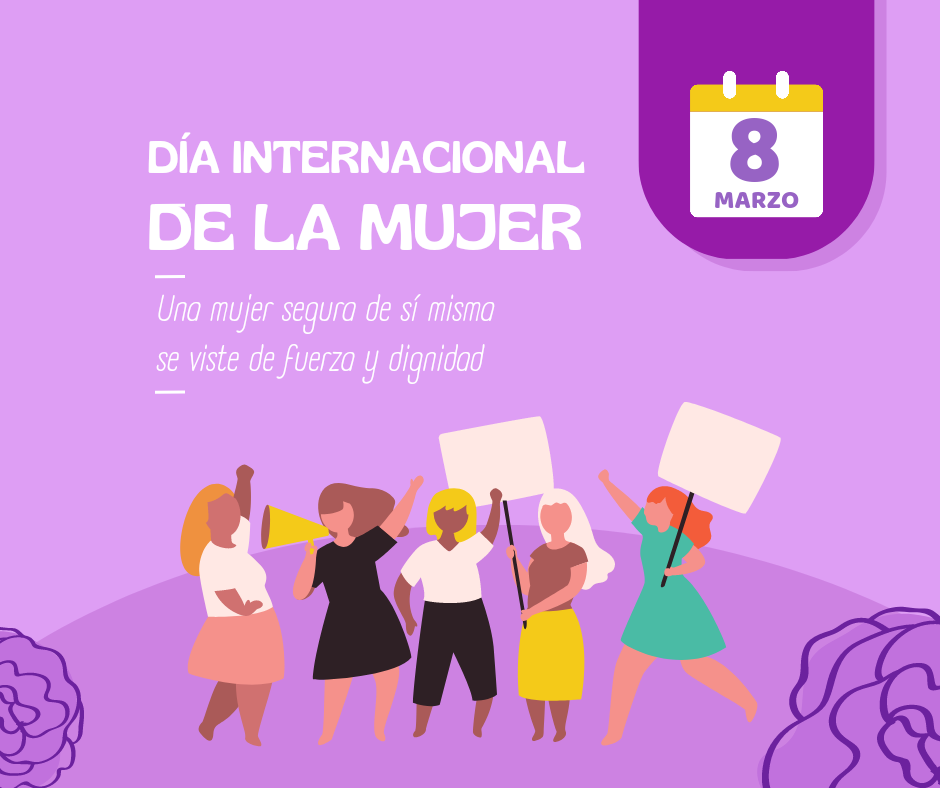 Today, March 8th, we celebrate International Women's Day. This day is an opportunity to honor the achievements of women around the world and recognize the importance of gender equality in our society.
On this special day, I want to congratulate all women for their strength, perseverance, and determination. I know many of you have faced challenges and obstacles on your path to success, but you have shown incredible courage in overcoming them.
Women who have dedicated their lives to instilling good values in their children. Our work as mothers is invaluable, and thanks to us, the world is a better and fairer place. Our patience, understanding, and unconditional love are essential to creating a more empathetic and supportive society. We are an inspiration to many people and deserve all the recognition and gratitude on this day and always.
I want to especially acknowledge the women who have fought for women's rights and have been pioneers in the fight for gender equality. Thank you for your courage and dedication to making the world a better place for all women.
I also want to encourage all women to keep moving forward and never lose sight of their dreams and goals. Together, we can achieve a world where all women have equal opportunities and can reach their full potential.
On this day, let's celebrate all the women in our community and remember the vital role they play in our lives and in the world.
Happy International Women's Day!
Cover designed in Canva.
---
¡Hola a todas las mujeres de la comunidad!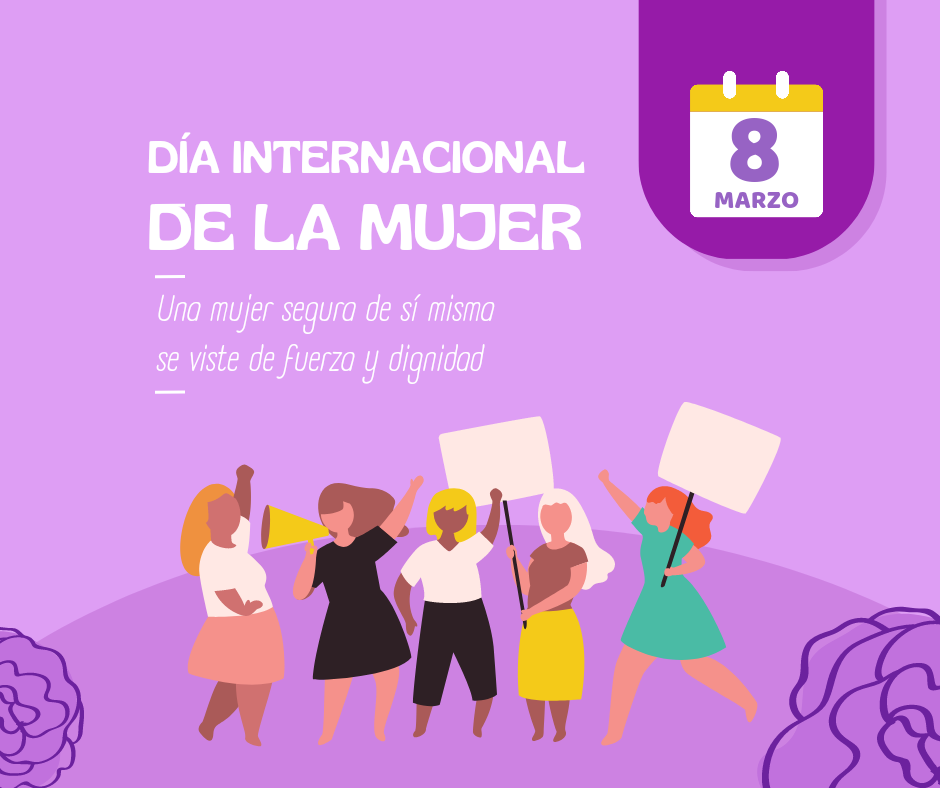 Hoy, 8 de marzo, celebramos el Día Internacional de la Mujer. Este día es una oportunidad para honrar los logros de las mujeres en todo el mundo y reconocer la importancia de la igualdad de género en nuestra sociedad.
En este día especial, quiero felicitar a todas las mujeres por su fortaleza, perseverancia y determinación. Sé que muchas de ustedes han enfrentado desafíos y obstáculos en su camino hacia el éxito, pero han demostrado una valentía increíble al superarlos.
Mujeres que han dedicado su vida a inculcar buenos valores a sus hijos. Nuestra labor como madres es invaluable, y gracias a nosotras, el mundo es un lugar mejor y más justo. Nuestra paciencia, comprensión y amor incondicional son fundamentales para crear una sociedad más empática y solidaria. Somos una inspiración para muchas personas y merecemos todo el reconocimiento y la gratitud en este día y siempre.
Quiero reconocer especialmente a las mujeres que han luchado por los derechos de las mujeres y han sido pioneras en la lucha por la igualdad de género. Gracias por su coraje y dedicación para hacer del mundo un lugar mejor para todas las mujeres.
También quiero animar a todas las mujeres a seguir adelante y nunca perder de vista sus sueños y metas. Juntas, podemos lograr un mundo en el que todas las mujeres tengan igualdad de oportunidades y puedan alcanzar todo su potencial.
En este día, celebremos a todas las mujeres de nuestra comunidad y recordemos el papel vital que desempeñan en nuestras vidas y en el mundo.
¡Feliz Día Internacional de la Mujer!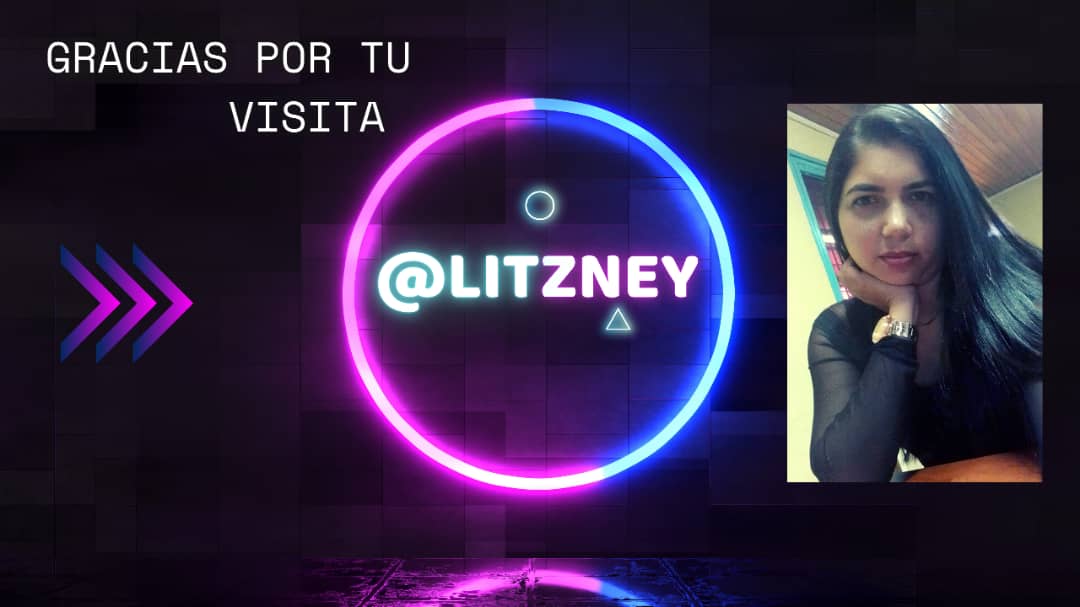 ---
---