Family Carnival: how we managed to make our long weekend a unique experience despite the unforeseen events.
Hello everyone! This weekend was long and full of ups and downs. We celebrated carnival, but my daughter got sick with fever and flu on Friday and Saturday, probably because I was going through the same thing. Fortunately, on Sunday I managed to make her happy by fulfilling her dream of buying a Wonder Woman costume and taking her to eat delicious ice cream.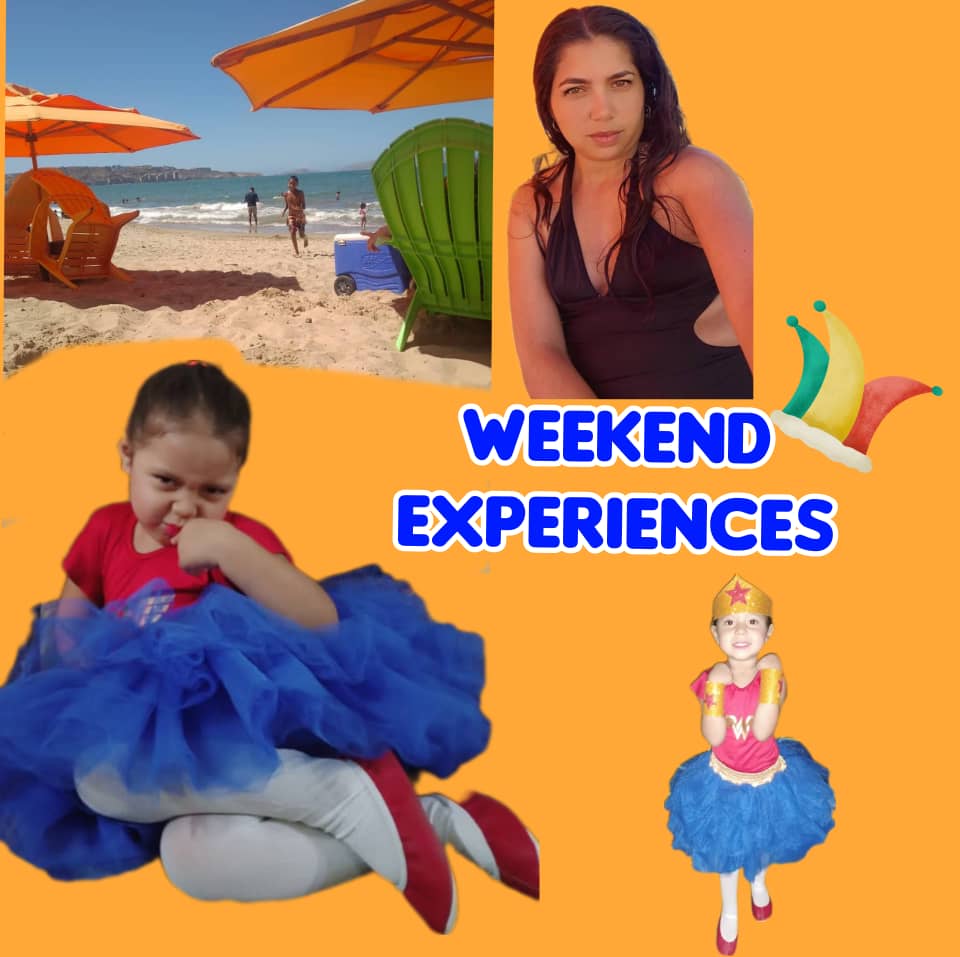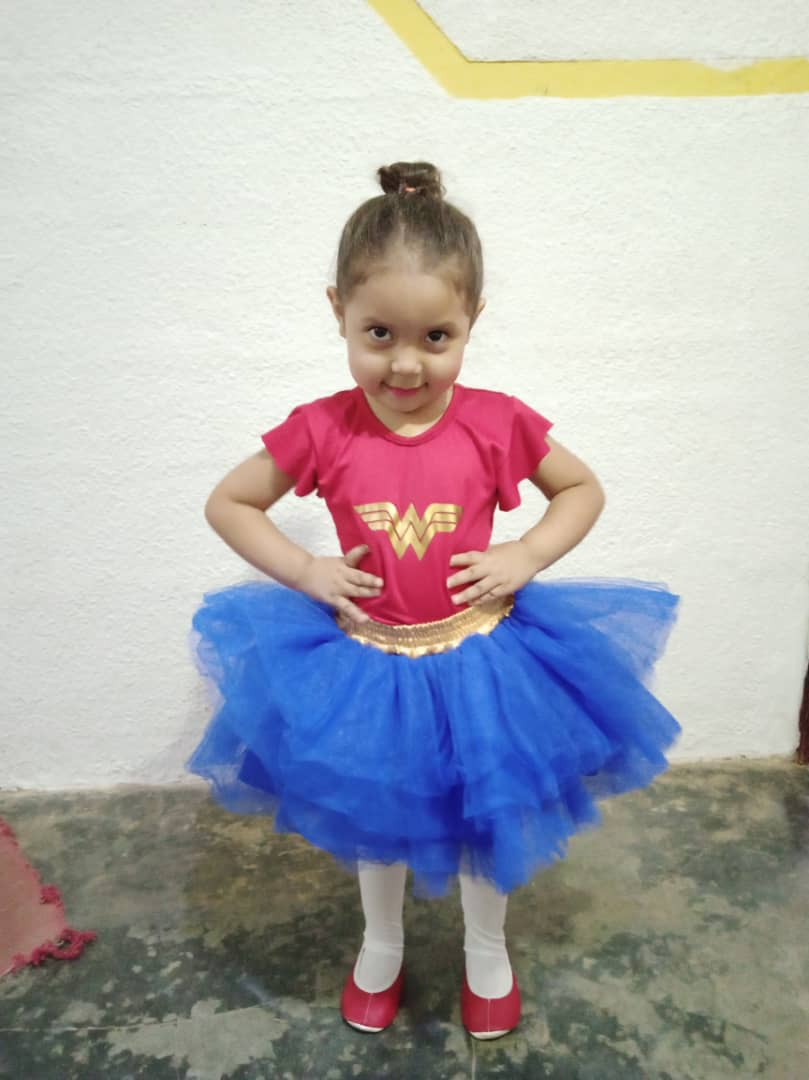 On top of that, I've been working on a new menu for my chichas business, adding new toppings so my customers can enjoy even more flavors. At night, we prepare food to go to the beach on Monday with my sister and nephews.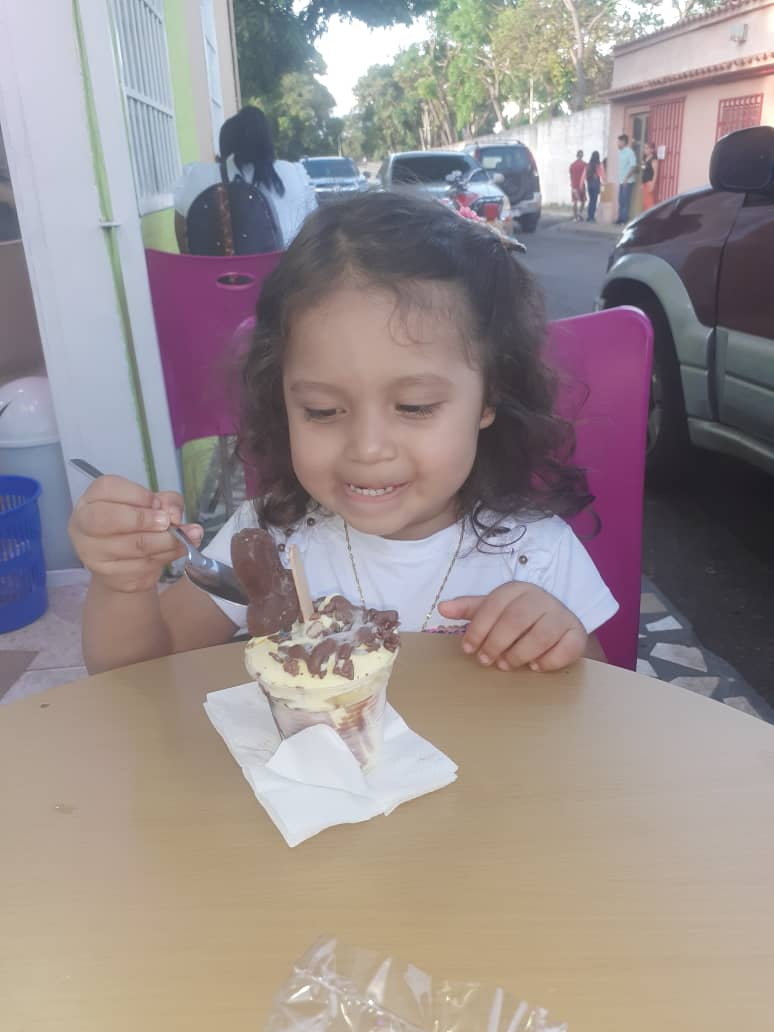 On Monday morning, we headed to the beach for a relaxing family day. Despite the fact that the waves were somewhat strong, the weather and the sun were perfect to enjoy a day at the beach. After finding a nice and comfortable place to settle in, we spend the day resting, chatting and enjoying the sound of the sea. The children played in the sand, building castles and digging holes, and also enjoyed the refreshing sea water.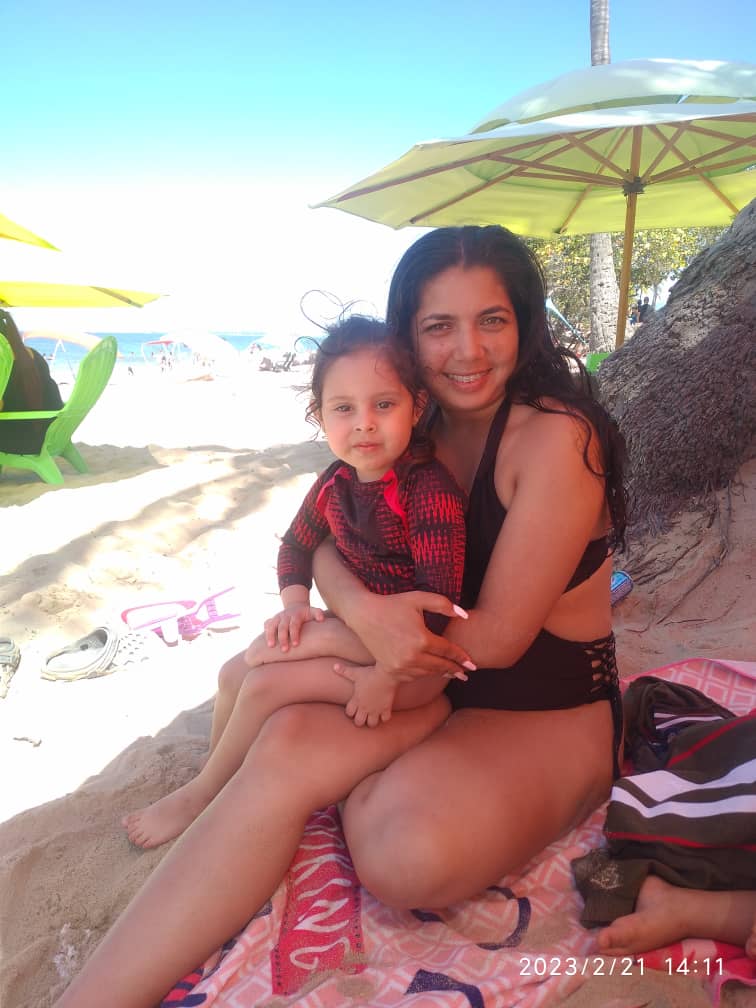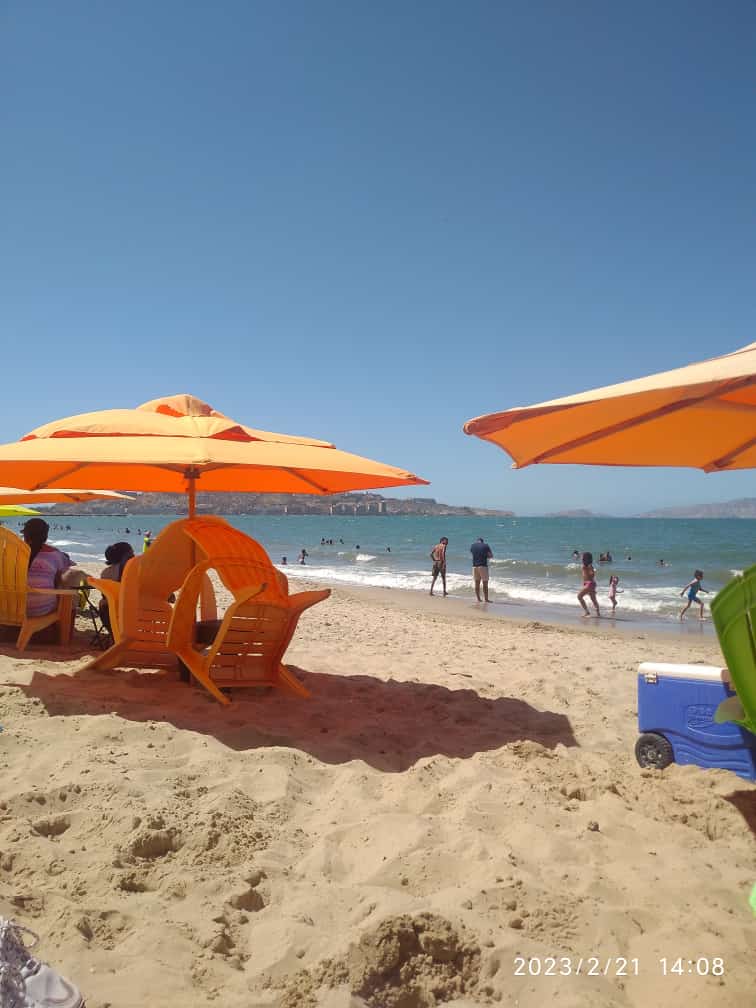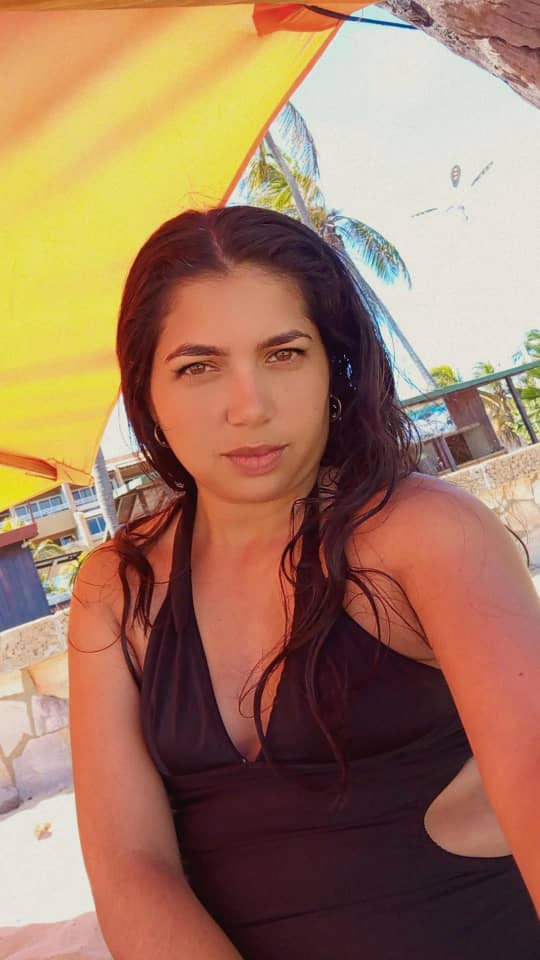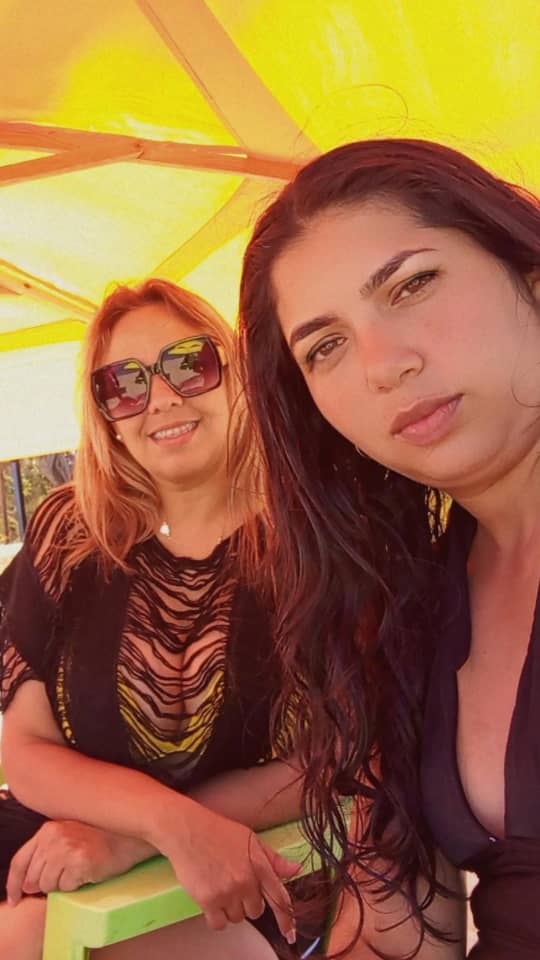 My only mistake, however, was forgetting to put on sunscreen. Even though the weather was incredibly nice and we enjoyed a day full of fun and relaxation, I still feel a burning sensation in my body from the lack of sun protection. It's definitely something to remember for next time.
Monday was a relaxing day at home, in which we decided to prepare some delicious hamburgers for dinner. While we were enjoying the food, I had the opportunity to watch a very funny movie called "Padre no hay más que uno", which had been recommended to me, "it is a Spanish comedy film directed by Santiago Segura, which was released in 2019. The plot centers on Javier, a family man who is forced to take care of his children for a week while his wife is out of town for work.
Even though it wasn't the weekend I was hoping for, we were able to do some special things and I was able to advance my business. I hope everyone had a great weekend and that this week is even better.
May this week bring you new adventures, new friendships and new challenges to overcome. Happy week!.
---
---