A weekend of family celebrations: hamburgers, birthday, and countryside.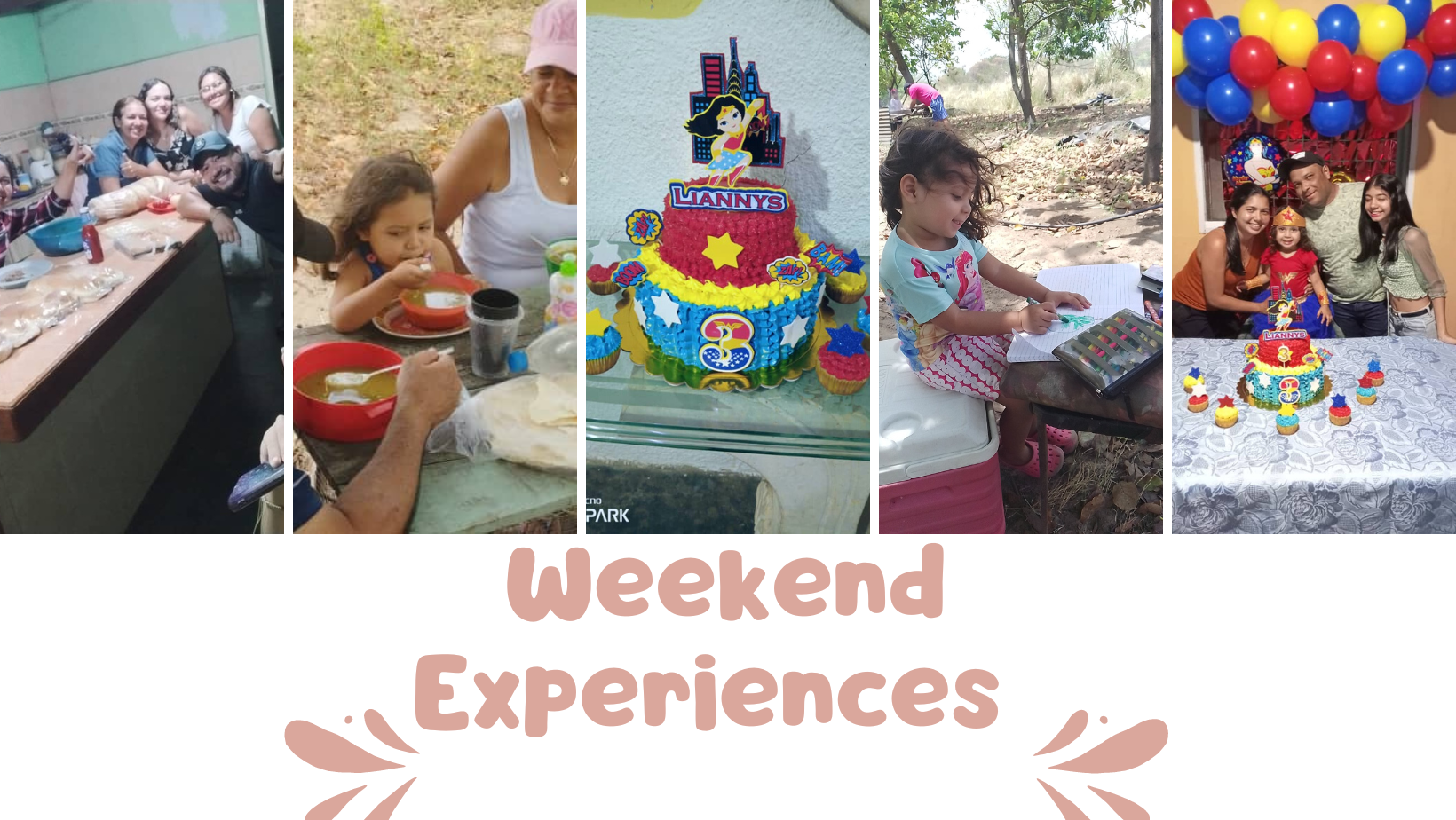 After leaving work on Friday afternoon, I was excited to reunite with my family. We had planned a dinner together and although I knew there would be many of us (12 people), I was ready to have a good time together.
I arrived home early to prepare everything for dinner and started to prepare the meat for the hamburgers. Meanwhile, my family began to arrive gradually, bringing delicious sides to accompany the dinner.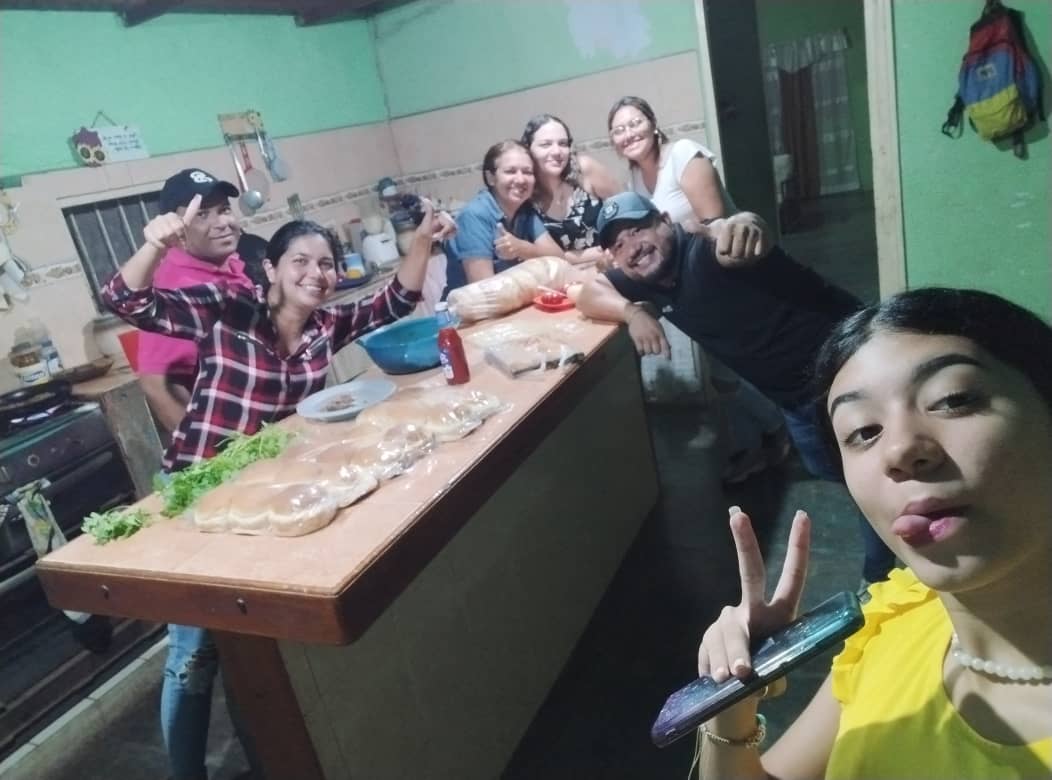 After a few minutes, the burgers were ready to be cooked. We placed the burgers on the hot grill, letting them cook for a few minutes until they were golden on both sides and juicy on the inside. The aroma of the meat cooking on the grill was tempting and made our hunger increase.
Everyone was excited to try them and we quickly started assembling our burgers with our favorite ingredients. The melted cheese, fresh tomatoes, and caramelized onions combined perfectly with the juicy meat of the burgers. The flavor was incredible and everyone was enjoying the dinner.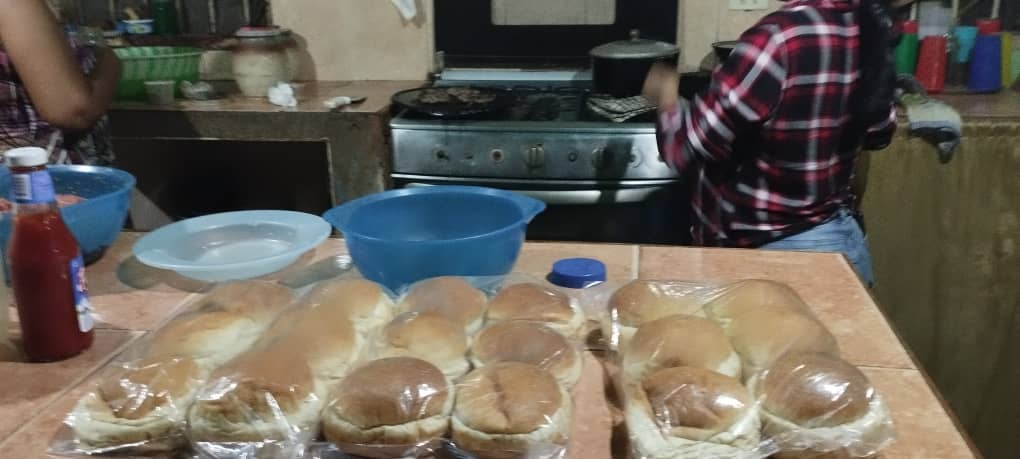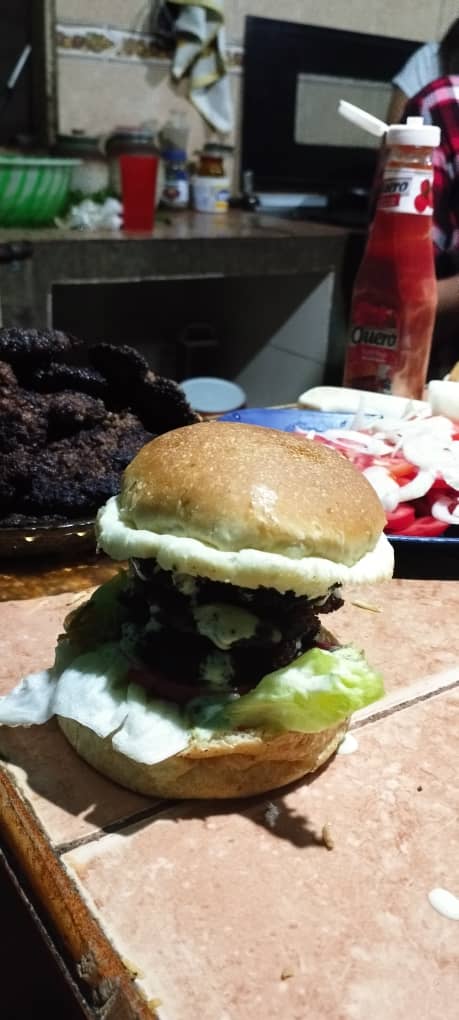 ---
After eating, we stayed chatting and laughing together for a while, enjoying each other's company and the good food. The night was perfect and we ended up very happy and grateful for having shared such a special moment together.
On Saturday morning, I woke up with a special feeling in my chest. It was my youngest daughter Liannys' birthday, and she was turning three. I was overwhelmed with emotion thinking about how much she had grown and how beautiful and strong she had become in all this time.
The theme we chose for Liannys' birthday party was Wonder Woman, her favorite hero. The house was decorated with balloons and posters with Wonder Woman's image, which made Liannys feel like a real hero on her special day.
Family and friends arrived to celebrate with us. Everyone was excited for the party, but no one more than Liannys, who was wearing her hero costume. Liannys' birthday cake was decorated with Wonder Woman's image and was red, blue, and gold, the colors of the hero. Liannys was fascinated with her cake and couldn't stop smiling.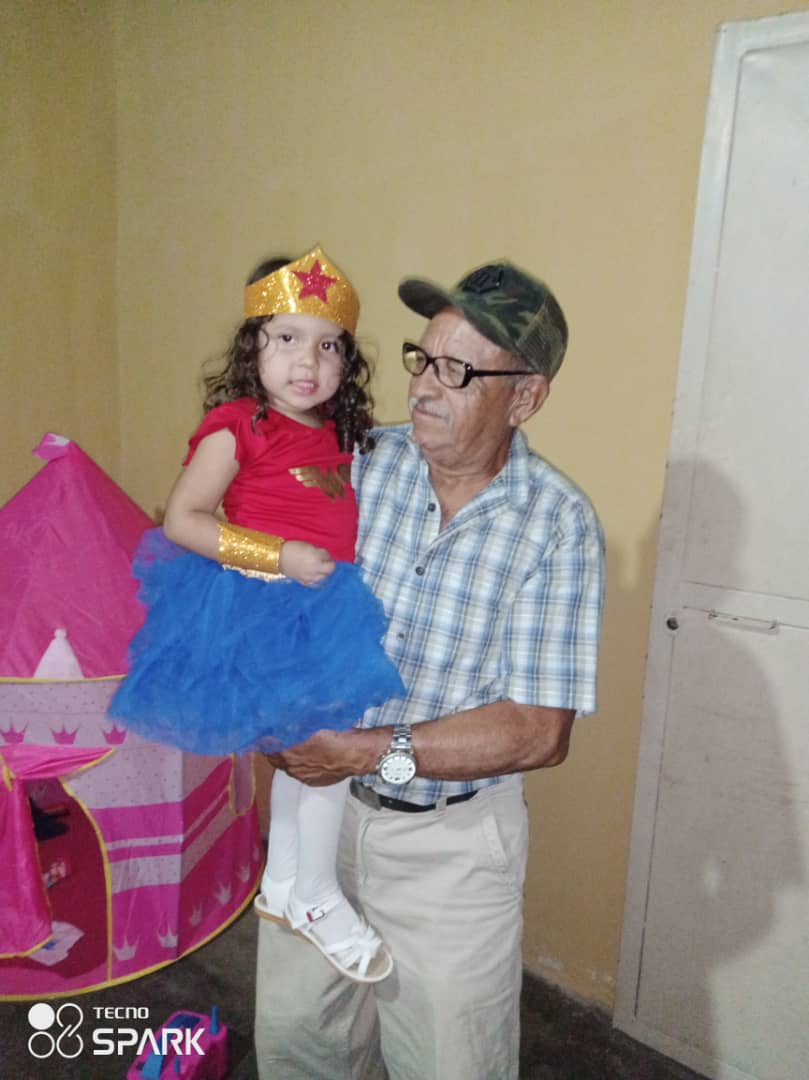 The night fell quickly, and as the party came to an end, Liannys approached me and hugged me tightly, thanking me for making her birthday such a special day. Seeing the smile on her face and feeling her warm hug was the best gift I could have received. That night, when Liannys went to sleep, I realized that time passes very quickly, but that every moment we spend together is a precious treasure that I will always remember.
Sunday was a special day for us. We decided to take a family trip to the countryside to enjoy nature and a delicious soup that my aunt had offered us. We left home early with our daughters, Liannys and her older sister, and some other relatives also joined us.
While Liannys had fun playing, I took the opportunity to rest. I sat in the shade of a tree and closed my eyes, enjoying the sound of the birds and the wind blowing around me. It was a moment of peace and tranquility, an oasis in the middle of nature.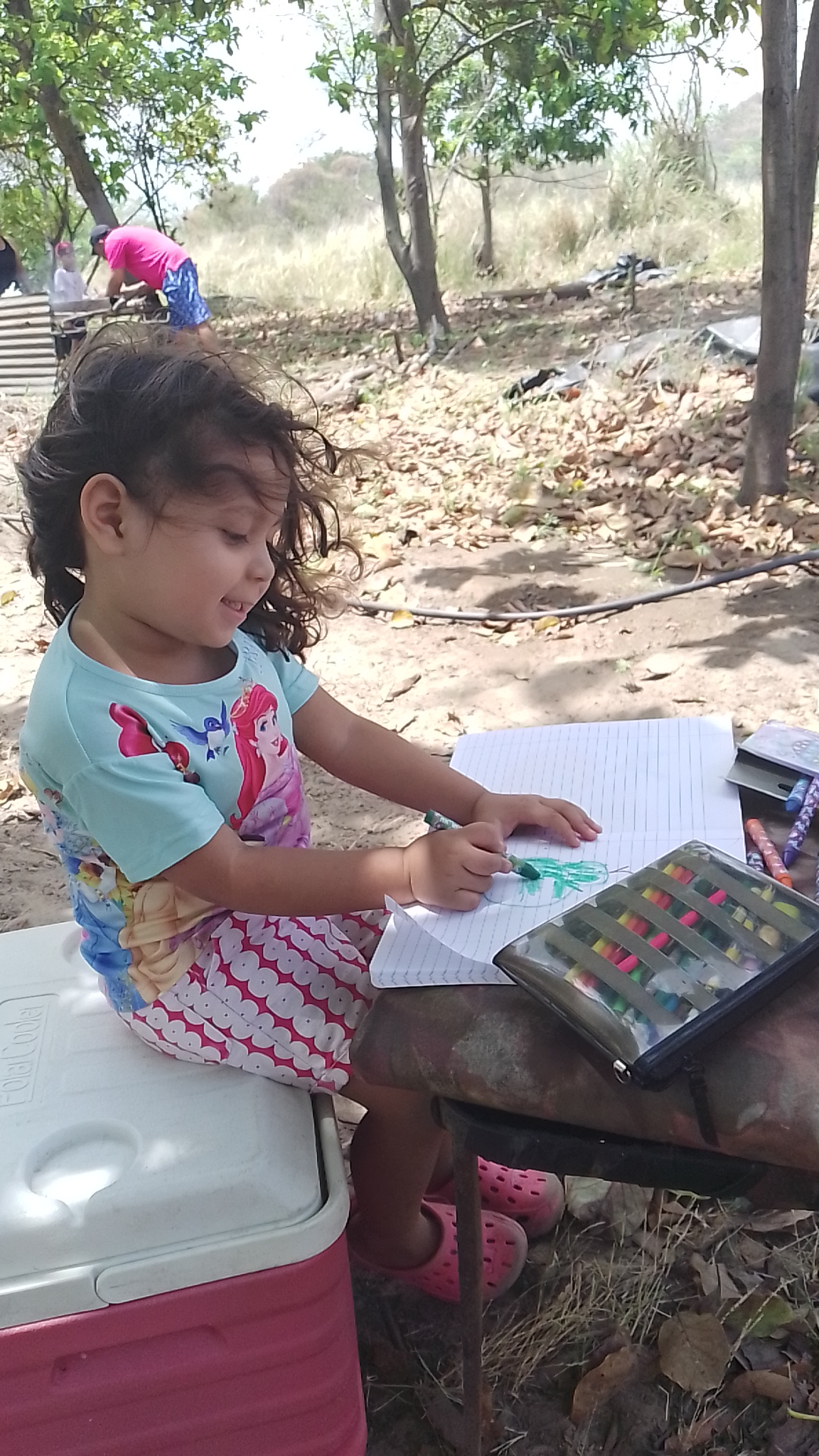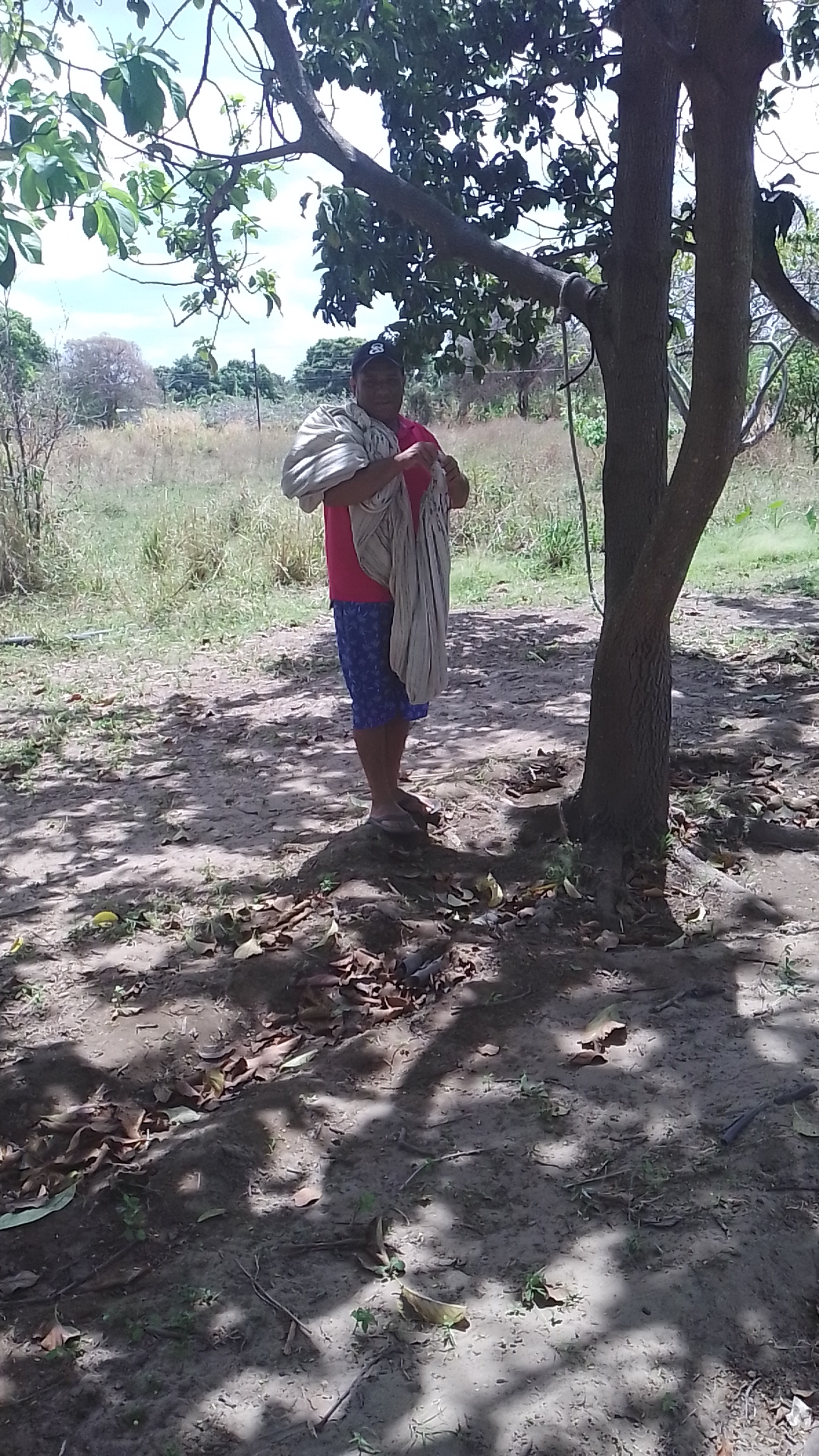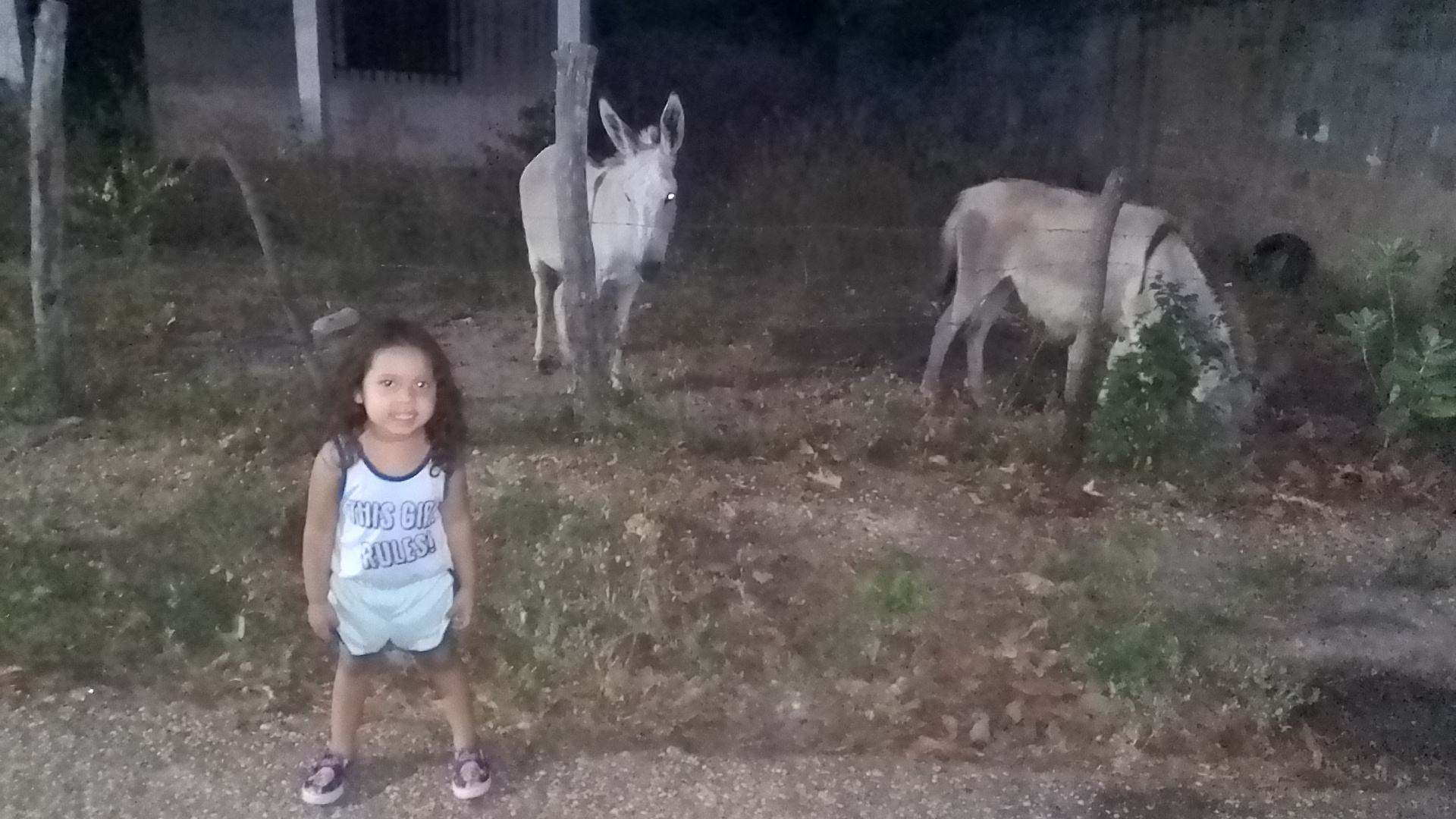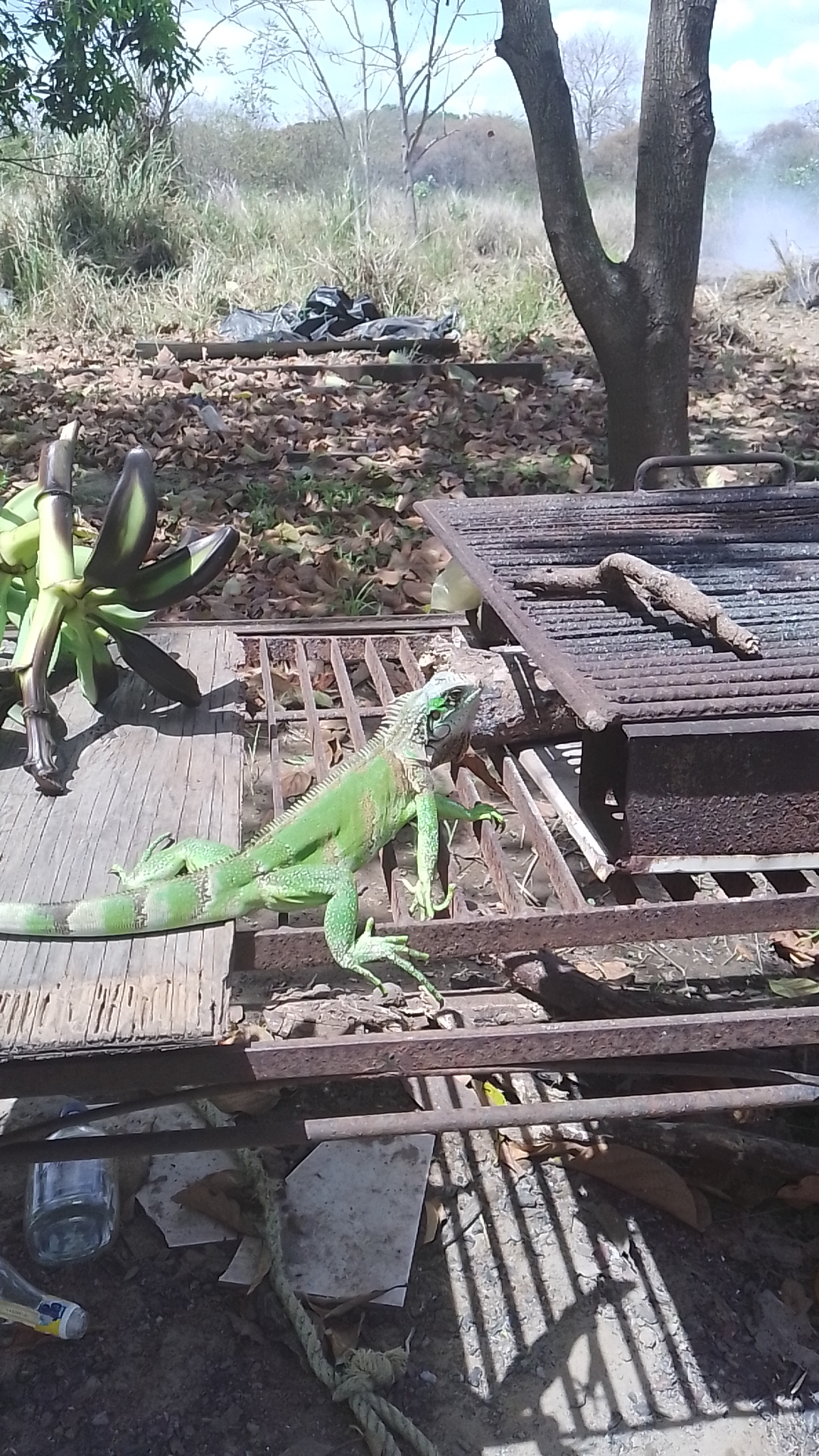 Finally, it was time to leave. I felt happy to have spent a wonderful day with my family, surrounded by nature and love.
I want to thank you for taking the time to read my blog and for joining me on this narrative journey of my family weekend. I hope you enjoyed the stories I shared with you and that they provided you with a moment of distraction and entertainment.
I wish you a happy week, full of special moments and joy in the company of your loved ones. Remember that there is always an opportunity to enjoy life and create new memories to treasure. Until next time!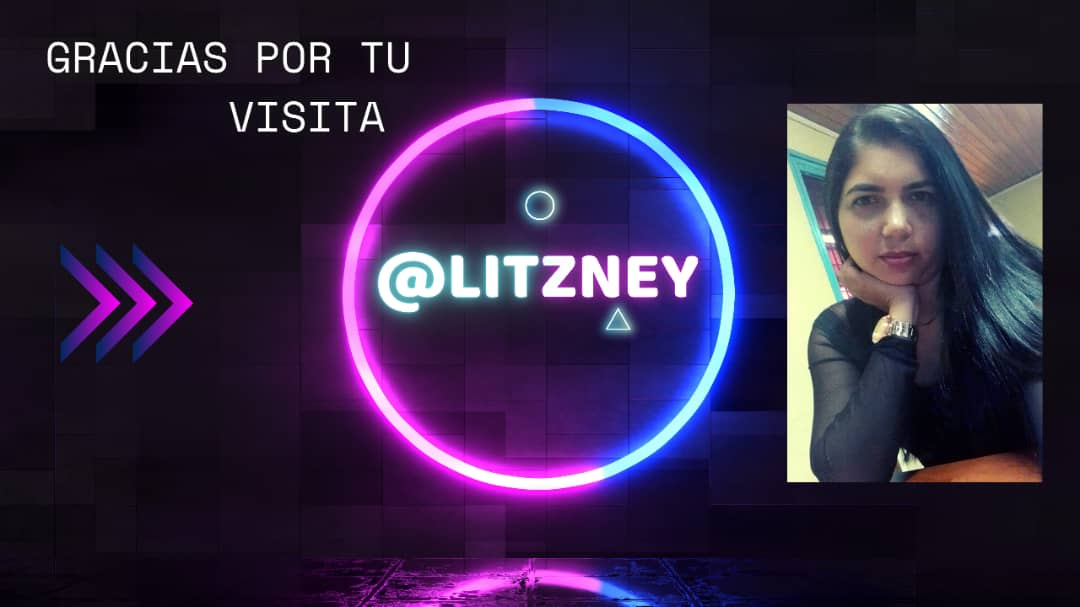 ---
---