Waiting for 11 months was worth it, I finally found a cool black fungus.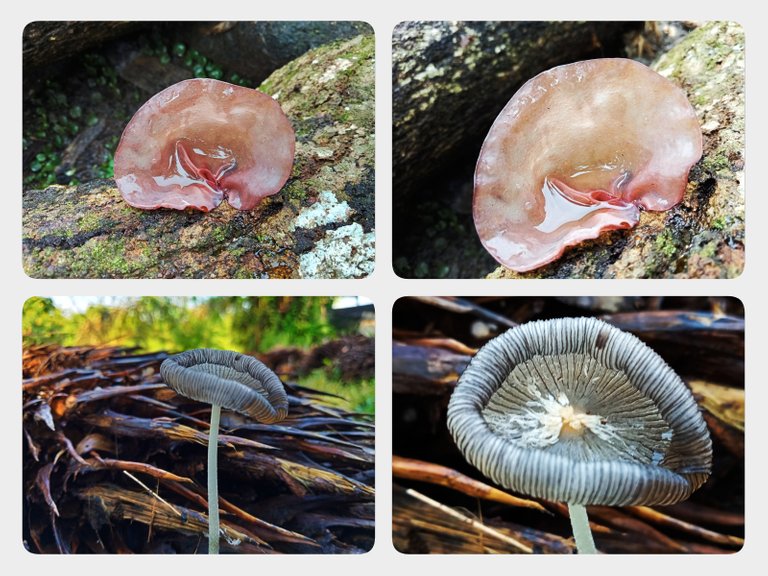 ---
hello everyone #fungifriday friends.
every time we enter and visit the #fungifriday community, our eyes are always spoiled with a unique and interesting type of black fungus that is shown by @ewkaw to coincide with the establishment of the #fungifriday community, that is exactly 11 months ago.
The black mushroom really caught my attention, even every time I hunted for mushrooms and went into the forest, I always dreamed and aspired to be able to get the black mushroom.
and today, history proves that for the first time I managed to find this type of black fungus, I will make it my contribution to #fungifriday by @ewkaw.
Here I show some pictures of these mushrooms for all of you.....
---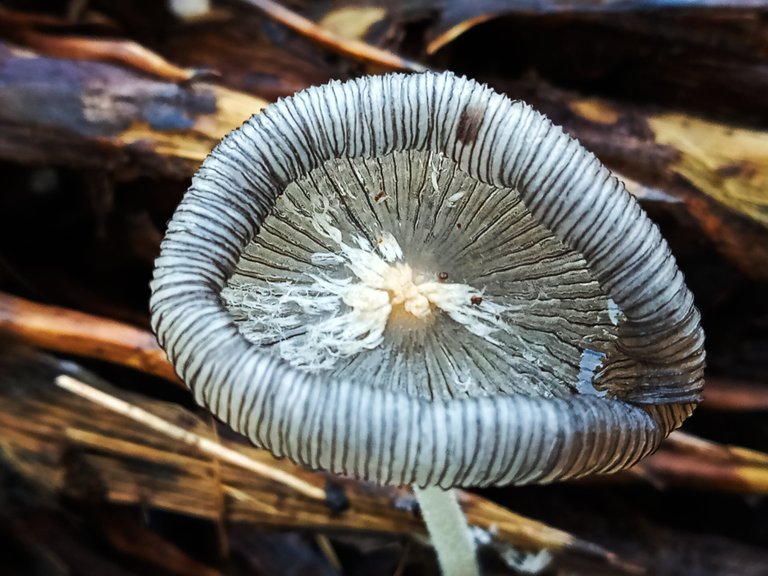 ---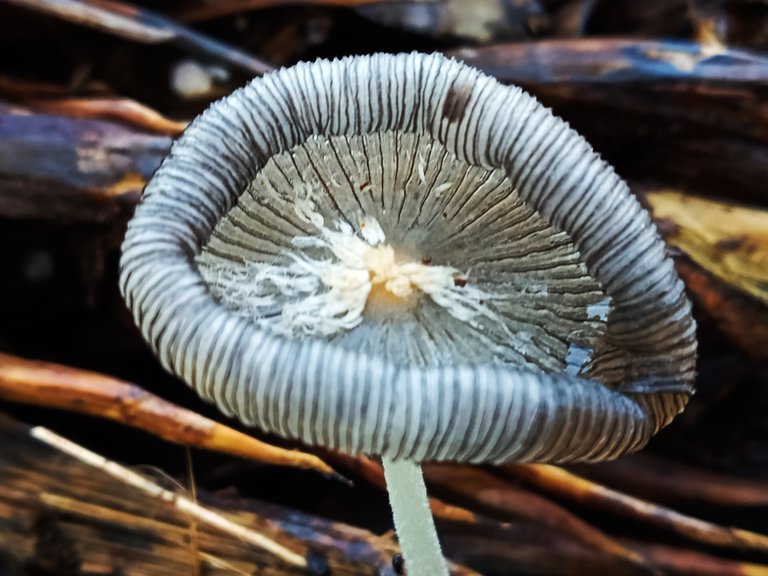 ---
you can see for yourself how cool the mushroom is, it has a slightly rolled up hood and lots of black stripes, it's all very tempting to anyone who looks at it, including me.
---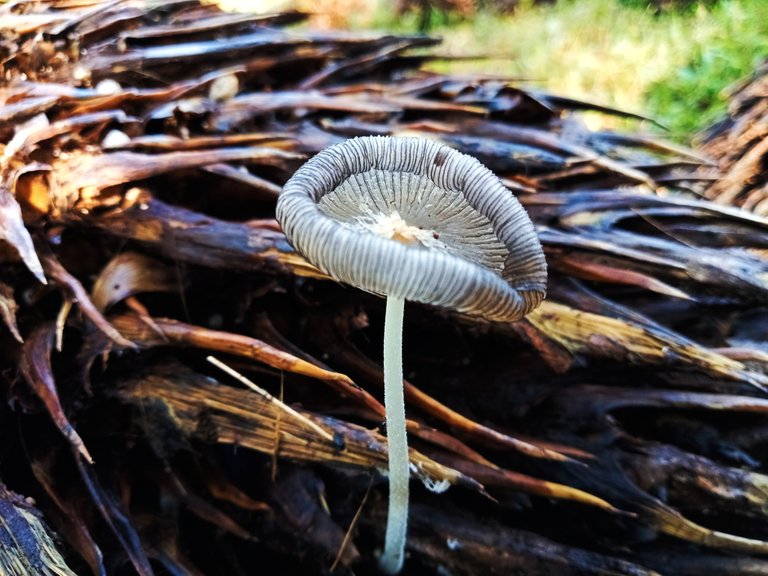 ---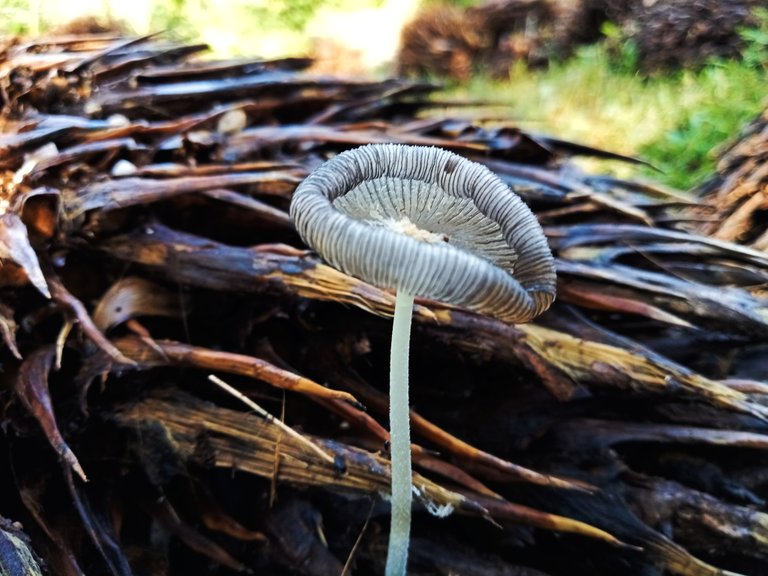 ---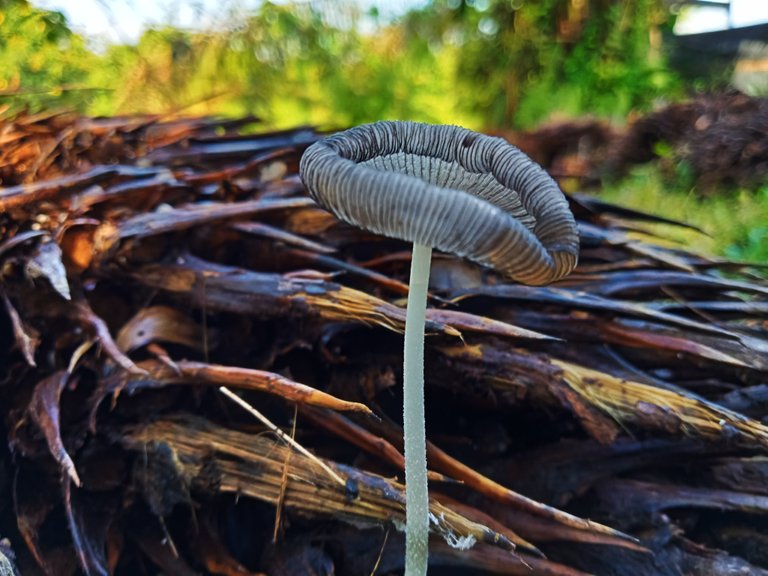 ---
there is something interesting about the herbal medicine, where the mushroom will bloom and have a black cap like that in the morning.
the mushroom is a type of mushroom that can be consumed, but you have to find it when the mushroom has not bloomed and is still white.
---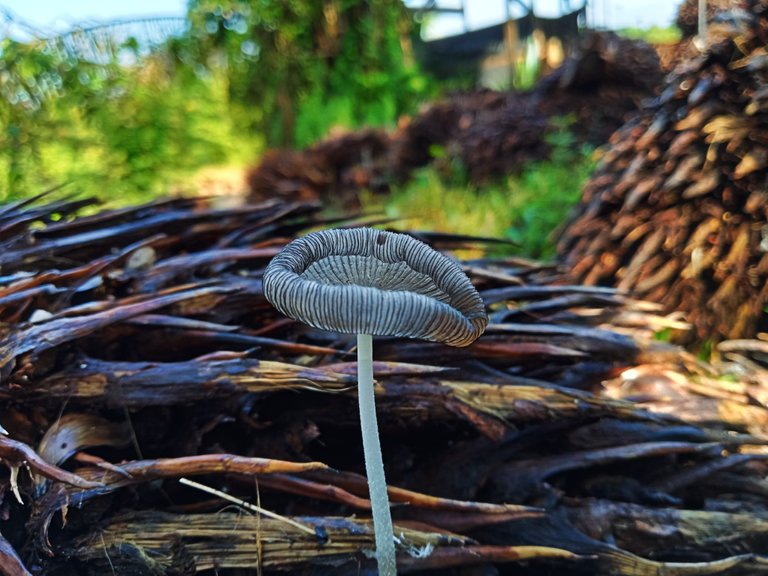 ---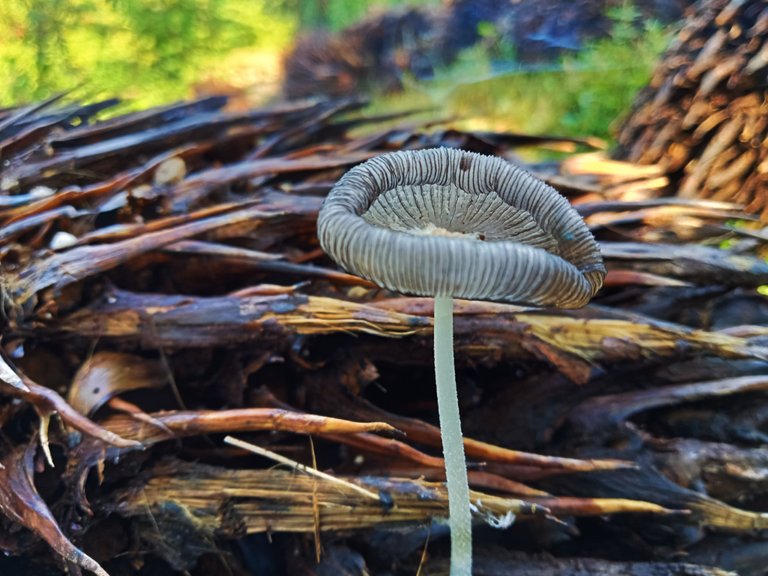 ---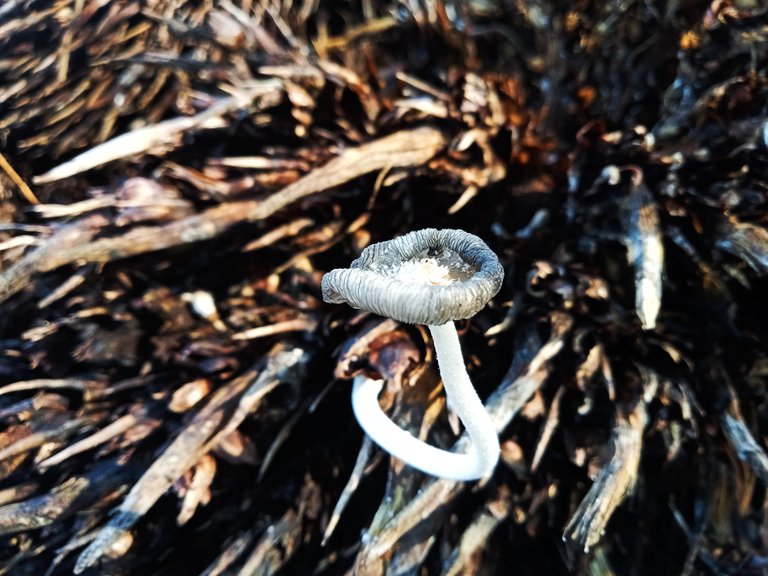 ---
I found the black fungus in the dregs of palm bunches that were almost rotten.
and if the mushrooms are already black as above, then the mushrooms are no longer good for cooking and consumption, because if they are cooked they will produce a black sauce.
---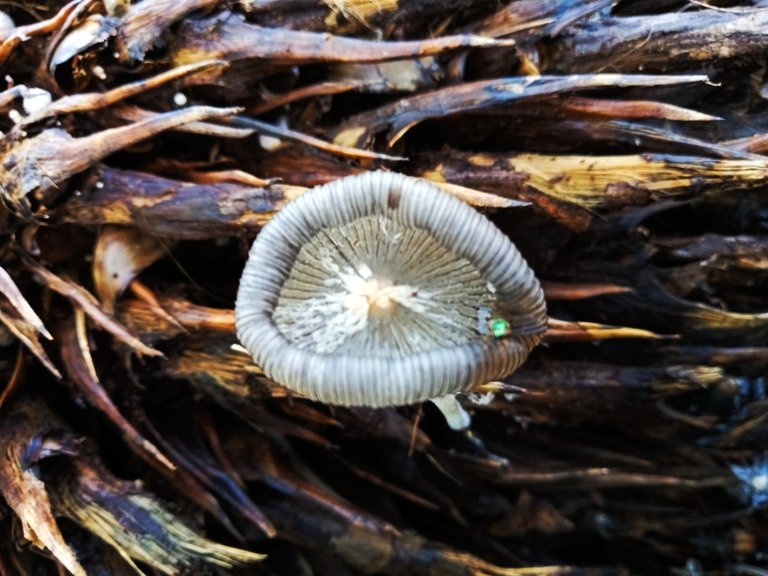 ---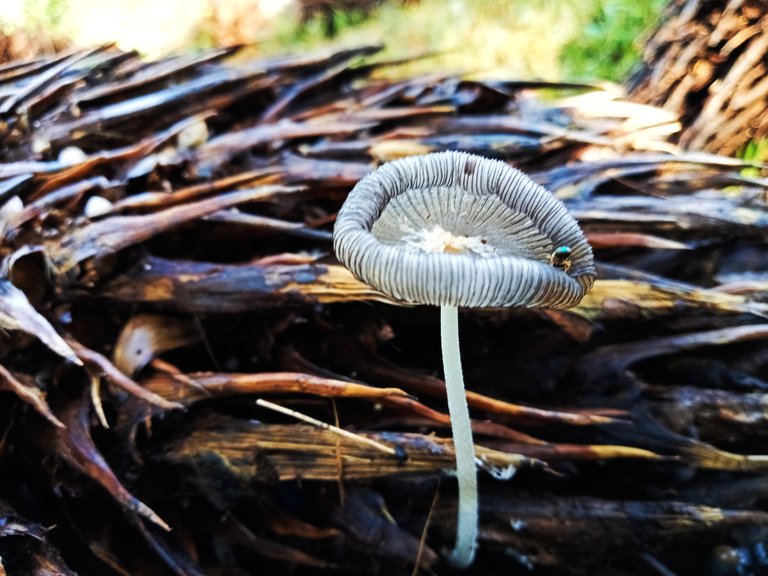 ---
on a mango tree branch that had been cut off, I also found one type of mushroom that caught my attention.
These mushrooms are included in the category of soft and soft mushrooms, so if we touch them they will quickly crumble.
---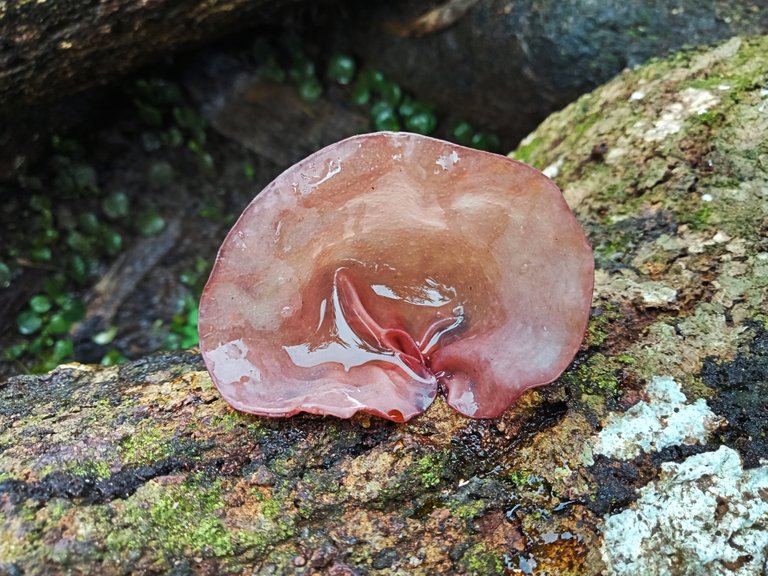 ---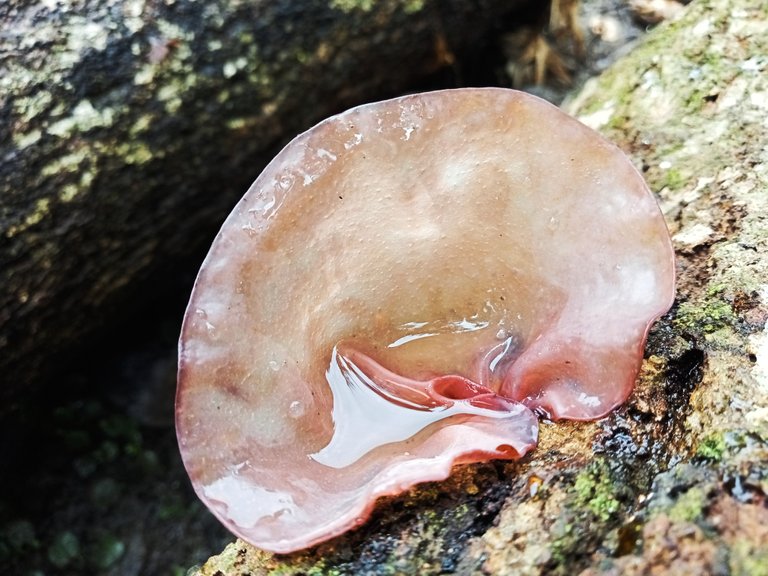 ---
---
Although the mushroom has an attractive color and unique shape, Demak is included in the category of mushrooms that cannot be consumed.
---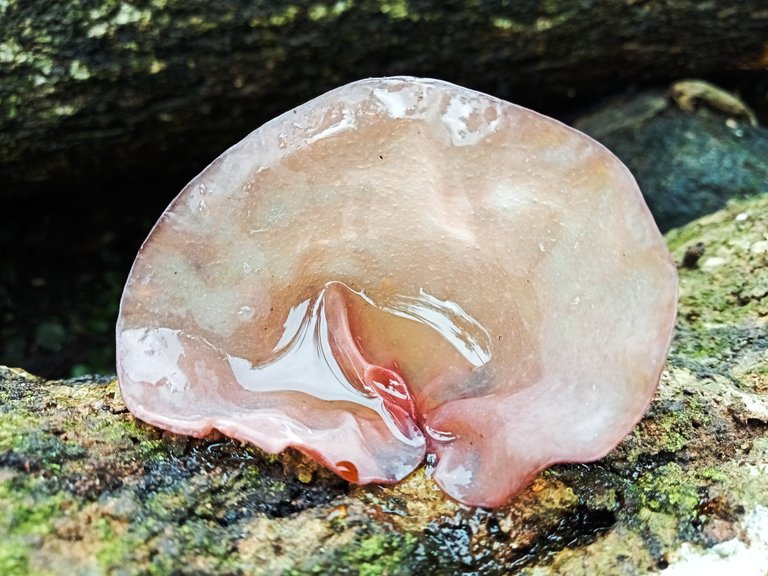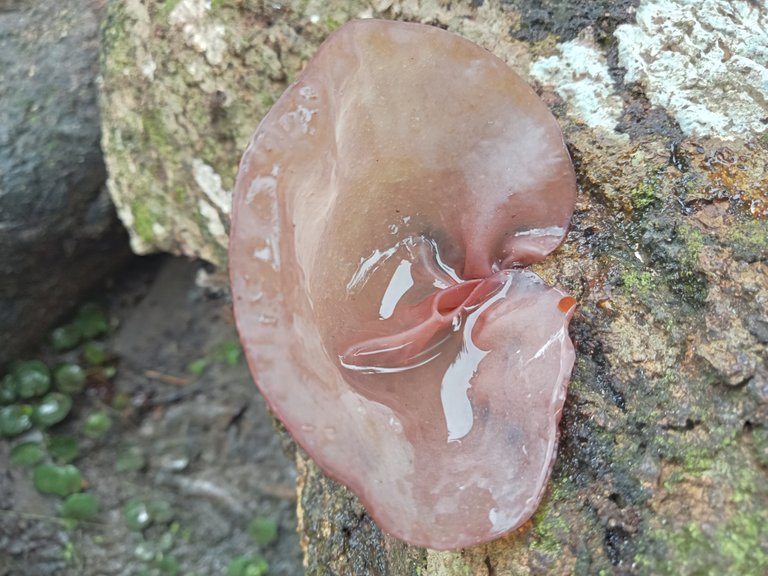 ---
I also took pictures from the back of this mushroom to see it more clearly from several angles.
---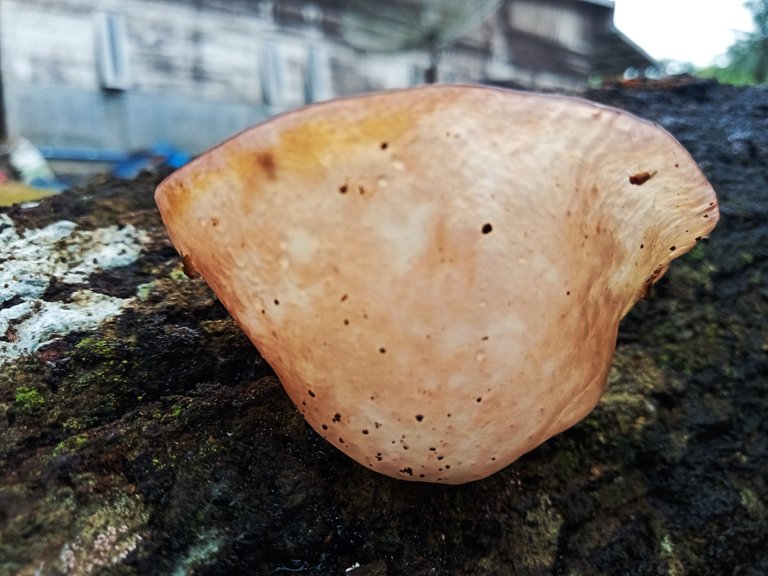 ---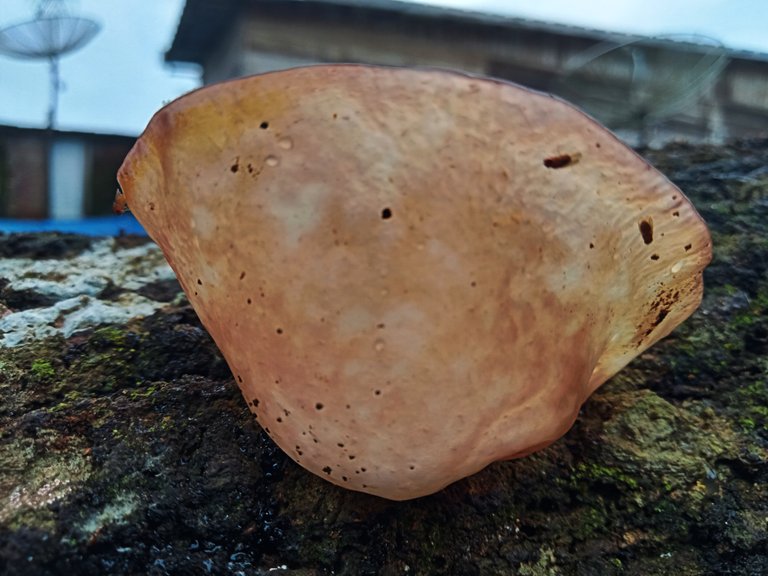 ---
forgive me if I don't give specific names for the two mushrooms, because I'm afraid I'll be wrong about it.
if you have a lot of information about the two types of mushrooms, then you can share with me and leave comments, we share knowledge about both types of mushrooms, and I really appreciate that.
that's all from me, I hope you are all entertained and can enjoy it.
---
---