Luxembourg, Mother's Day, Fêtes des mères 2022: June 12
hive-101255, mother, day, fr, archon, palnet, event, luxembourg, holiday, mere, Dates of Mother's Day in Luxembourg (Mammendag)
This year: 2022 Sunday, Jun 12
Next year: 2023 Saturday, Jun 10
Last year: 2021 Sunday, Jun 13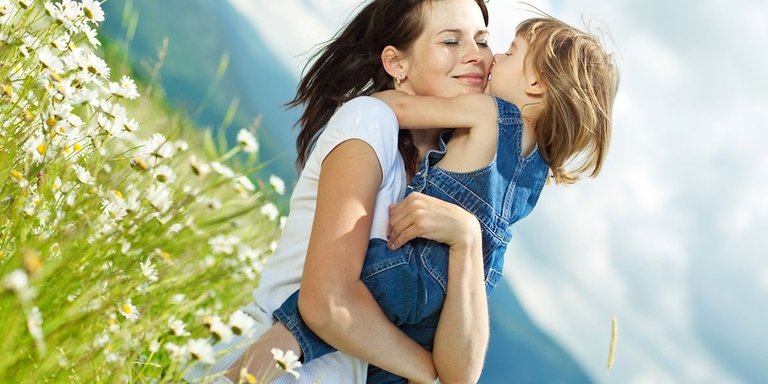 Source: findglocal
Luxembourg's Mother's Day takes place this year at the same time as Father's Day in Austria and Belgium
La fête des mères au Luxembourg a lieu cette année en même temps que la fête des pères en Autriche et en Belgique
Challenge for Mother's Day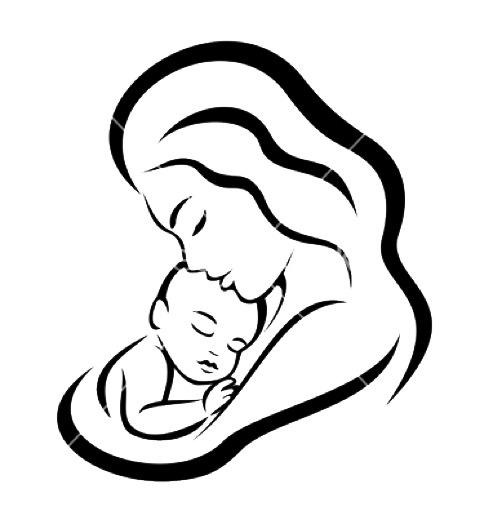 1-🌻 Just post a sentence, a quote, a proverb, a photo, a video or a meme in the comments or put a link in the comments for one of your publication on this subject.
2-🌻 Entries can be made in language of your choice.
3-🌻 The most interesting entries will receive rewards in @ecency points (the rewards will depend on the engagements).
4-🌻 The results will be published every Mother's Day
Here are 2 links, to know the dates of Mother's Day according to the country
---
---
Next Mother's Day Dates in 2022
(Prochaines dates de fêtes des mères en 2022)
📅 August 12, 2022
📅 October 16, 2022
📅 November 27, 2022
📅 December 22, 2022
---
---
Version Française
Un petit challenge pour la fête des mères
1-🌻 Il suffit de poster une phrase, une citation, un proverbe, une photo, une vidéo ou un mème dans les commentaires ou mettre un lien dans les commentaires pour une de vos publications sur ce sujet.
2-🌻 Les participations peuvent se faire dans la langue de votre choix.
3-🌻 Les participations les plus intéressantes recevront des récompenses en points @ecency (les récompenses dépendront des participations).
4-🌻 Les résultats seront publiés à chaque fêtes des mères
Voici 2 liens, pour connaitre les dates des fêtes des mères selon les pays
---
---