Wild Bush Mushrooms in the Family Garden [Eng-Esp]
Hello friends who love wild mushrooms, on this good occasion I want to share again the beauty of the wild nature of the mushrooms that I have in the family garden among the shrubs that I really admire to get objects that I can't express with one thing or words or comparisons which you probably already know a lot about the wild like mushrooms that we love and admire for now.
Hola amigos amantes de los hongos silvestres, en esta buena ocasión les quiero compartir nuevamente la belleza de la naturaleza silvestre de los hongos que tengo en el jardín familiar entre los arbustos que admiro mucho para conseguir objetos que no puedo expresar con uno cosa o palabras o comparaciones que probablemente ya sepa mucho sobre los hongos silvestres que amamos y admiramos por ahora.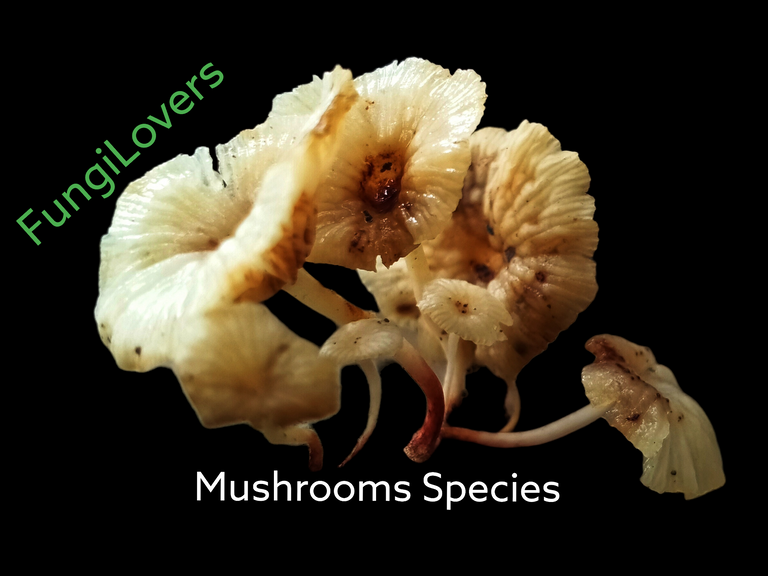 In the beauty of the wild I try to share some shots that you can see well and I hope you will be impressed with the beauty that is in our nature today.
En la belleza de la naturaleza, trato de compartir algunas tomas que pueden ver bien y espero que se impresionen con la belleza que hay en nuestra naturaleza hoy.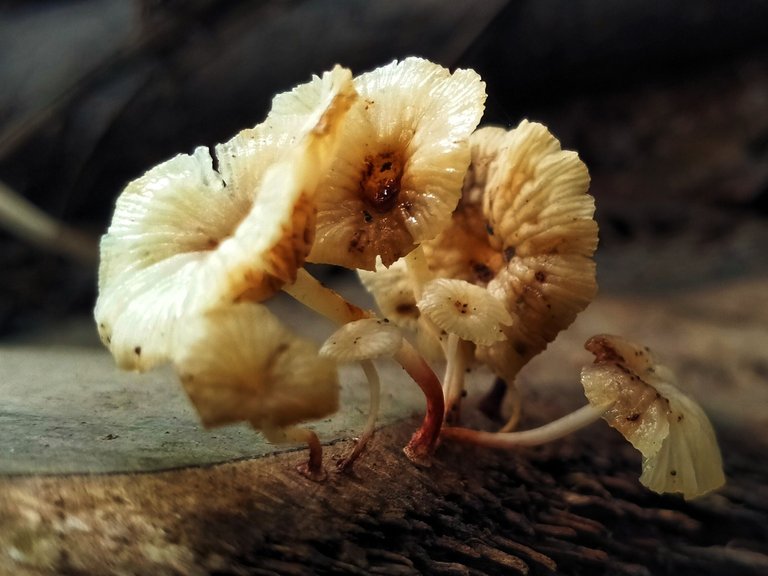 In an amazing nature, I will describe the function of the sun for wild plants such as edible and non-edible mushrooms, but both have natural properties that we must know well and also share with our desires for the natural life around us today.
En una naturaleza asombrosa, describiré la función del sol para las plantas silvestres como los hongos comestibles y no comestibles, pero ambos tienen propiedades naturales que debemos conocer bien y también compartir con nuestros deseos por la vida natural que nos rodea hoy.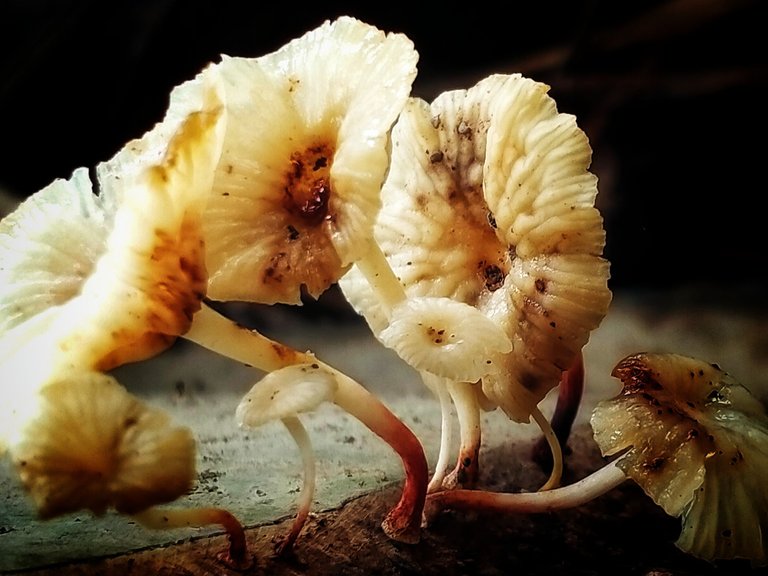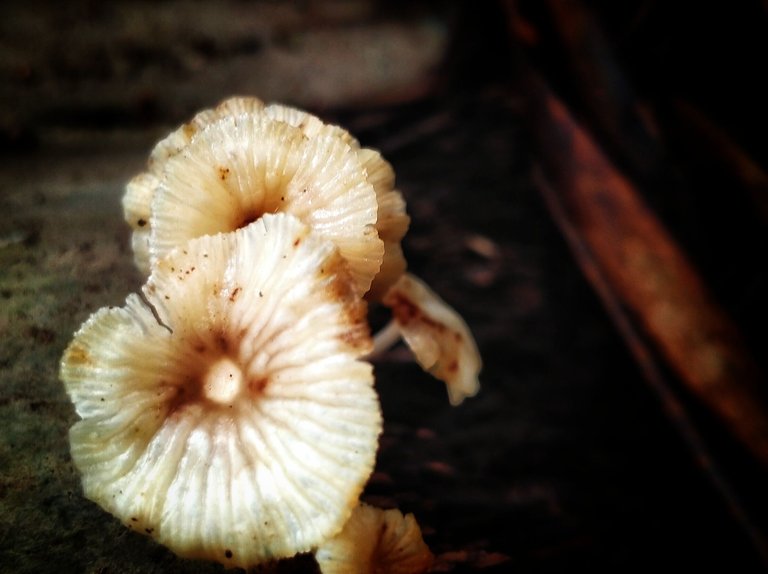 Mushrooms are considered by many to be a superfood and have many benefits. Although low in calories, there are many nutrients in mushrooms. Besides containing a lot of fiber, mushrooms are also rich in vitamins, minerals, and antioxidants. Because of their nutritional profile, mushrooms can bring a variety of health benefits.
Mushrooms also have anti-inflammatory properties. Mushrooms are rich in selenium, a nutrient that is a powerful antioxidant that helps reduce inflammation. Oyster mushrooms, compared to other varieties of mushrooms, have more anti-inflammatory properties due to their rich beta-glucan content.
Of course, no single food will cure mental health disorders, but there is some evidence that a healthy diet can help. People who eat mushrooms may have a lower chance of developing depression.
Muchos consideran que los hongos son un superalimento y tienen muchos beneficios. Aunque bajos en calorías, hay muchos nutrientes en los champiñones. Además de contener mucha fibra, los champiñones también son ricos en vitaminas, minerales y antioxidantes. Debido a su perfil nutricional, los champiñones pueden aportar una variedad de beneficios para la salud. Los hongos también tienen propiedades antiinflamatorias. Los hongos son ricos en selenio, un nutriente que es un poderoso antioxidante que ayuda a reducir la inflamación. Los hongos ostra, en comparación con otras variedades de hongos, tienen más propiedades antiinflamatorias debido a su rico contenido de betaglucano. Por supuesto, ningún alimento por sí solo curará los trastornos de salud mental, pero existe cierta evidencia de que una dieta saludable puede ayudar. Las personas que comen hongos pueden tener menos probabilidades de desarrollar depresión.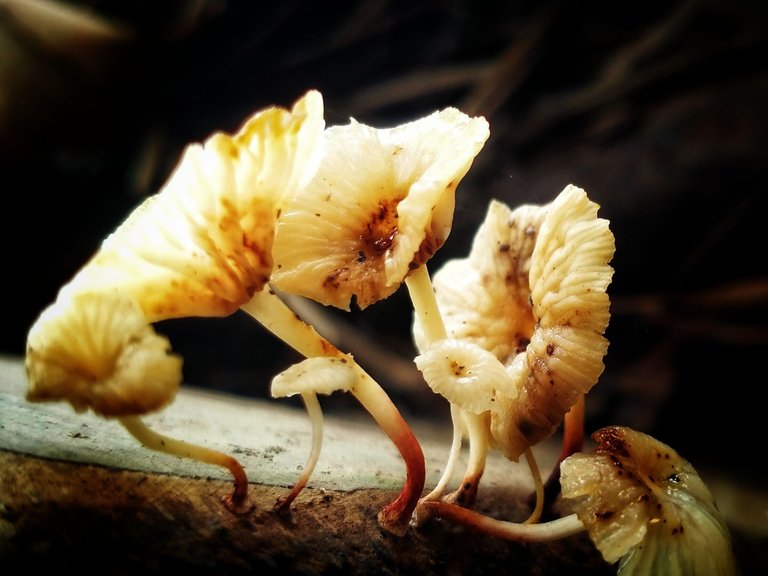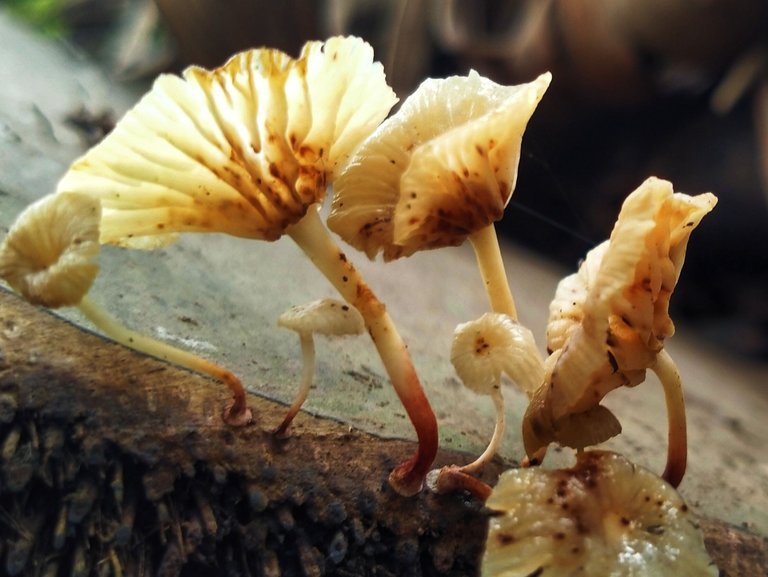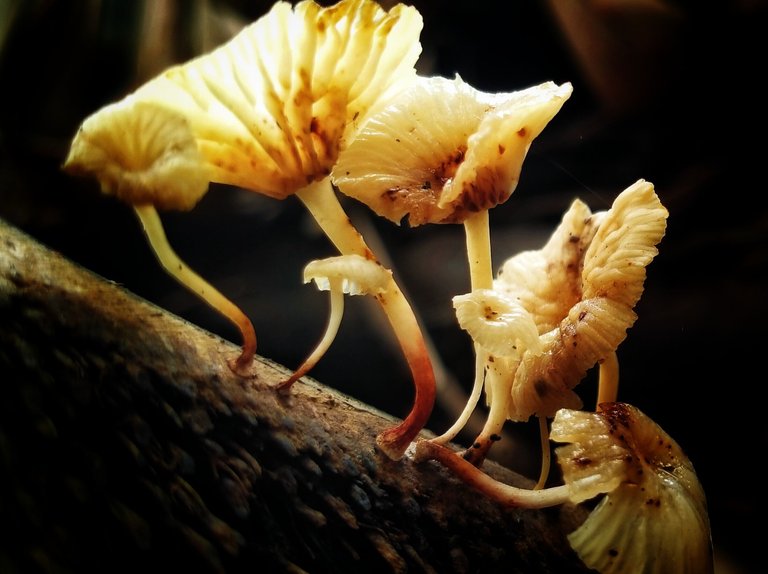 Here are some descriptions of my surroundings, and I hope you like some of the pictures that I have at the moment, and I hope you have a light smile on my blog when you read it to the end, and I'm also really looking forward to your kind comments here, hopefully we always have a discovery of the beauty of the natural surroundings. See you in the next post
Aquí hay algunas descripciones de mi entorno, y espero que les gusten algunas de las fotos que tengo en este momento, y espero que tengan una leve sonrisa en mi blog cuando lo lean hasta el final, y también espero con ansias a sus amables comentarios aquí, espero que siempre tengamos un descubrimiento de la belleza del entorno natural. Nos vemos en la siguiente publicación
| Photography | Natural Mushrooms |
| --- | --- |
| Objeck | Fungi |
| Location | Atjeh |
| Camera | Smartphone + Lesbong |
| Edit | ----- |
| Photographer | @lingkar-photo |
---
---