SunsetPhotography👉Sun Yellow Is Not Orange
Responding to the beauty of the wild, the setting sun becomes an unintentional necessity, because of that scientific nature that comes naturally to the primary need for success for a determination to develop or awaken what has become the desire and human nature.
The yellow color that lights up in all corners of the world, there are many lines and blocked by the many attributes of nature made by humans today, towering and always covering the natural space seen from below, which seems to negate a nature that is rumbling or angry at the silence of the afternoon. dusk.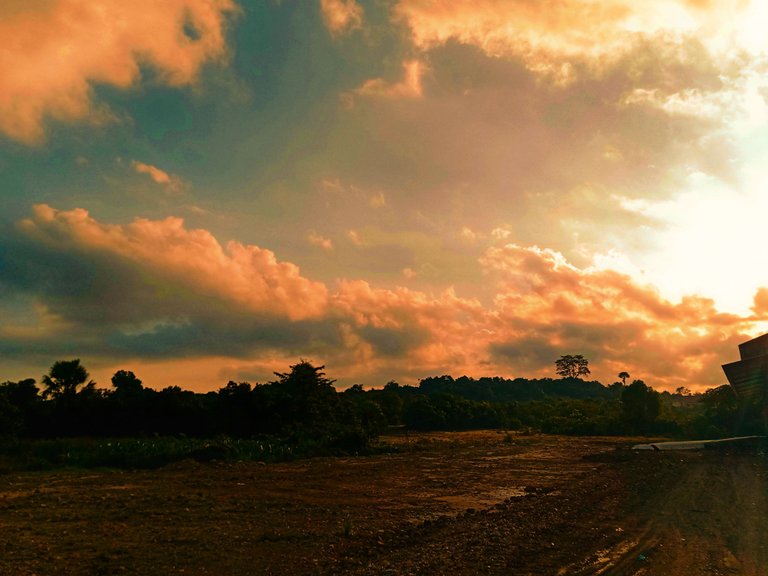 The picture was recorded at 17.30 in the afternoon, where the eye of the camera lens can also deceive glimpses of man-made, which will always get better in coloring the many variable nature which can be interpreted a lot by the owner of the imagination with the beauty of this nature.
Being able to participate in building the bridge that will be made by Admin @duwiky, makes me seem forward and want to always be there, without and want to participate to be able to achieve it for real. because all missions are almost the same, they want to go forward and develop for a future that is yet to be seen.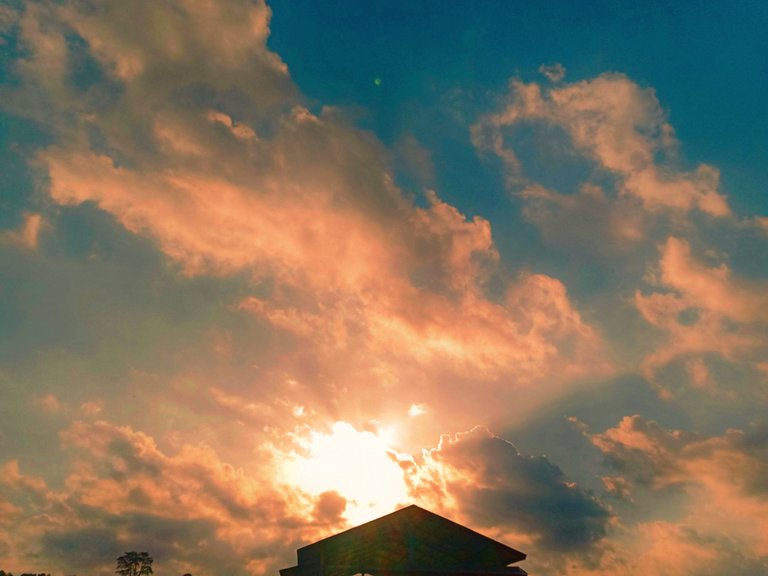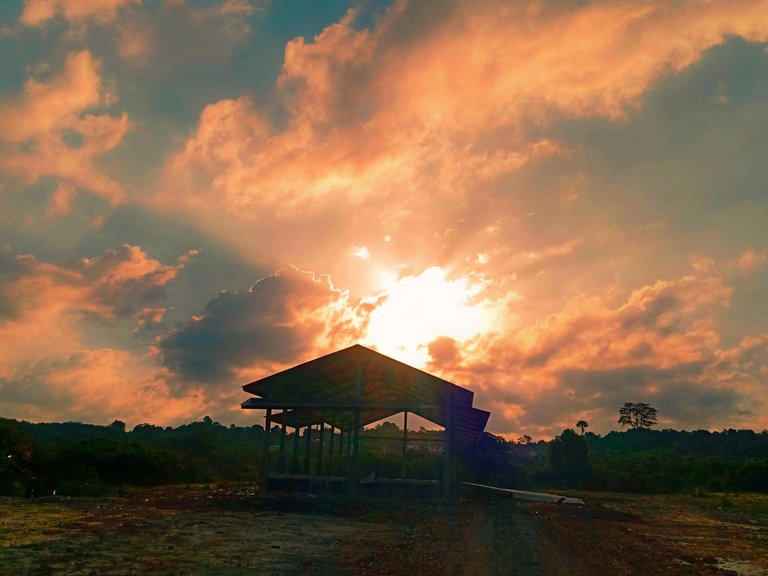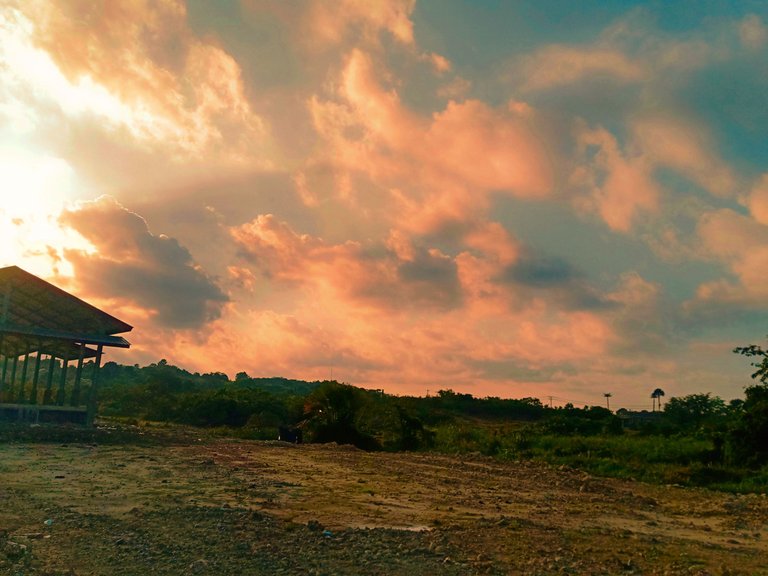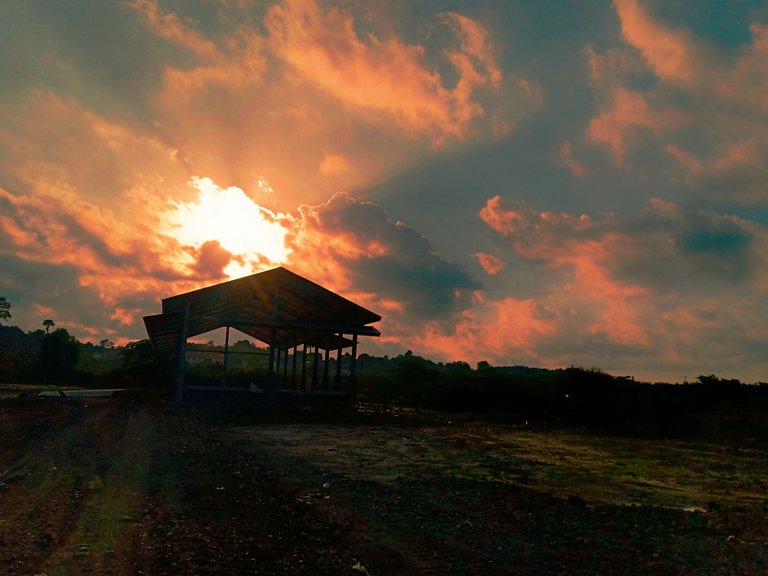 Thank you for viewing this, this image belongs to the author and is only shared in the #sunsetphotography community
| Photography | sunsetphotography natural |
| --- | --- |
| Location | aceh |
| Camera | Smartphone Oppo A12 |
| Iso | Otomatic |
| Camera mode | Potret |
| Edit | ----- |
---
---