SunsetPhotography || The Beauty of the Morning Sunrise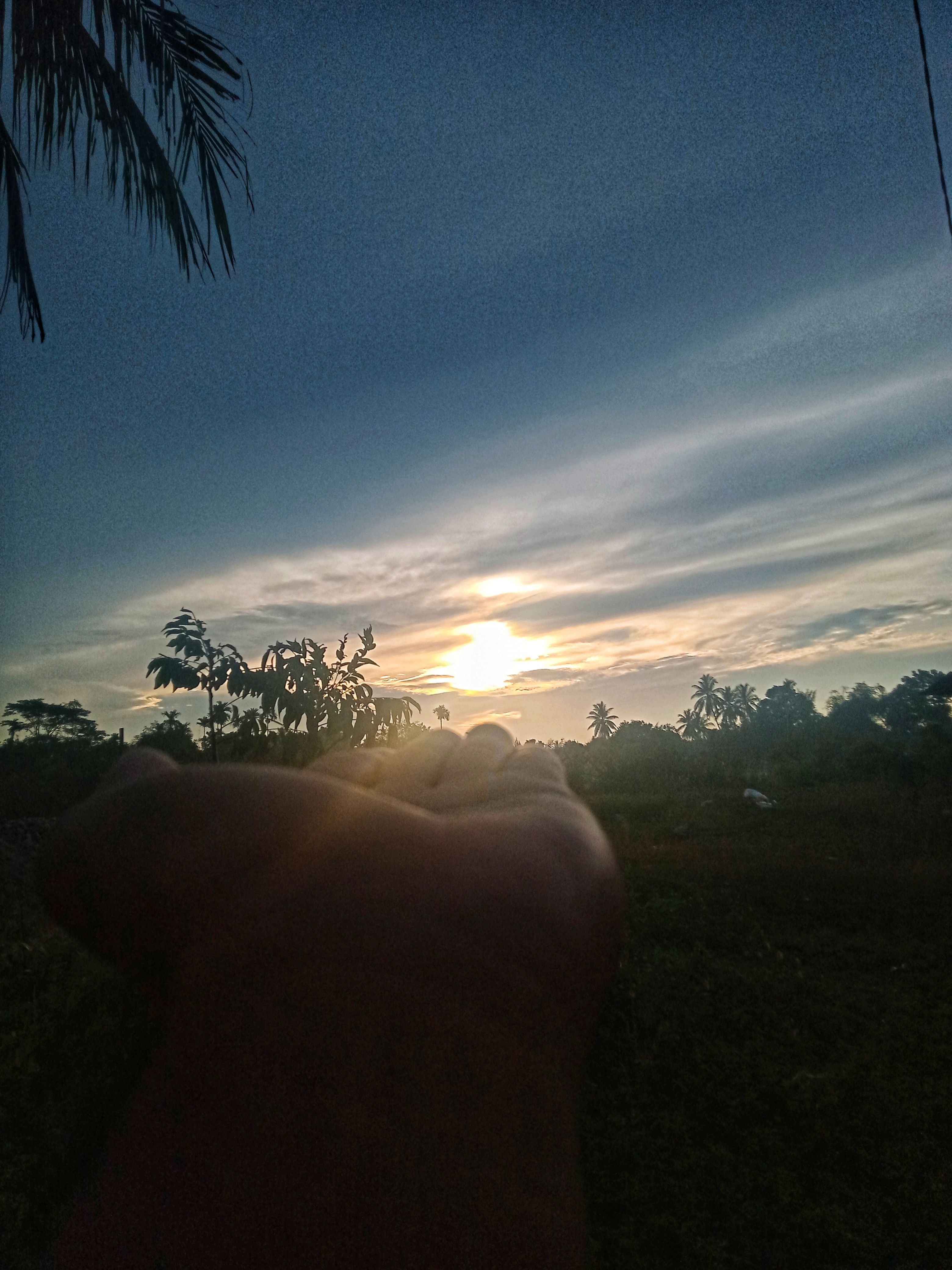 Hello friends of the #SunsetPhotography community, how are you on this beautiful morning where many people are doing their usual activities where farmers and fishermen are looking forward to the sunrise in the morning because the sun can make everything better and extraordinary.
The sun is the light that illuminates and energizes the universe, which in my opinion "lights" in the morning and afternoon until late in the afternoon will illuminate the entire universe, because the energy given by the sun will be dissipated by many creatures and plants. The sun is also the world's oxygen processor where the air and the molecules needed by living things in the universe enjoy the light of the "Lamp" which is sometimes so hot and with the heat that it can also make living creatures adapt well and as extraordinary individuals with a lot of planning in doing things. see the beauty and usefulness of the extraordinary benefits of the Morning Sun, and I hope you are also there to feel what I have to say.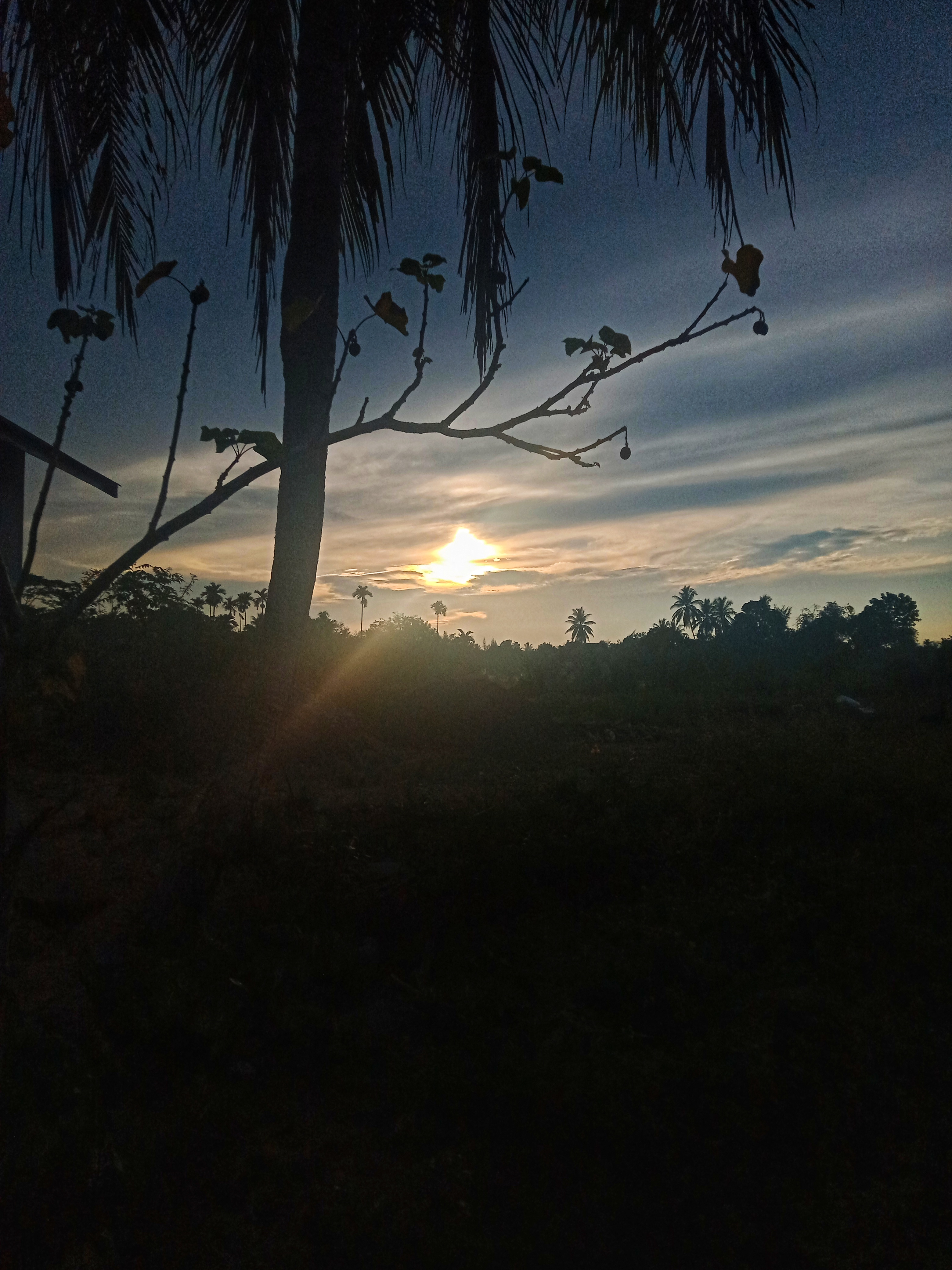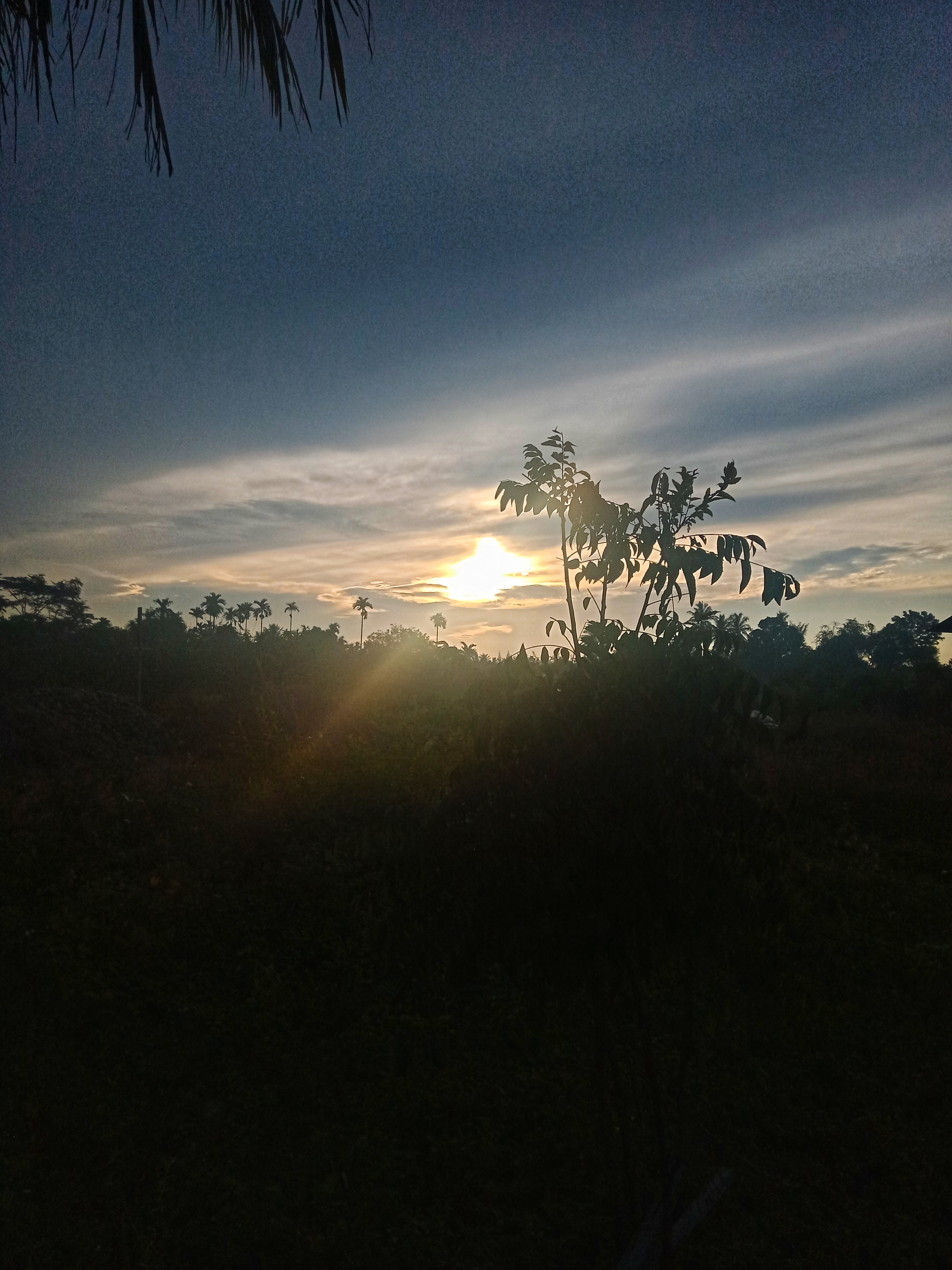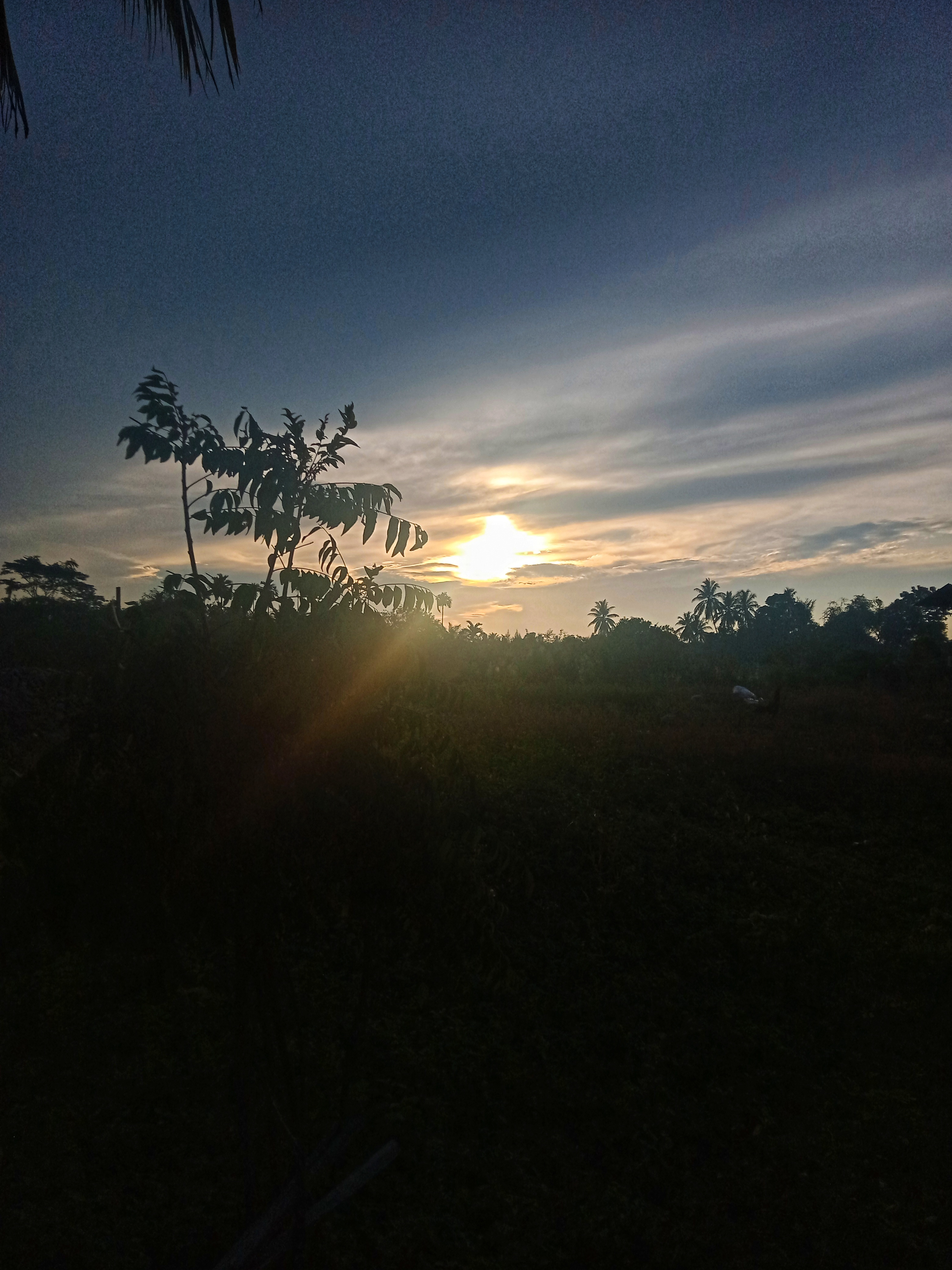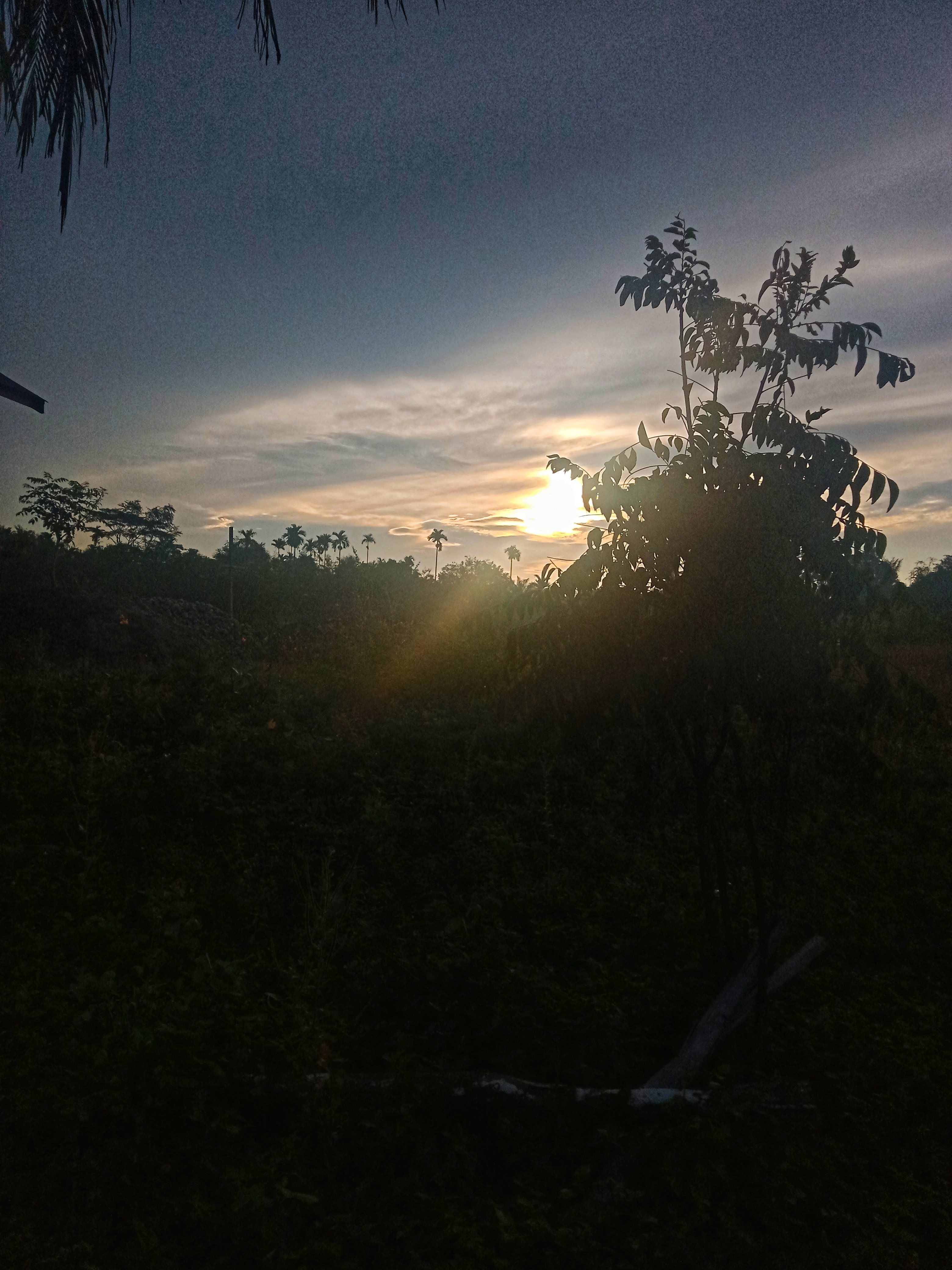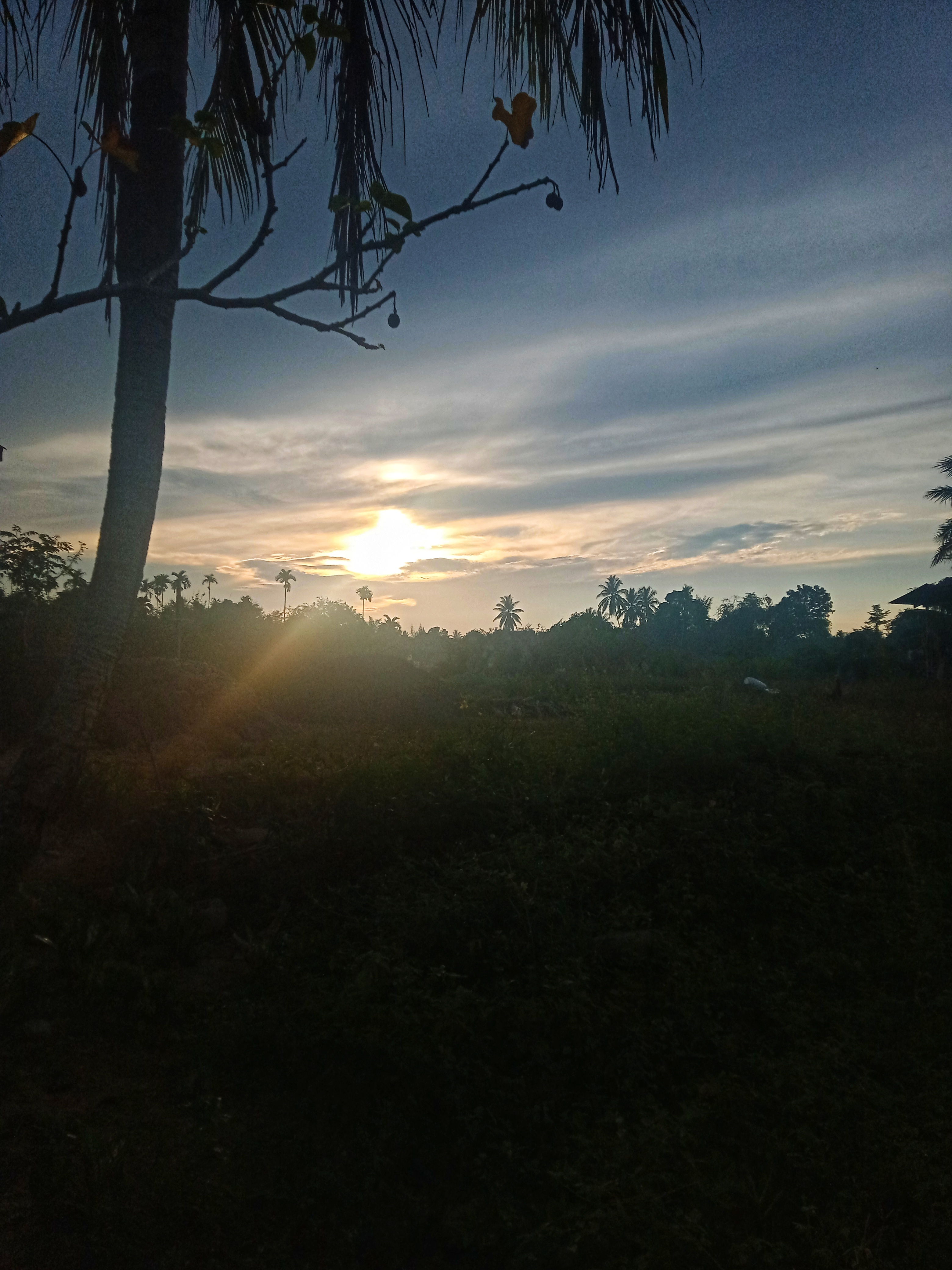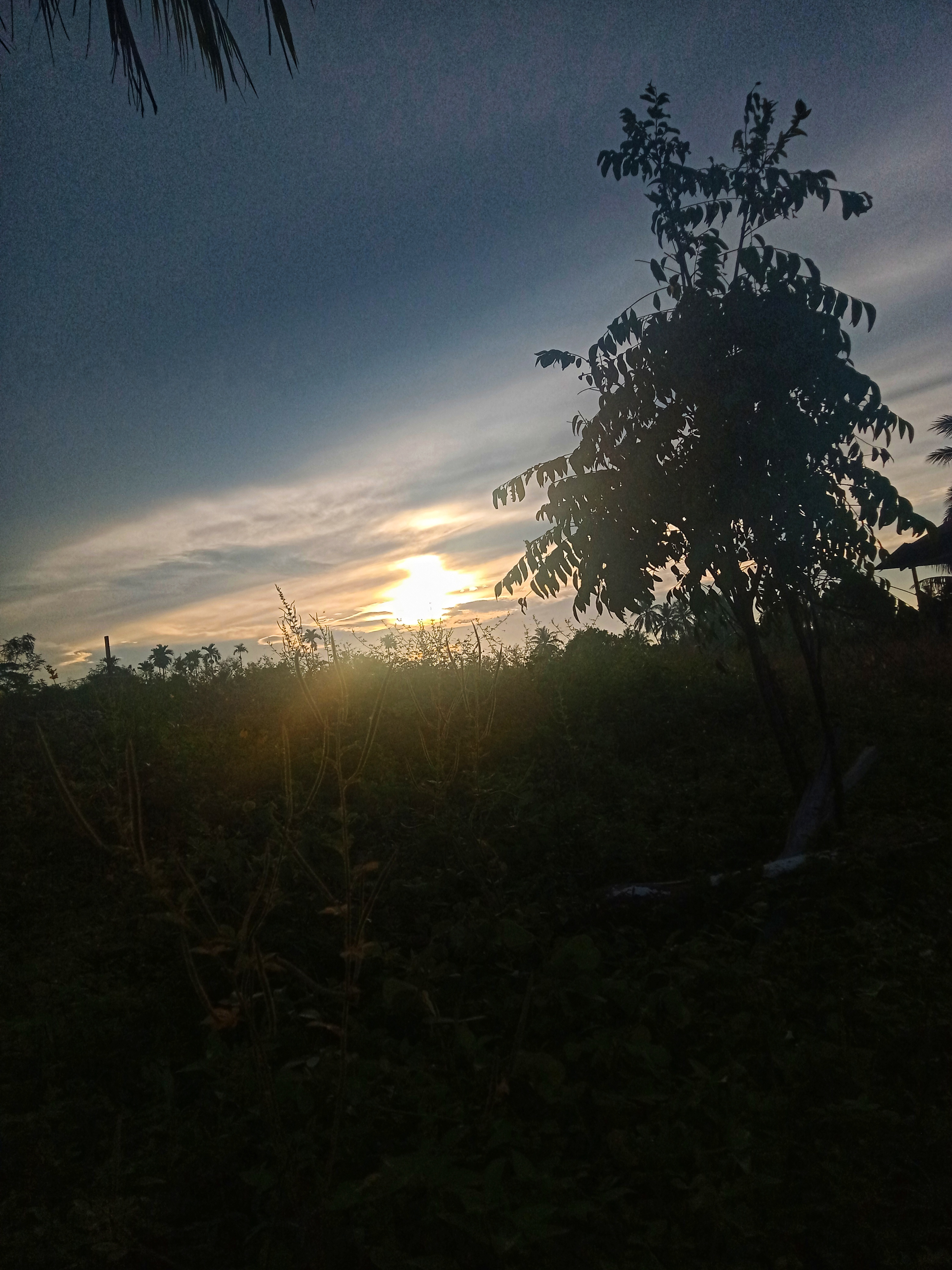 All This Photo Taken With :
| Photography | Sunrise 06.30 |
| --- | --- |
| Location | Aceh |
| Camera used | Smartphone Oppo A12 |
| Iso | Otomatis |
| Editing | ----- |
| Photographer | @lingkar-photo |

---
---