Pob.Macro : Bapak Puncung Familiar insecst.
Hello friends of the #Pob.Macro community on this extraordinary opportunity, where I was surprised by a thing, and I immediately remembered a job that I also forgot a little, fans because of that I woke up with a new inspiration.
Tonight I will share some of my work as a photographer at Hivelovers, which as an amateur photographer, started very well and hopefully the results will continue to be good.
I started taking macro shots a few months ago, and I'm still not so satisfied with my reputation that I'd like to keep writing with some of the pictures I'll be showing.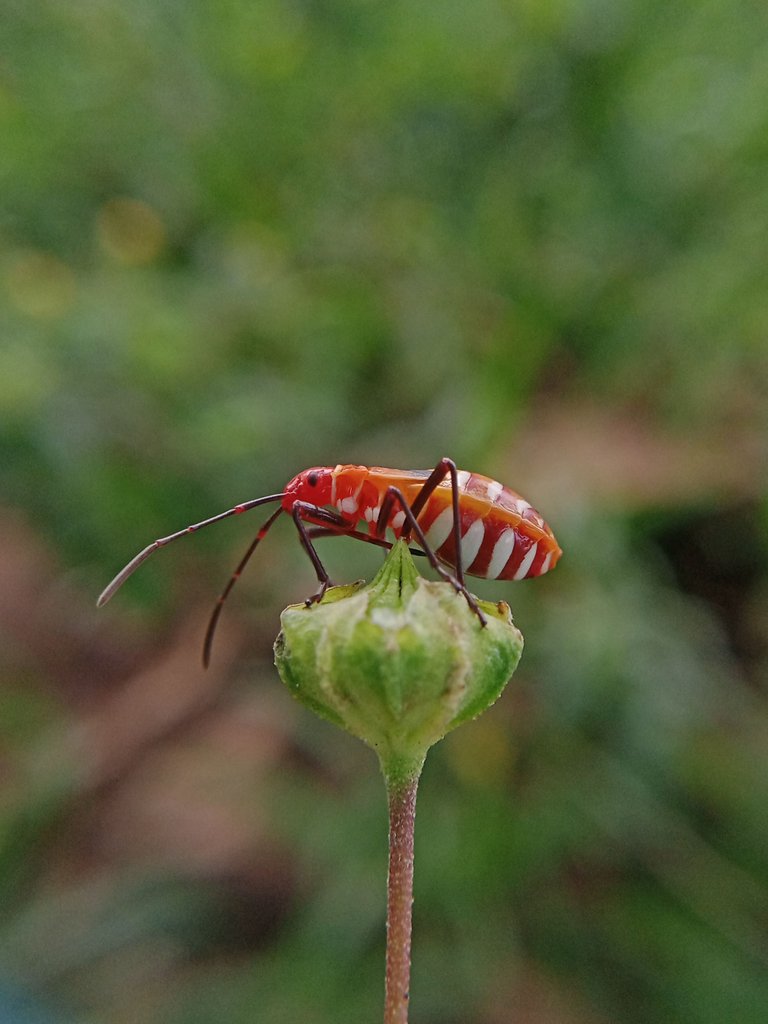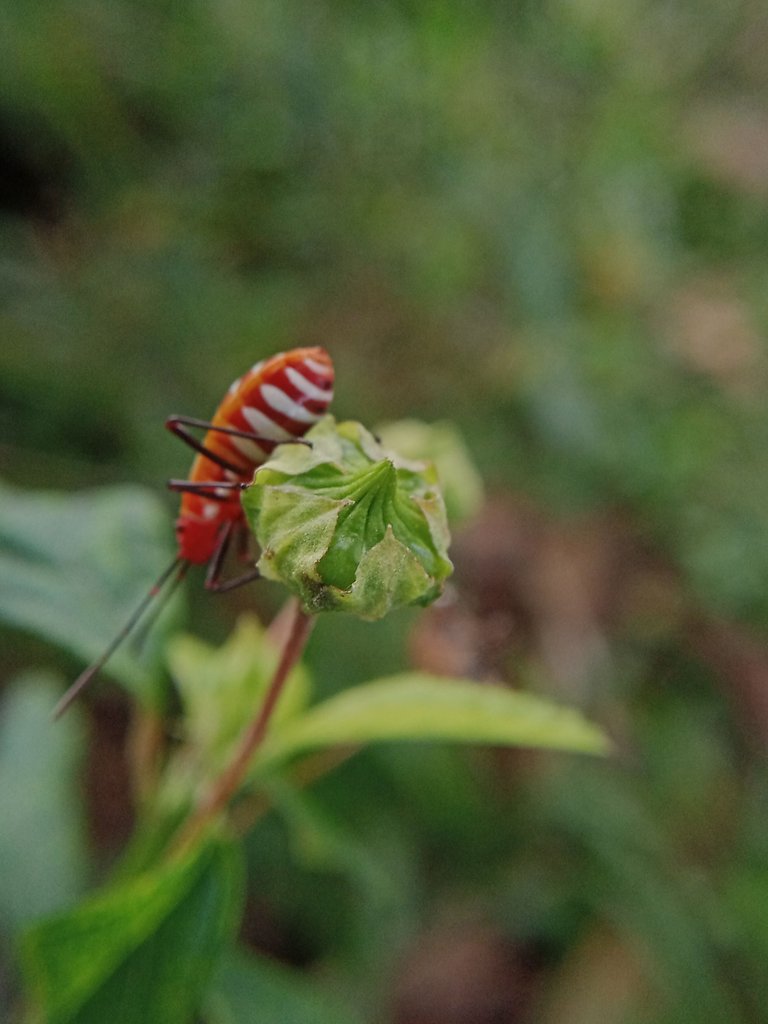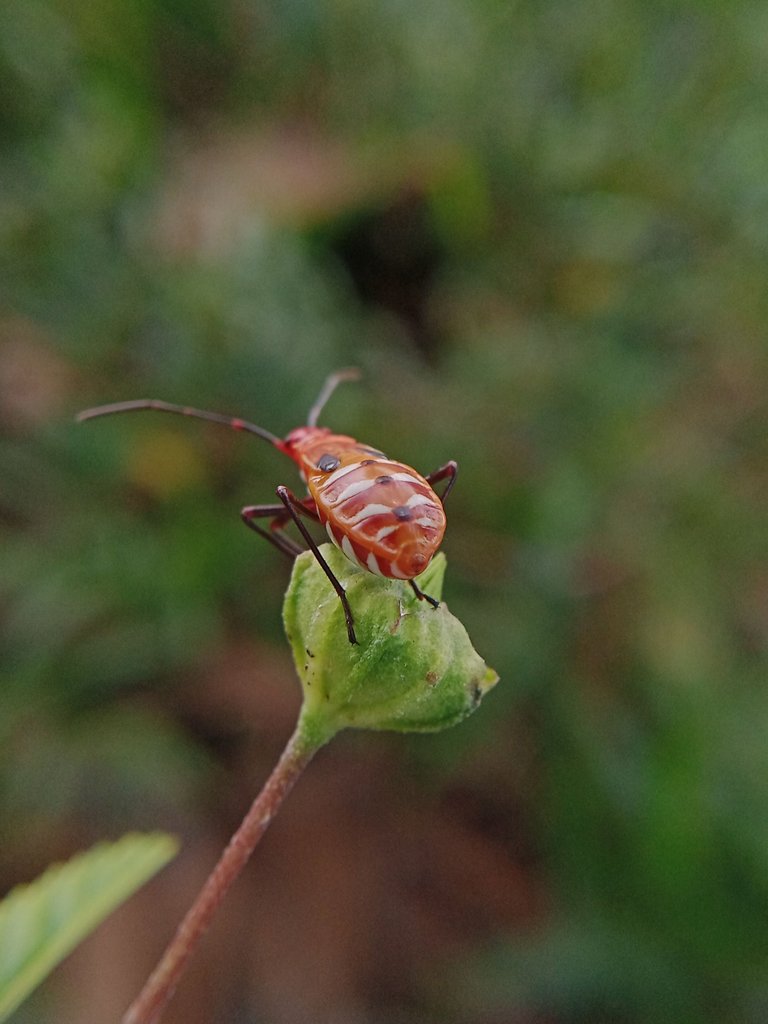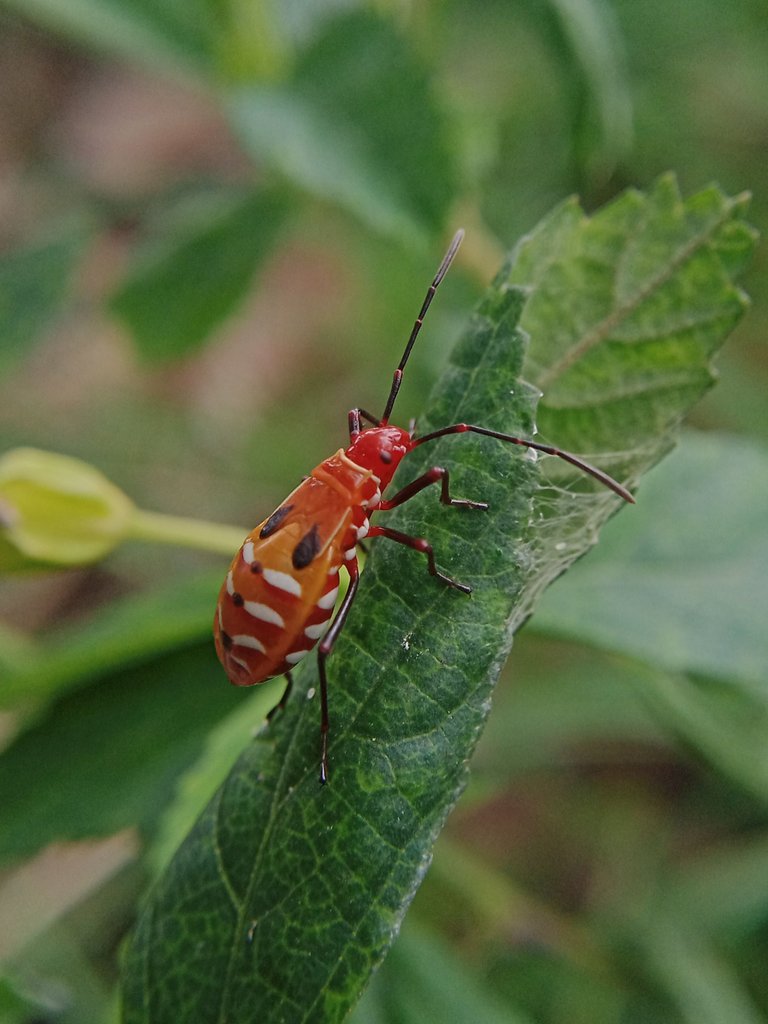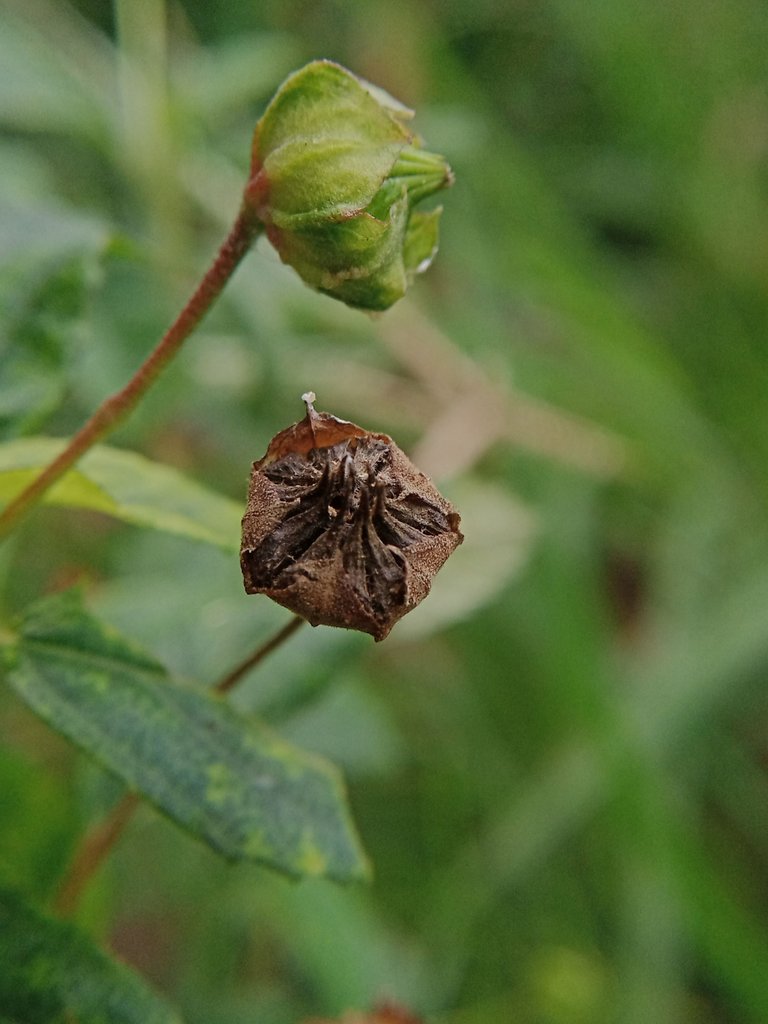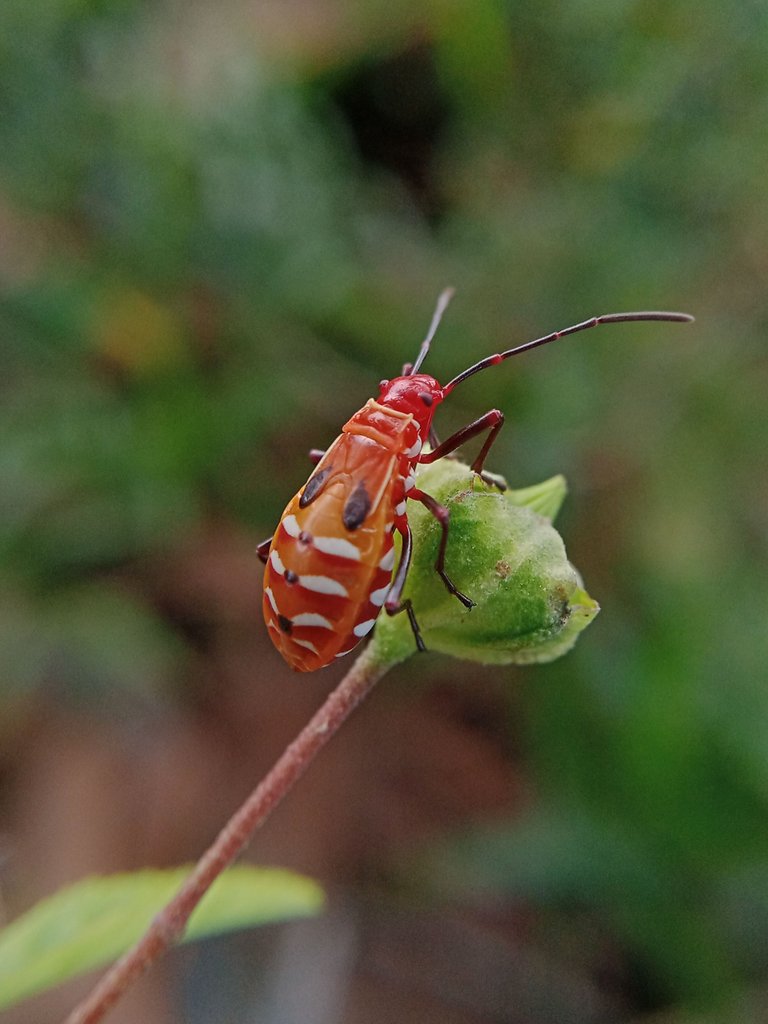 That's just a collection of pictures that I have for me to share in #pob.macro I hope you all like my shots in the bush for this unique and beautiful orange insect.
Author:
By @lingkar-photo

---
---