My Portrait And Wild Mushroom
Hi everyone today.
This time I have a portrait of myself and a mushroom that I got while looking for an object in a family garden from a friend of a hive blog writer too, and at that time I tried to capture it by taking a picture of myself with a selfie which I did with my left hand and held the mushroom to make sure this is true me and also does not belong to anyone other than me at that time, and deliberately on this occasion I display it because I also like a good moment in my opinion at this time.
At first I wanted to look for other mushrooms but due to some time the natural conditions were very arid and hot, only this mushroom lived longer and in my opinion, and everything in the wild has a period and time to survive if there is no humidity or rainfall that can supports the growth of many beautiful mushrooms that also grow in any place.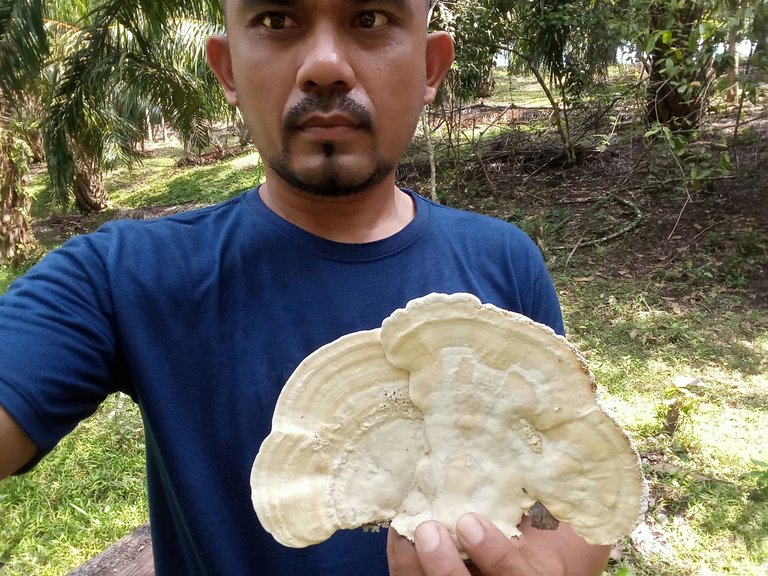 Portrait of me and wild mushrooms
🍄🍄🍄🍄🍄🍄🍄🍄🍄🍄🍄🍄🍄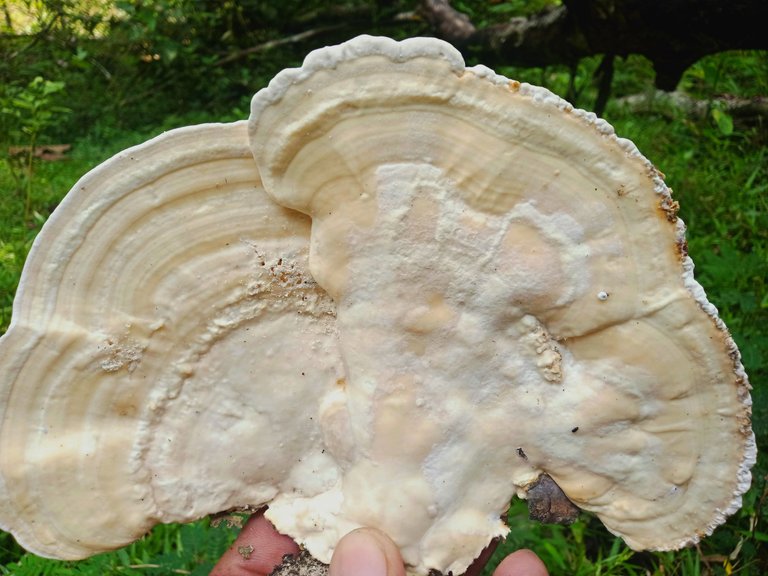 🍄🍄🍄🍄🍄🍄🍄🍄🍄🍄🍄🍄🍄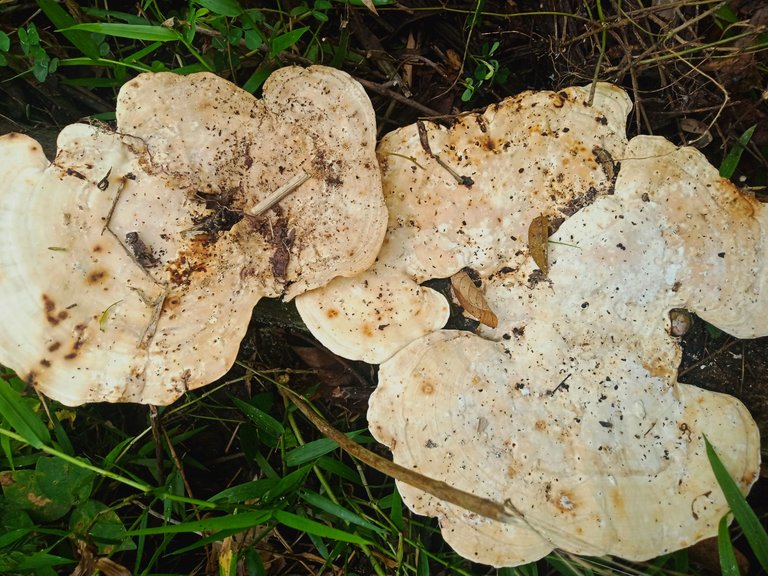 🍄🍄🍄🍄🍄🍄🍄🍄🍄🍄🍄🍄🍄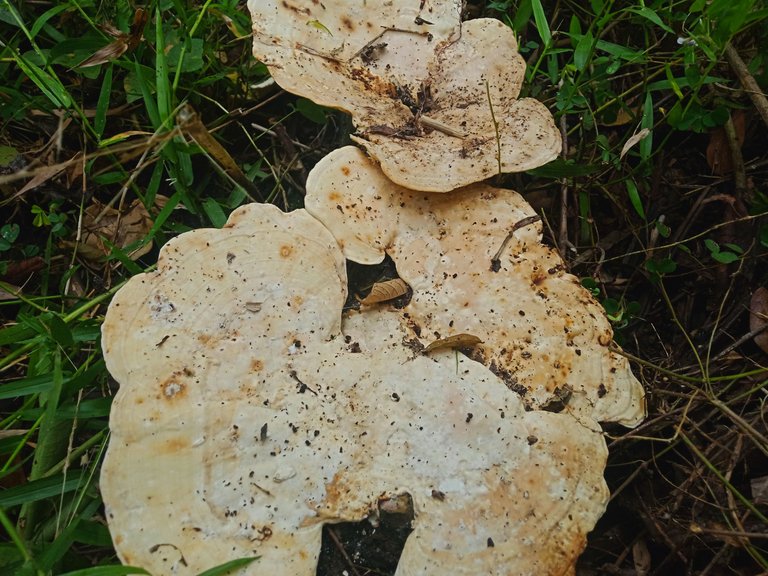 🍄🍄🍄🍄🍄🍄🍄🍄🍄🍄🍄🍄🍄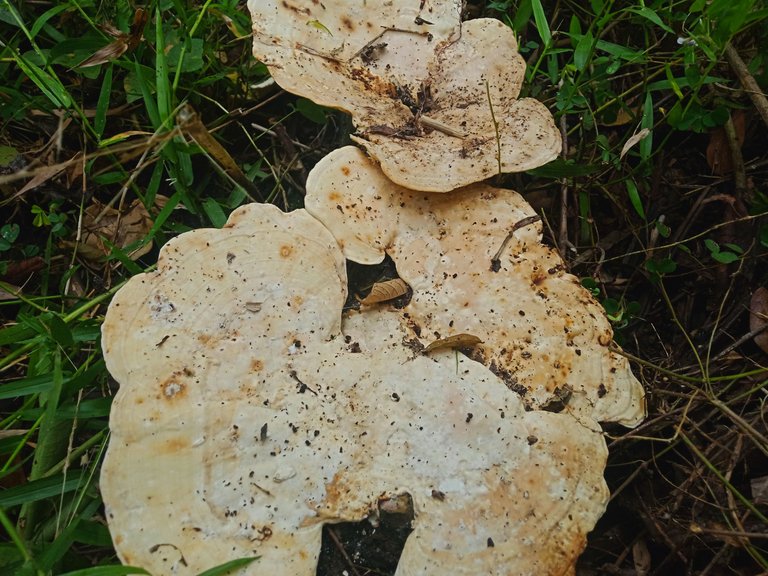 🍄🍄🍄🍄🍄🍄🍄🍄🍄🍄🍄🍄🍄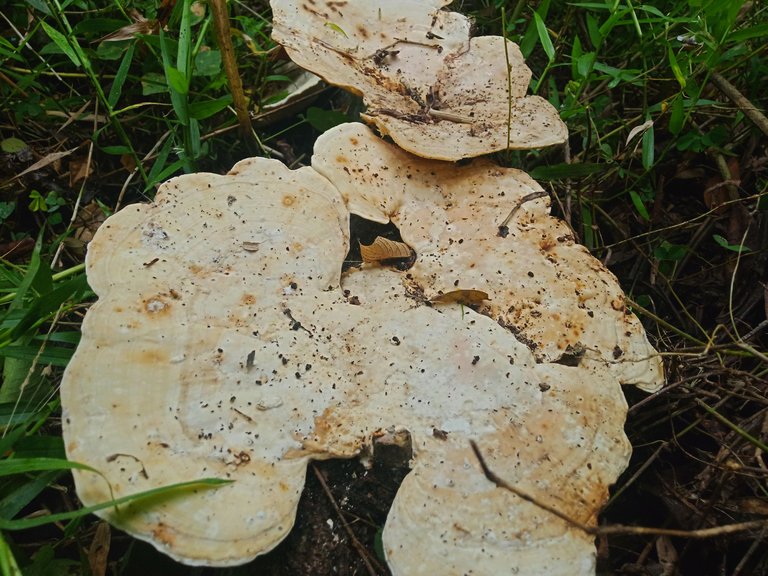 🍄🍄🍄🍄🍄🍄🍄🍄🍄🍄🍄🍄🍄
| Photography | Mushrooms |
| --- | --- |
| Camera | mobail smartphone |
| Location | aceh |
| Objeck | fungi natural |
| Photographer | @lingkar-photo |
---
---