BlockChainPhoto || Photography Beach Sunset Sea [Eng-Esp]
Eng
Hello BlockChainPhoto, the beach atmosphere is very beautiful if we visit it often, and we find many things there. As a street photographer, I often capture good things that I can save in a main gallery such as a hive blog. A few days ago I saw a community that invited me to share the beauty of the beach, and told me about the beach. I was very impressed by the moderator @uwelang, who has a very strong imagination of the nature of the coast, and I started again holding the Camera Smartphone lens to start a good thing in my opinion and I can also gain a lot of abilities.
Esp
Hola BlockChainPhoto, el ambiente de la playa es muy bonito si lo visitamos a menudo, y encontramos muchas cosas allí. Como fotógrafo callejero, a menudo capturo cosas buenas que puedo guardar en una galería principal, como un blog de colmena. Hace unos días vi una comunidad que me invitó a compartir la belleza de la playa, y me habló de la playa, me impresionó mucho el moderador @uwelang, quien tiene una imaginación muy fuerte de la naturaleza de la costa, y Comencé de nuevo sosteniendo el teléfono inteligente con cámara Lesa para comenzar algo bueno en mi opinión y también puedo ganar muchas habilidades.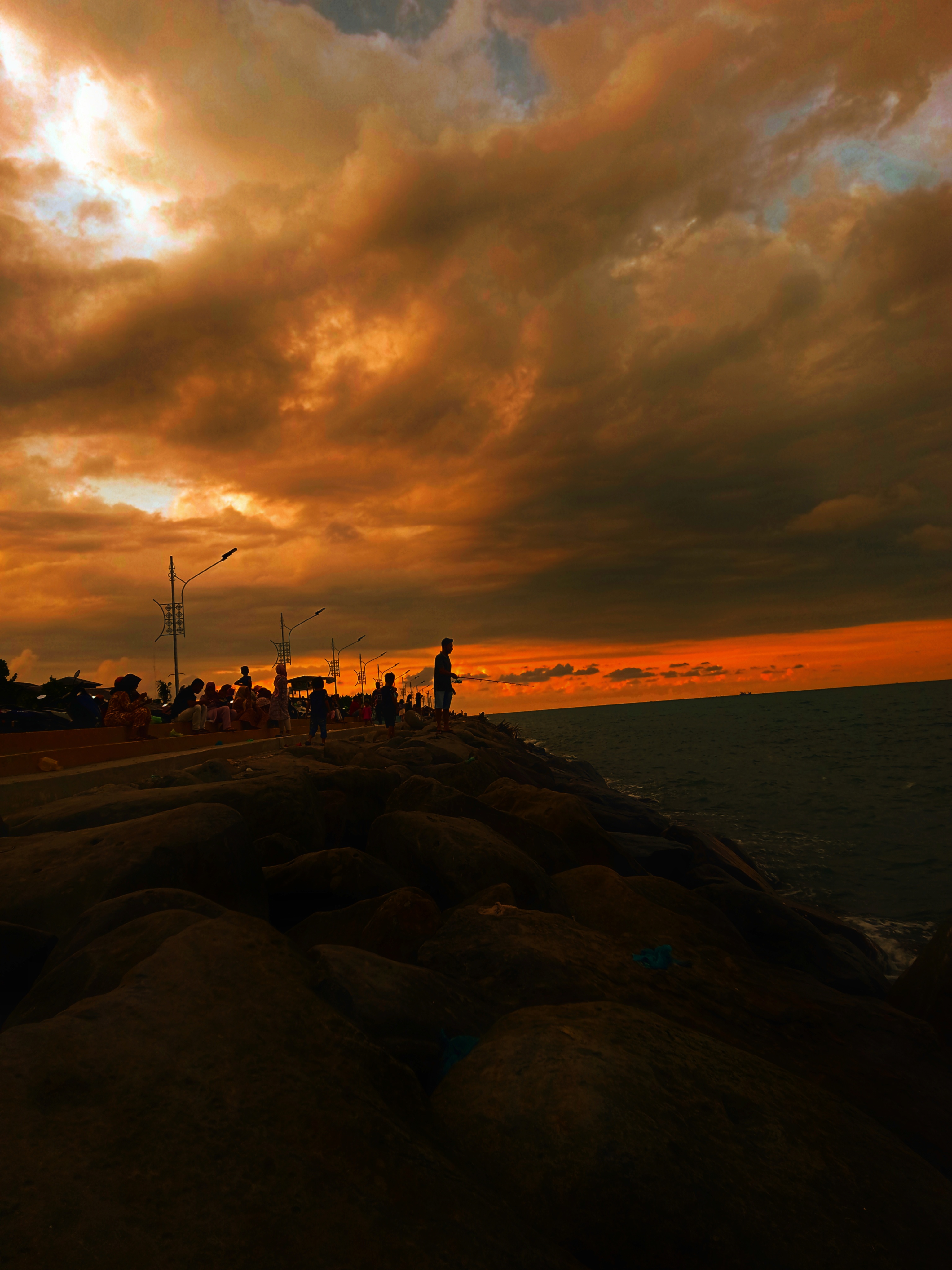 Eng
Walking along the coast is very fun, apart from seeing many new things from food vendors and anglers who have little space to waste their time looking for opportunities in a sea breeze that is so comfortable to make happy moments for every traveler and traveler who likes the sea. and the roar of the sea breeze that has a slight melodious noise
Esp
Caminar por la costa es muy divertido, además de ver muchas cosas nuevas de los vendedores de comida y pescadores que tienen poco espacio para perder el tiempo buscando oportunidades en una brisa marina que es tan cómoda para hacer felices momentos a todo viajero y viajero al que le gusta el mar. y el rugido de la brisa marina que tiene un leve ruido melodioso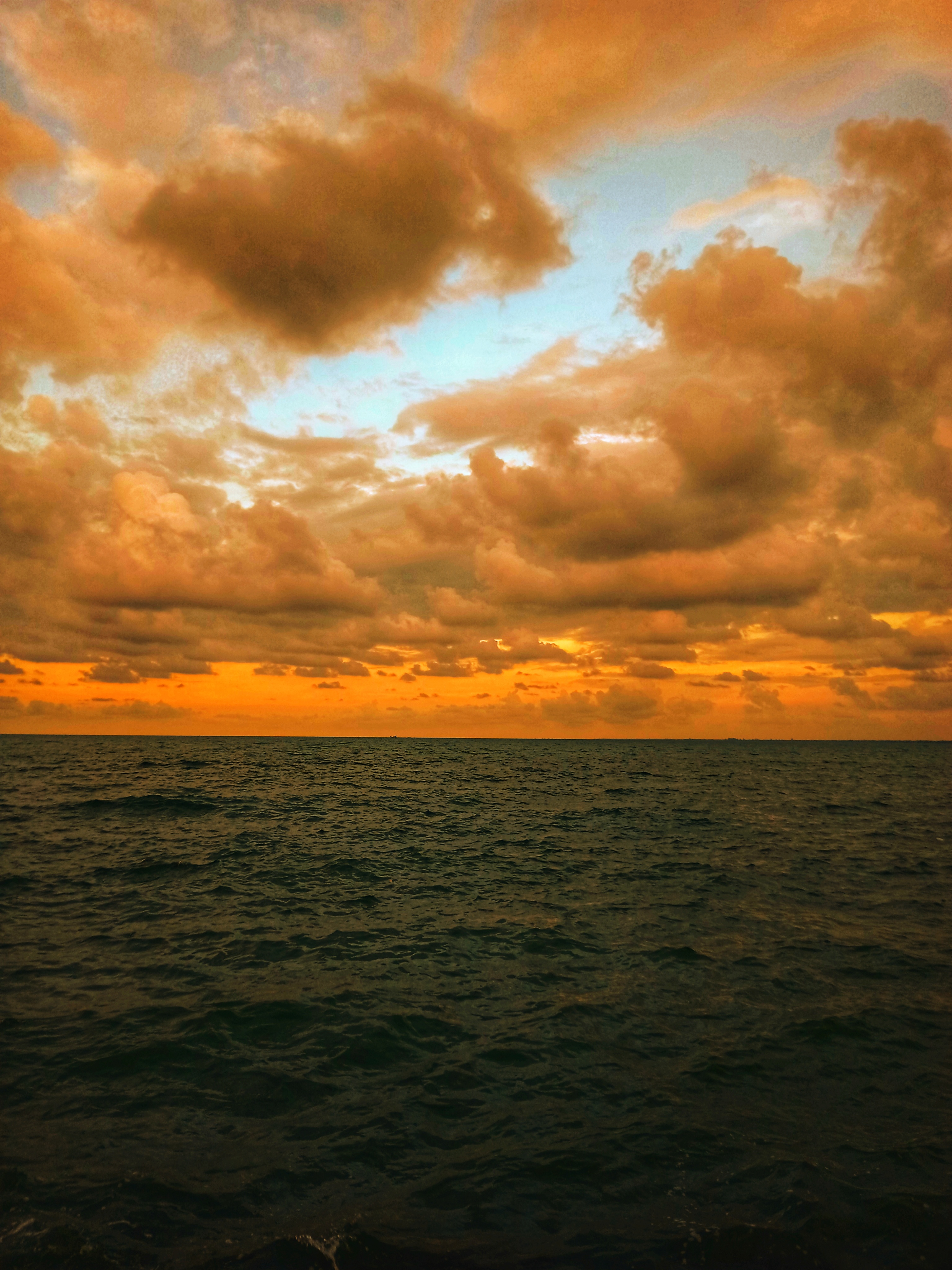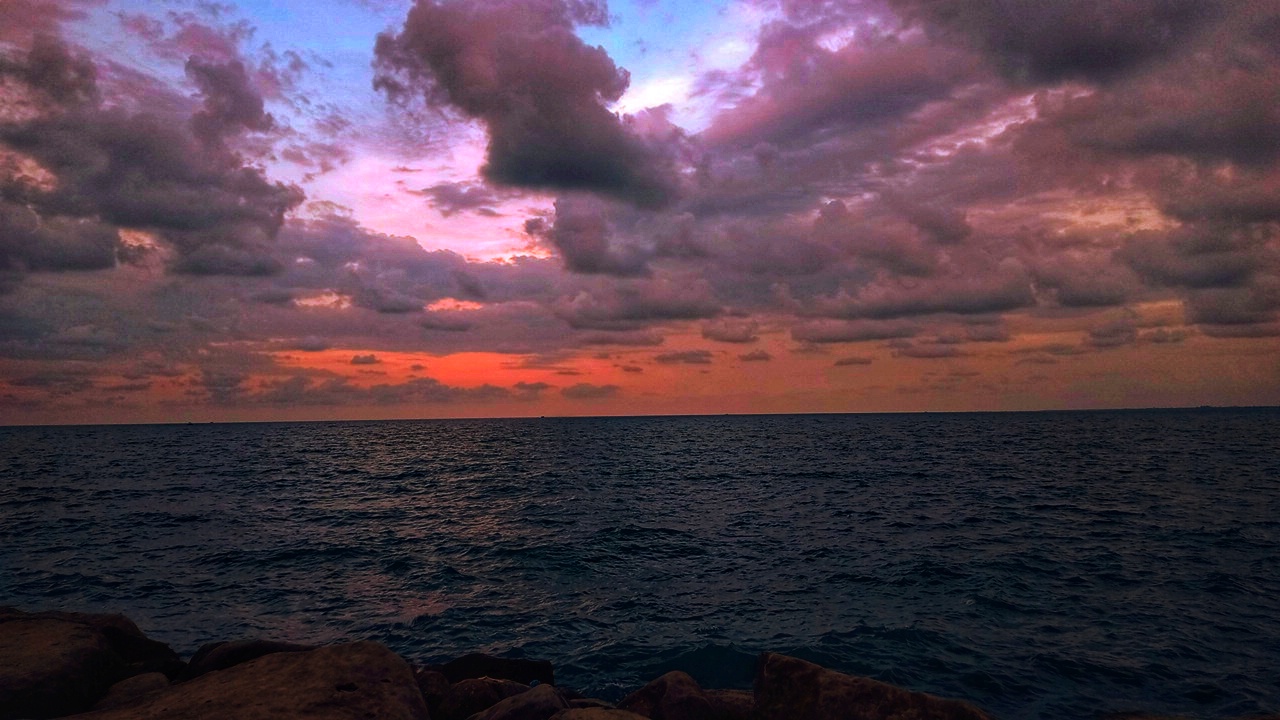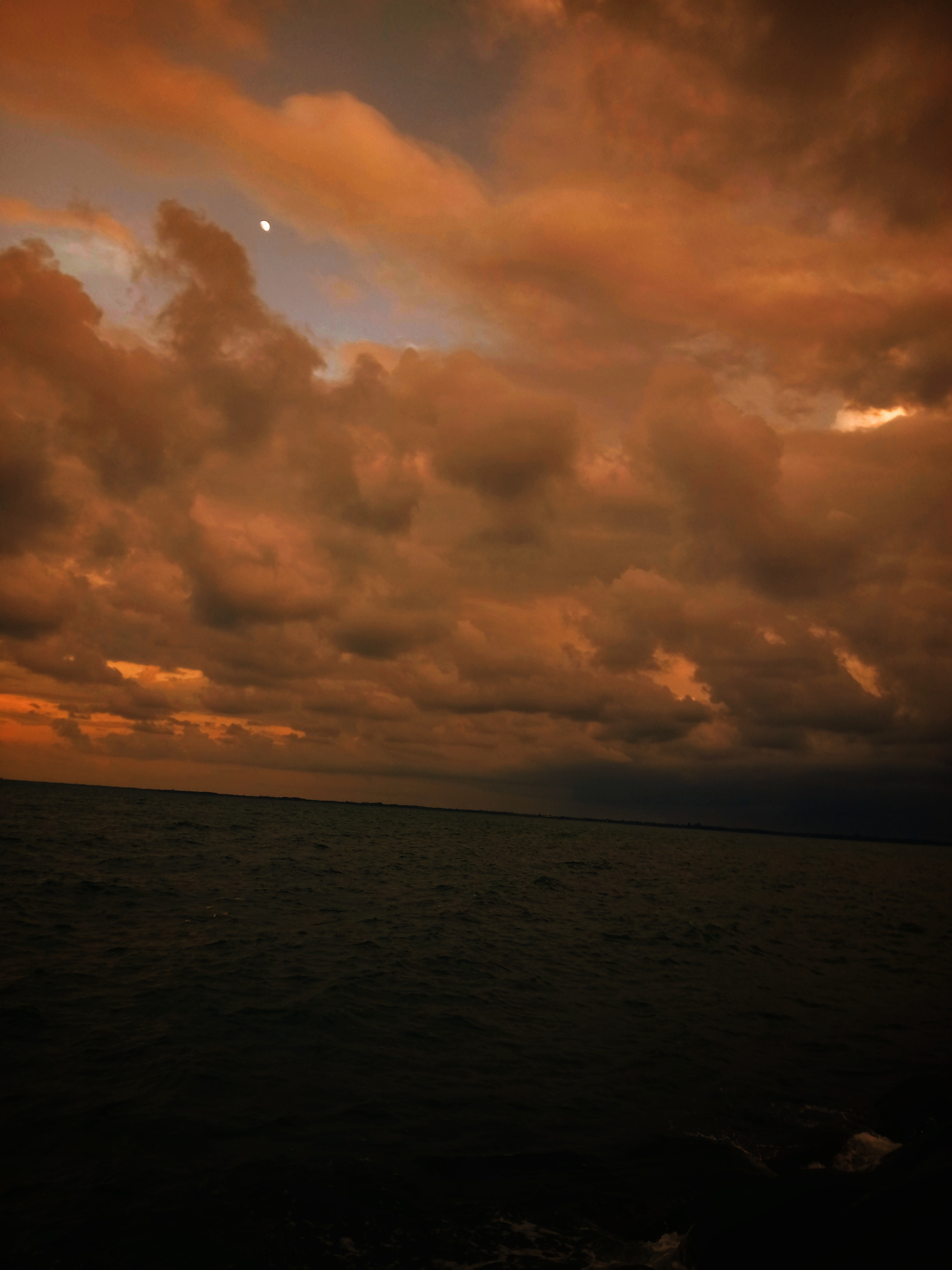 Eng
Some of the beauty of the sunset seen in some of the pictures above crossed my absolute imagination as an amateur photographer pedestrian who hone a little ability to always be able to stand out in terms of beauty, I hope you like it and this is the state of my beach in Aceh.
Esp
Algo de la belleza de la puesta de sol que se ve en algunas de las imágenes de arriba cruzó mi imaginación absoluta como un peatón aficionado a la fotografía que afina un poco la habilidad para sobresalir siempre en términos de belleza, espero que les guste y este es el estado de mi playa. en Aceh.
Thank you for seeing my hard work, and I'm sure you also have an amazing beauty on your beach, smile for love
©Some of my original photos @lingkar-photo / 2021
| Photography | Beach Photography |
| --- | --- |
| Location | Aceh |
| Camera | Smaryphone Oppo A12 |
| Iso | Otomatis |
| Editing | Sneepsed App |
| Photographer | @lingkar-photo |

---
---