Learning About Polygon
A few days ago I decided that I wanted to play on the Polygon blockchain for fun. Leo Finance is doing an airdrop for Cub holders soon and this got me interested.
I didn't know much about Polygon but the lower fees were attractive to do things on all the different DAO's (decentralized autonomous organizations) On a whim I moved some Litecoin onto Probit and purchased some MATIC (Polygon's main coin). When I tried to withdraw the funds the fee was way higher than the amount I had purchased. I bought around $100.00 worth of MATIC so this puzzled me, I thought the fees would be lower.
Some fountain pen and GIMP graphics I made: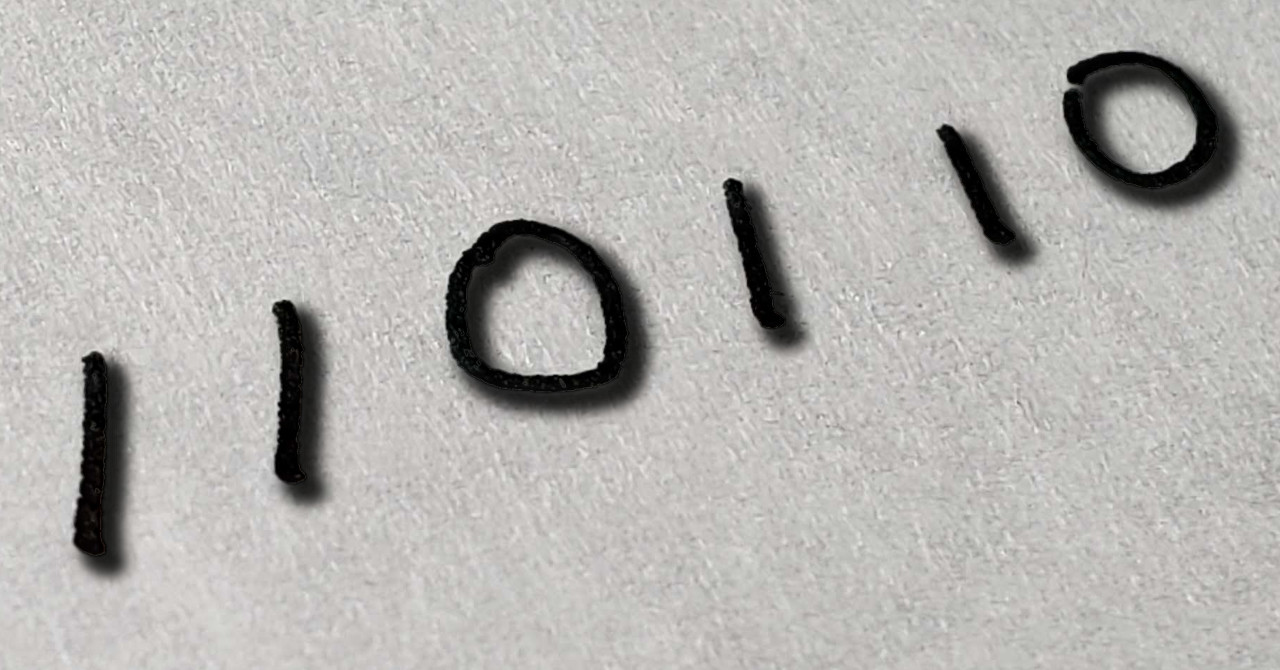 After I looked into things I figured out that the MATIC was on the Ethereum chain and not on the Polygon chain. The high fee was the result of the high ETH fees. Rather than buy more and spend a lot on the withdrawal fee I sold the MATIC back for a loss.
I thought I could get some MATIC on the Polygon chain through the DeFi exchanges but I need a little bit to get going. I found a faucet that gave a small amount of MATIC but I needed just a bit more to move coins onto Polygon because it was not enough for the fees.
They were also giving away a token called Mac & Cheese in an airdrop for holders of other coins. I used the faucet payment to verify a transaction hoping to get enough Mac & Cheese for enough MATIC to directly trade some LTC or something. Waiting… waiting… no XVML (Mac & Cheese) tokens received. I looked into it more and maybe the air drop will happen sometime in December.
I spent some more time lingering around the faucet every twenty four hours but the payments were just trickling out. (Is is supposed to do that I guess, lol.)
I came across a site called xpollinate that I thought would be helpful but it was not supporting the Polygon and BSC (Binance Smart Chain) chains at that time. I checked back in a few days and both chains were synced up. I purchased a dollar pegged coin (DAI) on BSC and transferred that onto the Polygon chain using xpollinate. It worked fine with minimal fee and took around nine minutes. I used a zero gas fee trade on wallet.polygon.technology to get my MATIC tokens. Problem solved.
I guess the confusing thing to all of this for me was knowing that something can exist as a token in many different chains that all use the same ETH address. If you purchased MATIC on some exchange somewhere you might not be able to get it out on the Polygon chain. The reverse could be true too so you really need to look into things if trying to deposit into an exchange. The tokens can be named the same or be intentionally confusing so you need to check the contract address and be careful about what you are doing.
Fees can vary greatly and even though Polygon looks attractive right now, if the base price of MATIC goes high enough I would expect that the fees will start to look high too. I think that is a good reason to really like the way HIVE is doing things with resource credits.
Dollar pegged assets like DAI, USDC and USDT are all very handy but all have some minor issues about them. HBD could fill a good roll in helping provide additional stability and decentralization if it were to get up to the same level of use imho.
I'm interested a lot in all this stuff, in particular on how the smart contract code works. It has been fun discovering more about it.
Posted Using LeoFinance Beta
---
---