Such a wonderful walk, Plitvice lakes
Hey there, photography lovers!
How is/was your Sunday?
Here it was a great sunny day, too warm for the winter but I am grateful for that. As it was a perfect day to spend some time outdoors, having a walk. This reminded me of the awesome spring walk we had at the amazingly beautiful national natural reserve park of the stunning Plitvice lakes in Croatia.
I gotta tell you, I wouldn't mind spending another day of my life there! Not at all!
Taking a long walk there will not only give you lots of visuals for your camera memory card, or film frames, if you prefer the old analogue way. Such a walk will recharge your batteries to their full capacity too! Trust me on that! :) So now let's cut to the chase, enjoy my travel photographs from that lovely days spent in the Nature!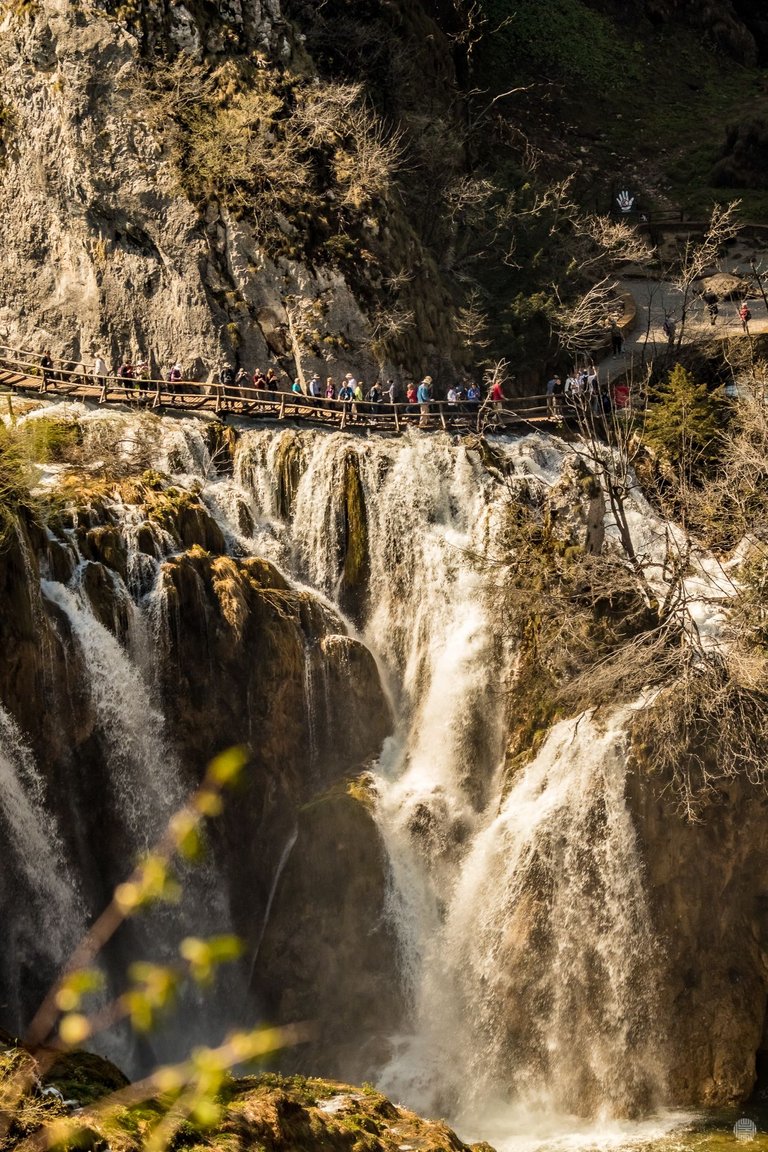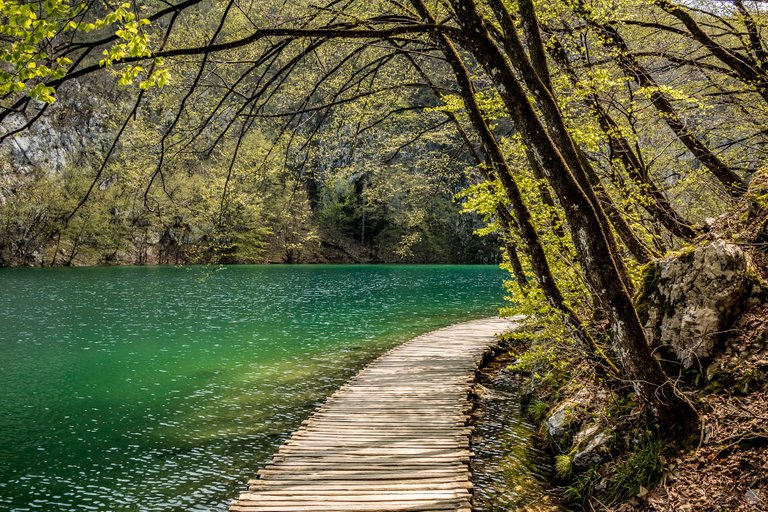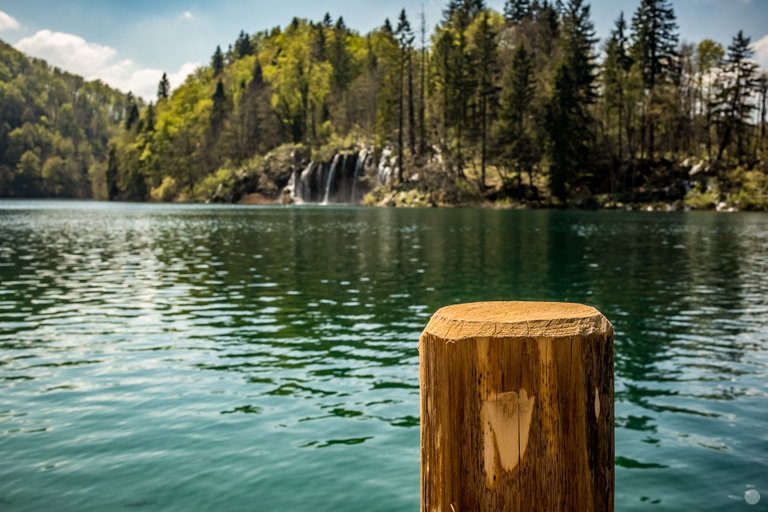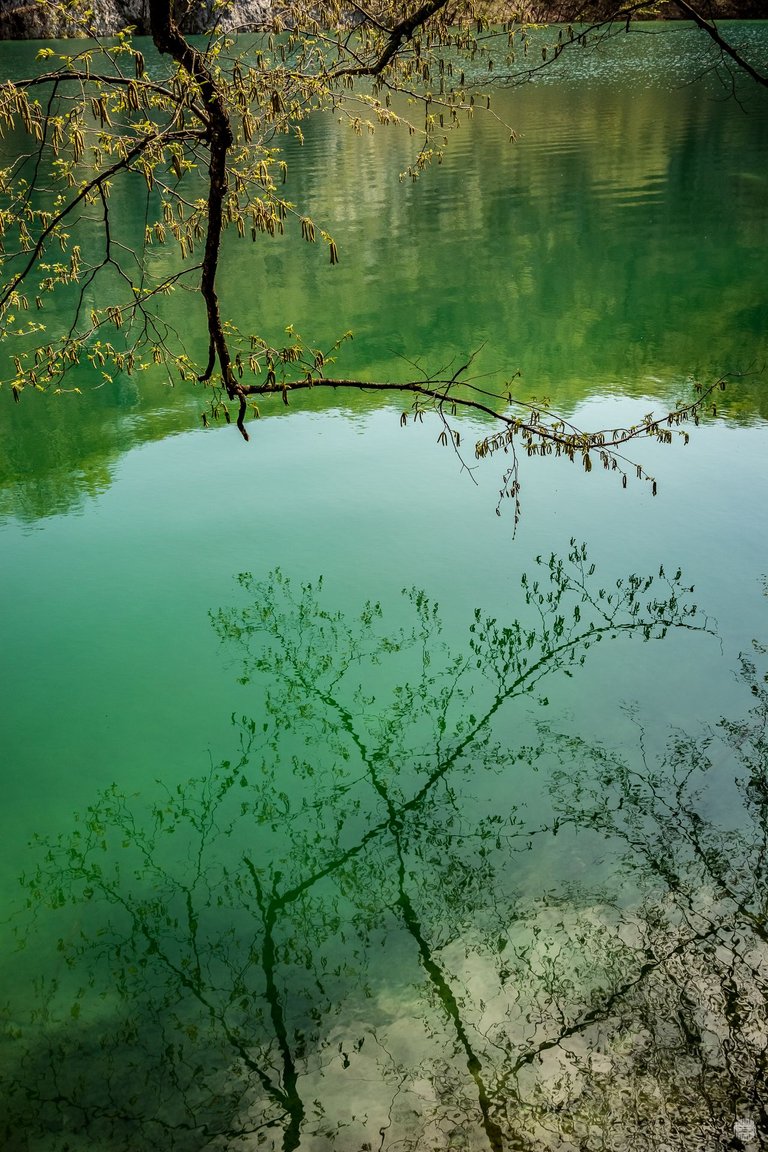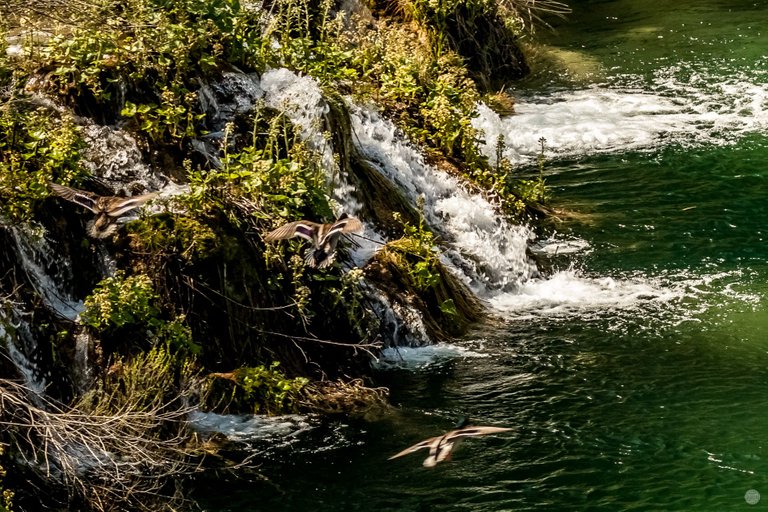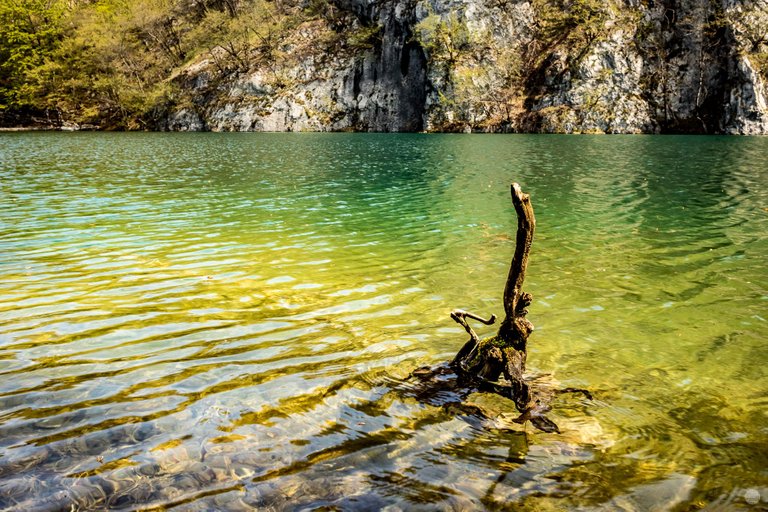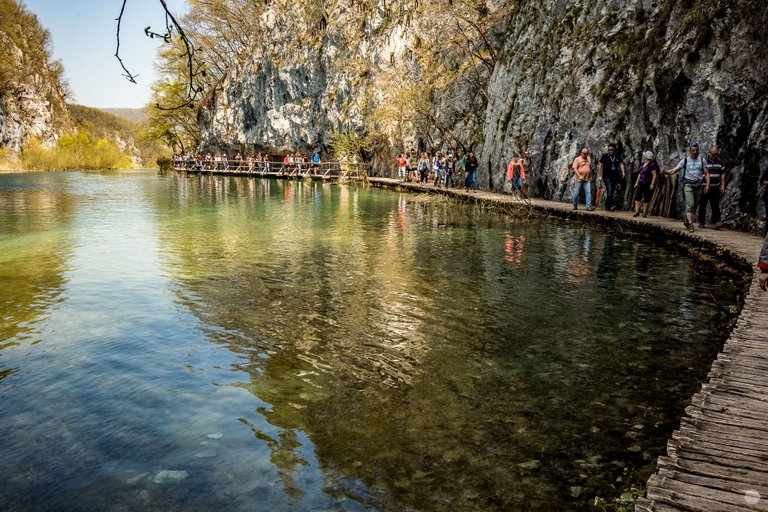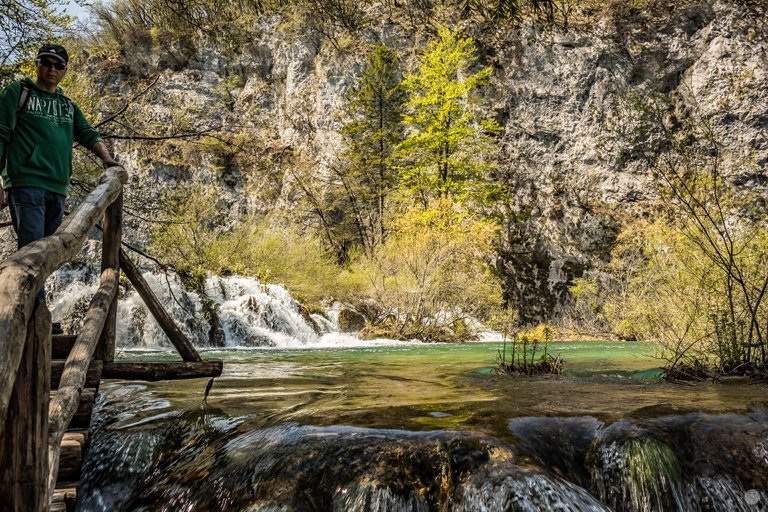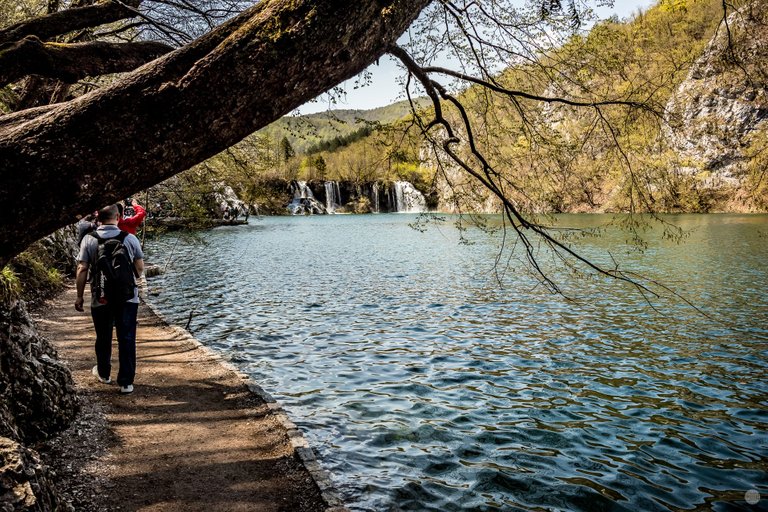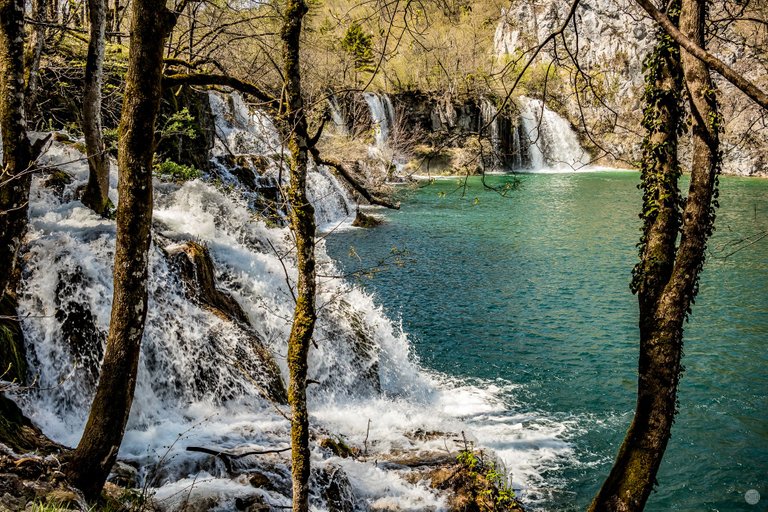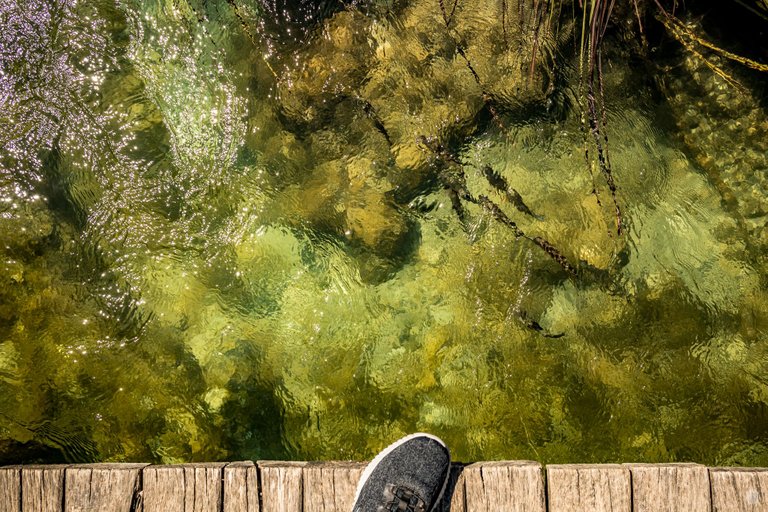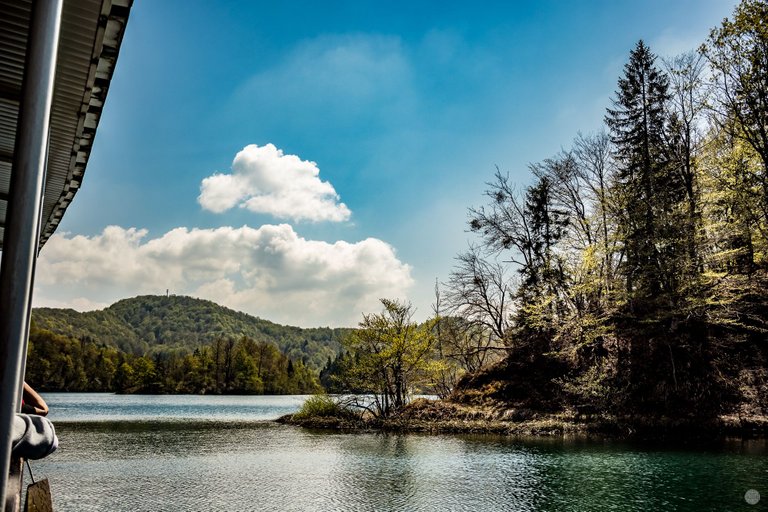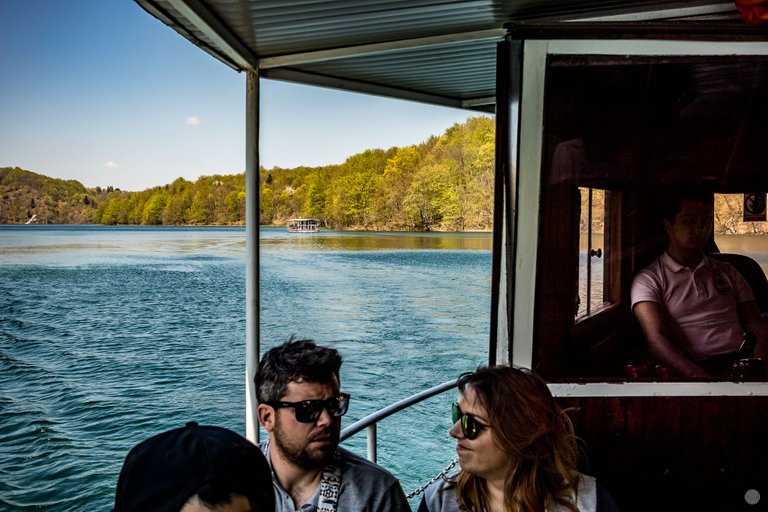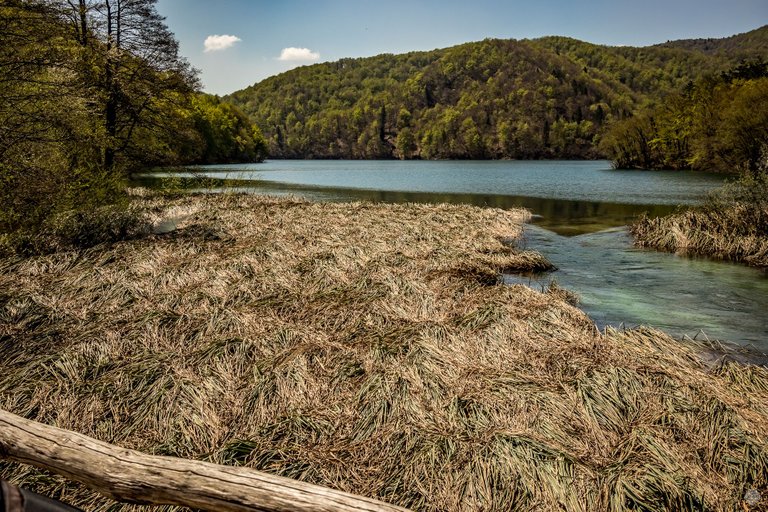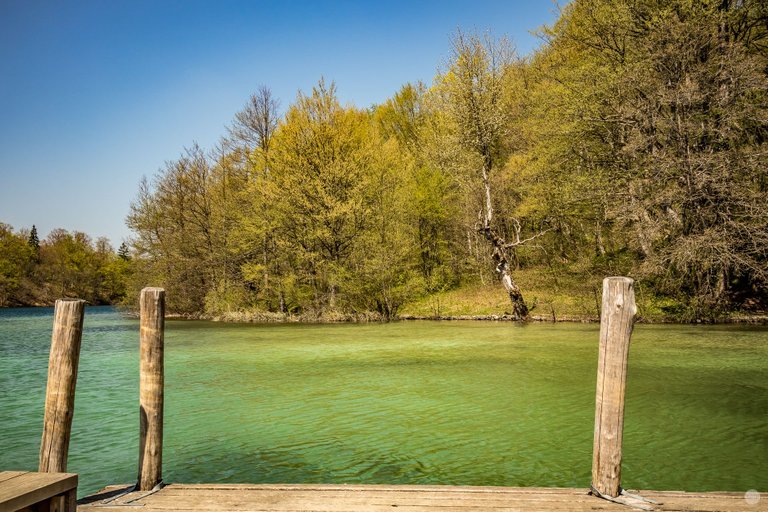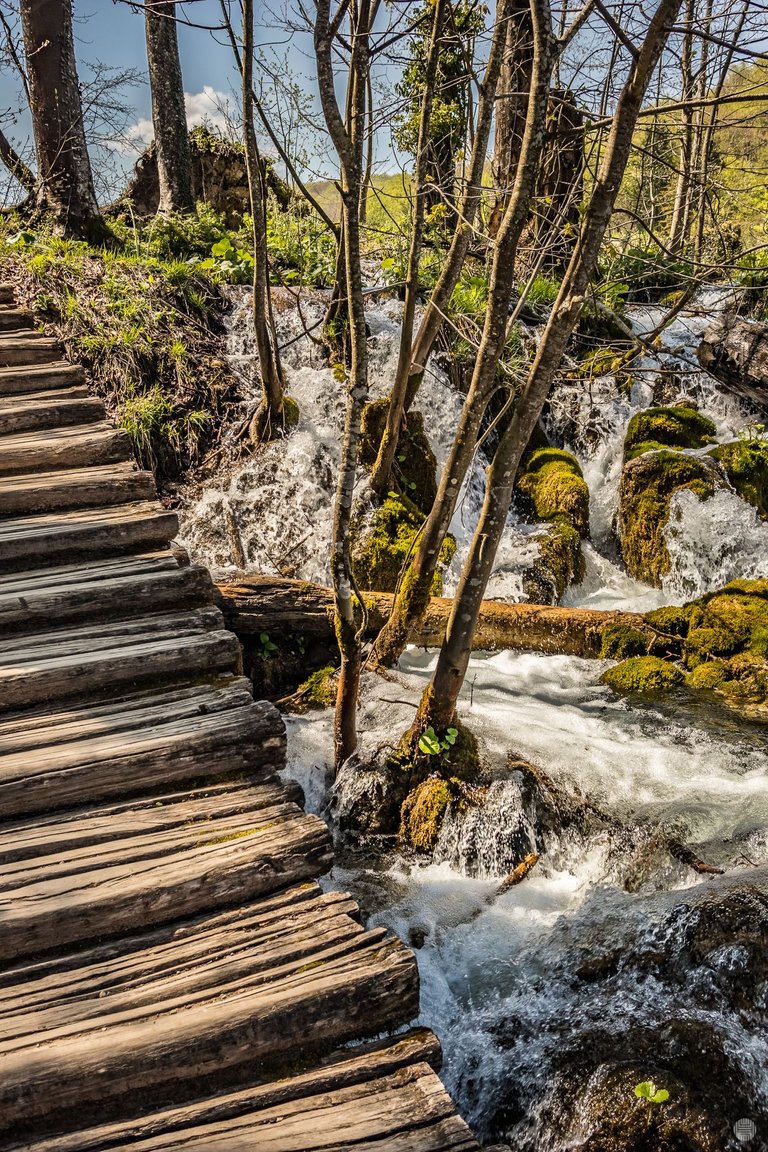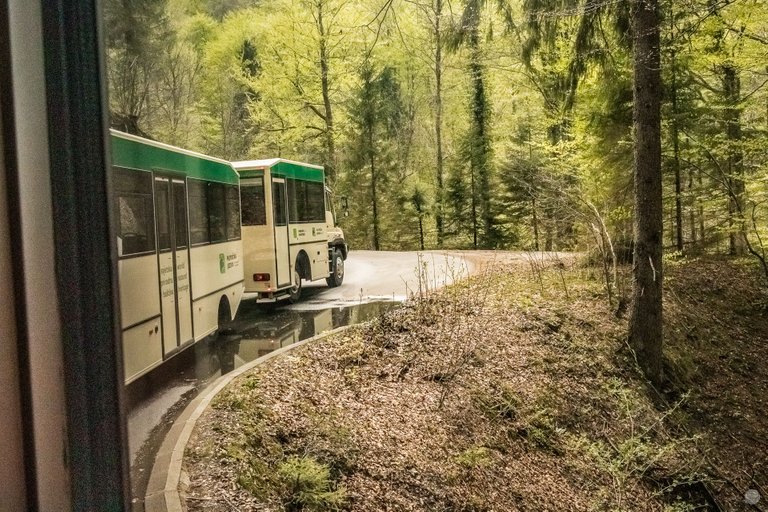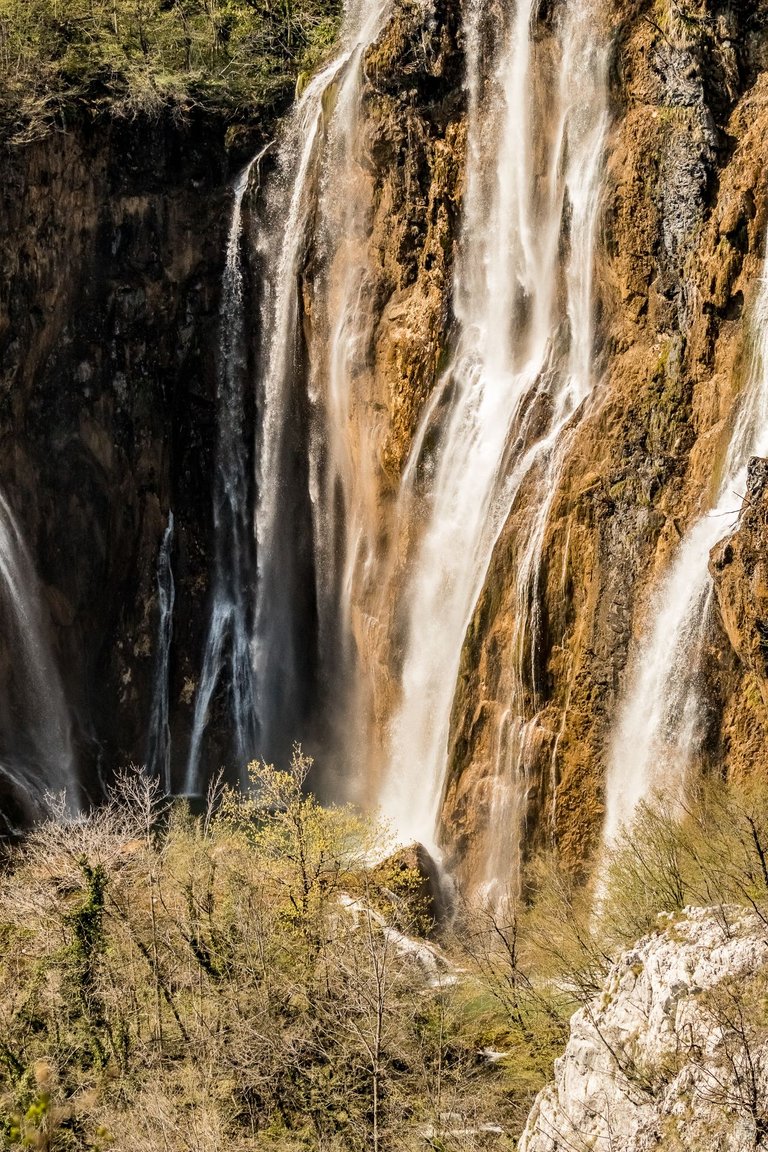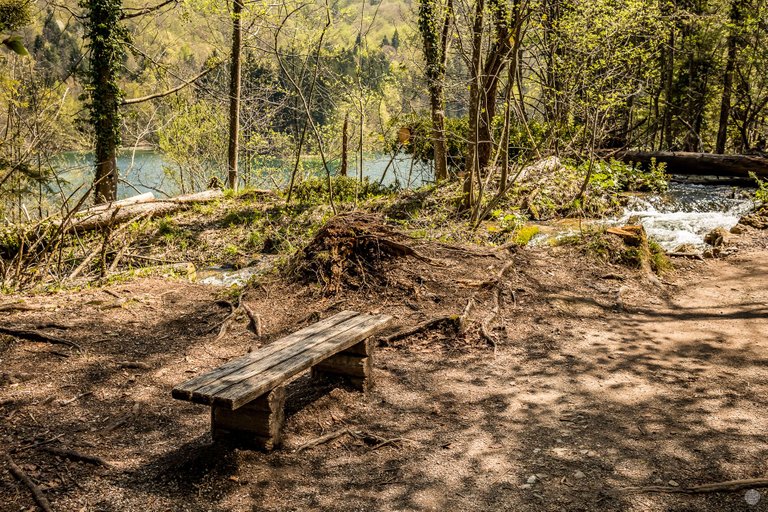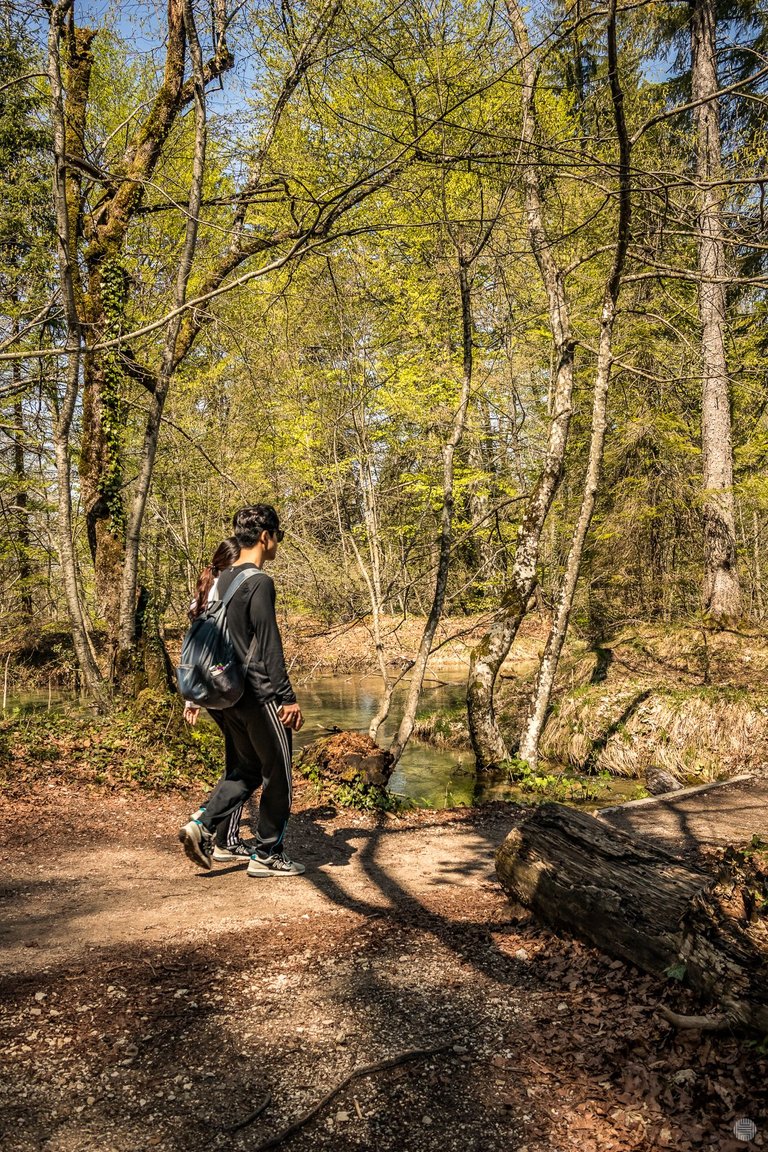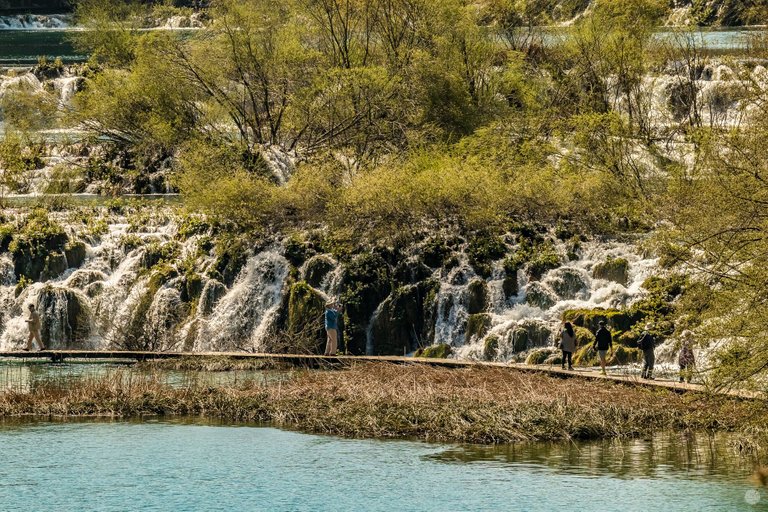 ---
Thank you for your time and support, please check out below few other ways to encourage me in my difficult visual art endeavor and stay in touch!
---
You could get a license here for some of my visual works approved by the quality review team of Adobe, Inc.: https://stock.adobe.com/contributor/206416265/lightcaptured
---
I use and recommend those services below, following my referral links is a win-win for both you and me:
---
Copyright: Light Captured
For licensing my photos, please drop me a message on Discord: lightcaptured#2698
Have a great day, stay safe, stay strong and let your muse be always on your shoulder!
---
---