Natural theme - Stock Images for Hive
Greetings!
I haven't posted stock images for the Hive community in a while, so here today is my humble contribution. I am providing those images below under the "standard hive stock commons":
use them only on Hive
mention me in your post
put me as a beneficiary to your post (the % depends entirely on you)
So the first picture is in color, it has a zoomed partial view of a dandelion with a dark green blurred background and a lot of copy space for putting text, eventually. The rest of the images are in black and white. Vertical image of cropped garden full of dandelions and few silhouettes of birds on branches, with copy space again.
I hope you find them useful!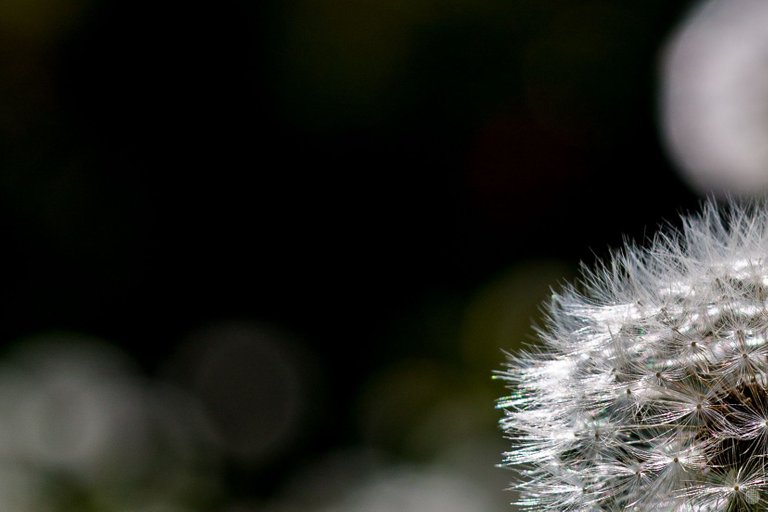 ---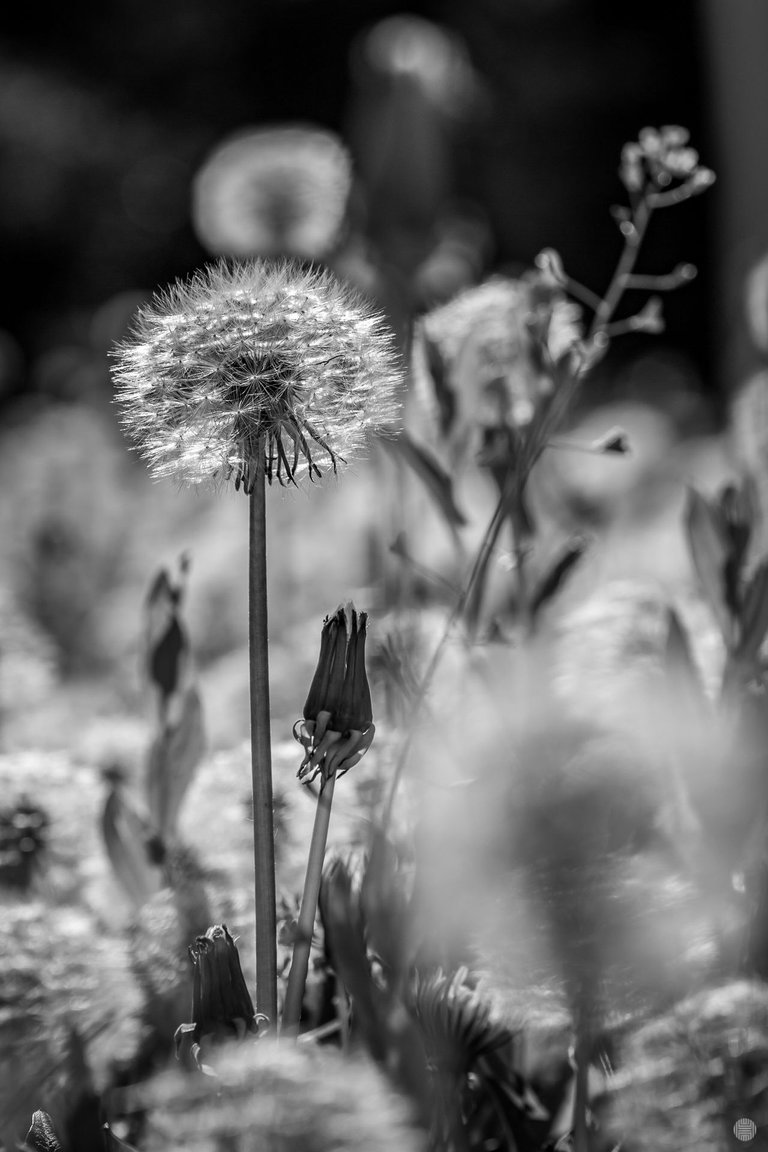 ---
---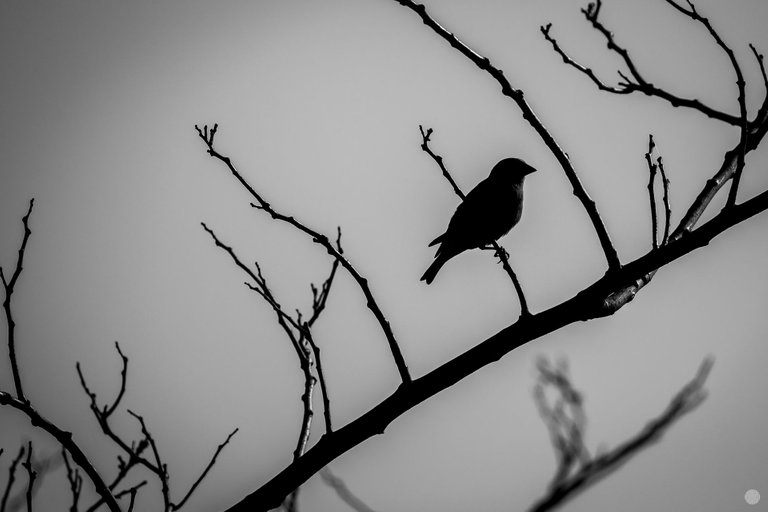 ---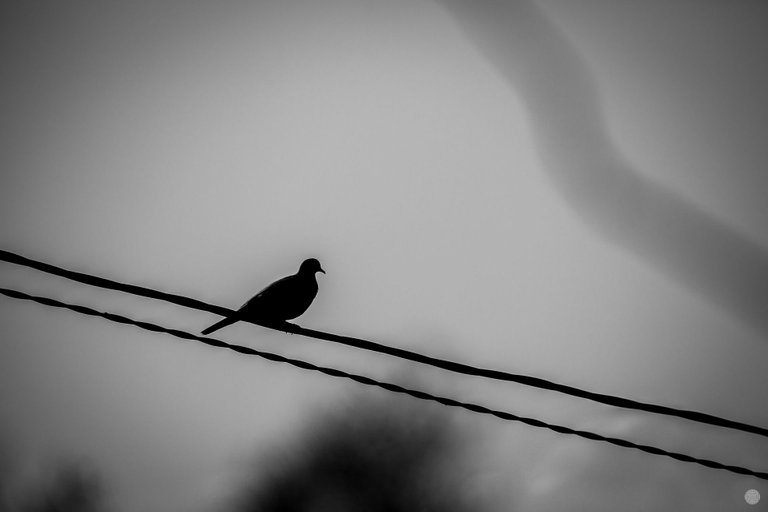 ---
Thank you for your time and support, please check out below few other ways to encourage me in my difficult visual art endeavor and stay in touch!
---
My photo site: https://hadjiyvanov.com/
---
My twitter: https://twitter.com/hadjiyvanov
---
My single edition unique digital art NFT on Ethereum at OpenSea: https://opensea.io/collection/art-by-lightcaptured
---
You could get a license here for some of my visual works approved by the quality review team of Adobe, Inc.: https://stock.adobe.com/contributor/206416265/lightcaptured
---
My NFTShowroom Gallery with NFTs for art collectors: https://nftshowroom.com/lightcaptured/gallery
---
My Lensy.io Gallery with Photos for NFT collectors: https://lensy.io/lightcaptured
---
My NFT art works on EOS: https://gallery.pixeos.art/profiles/damian-hadjiyvanov
---
---
I use and recommend those services below, following my referral links is a win-win for both you and me:
---
---
Copyright: Damian Hadjiyvanov, Light Captured
For licensing my photos, please drop me a message on Discord: lightcaptured#2698
Have a great day, stay safe, stay strong and let your muse be always on your shoulder!
---
---