TRYING OUT STARBUCKS RESERVE'S HAZELNUT BIANCO LATTE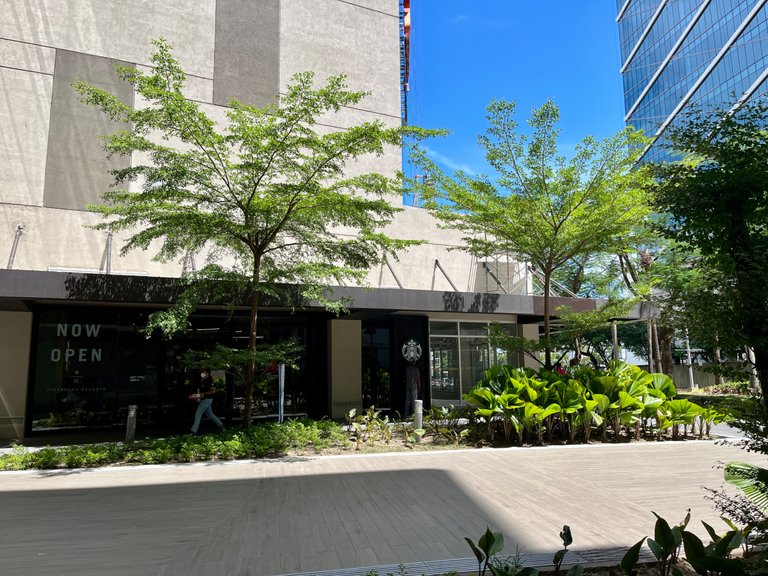 Nothing could ever possibly go wrong when you start your day by sipping coffee in the morning. I have always made it a habit for the past months to begin my day by sipping a cup of coffee made by yours truly. Every week, as part of my goal to spend at least one day for my mental health, I buy myself a cup of coffee from a coffee place such as Starbucks. Starbucks has been ever so popular for years now and it was so fortunate that they decided to open a Starbucks Reserve branch here in my city. Back then, I was not fond of coffee and so it did not really mean anything to me. However, since I have been fond of drinking it on a daily basis, I have never been this happy to try their specialty drinks from their Reserve Roastery.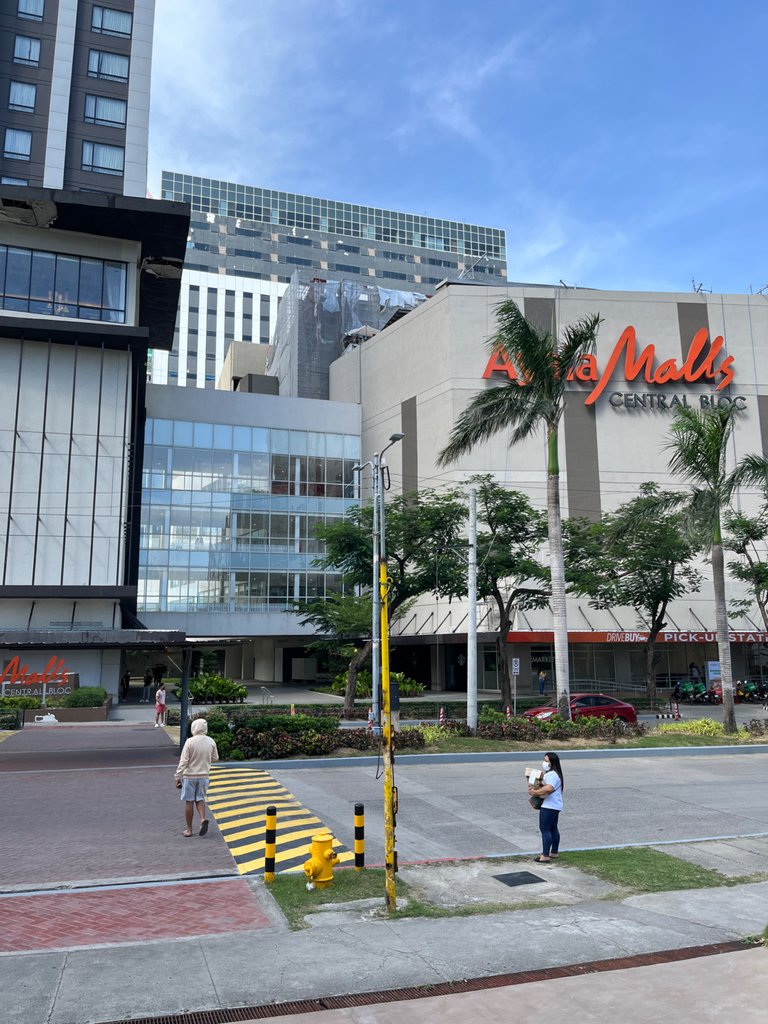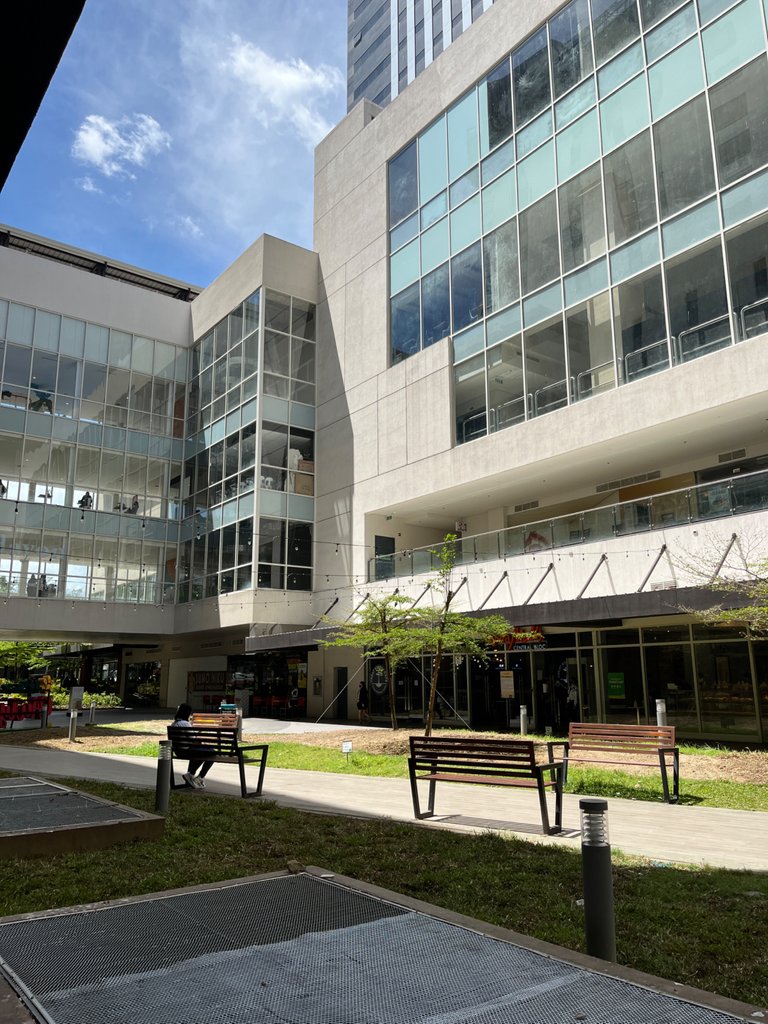 The Starbucks Reserve branch is located at Ayala Central Bloc which is a mall located at the heart of the Asiatown I.T. Park. Since there are now buses travelling from Talisay, which is the place where I live, to Asiatown I.T. Park, I have been visiting this place weekly. Last week, before we had our meetup with other Hive Cebu bloggers, I decided to spend some time with myself so I could appreciate the stillness around and within me while sipping a cup of coffee.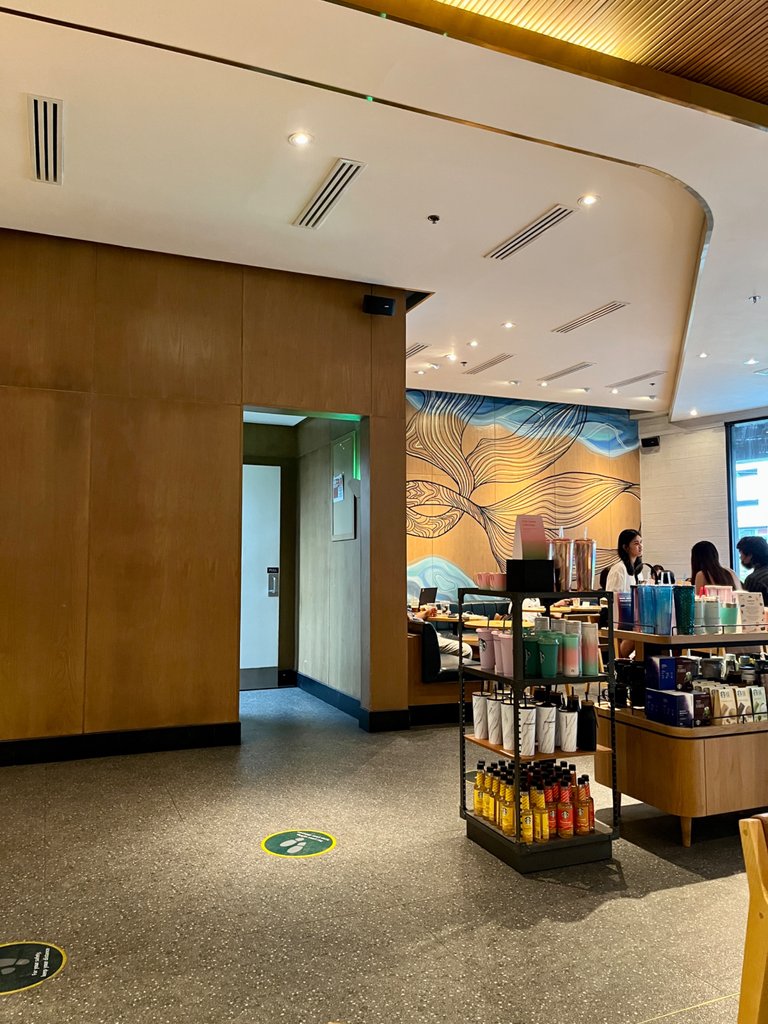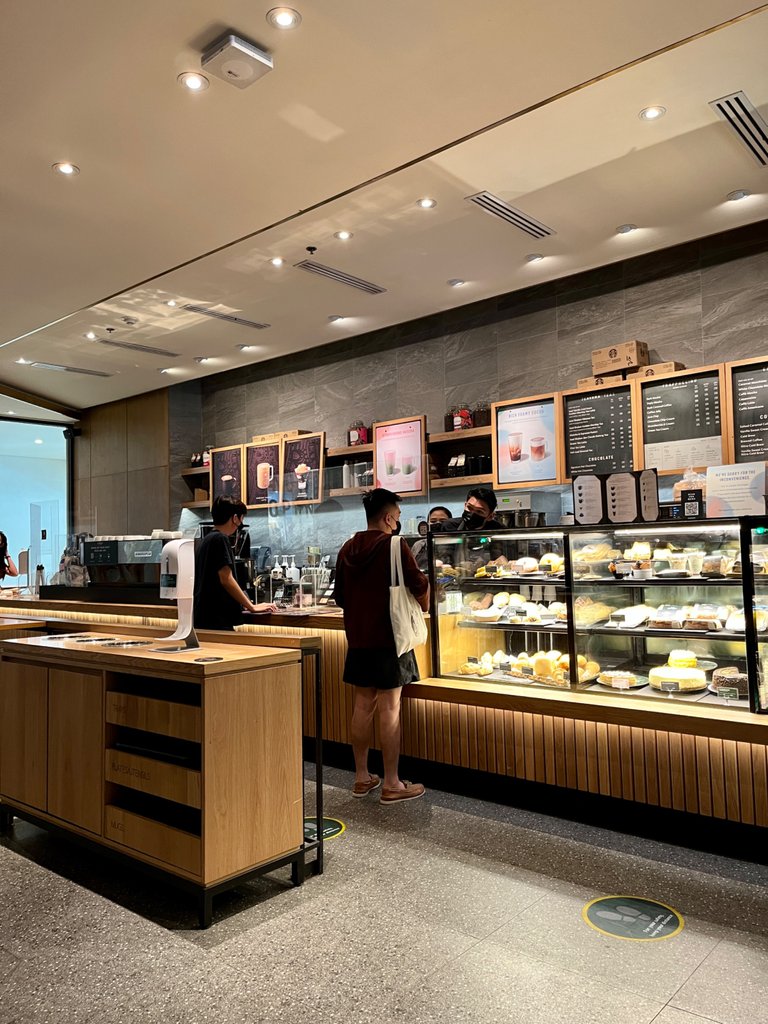 Upon arriving at the place, I really did not have an order in mind and so I thought of ordering the usual Salted Caramel Cold Brew which I absolutely love. However, as a spontaneous spirit, I opted to order a drink that I haven't tried yet and voila I decided to order the Hazelnut Bianco Latte. I then patiently waited for my order at the other edge of the counter and little did I know, my order was apparently waiting at the Reserve Roastery area and so I decided to stay there for a while.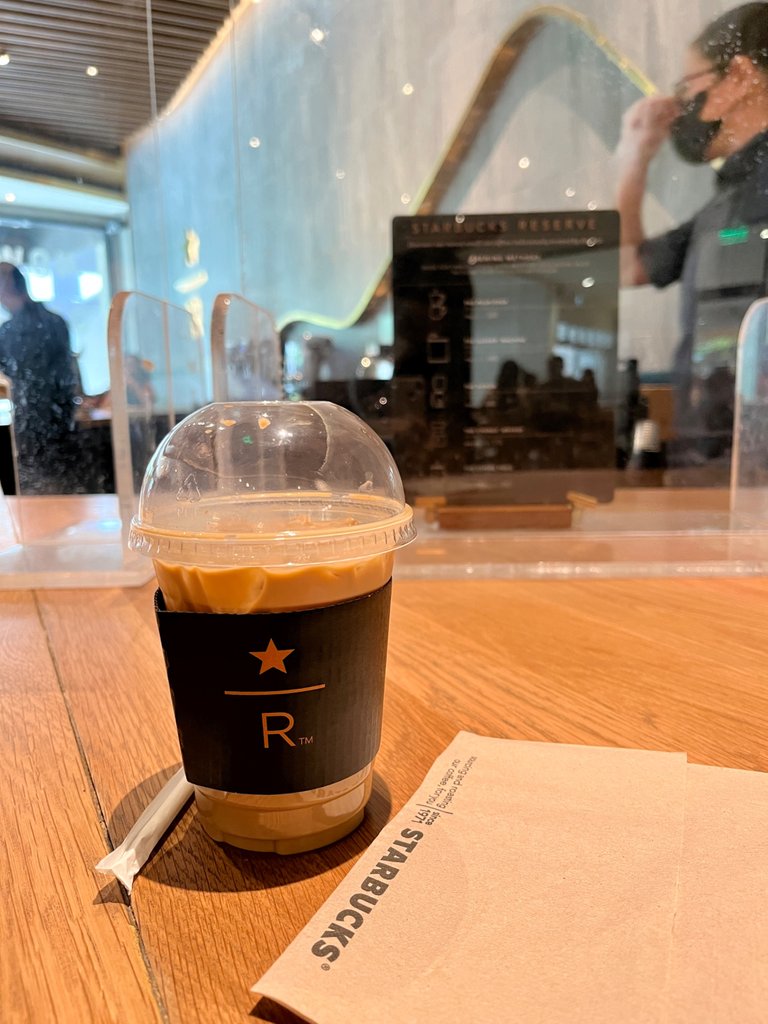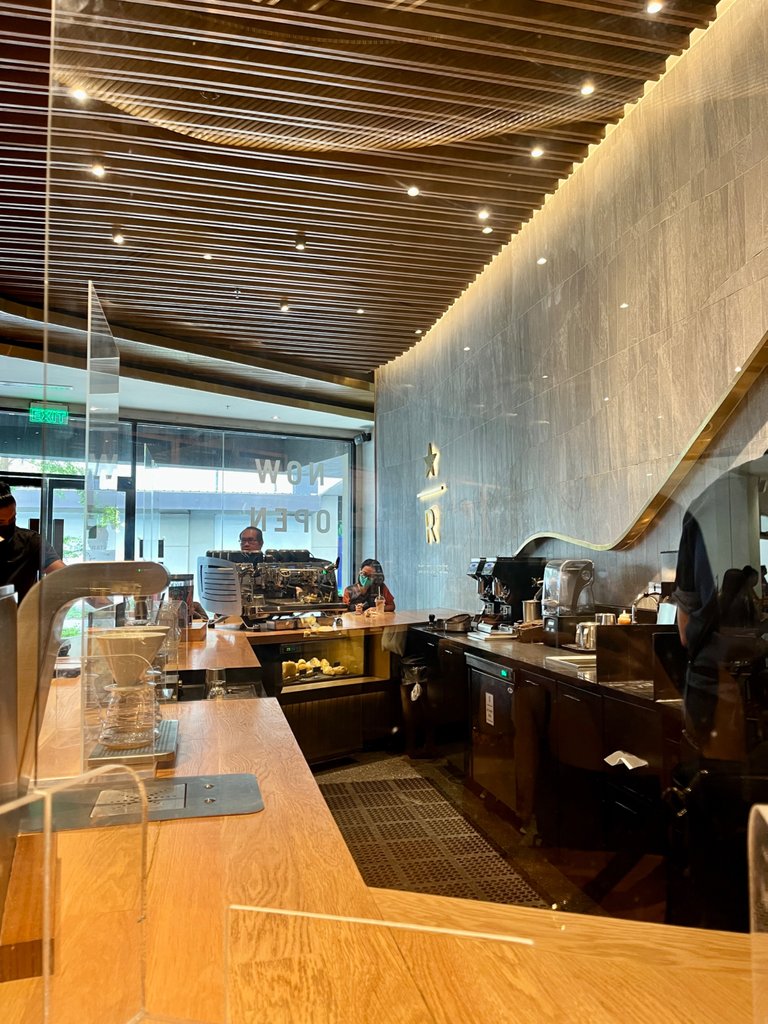 On my first sip of the Hazelnut Bianco Latte, I felt like I was dreaming. It tasted really good and it was made according to my liking. The Hazelnut Bianco Latte is actually made of their signature Reserve espresso, whole milk, hazelnut and with the option to add in some shaved white chocolate. This recipe is according to their website which is the Starbucks at Home. I would love to try making this drink when I have ample time and ingredients at home but I don't think I'll drink this on a daily or weekly basis since its taste is on the sweeter side so maybe from time to time when I like to reward myself.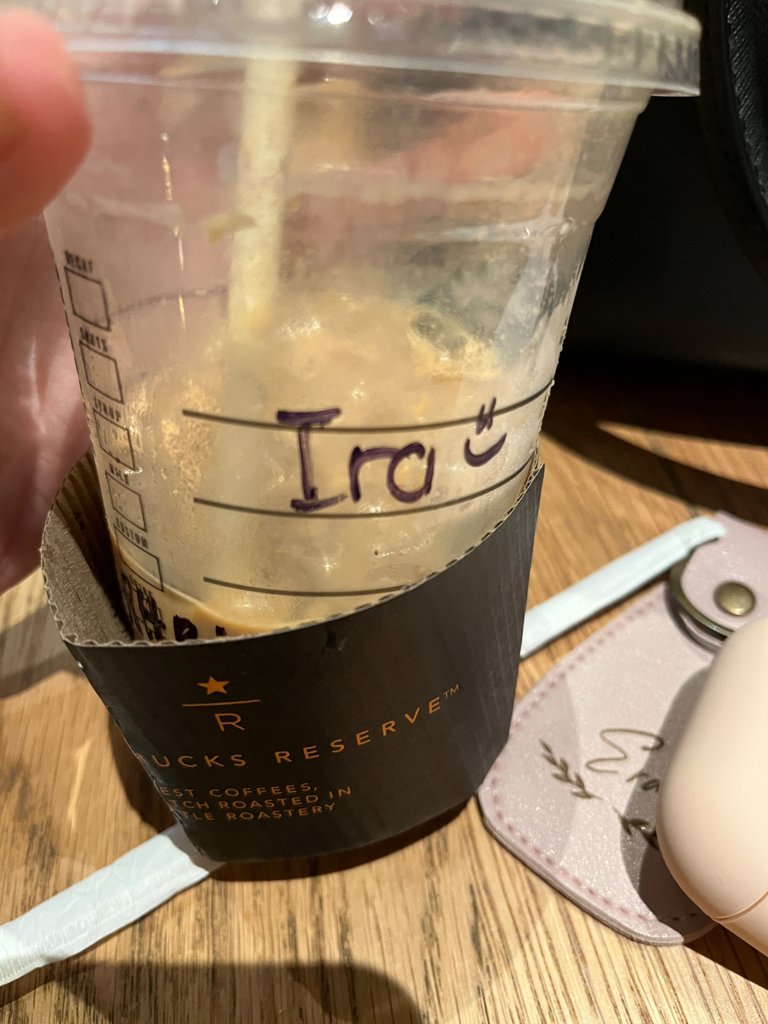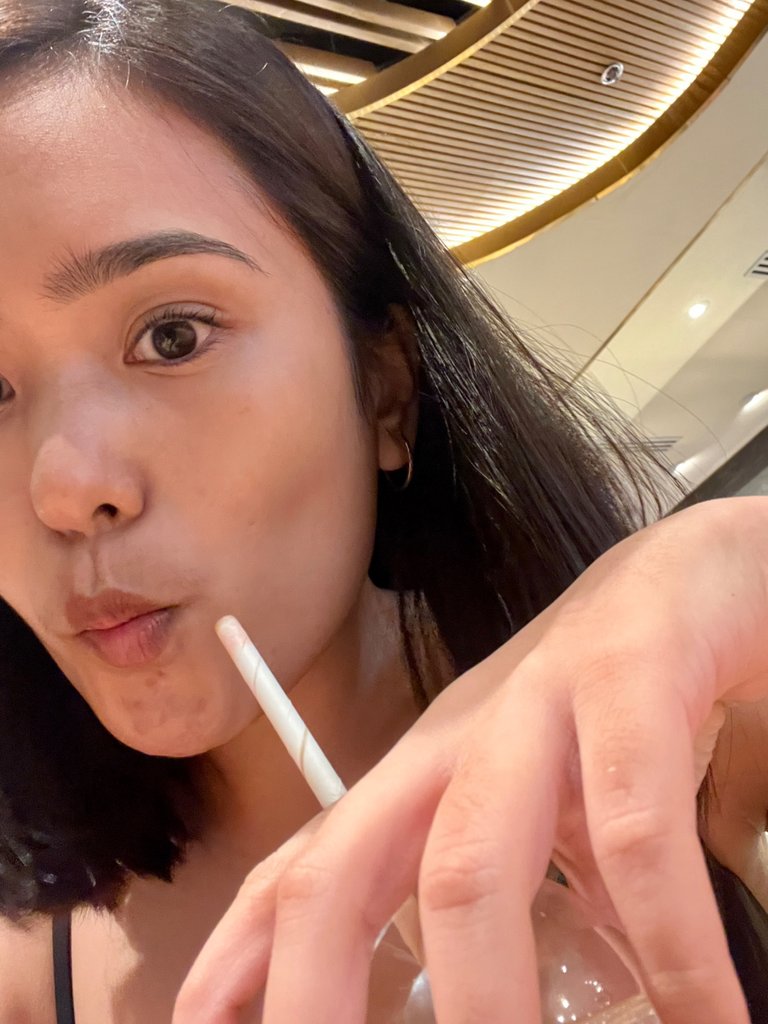 Apparently, I decided to stay at the area for the next 30 to 45 minutes since I wanted to lounge around and just enjoy the moment. The barista even spelled my name wrong but it's alright I have been used to this even if my name is quite simple. Overall, it was such a wonderful afternoon sipping my Hazelnut Bianco Latte and I believe it is a must try for coffee lovers around the world. Since I needed to meet up with my high school bestfriend, I decided to leave the area before 4 in the afternoon so that I will be able to reach the mall before the rush hour. Thankfully, I made it to the bus and I had a quick meetup with a friend.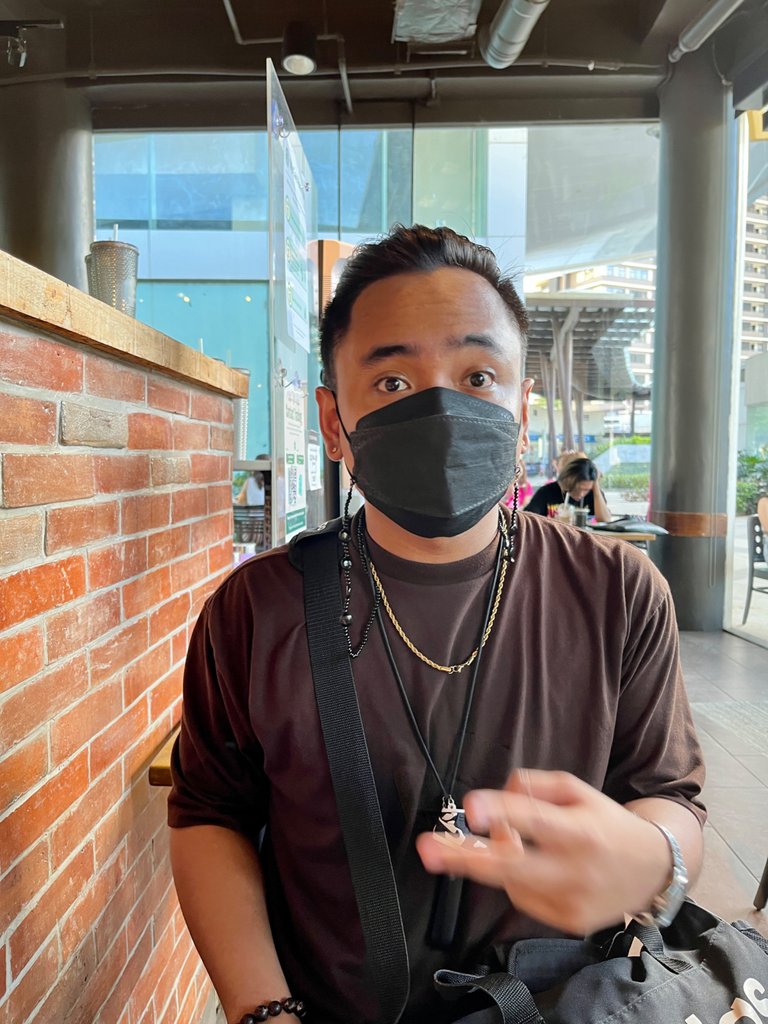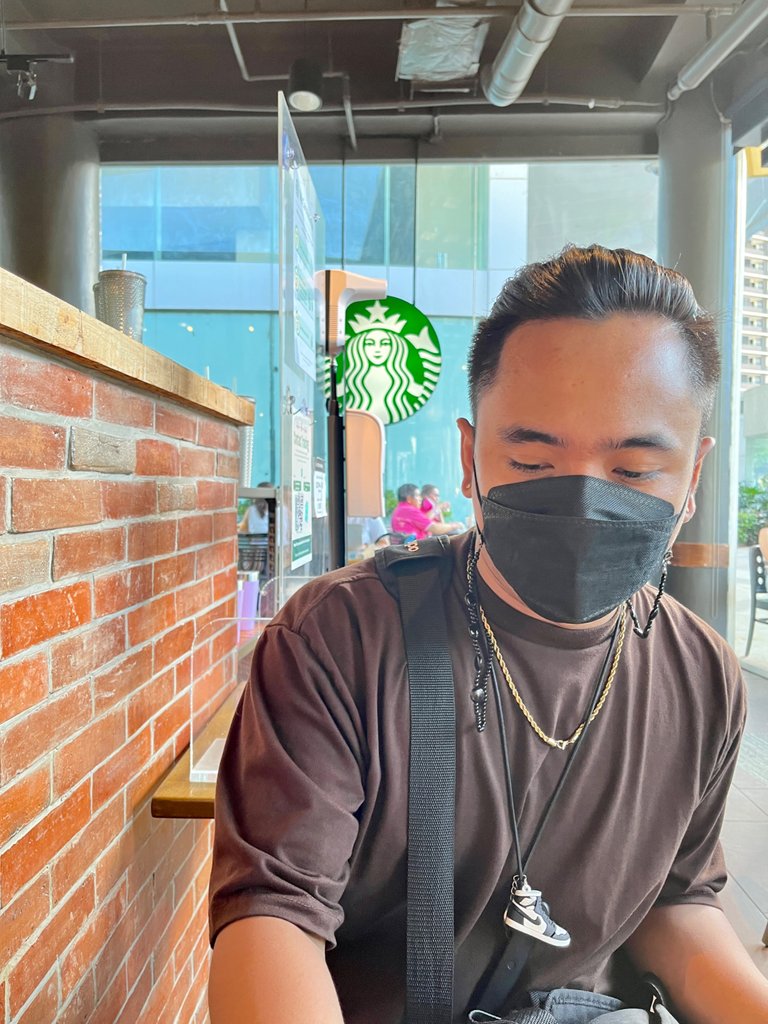 It was such a coincidence that my bestfriend, Gabrielle, and I decided to meet at a Starbucks branch at another mall. Since we haven't bonded together in such a long time, he decided to buy me coffee and some food to munch. I declined the coffee offer since I already had my cup prior to our meetup and so he ordered me some flat bread which I also absolutely love and then we had a quick catch up before we went on separate ways.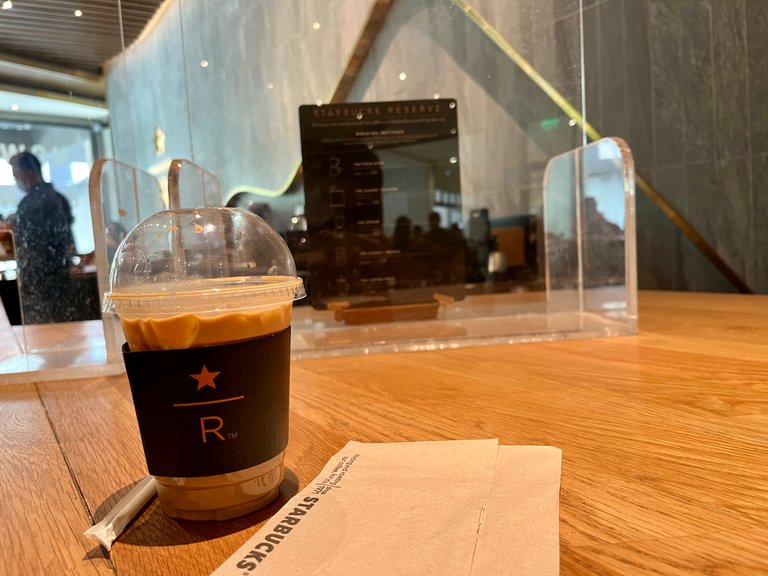 And that's it for my coffee experience before the Hive meetup which will be posted on the next blog. How about you? Have you tried the Hazelnut Bianco Latte? If so, how was the experience? And what other Starbucks drinks would you want to recommend for me to try? I would love to know!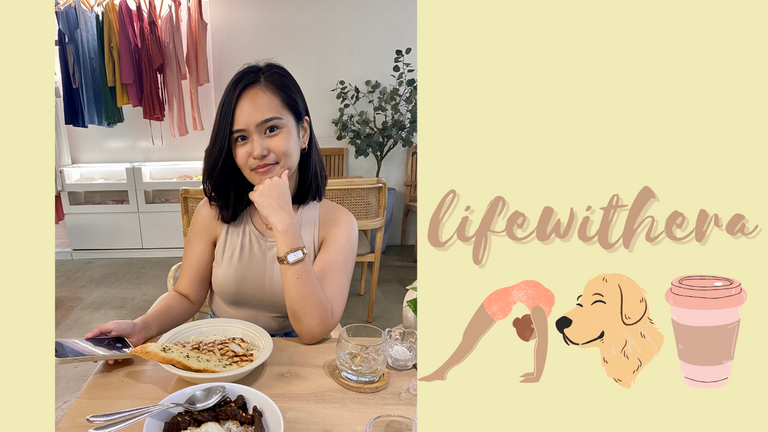 lifewithera is a 22-year old, college senior, an aspiring yogi, a furmom, and a wanderer, who writes stories about her personal life, mental health, fitness, travel, and just anything and everything her heart wants to speak. If you want to get to know her more, then you can connect with her through various social media platforms.
INSTAGRAM | TWITTER | FACEBOOK
---
---