TRIP DOWN MEMORY LANE: MY 18TH BIRTHDAY (PART 1)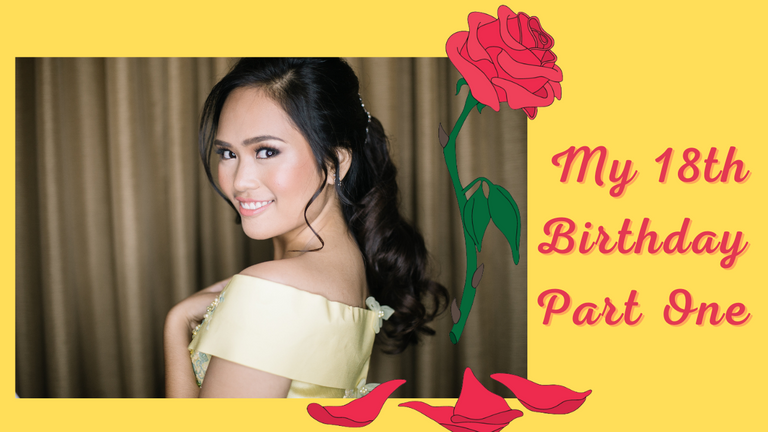 Let me share to you one of my favorite songs of Taylor Swift " Nothing New" here's a line of the song that really caught my attention, "How can a person know everything at eighteen but nothing at twenty-two?"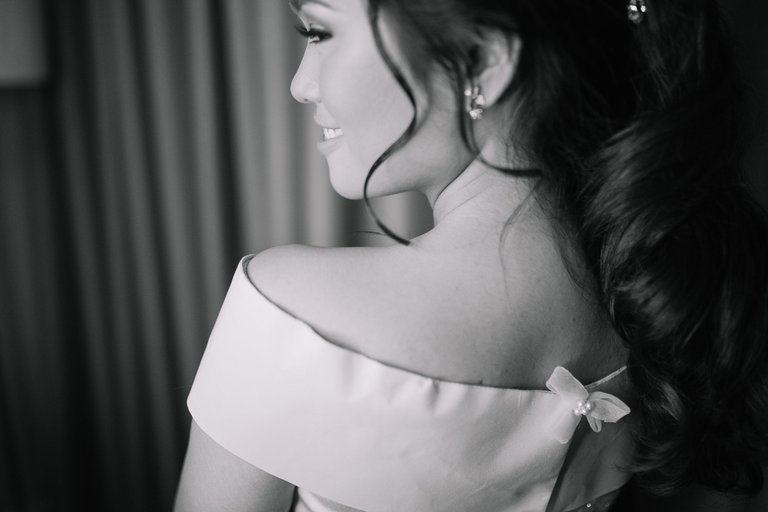 While hearing the lyrics of the song, I began to ponder, as I try to remember who I was when I turned eighteen. When I was eighteen, I thought I had my life figured out already. I had initially set a timeline for my college life including what I plan to do after college. After taking my current course, occupational therapy, I planned to proceed to either medicine or law or if I do not choose to do the former, then probably I would migrate abroad to work. Now that I am already twenty-two and in my senior year in college, I honestly feel so clueless about my life. I felt the need to look back to when I was eighteen.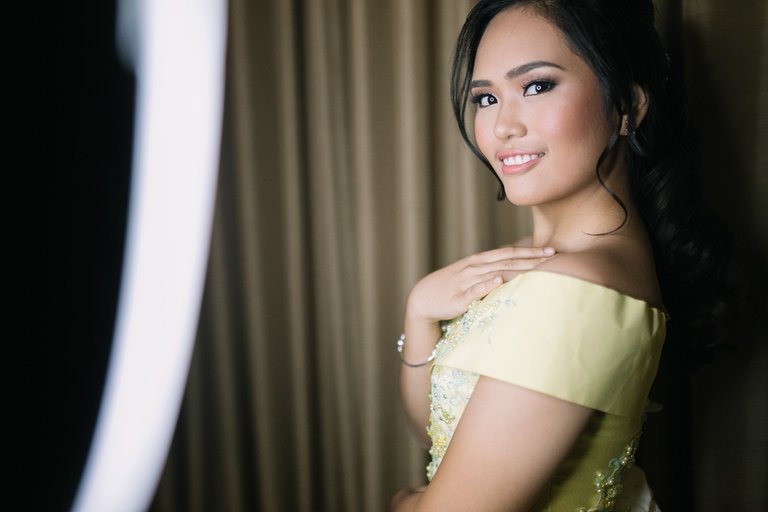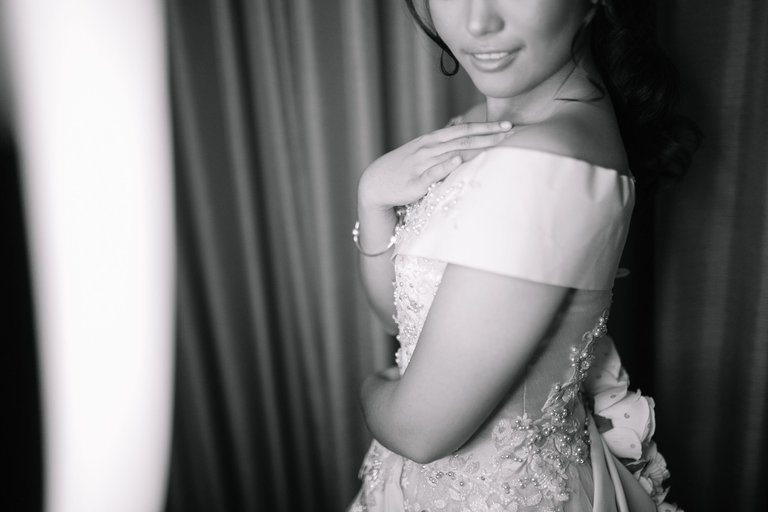 A few weeks ago, I created a blog post about my trip to Hong Kong Disneyland and even showed a few photos of my Debut Celebration on the night I turned eighteen. In that blog post, I shared to you guys about my love for Disney and Beauty and the Beast. If you want to read more about it click
here
.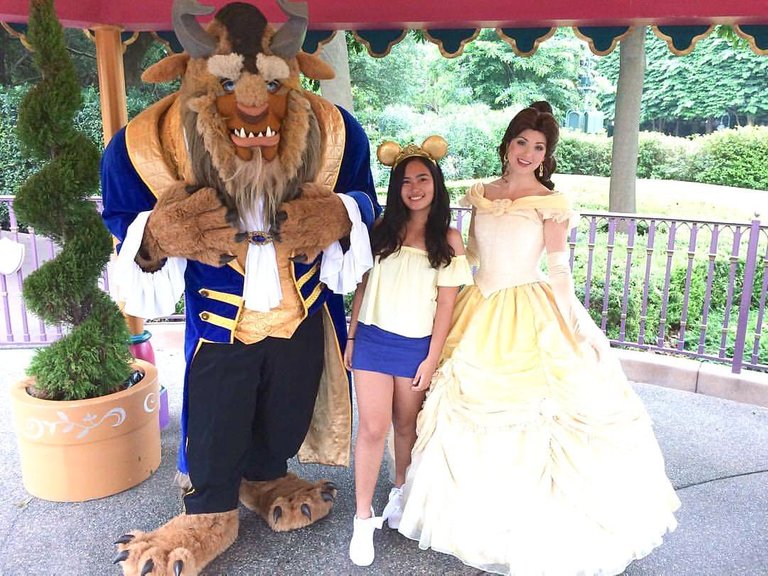 A little throwback to when I lasted visited Hong Kong Disneyland and when I had an opportunity to take a photo with my favorite Disney princess Belle and Beast! Such a magical experience!
In order to celebrate my love for Disney and my eighteen years of existence, my mother decided to throw me a Beauty and the Beast themed soiree. In this blog post, I would like to share to all of you my pre-debut shoot including some photos of that evening's celebration.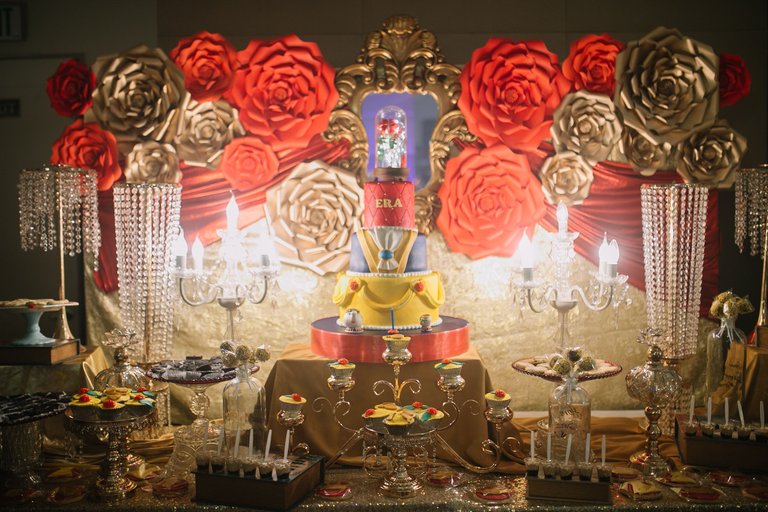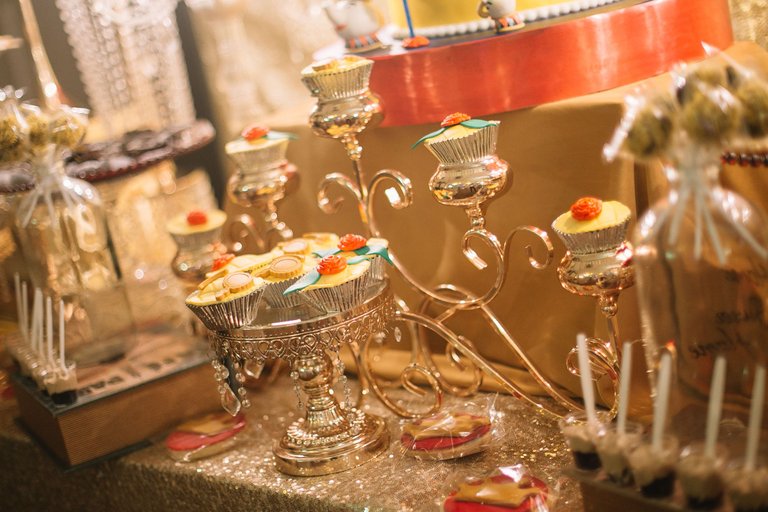 Just to shed some light to everybody especially those who are not familiar of debuts. Here in the Philippines, when a lady turns eighteen, we usually celebrate it through a debut or sort of a coming of age where a woman transitions from being a minor to a full-fledged adult. It is usually celebrated through a soiree or others celebrate it by travelling or through a small gathering with family of friends.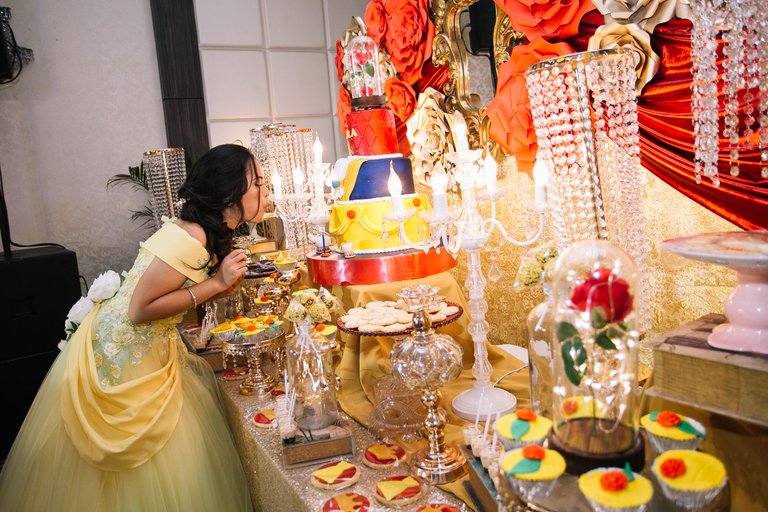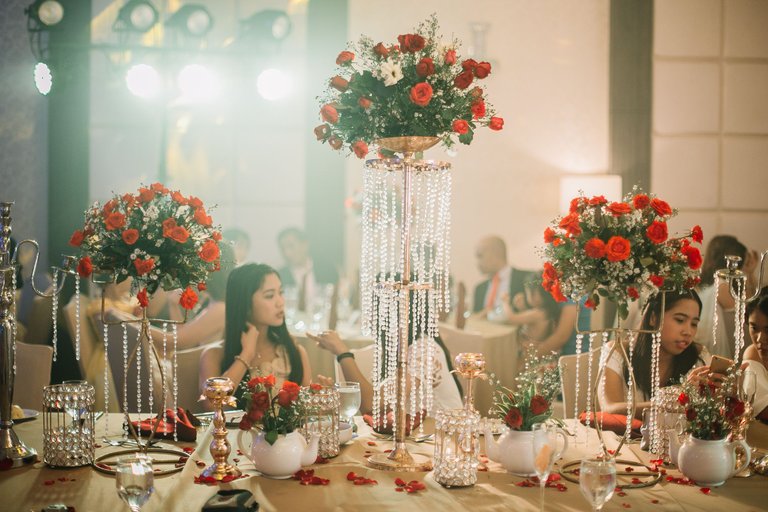 Prior to my debut celebration, I also had a pre-debut shoot so that I could really live in that Disney princess moment. I would like to share some of the photos we took on that day.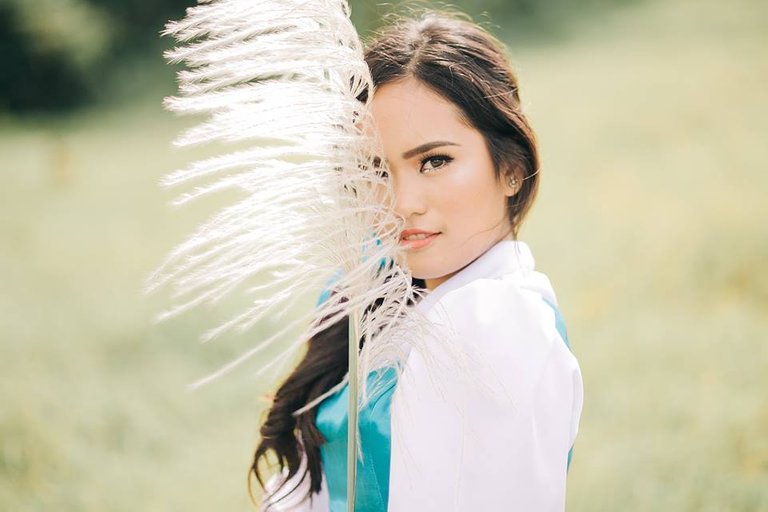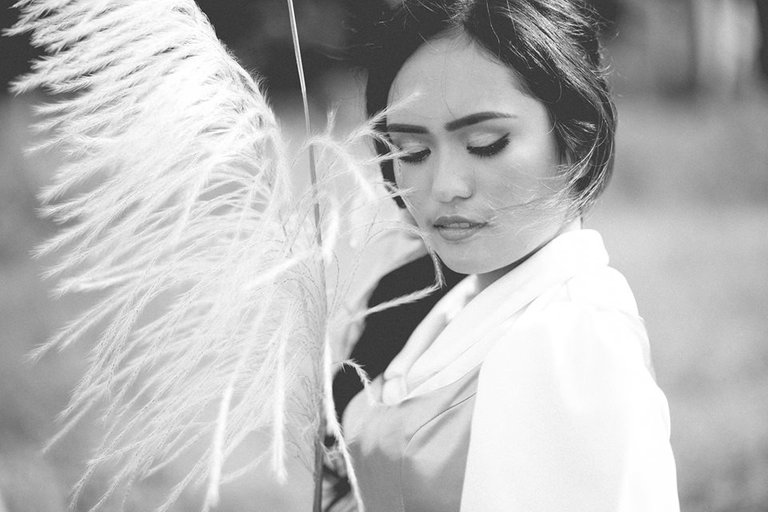 Prior to Belle becoming a princess at the castle, she was a beautiful maiden at the village who enjoyed reading books and spending time with her father, Maurice who is an inventor. I also took some photos of Belle in a villager costume.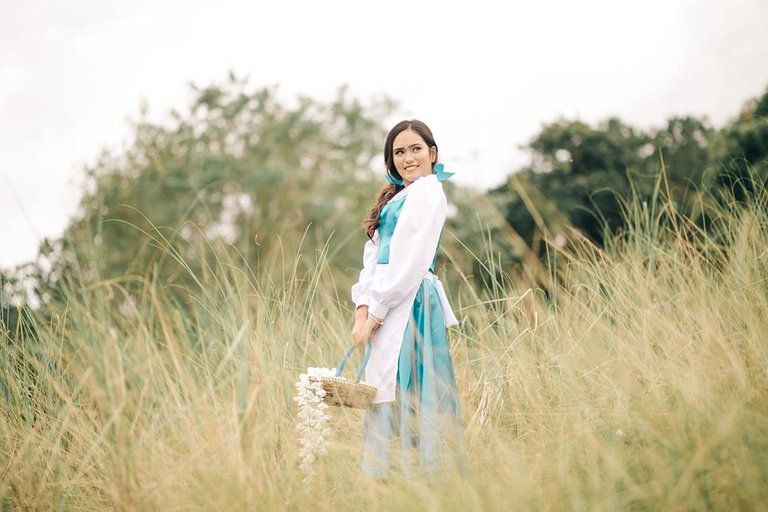 It was the perfect day to live as the sweet lovely lady Belle. I honestly felt like I came straight out of a storybook.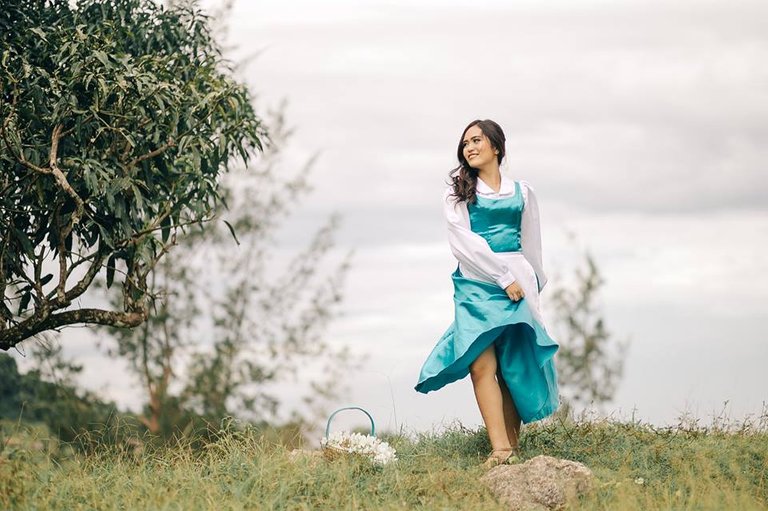 We also did a shoot at Temple of Leah, where I was able to be Princess Belle for a few hours. I got quite shy during that time because people were looking at me but I gradually ignored the stares and just simply enjoyed the moment.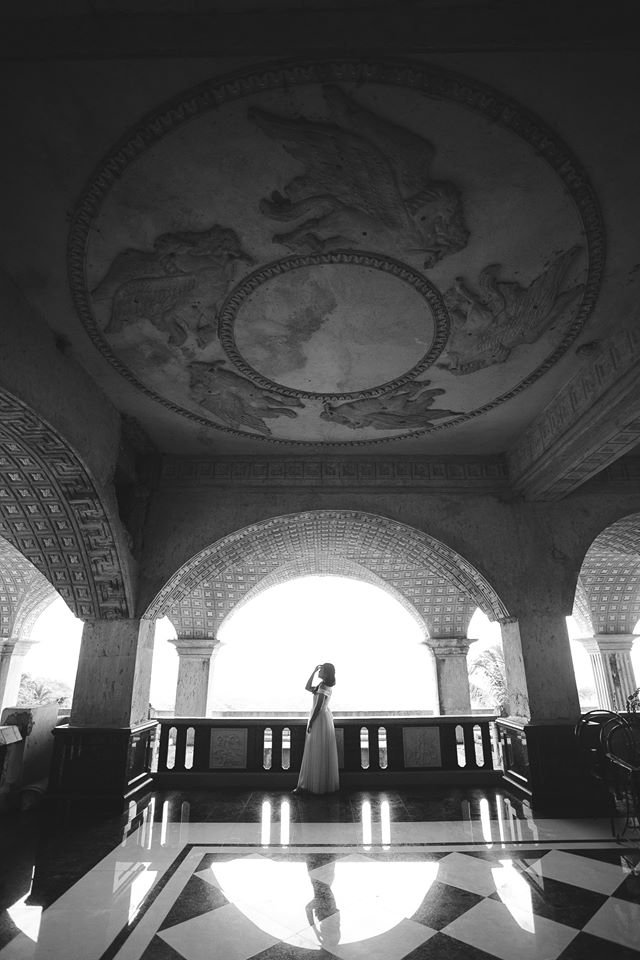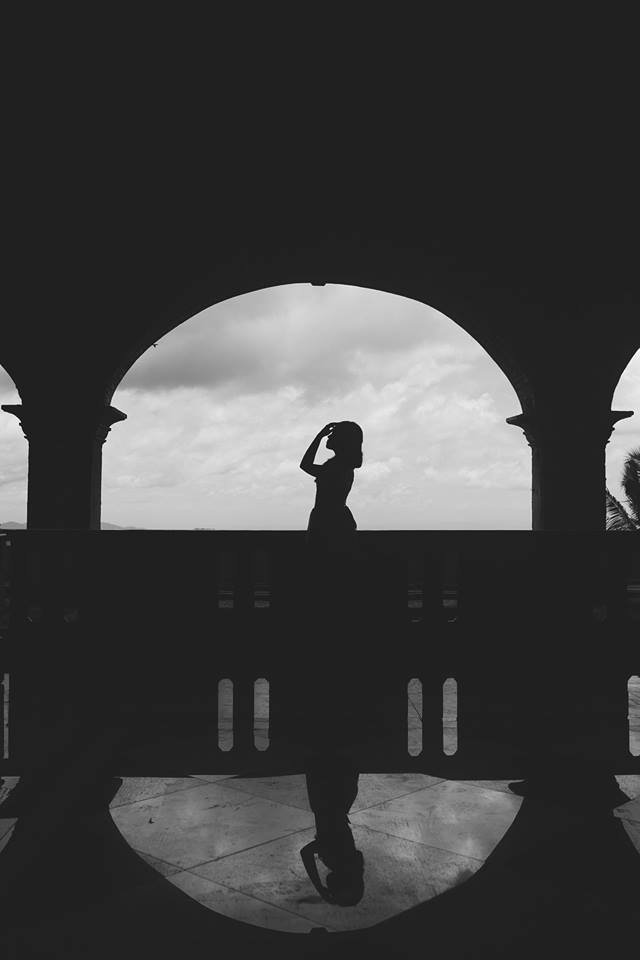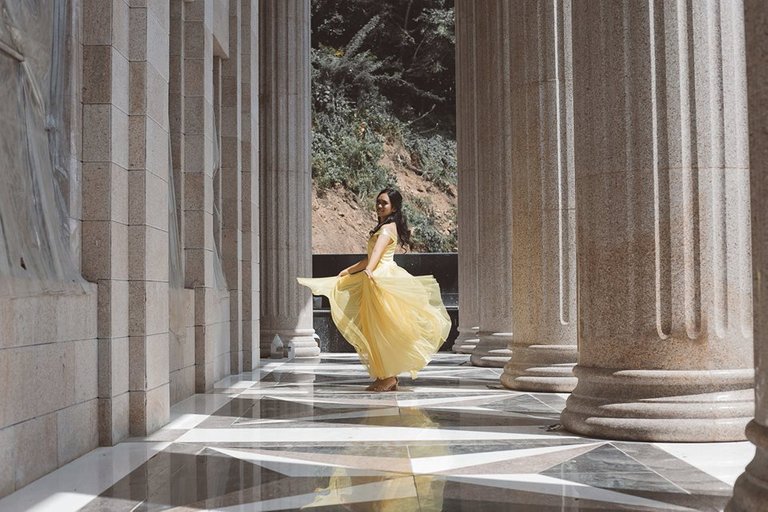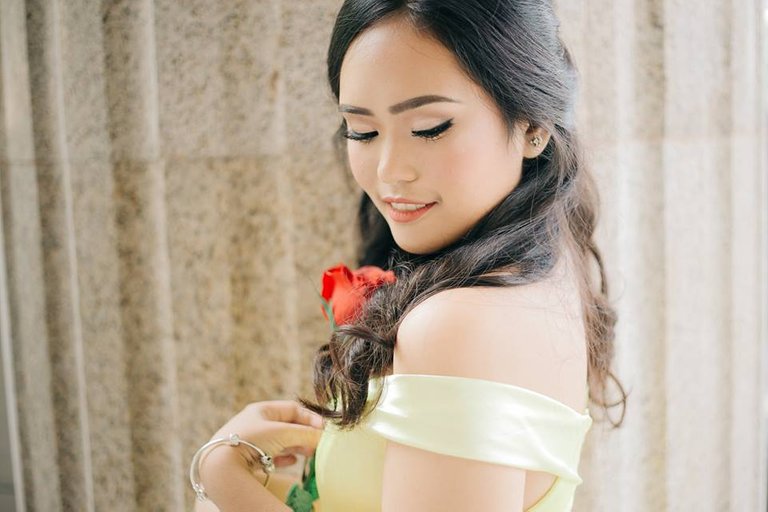 Hope you guys enjoyed reading through the Part 1 of my 18th birthday celebration. It was truly one for the books and up until now I could vividly remember the happiness that I felt when I got to feel like a princess even just for a few moments. My inner child was truly in bliss.
Tune in for the second part of my 18th celebration! Will be sharing more photos and stories about how that night went. Thanks for taking a trip down memory lane with me. Love lots!
DISCLAIMER: All photos were taken by Mr. Hafid Caballes, my official photographer for that event. The first photo was edited via Canva.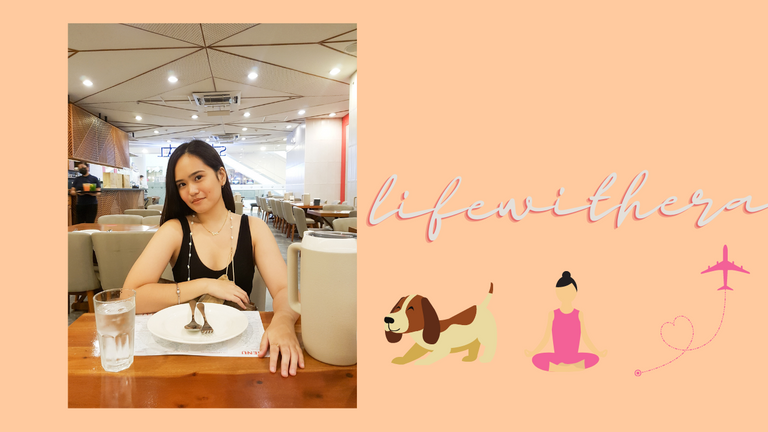 lifewithera is a 22-year old, college senior, an aspiring yogi, a furmom, and a wanderer, who writes stories about her personal life, mental health, fitness, travel, and just anything and everything her heart wants to speak. If you want to get to know her more, then you can connect with her through various social media platforms.
INSTAGRAM | TWITTER | FACEBOOK
---
---