NIGHT WORTH REMEMBERING: MEETUP WITH FRIENDS FROM HIVE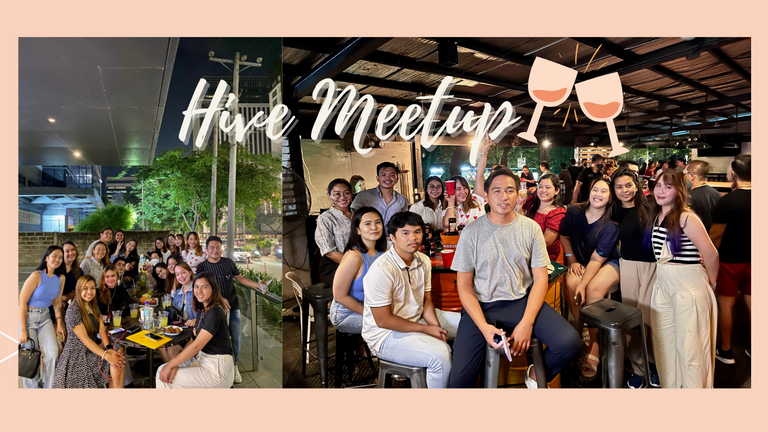 "There are so many important characters in your story that you are yet to connect with."




Indeed, in life, meeting people is constant unless of course when we choose to lock ourselves up in a cage or stay in a place away from civilization, we always meet people along our path. There is always a reason why our paths align. We may come across people in order to learn a lesson or we may come across people who will be so important to us. Either way, meeting people will always be worth it.
Finally!
After months of not being able to join huge meetups due to academic obligations, the wrath of the typhoon, and the surge of Covid cases, I finally got to meet some new friends from Hive. Although, I got to have a quick lunch meetup with
@explorewithsasha
and
@itsmiessyonpeakd
along with some Hive friends I know from our neighborhood
@asasiklause
,
@tanawabai
, and
@dzeizon
, it's a whole new experience when you get to meet new people in a big group like this. It was definitely worth every ounce of my energy.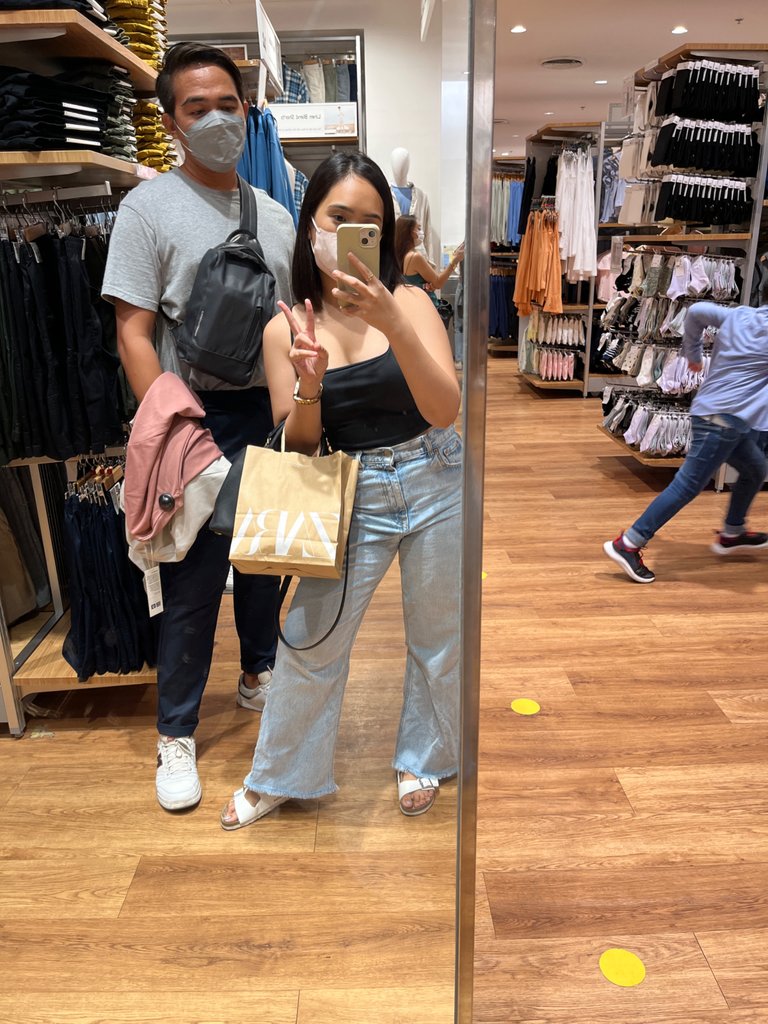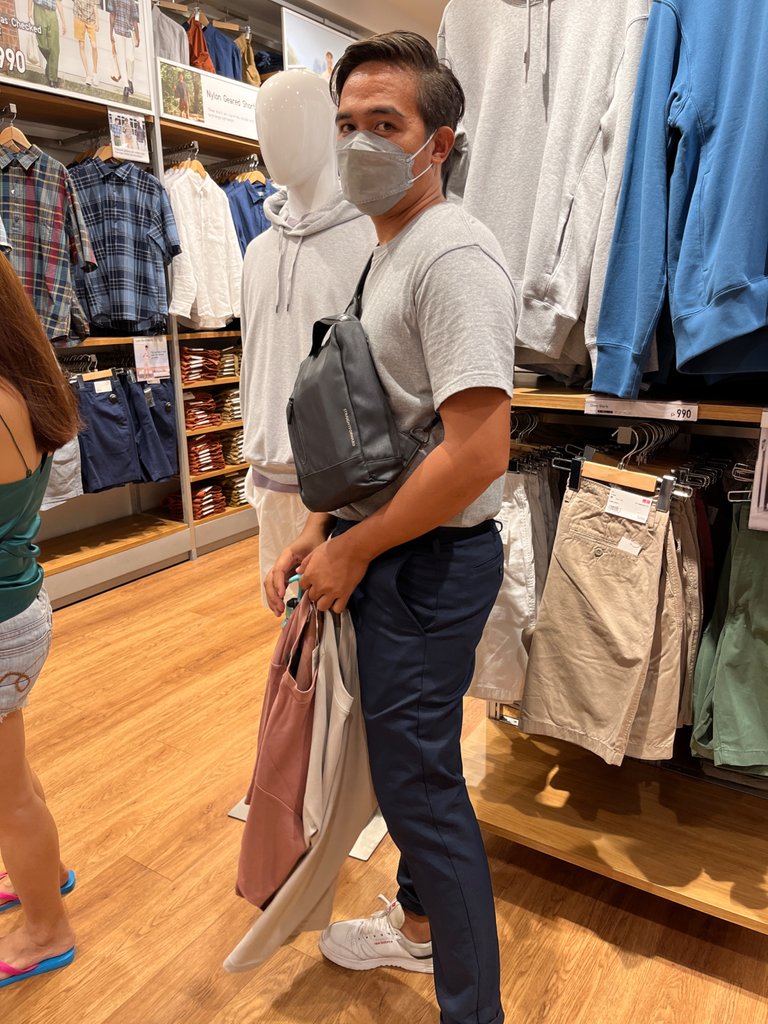 Prior to the meetup,
@asasiklause
and I did a quick shopping spree at Ayala Malls located at Cebu Business Park. We decided to visit multiple boutiques in order to purchase some clothes and also we decided to do some window shopping as well since we still had time to kill before the schedule of our meetup. After doing some sort of shopping at the mall, we rode a cab to
Red Lizard
located at Asiatown I.T. Park.
The Night of the Meetup
Before I share some photos of that memorable night, let me just share what went on from my perspective.
@asasiklause
and I along with
@sassycebuana
and
@jongcl
were one of the first ones to arrive at our meeting place. I was mesmerized by the beauty of Rica and Jong and I really enjoyed engaging in a conversation with them along with Klause. It was my first time meeting them in person and I have heard a lot about their pleasing personalities and so I really did look forward to meeting the beautiful sisters.
After a few minutes or so,
@patsitivity
along with some members of her group like
@inspiringcebuana
,
@thegoodbi
,
@crislandingonno
,
@theduoxplorer
,
@joyceful
, @lakwatserangtihik arrived at Red Lizard. I could vividly remember how lively the first meetup was when we began greeting and hugging each other. The place suddenly became vibrant as the group grew bigger and bigger. And then, I was so glad when I saw
@explorewithsasha
,
@itsmiessyonpeakd
,
@cheerupwithjl
, and
@queenmeiko22
, arrive at the place as well. I was quite sad when I knew that
@prettyunicorn
could not make it that night but I know there will be more meetups to come in the future.
I was quite starving at that time so I got so excited when my order arrived. I chose not to drink at that time since I am still on a drinking hiatus due to my fear of breaking out. While eating, we had some conversations with Rica, Jong, Klause, Regine, and Pat. My seatmate, Mary and I, also did a bit of catching up since the last time we saw each other was around November of last year. Now, here are some photos of the meetup.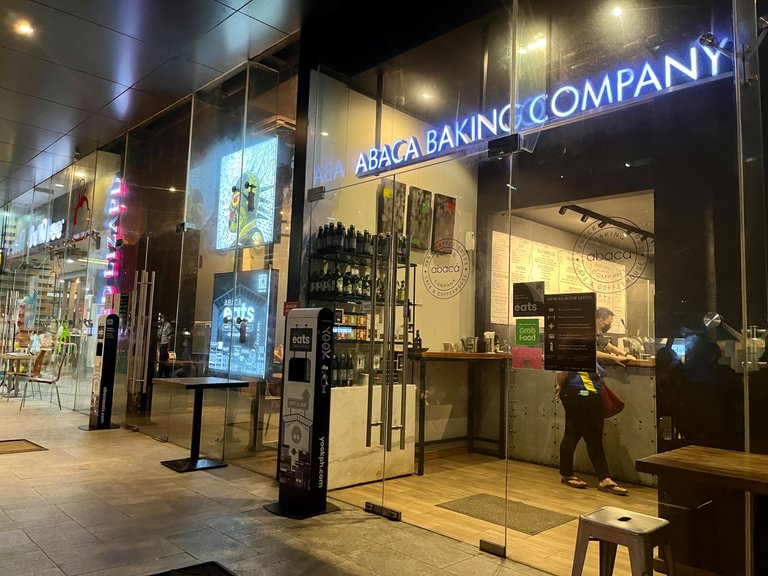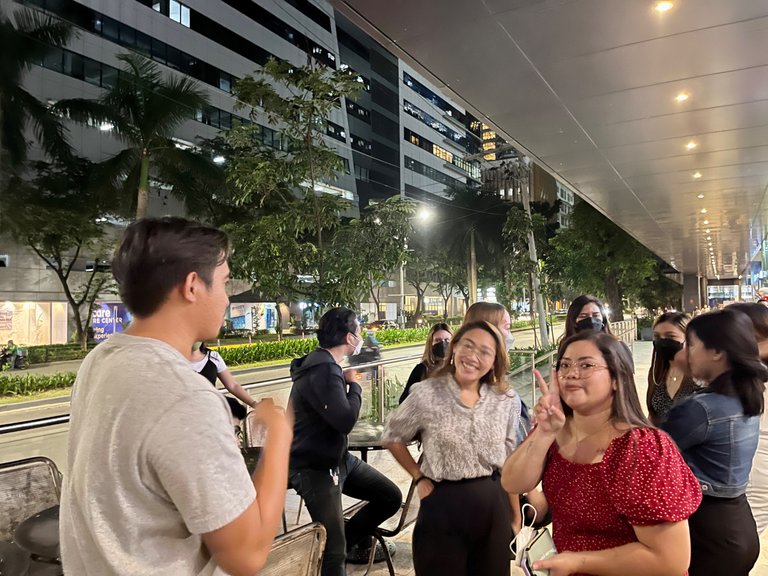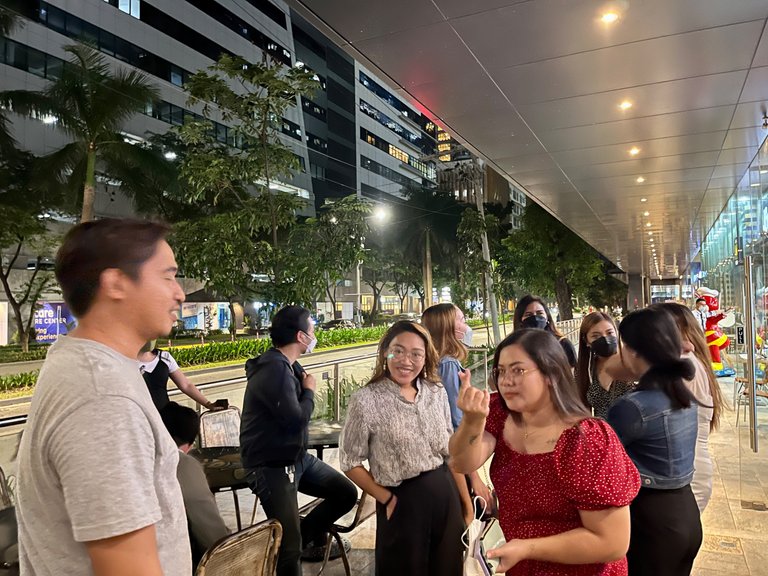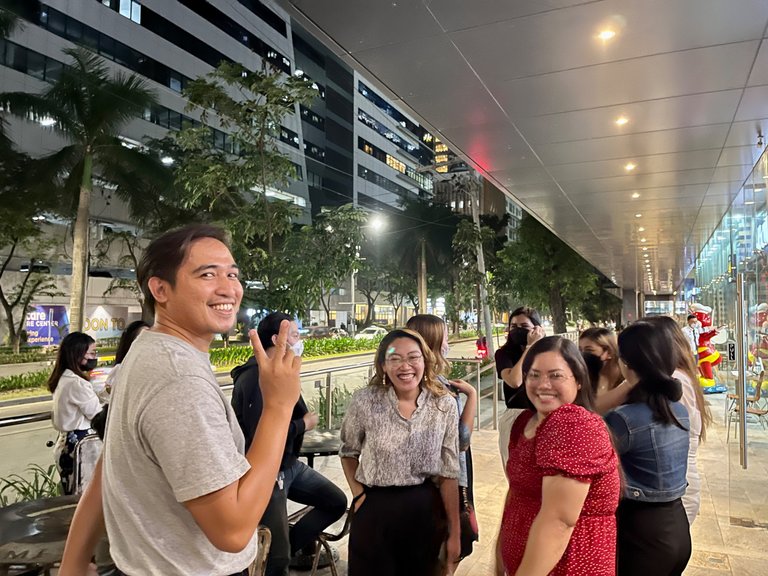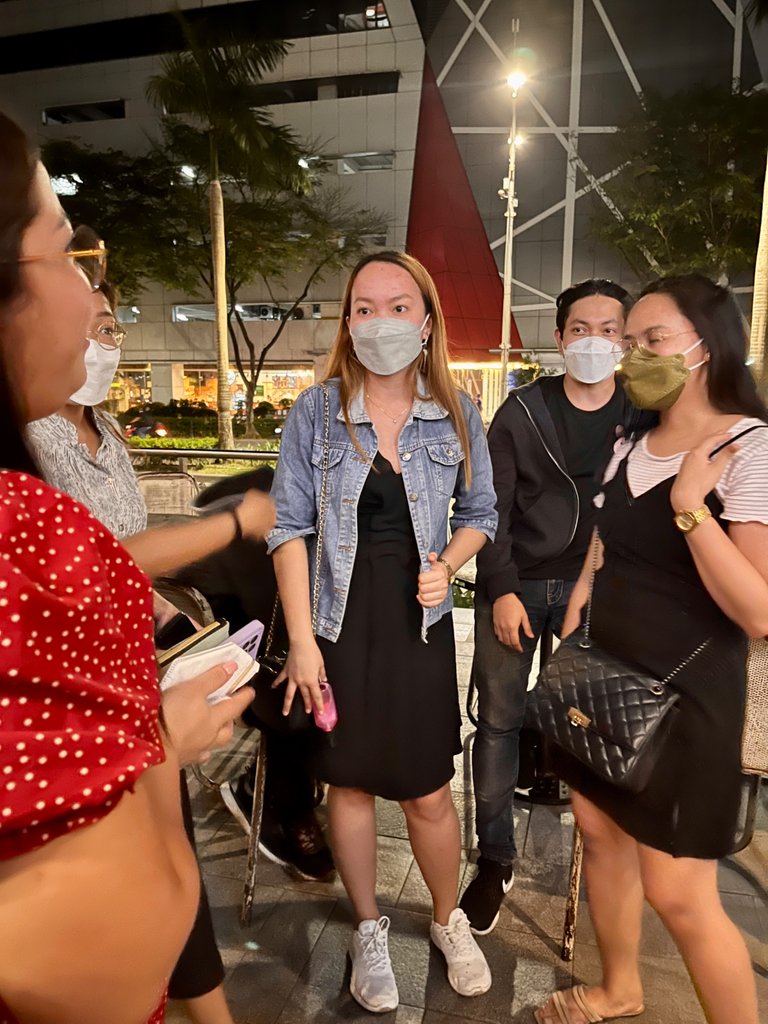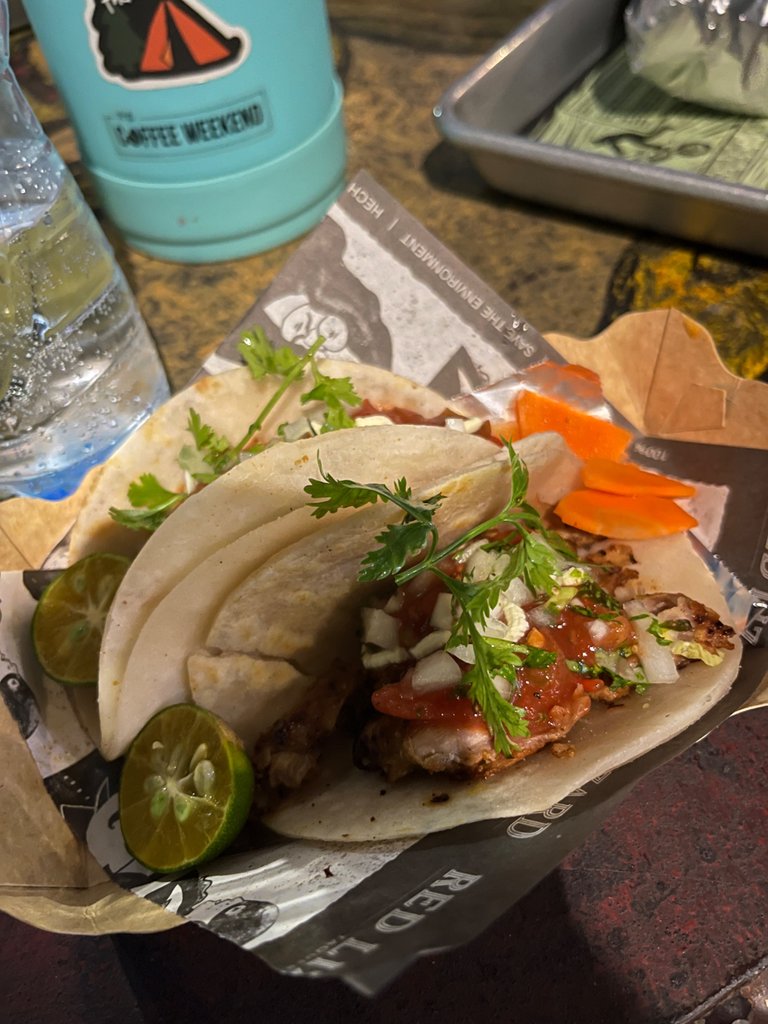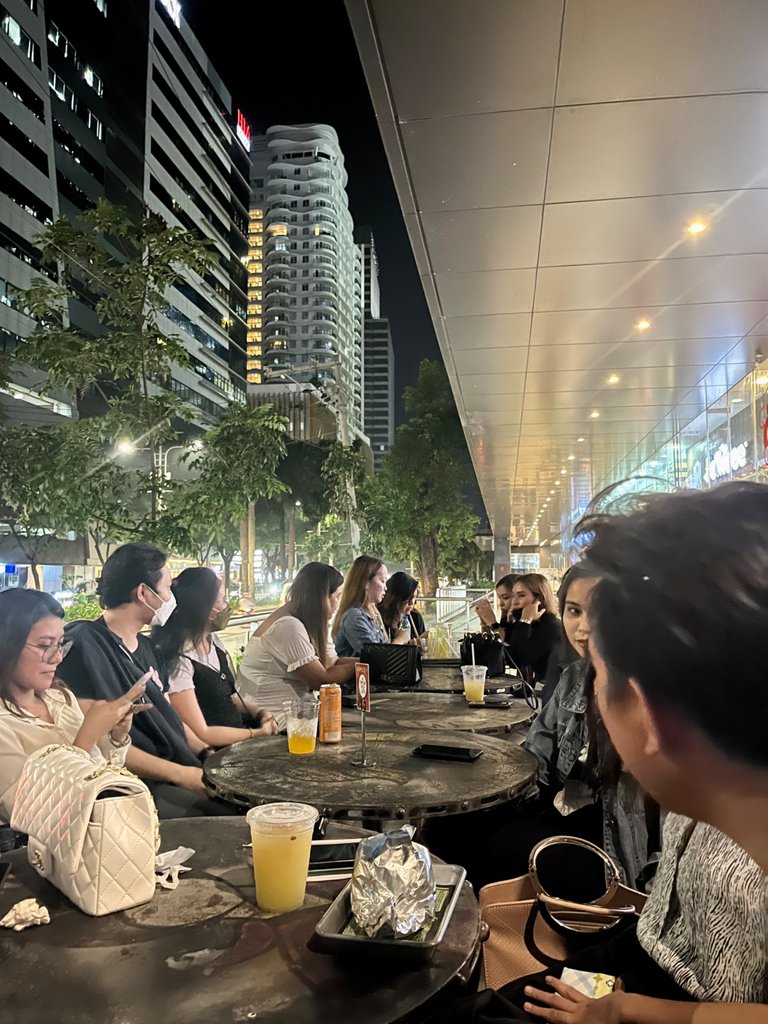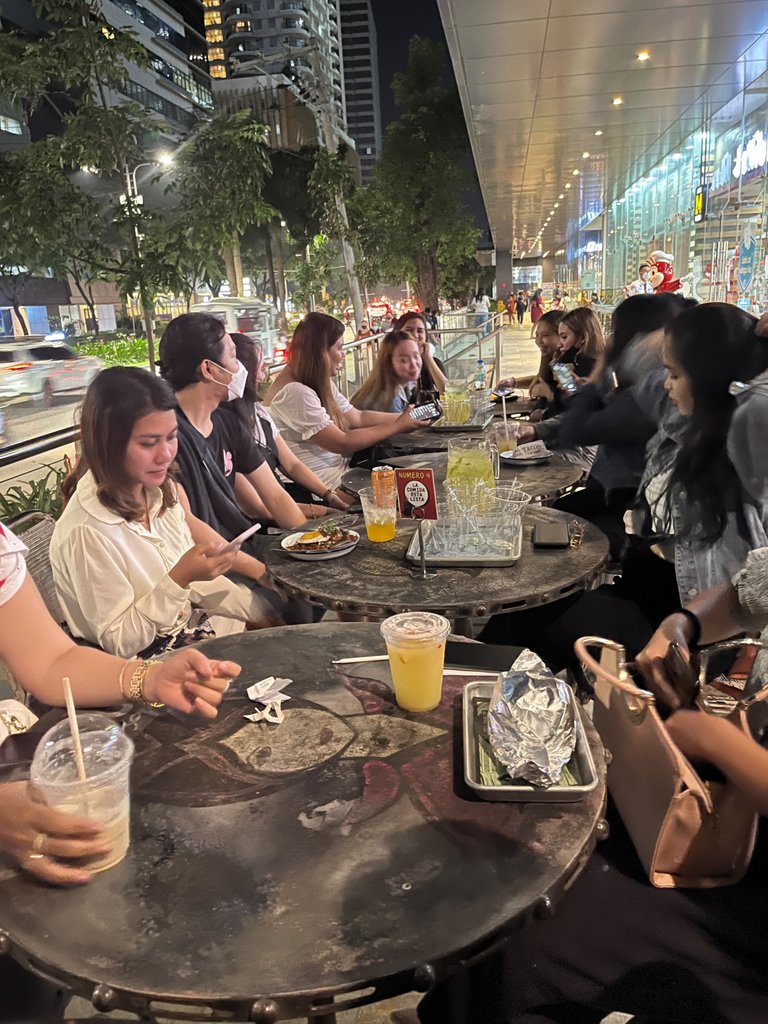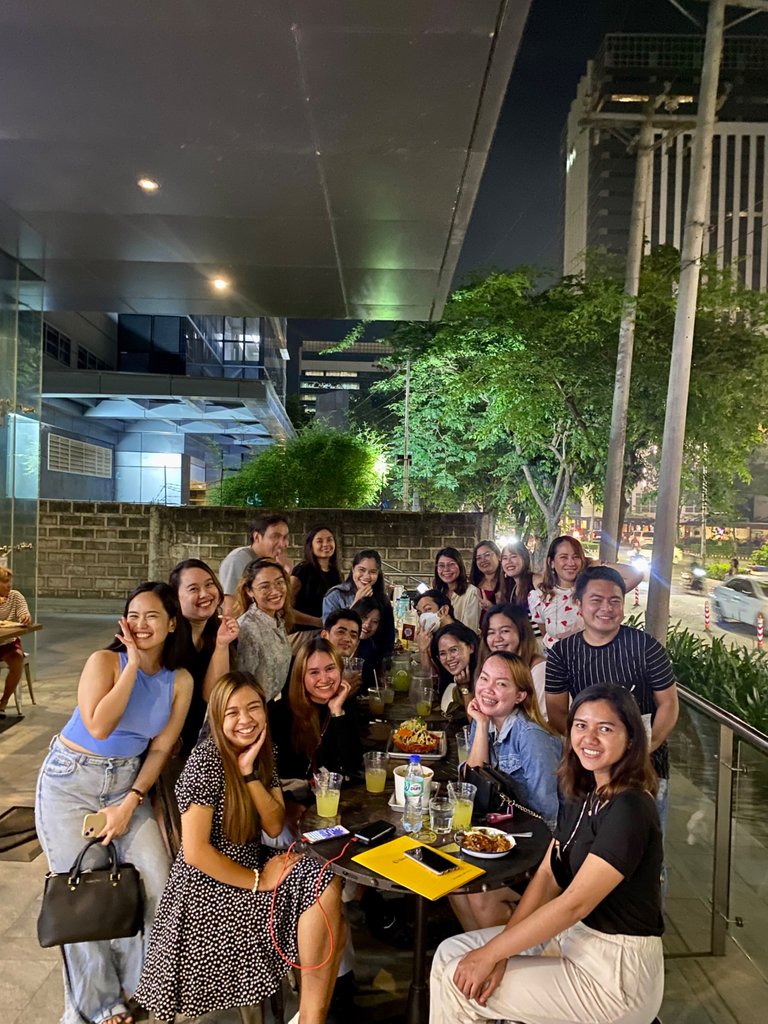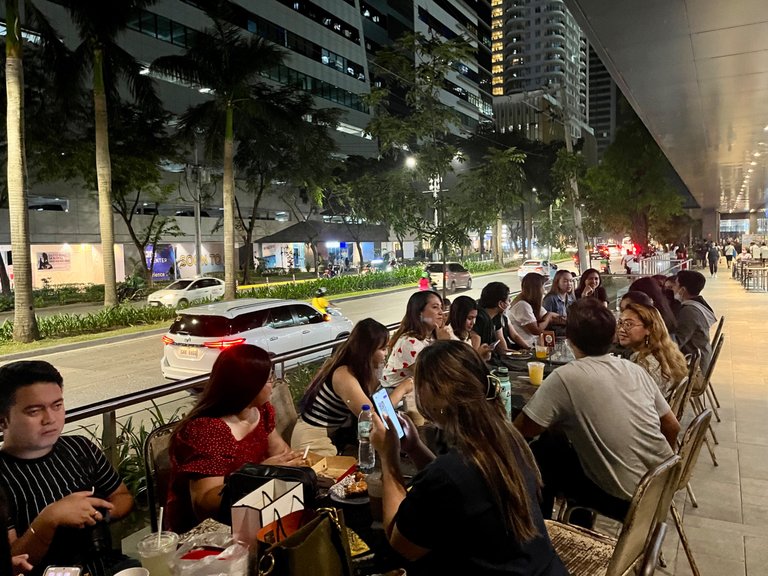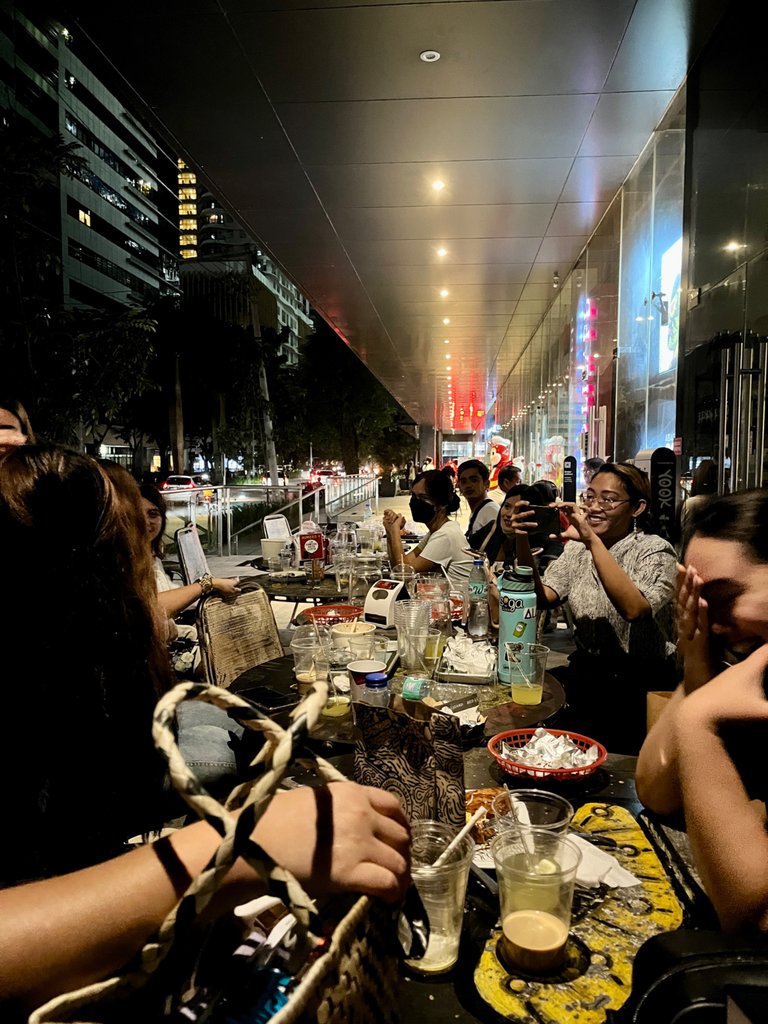 The energy was so vibrant at that time and I had to make sure that I would not run out of social battery as I am in a huge crowd. I could vividly hear the laughter and conversations we had and it's really good to know that I am surrounded by likeminded people who love to blog about their everyday life. I was so happy as well to be able to meet
@patsitivity
and her boyfriend
@glecerioberto
for the first time since I have been seeing their blogs on my feed and I saw that they also enjoy doing yoga as well. I also got inspired by the story of
@inspiringcebuana
and it made me admire her perseverance and I could really say that she deserves all the good things in life like we all do. I could remember laughing so hard that night because of
@cheerupwithjl
and he did indeed cheer me up.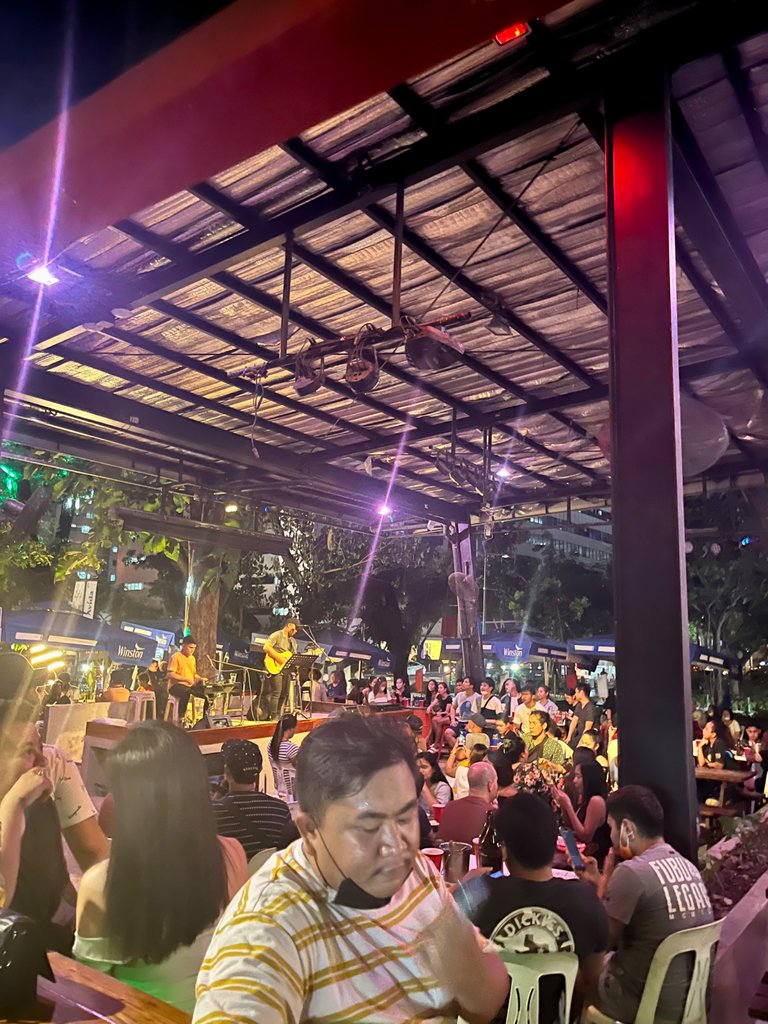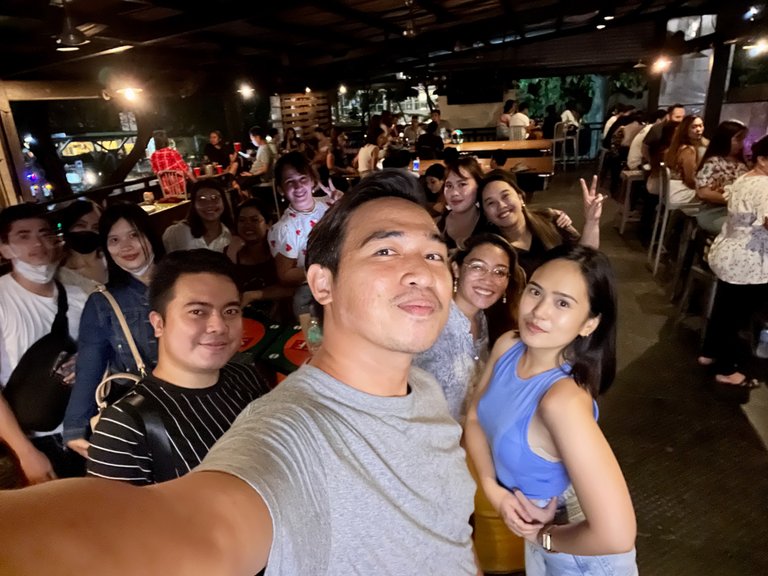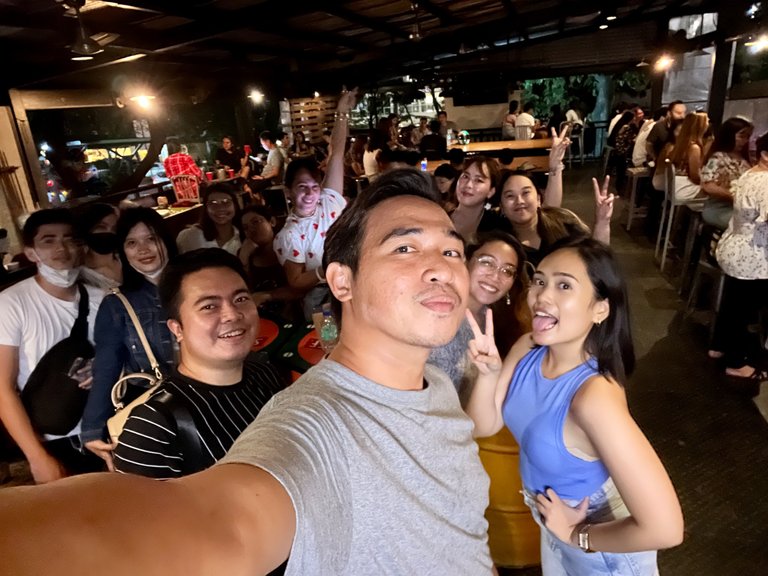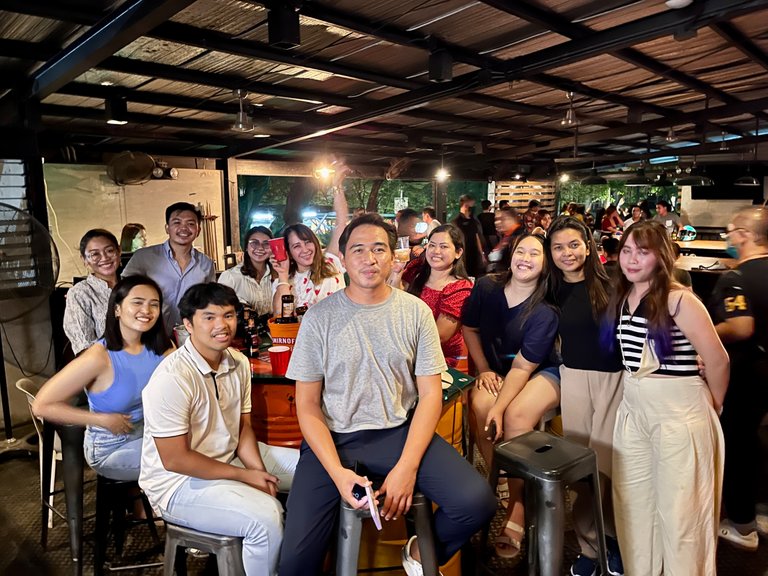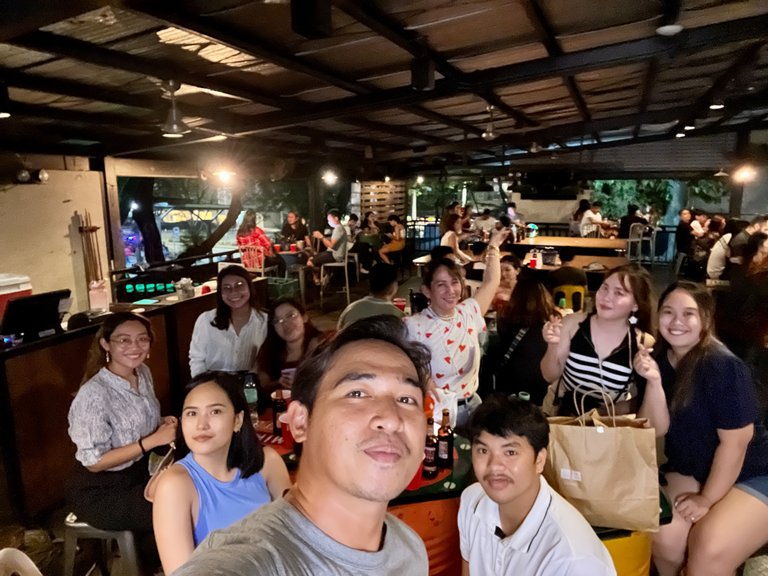 After saying our goodbyes to some who left early, we then decided to move to a different location which is at
Park Social
. Thankfully,
@unclebkaal
made it to the place and he was then introduced to the rest of the group. They had another round of drinks and we shared some laughter and conversations as well. What I enjoyed the most was when we were serenaded by a live acoustic band and I was in bliss witnessing how the night life is slowly going back to the way it was. Thankfully, my curfew was extended at that time so I had more time to spend with my Hive friends and I definitely got to know them and I do want to know them even more so I am really manifesting for more meetups in the future. And I am really hoping to meet other Hive Cebu bloggers in the coming meetups. My heart is full knowing I got to meet new people and there is definitely a reason why our paths aligned.
Disclaimer: Some of the photos were taken from @inspiringcebuana. Apologies to those I failed to tag or mention during the meetup. It was nice getting to know you!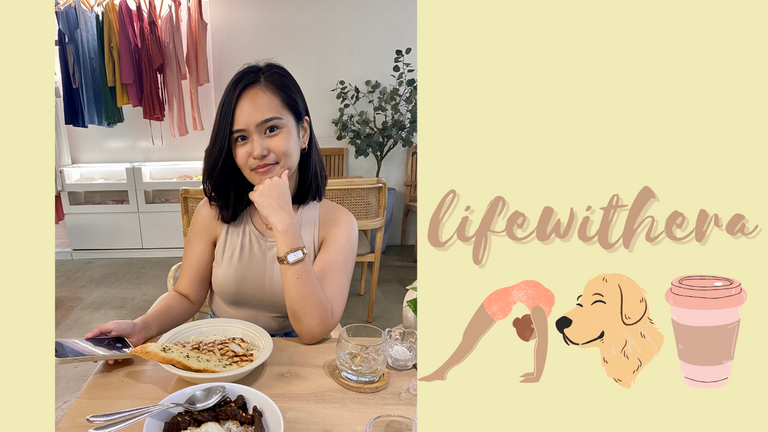 lifewithera is a 22-year old, college senior, an aspiring yogi, a furmom, and a wanderer, who writes stories about her personal life, mental health, fitness, travel, and just anything and everything her heart wants to speak. If you want to get to know her more, then you can connect with her through various social media platforms.
INSTAGRAM | TWITTER | FACEBOOK
---
---