CONQUERING THE WAVES: MY VISIT TO DUMAGUETE CITY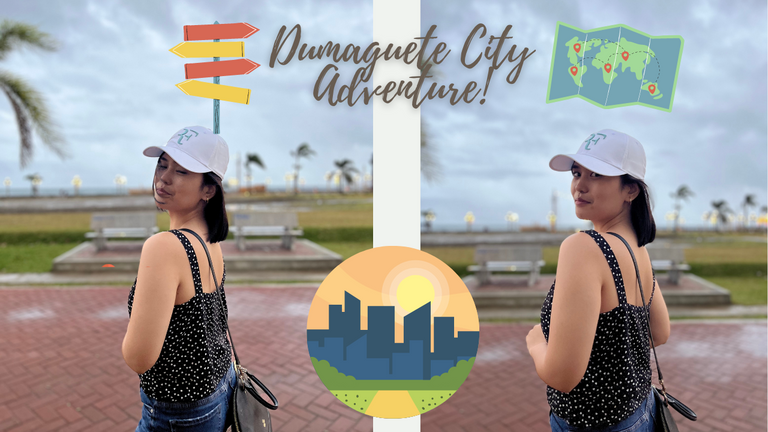 "C'est la vie!"
This famous French phrase was what lingered on my mind as we were crossing the rough waters of Tañon strait which is the body of water separating my home island Cebu from the nearby island Negros Oriental where the city of Dumaguete is situated. Just a quick insight, usually, during the end of the year, the Philippines experience the Northeast monsoon thus it tends to be windy and the waves tend to be huge and rough.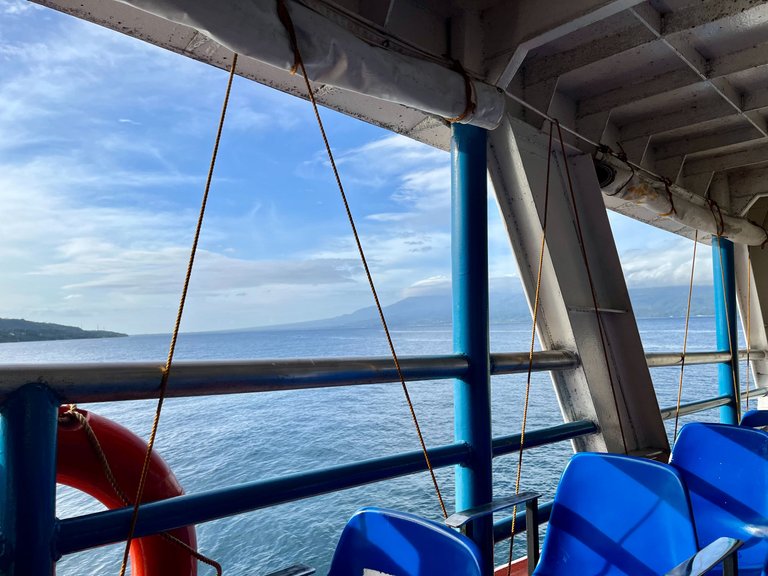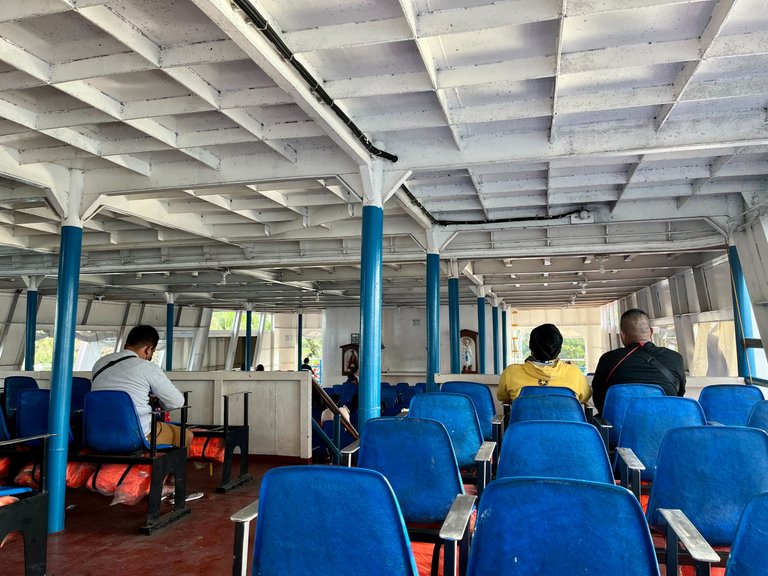 When we departed from Cebu, it was actually a bright and sunny day, the waves were bearable and I had a positive outlook of the trip but as we got closer to the island of Negros, the waves started to intensify and that's when I got scared.
Going back, I was actually really scared of crossing the rough waters because apparently I have this fear of deep waters and of drowning since I am not a very good swimmer. But that is life, C'est la vie! We must face certain situations no matter how challenging it may seem and no matter how fearful we are towards it because that is how we grow and that is how we build courage. I have learned that as I grow older I must step out of my comfort zone and be courageous. The waves may be huge but that is life we must learn how to just ride with the waves to prevent ourselves from drowning.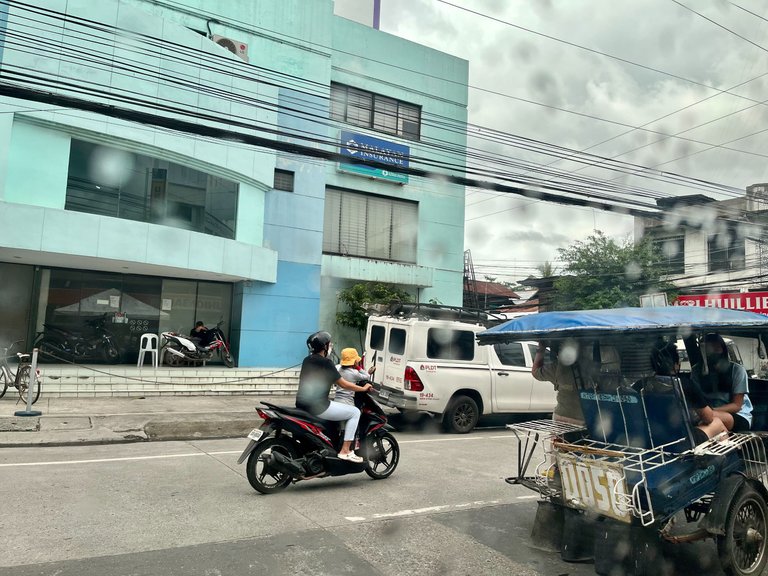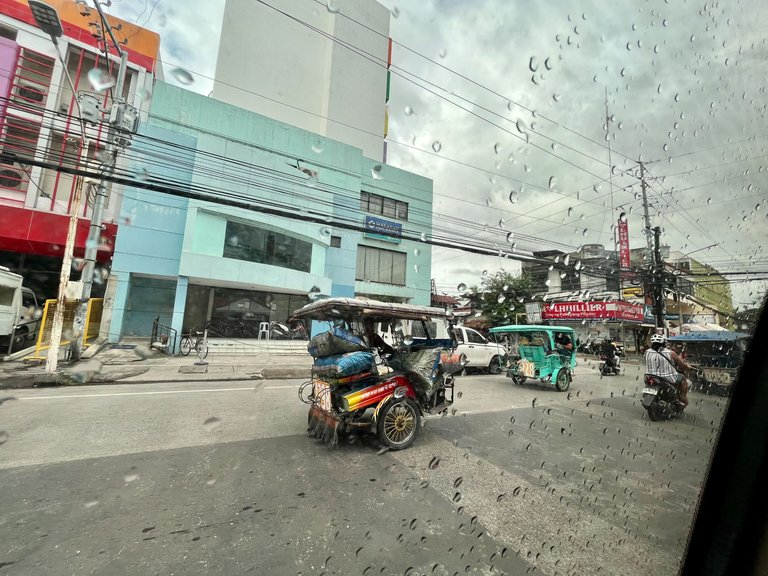 It was raining when we arrived at Dumaguete city which explained why the waters were rough during our voyage.
For this blog post, I would like to share my frightening experience while on a boat ride to Dumaguete and my experience when I went there. Actually, I was able to share my coffee experience at the Starbucks branch there and if you want to read about it, you may check it
here
. However, I made a promise on that blog post that I will be sharing more of Dumaguete on my next one so here it goes.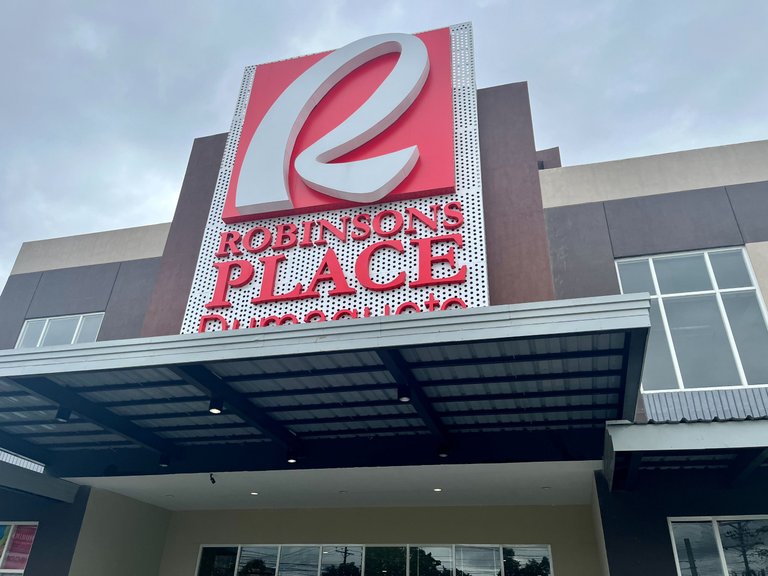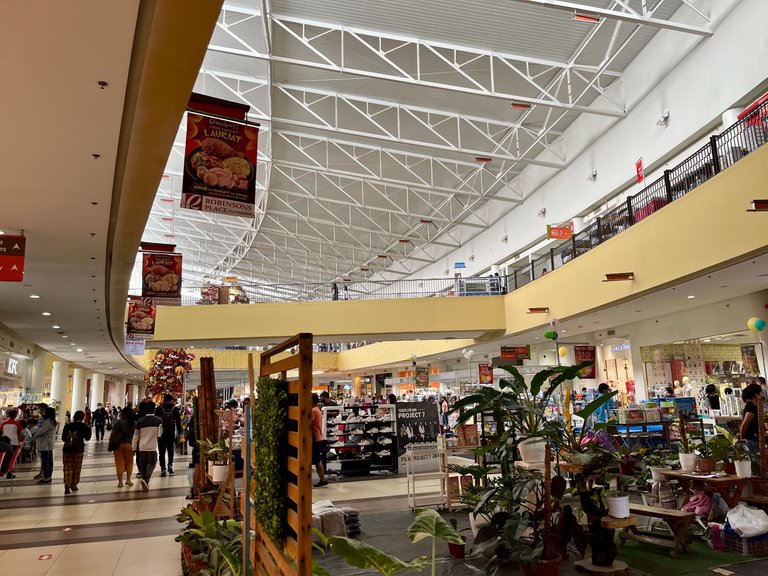 Upon arriving at the island, we headed straight to Dumaguete City which was approximately 25 to 30 minutes from the port. We then went to Robinsons Place in order to have lunch and so that my aunt and uncle could do some groceries while my grandmother would also be able to buy some sandals.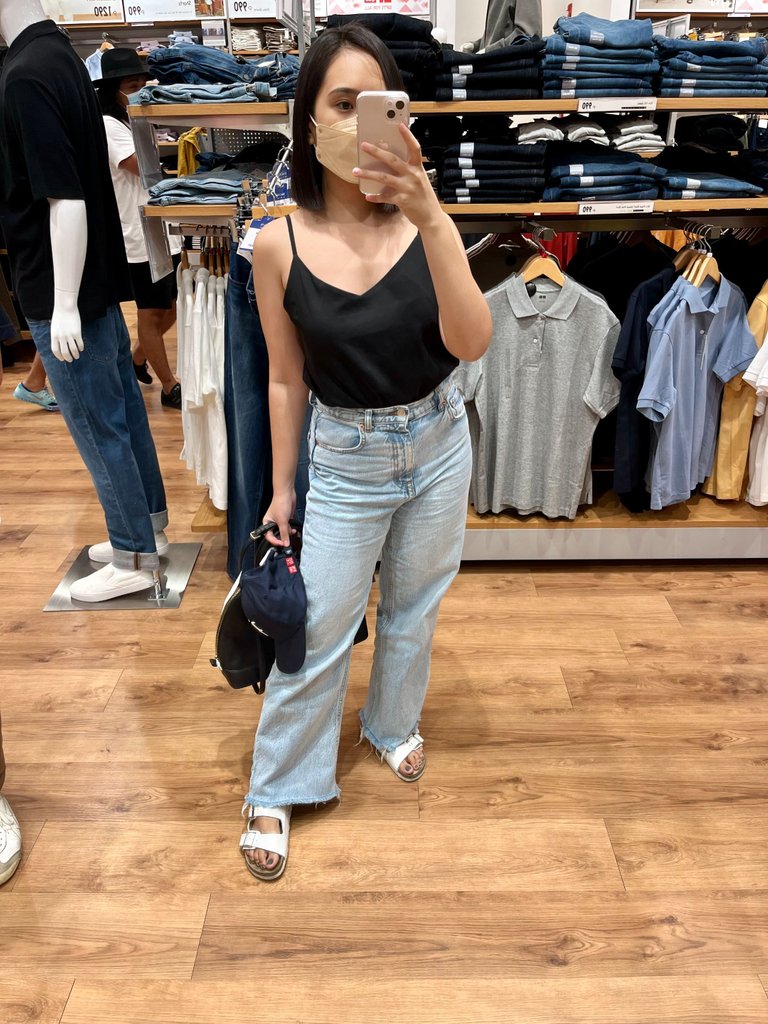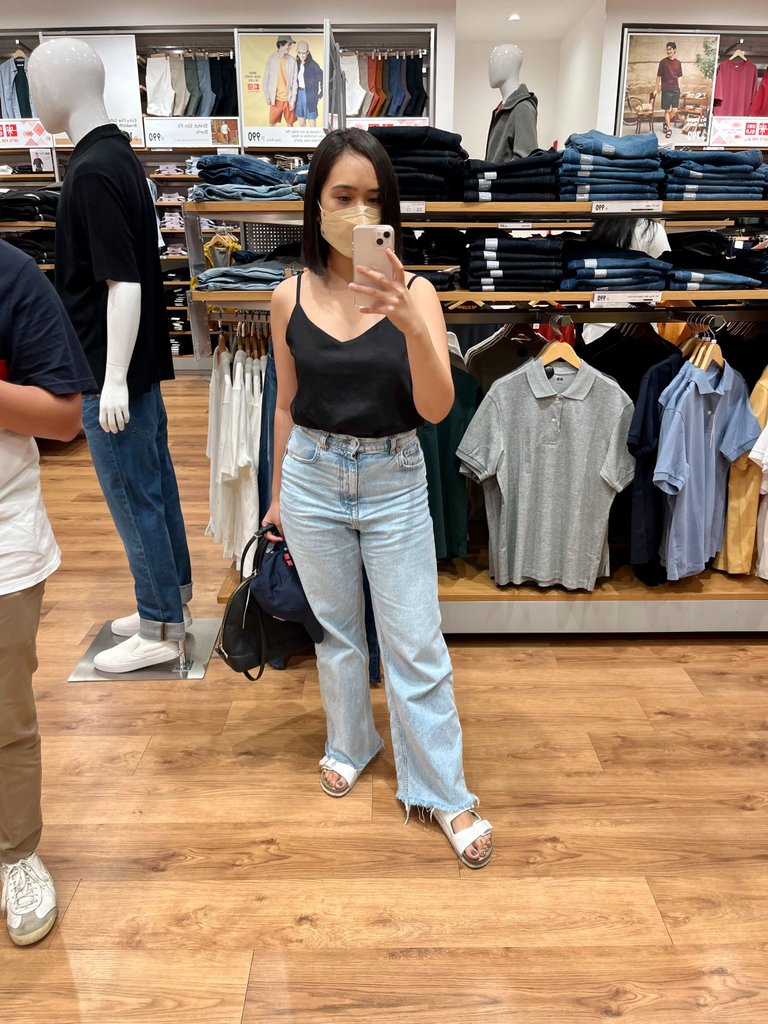 While waiting for lunch to be served, my cousin and I decided to visit Uniqlo to check on some clothing items that we want to purchase. I was eyeing for this cap but I was hesitant to purchase it at that time so maybe next time!
The island of Negros is located just a few kilometers from the island of Cebu and since I got relocated to my grandmother's house during the holiday season I got to visit the city twice. My grandmother's province is actually in Samboan, the southernmost tip of the island of Cebu so the city of Dumaguete is actually a 45-minute boat ride away. I visited the city twice during the holidays. First, my family wanted to purchase some groceries for the New Year's Day feast and my grandmother wanted to buy sandals as well. Second, my cousin wanted me to accompany him since he needed to collect more stickers for the Starbucks planner.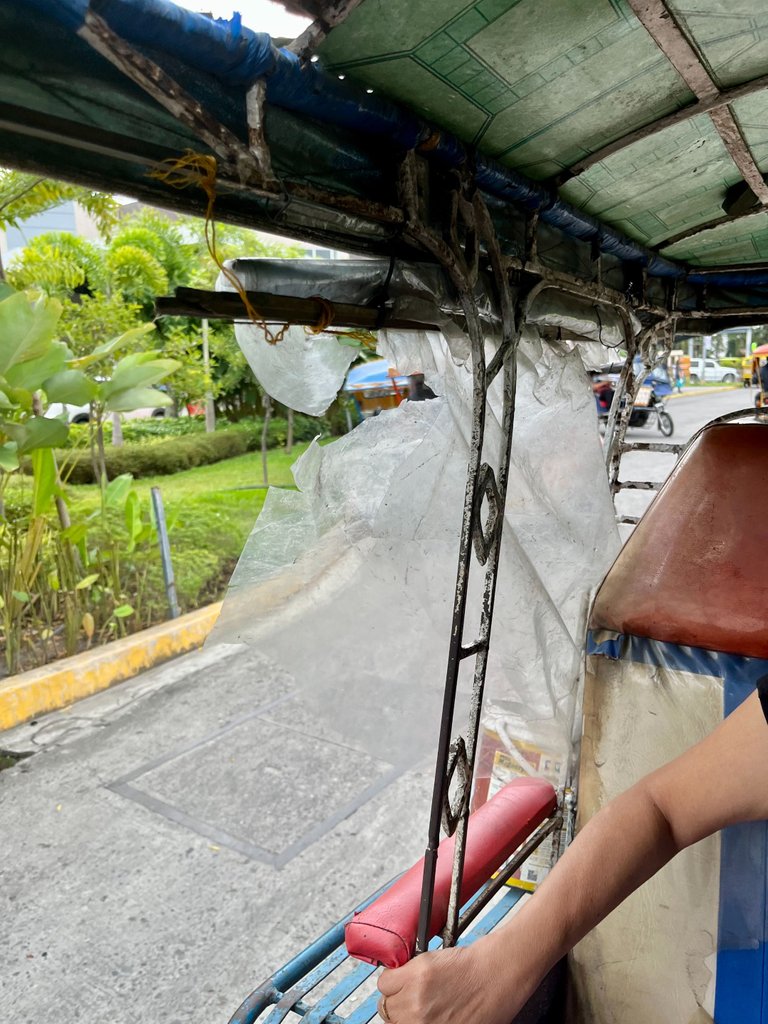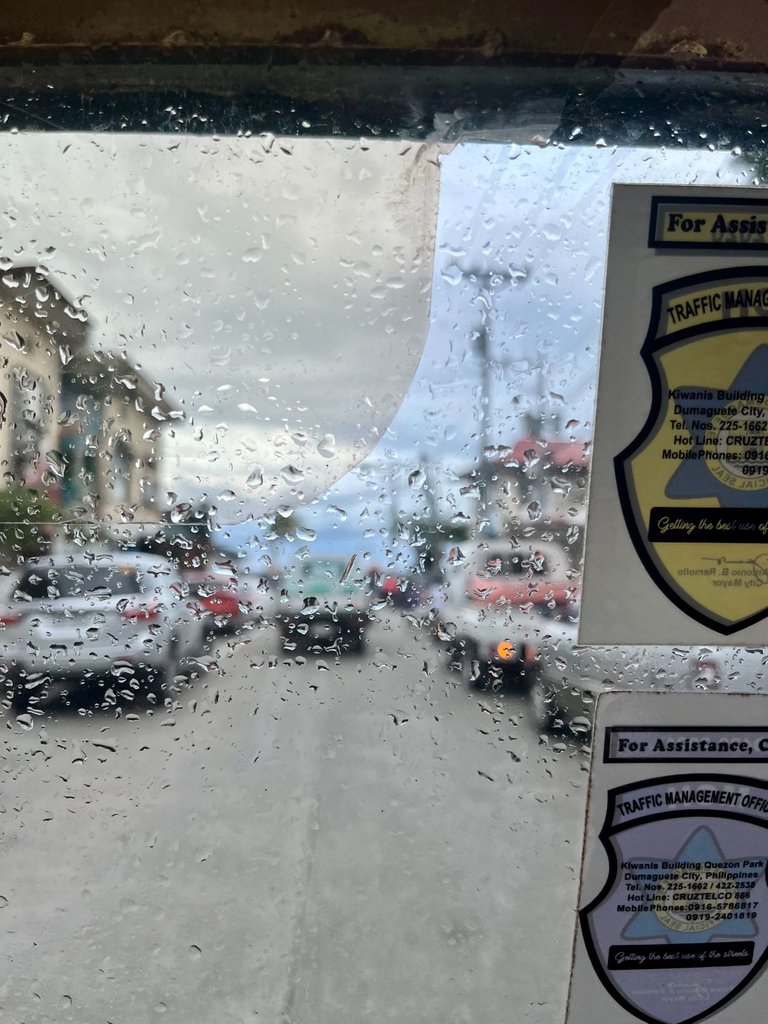 The primary mode of transportation around the city is through a tricyle which is quite similar to a tuktuk in Thailand. We actually brought a car while riding the barge but since we decided to go our separate ways so we could go to the boulevard, we commuted.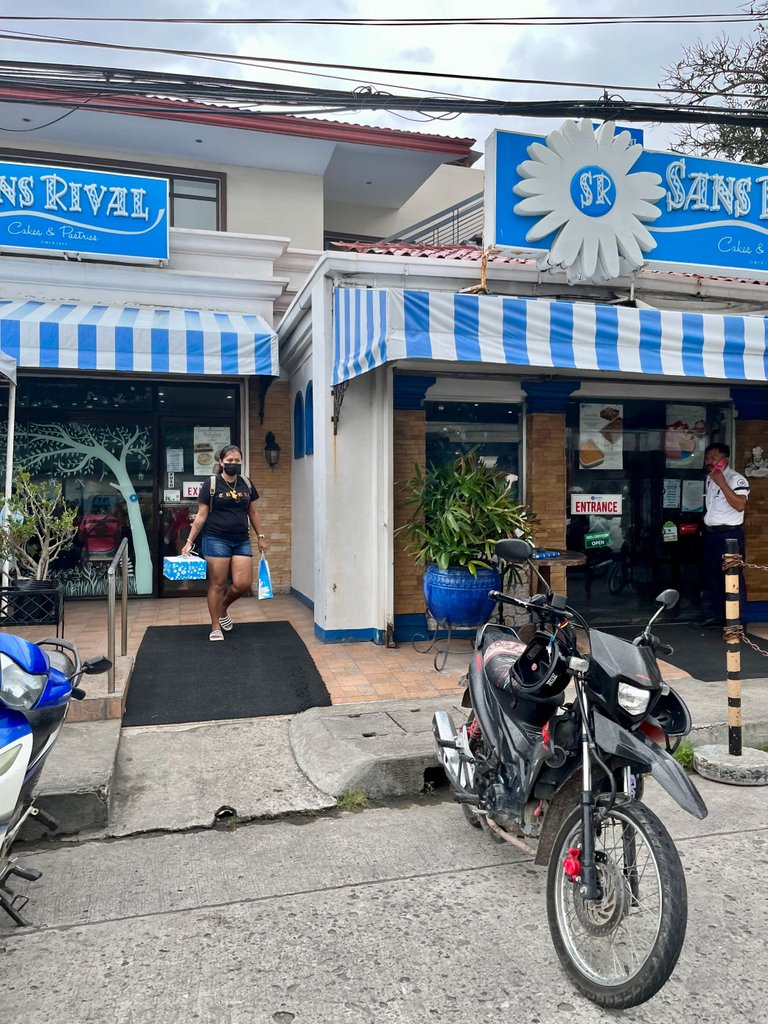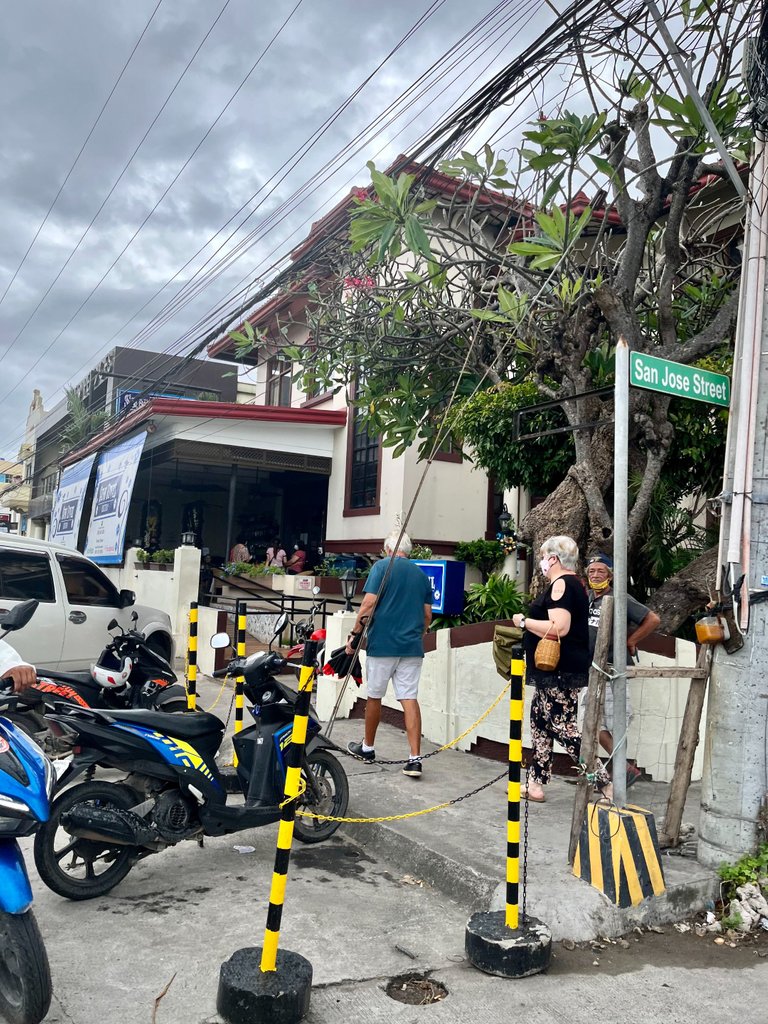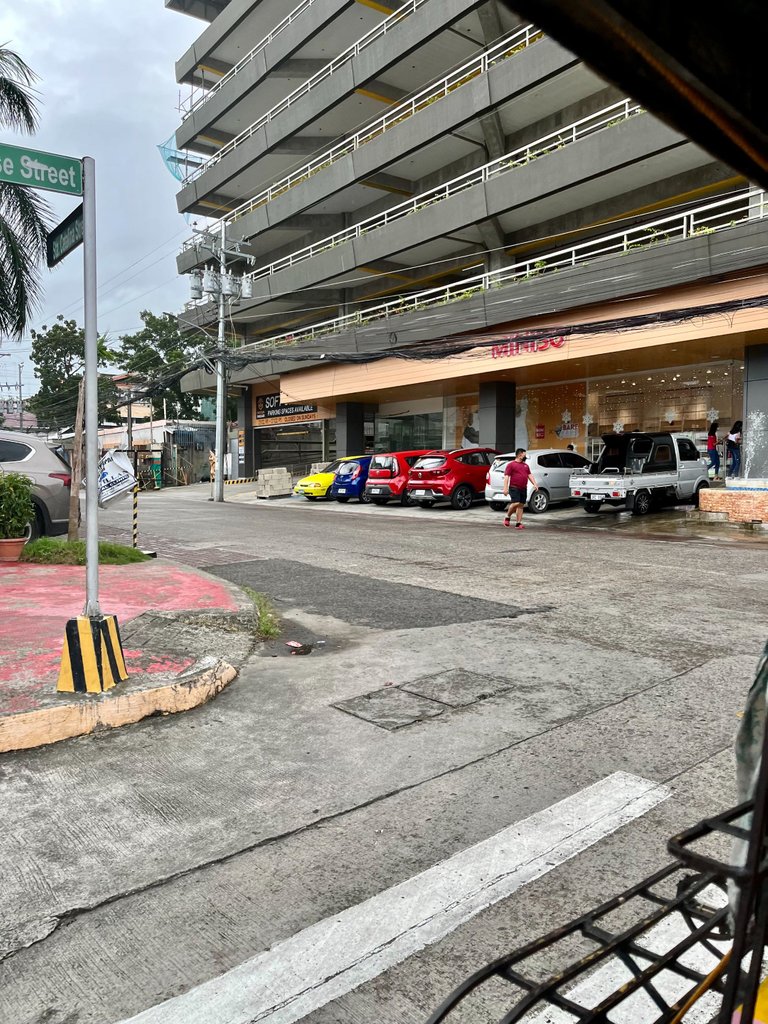 While on the tricyle, I took some photos of the establishments that I saw along the Boulevard. I truly enjoyed the ride because being in a different city after almost 2 years into the pandemic was such a breath of fresh air!
Since my parents were in the city and the internet connection was unstable I could not contact them and I failed to inform them that I would be going to another island. I honestly had so much regrets since I failed to ask permission because while we were in the middle of the sea, the waves got intensely huge and the winds were strong. I remembered pinching my cousin on our voyage since I was so anxious and frightened since I know that my parents would be so mad at me. But that is life! I made the choice to travel and so I must face the consequences of my decision.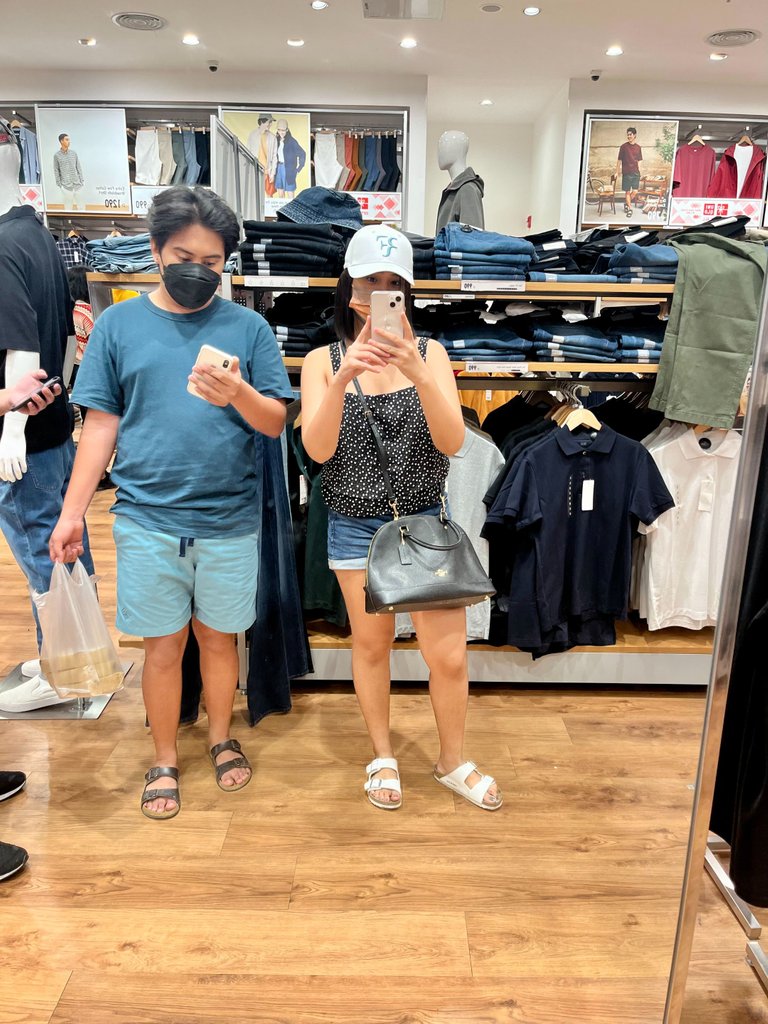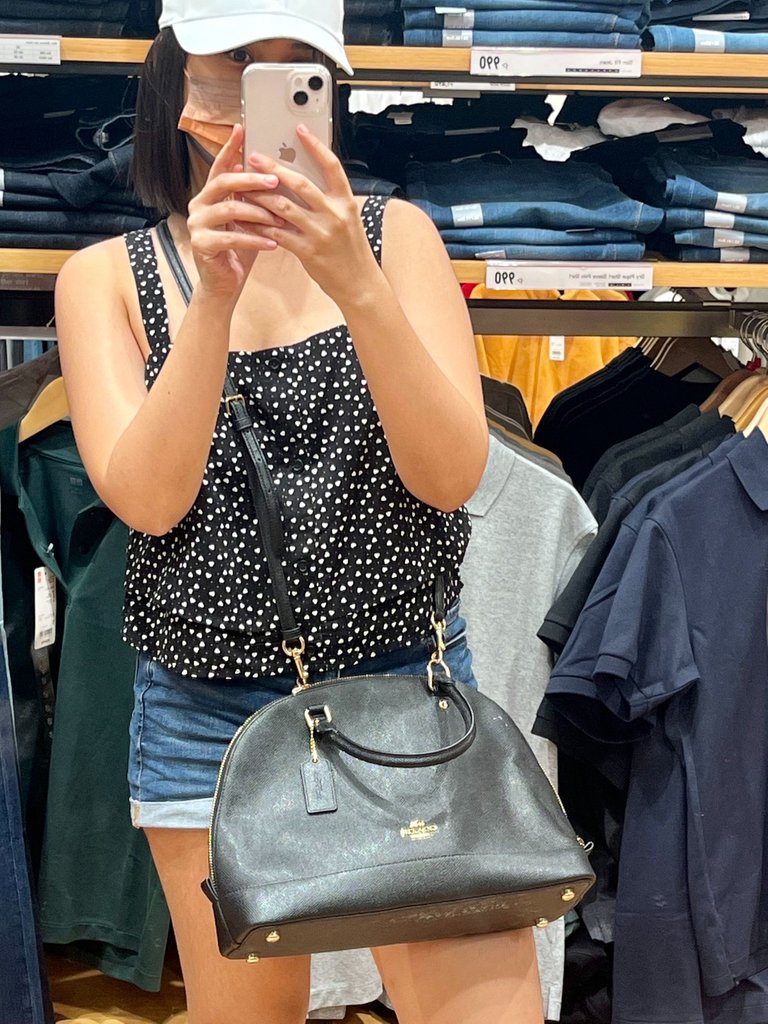 Since I could not stop thinking about the cap, I asked my cousin to accompany me again as we returned to Uniqlo and that was the time I decided to purchase it as a gift for myself!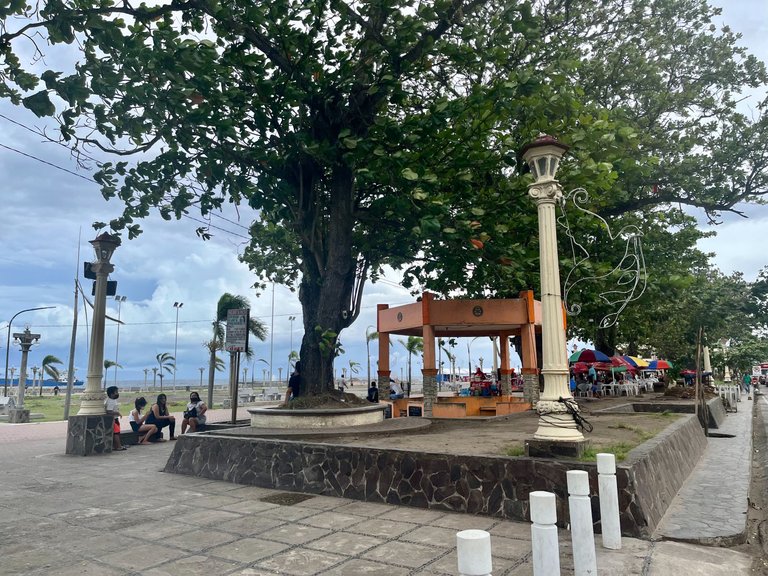 The refreshing view of the boulevard! It was actually quite windy!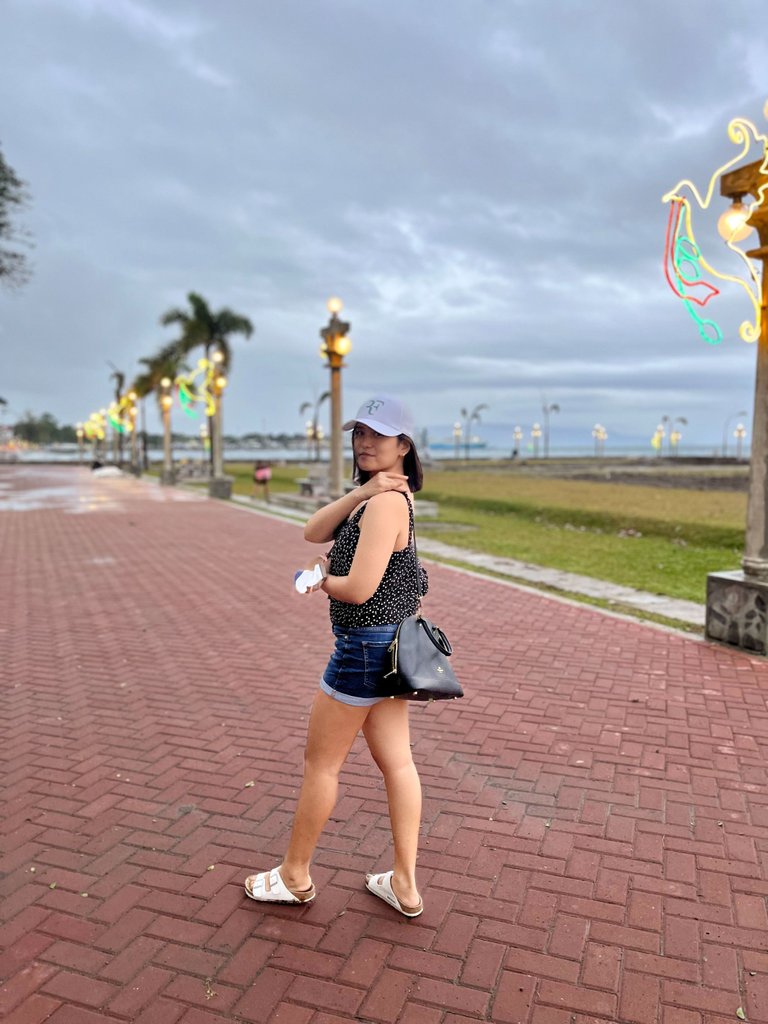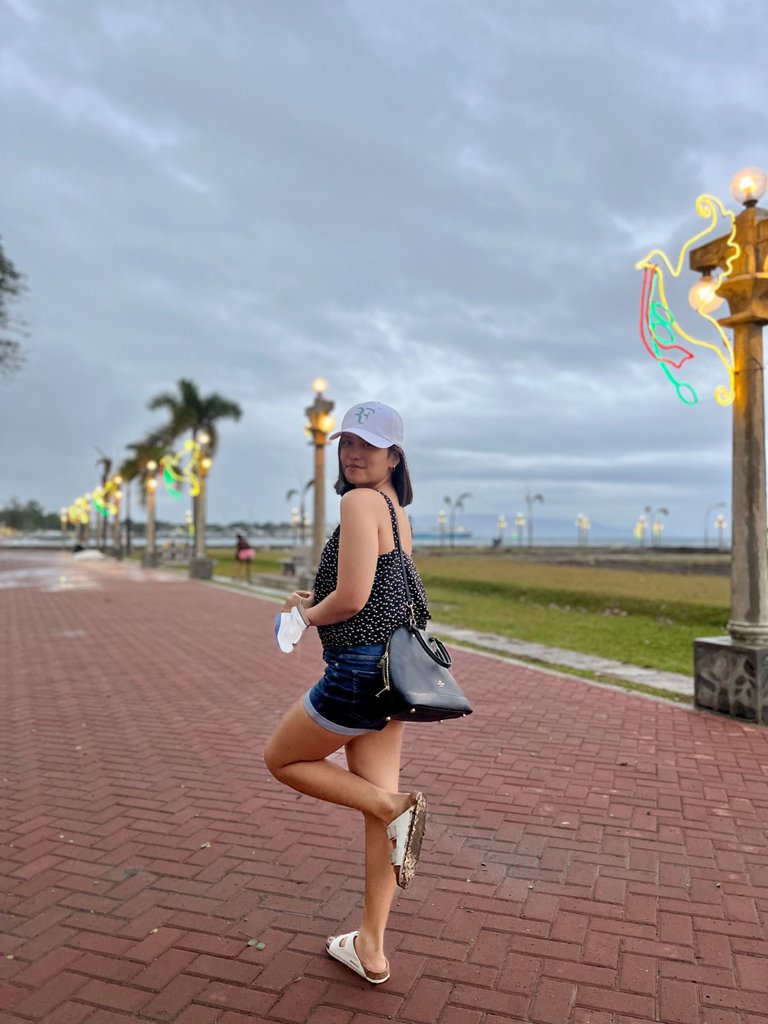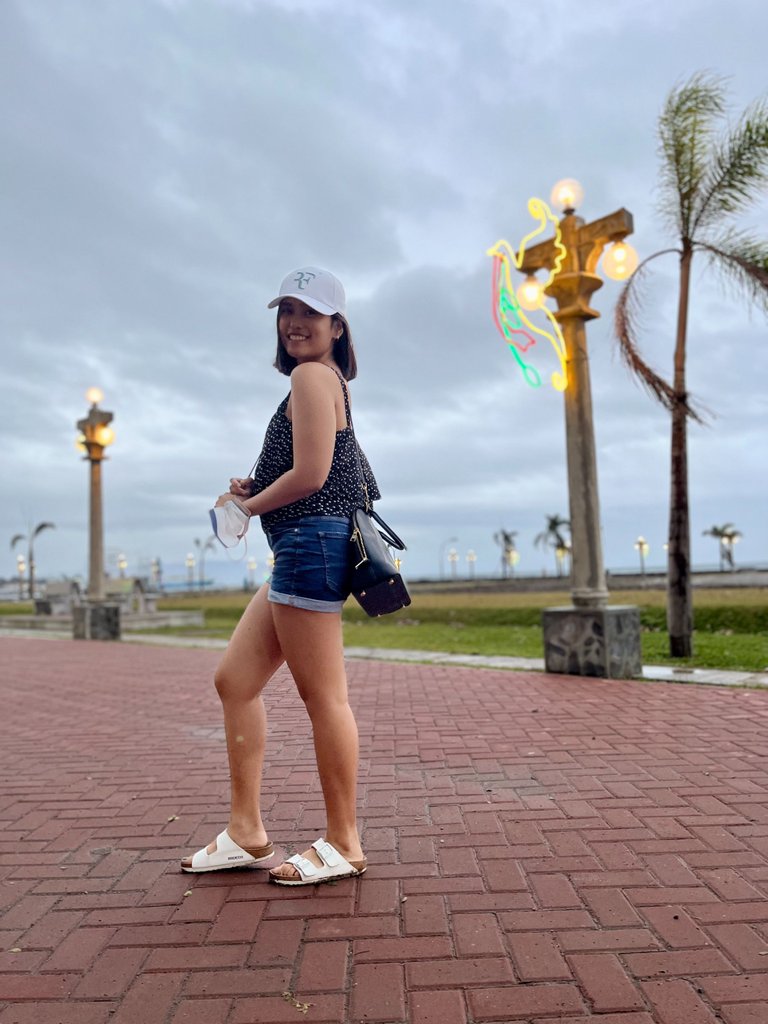 These photos were taken by my cousin on our second visit to Dumaguete. We decided to take some photos while our other cousin was waiting in line at Starbucks.
As I reached the island, I had such a wonderful time and experience because I got to explore the city and bond with my family. It was a truly memorable experience. But one thing's for sure, next time, I'll definitely ask for permission from my parents! Until my next visit! Thanks for dropping by!
Disclaimer: First photo was edited via Canva.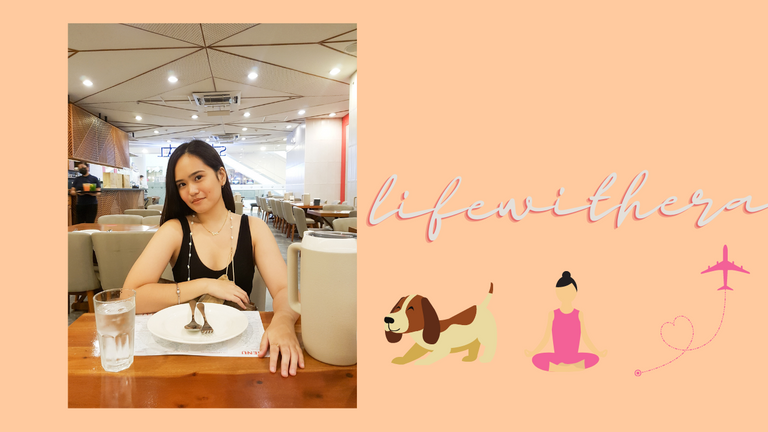 lifewithera is a 22-year old, college senior, an aspiring yogi, a furmom, and a wanderer, who writes stories about her personal life, mental health, fitness, travel, and just anything and everything her heart wants to speak. If you want to get to know her more, then you can connect with her through various social media platforms.
INSTAGRAM | TWITTER | FACEBOOK
---
---