ALWAYS IN THE MOOD FOR COFFEE
Drinking coffee totally changes everything that I feel in that certain moment. I always begin my day with a fresh cup of coffee with milk or simply the powdered ones in a sachet. Probably, I have shared to you in a previous blog post how I had a bad reaction to coffee years ago. Well, it's not a totally bad reaction, I just had bad palpitations and insomnia with just even a small amount of caffeine in my system. But now, the times have changed and I have built tolerance already.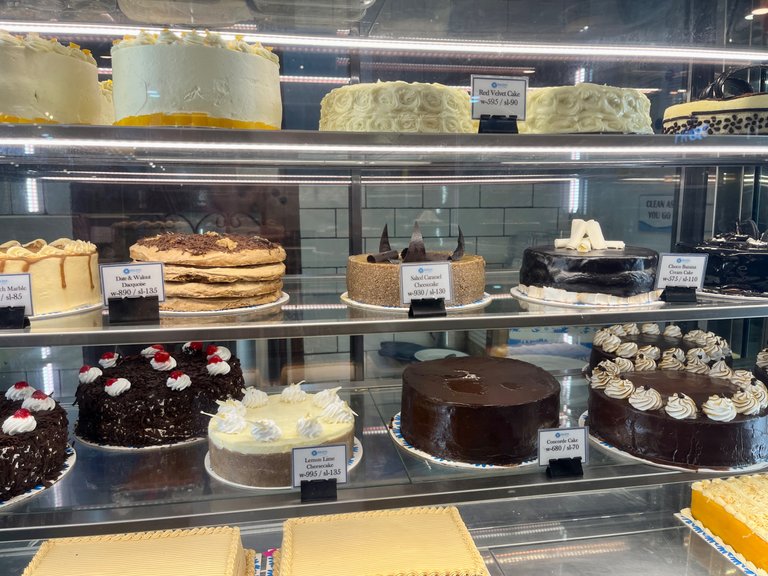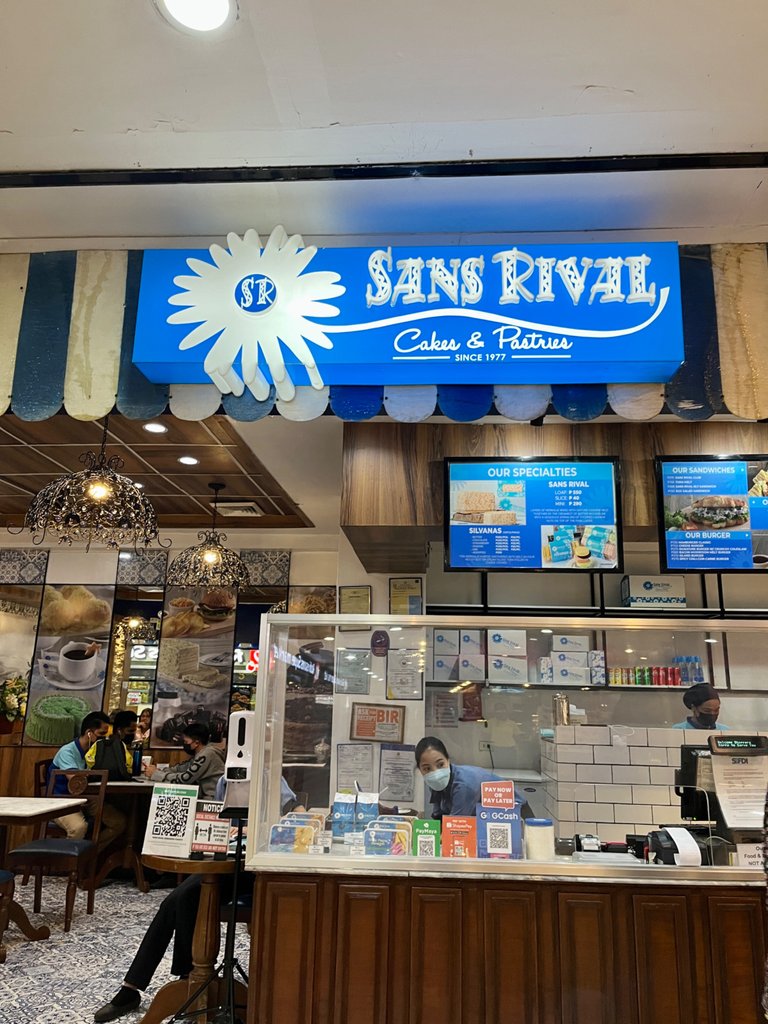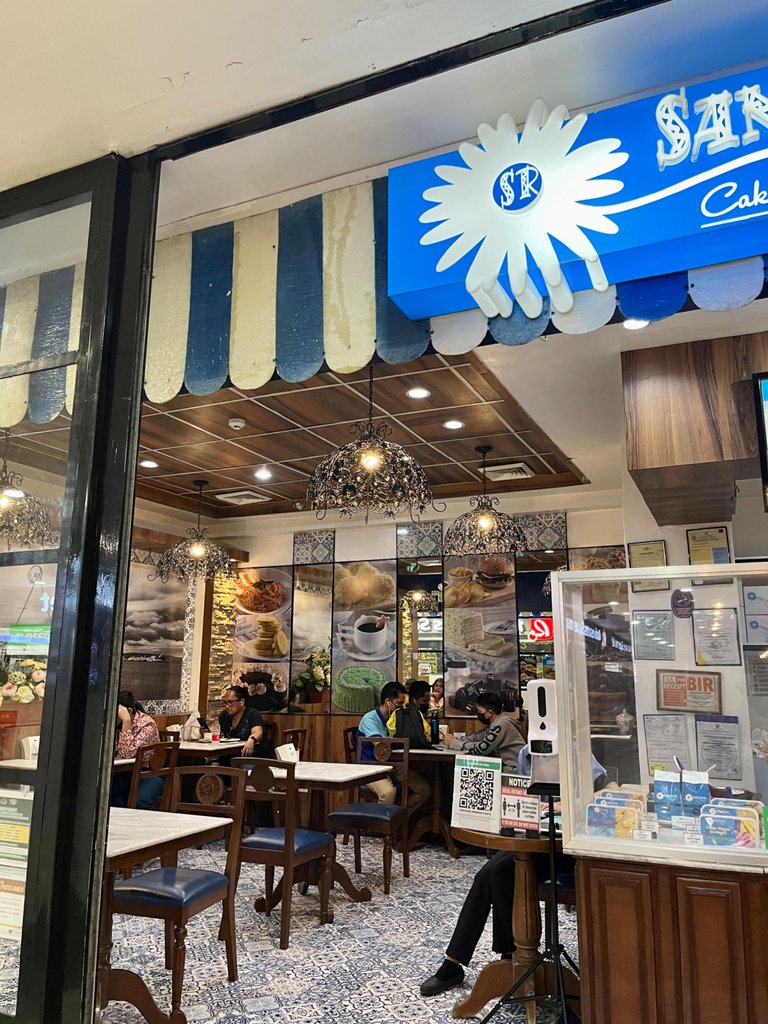 Recently, I had to do some errands such as setting up for a medical insurance in case we get to have face-to-face classes already. I left the house early but I still managed to make myself some coffee so that I'll get the boost that I need since I slept late the night before. After setting up my insurance, I then ate pasta for lunch then I met up with my father since he opted to eat lunch at Sansrival. Sansrival is actually a food place that serves a variety of desserts and some meals. This restaurant actually originated in Dumaguete City and luckily they have a few branches here in Metro Cebu.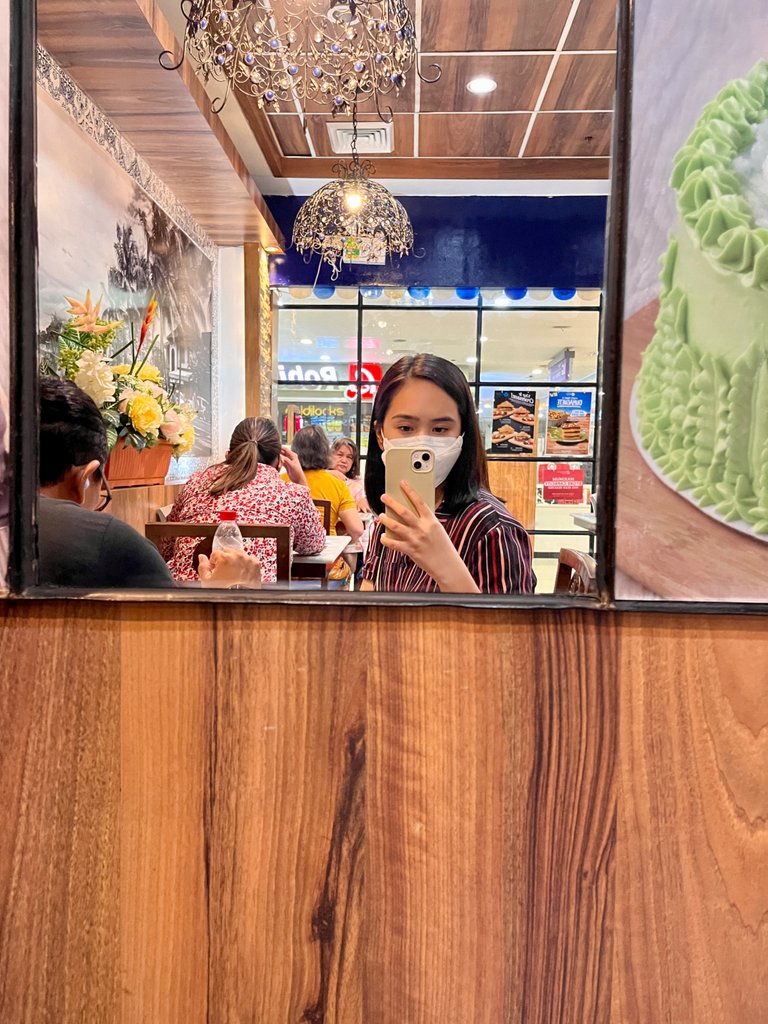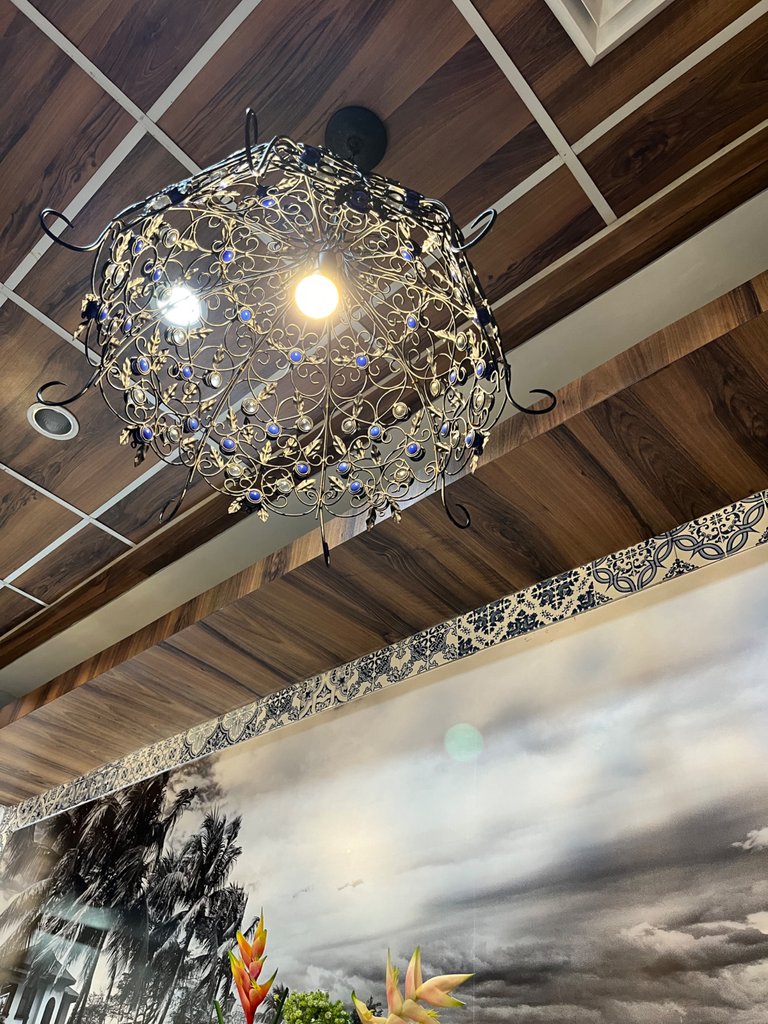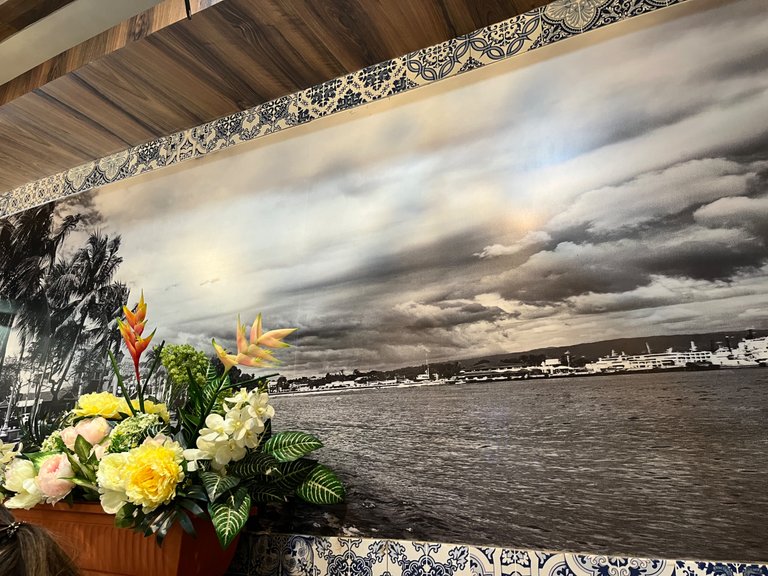 While we were at Sansrival, I noticed that my father was drinking coffee and so I decided that I needed that boost on that afternoon since I was exhausted from the errands that I did earlier. I decided to purchase some coffee at this stall located at the food court of Robinsons Place Fuente. This coffee place is called Little Farmers Coffee.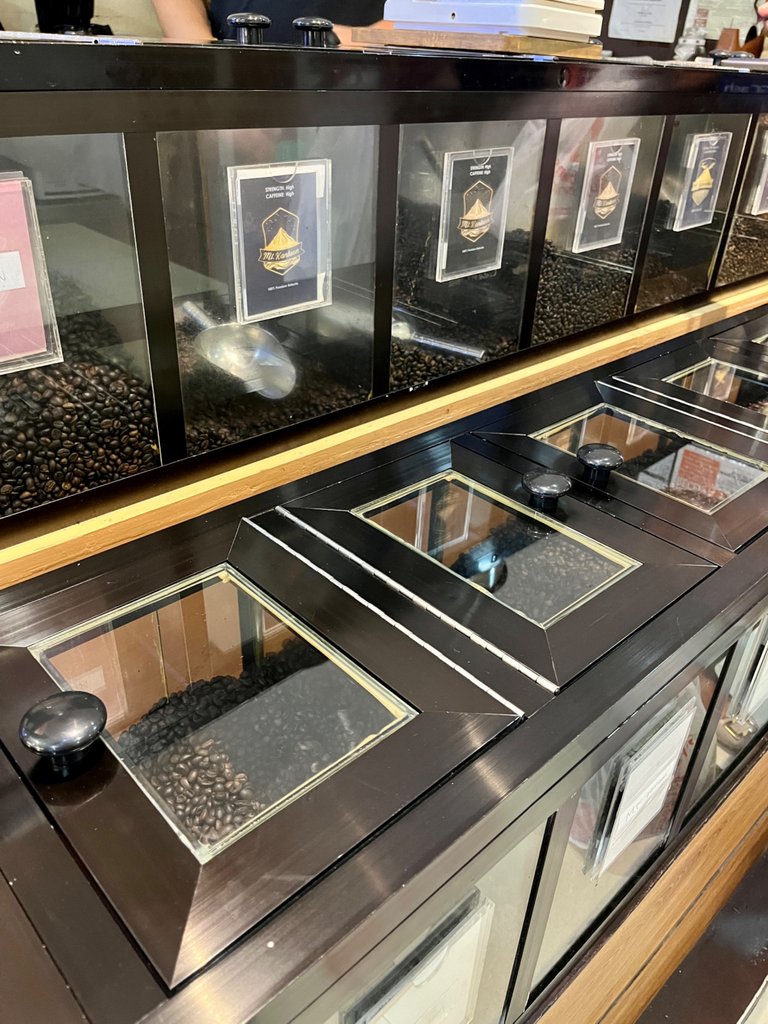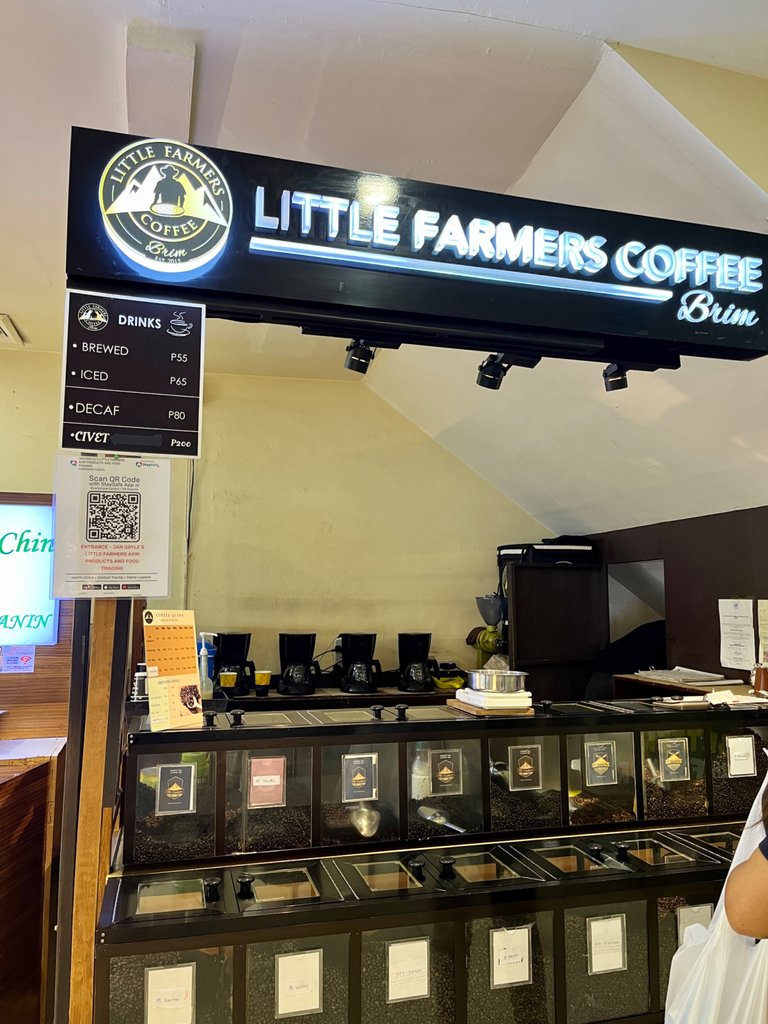 I truly love how the coffee beans are locally sourced from farmers all over the Philippines. This definitely adds a local blend to this delicious coffee. I have to admit that their coffee is quite strong as compared to the usual international brands but that's what I like about their coffee because the flavor is rich and authentic. I ordered the coffee whose beans were sourced from Kanlaon which is a place in Negros Occidental, an island away from Cebu, which is the island where I am currently living. The caffeine level was definitely high but it was a wonderful coffee experience.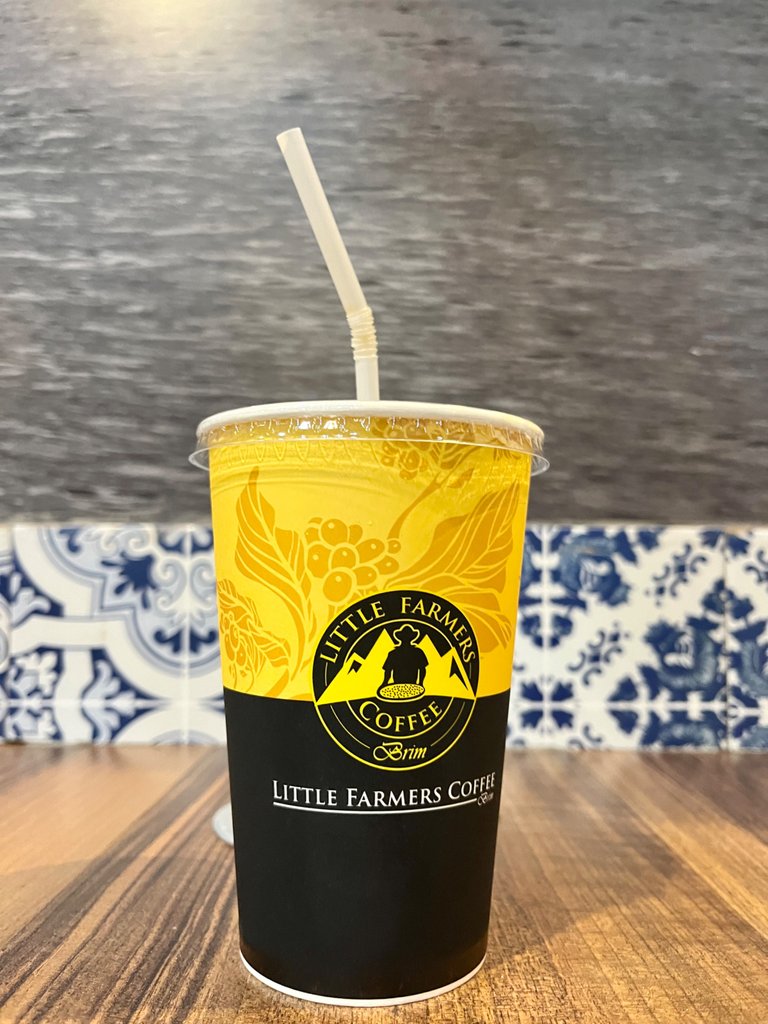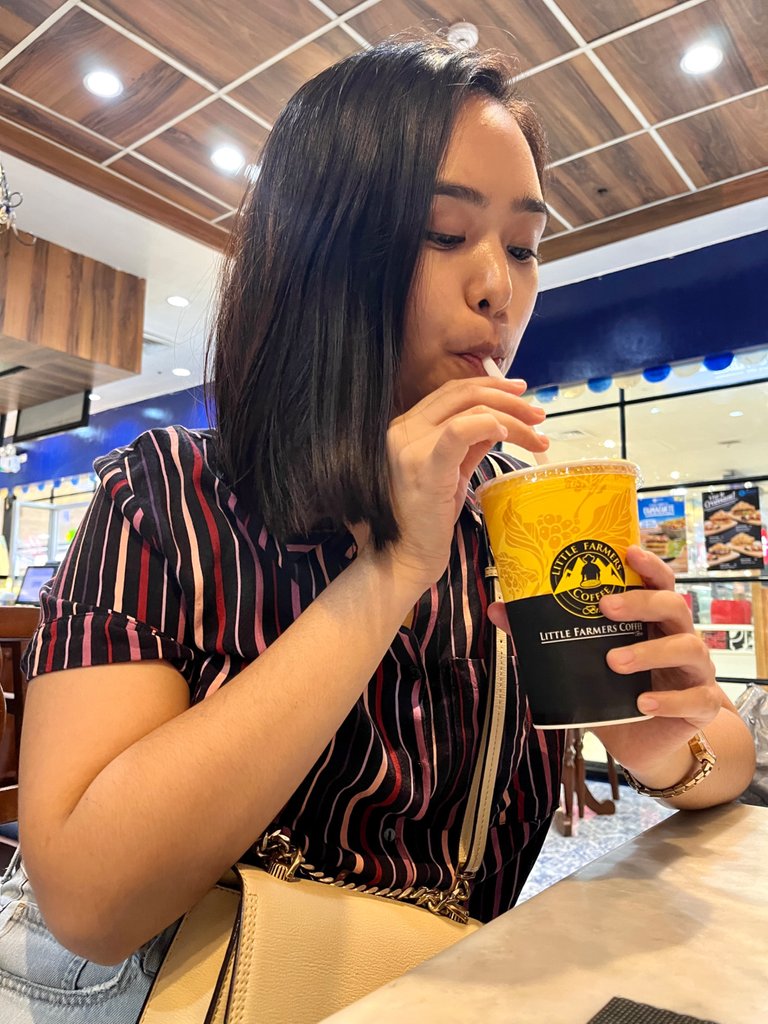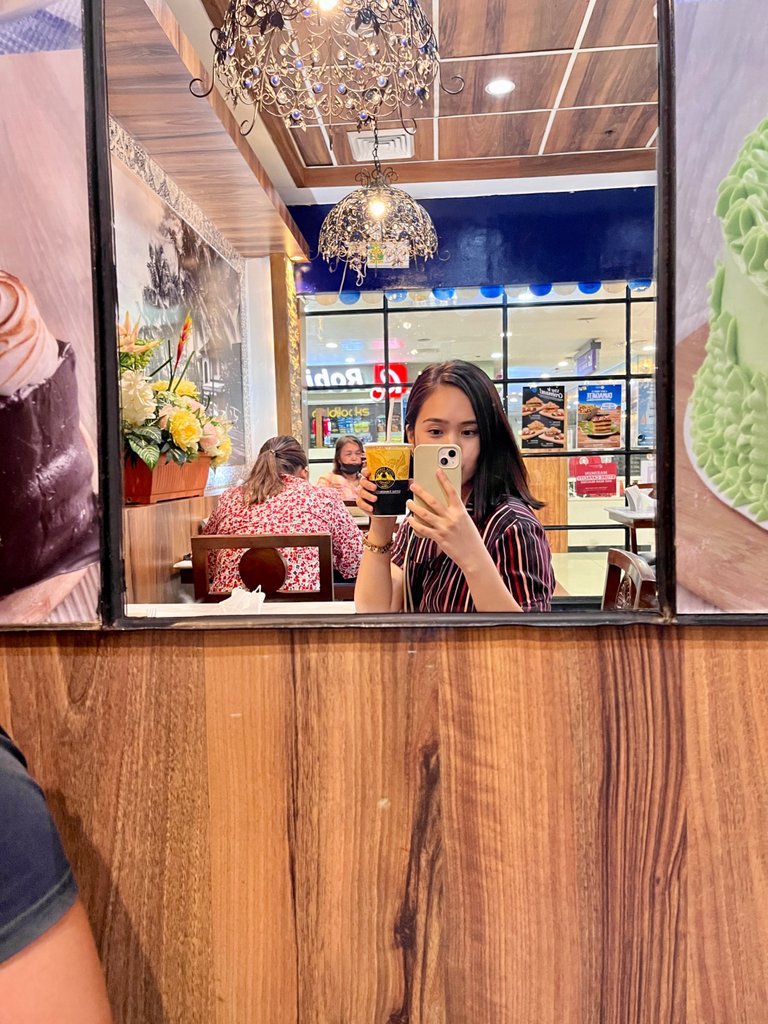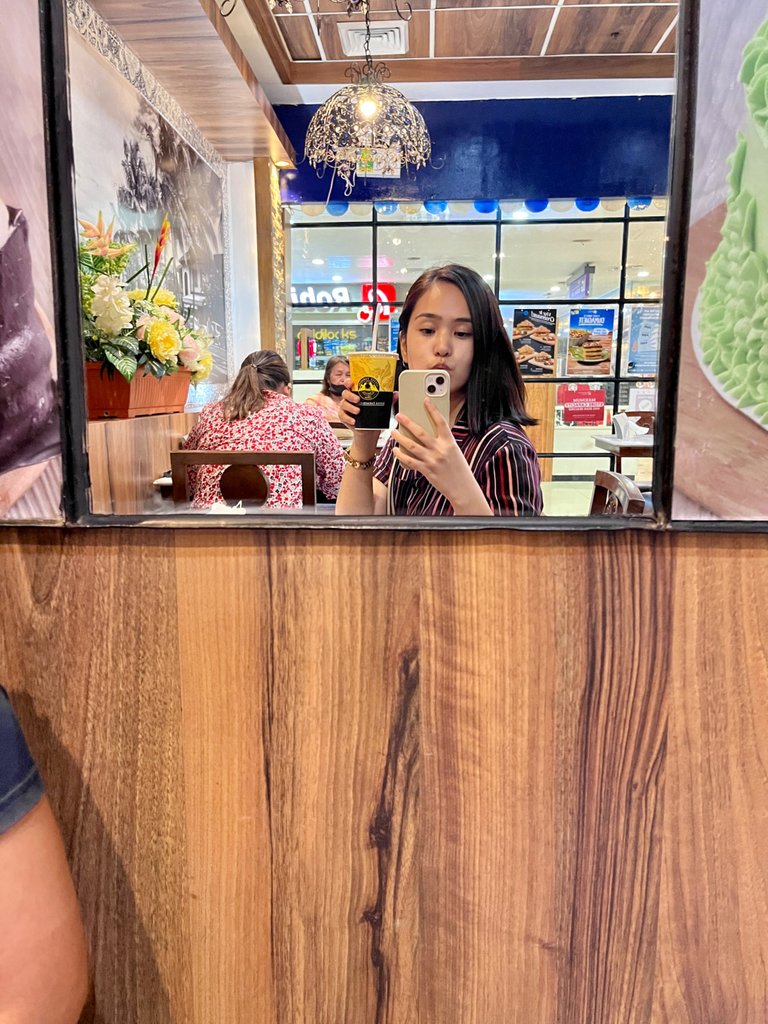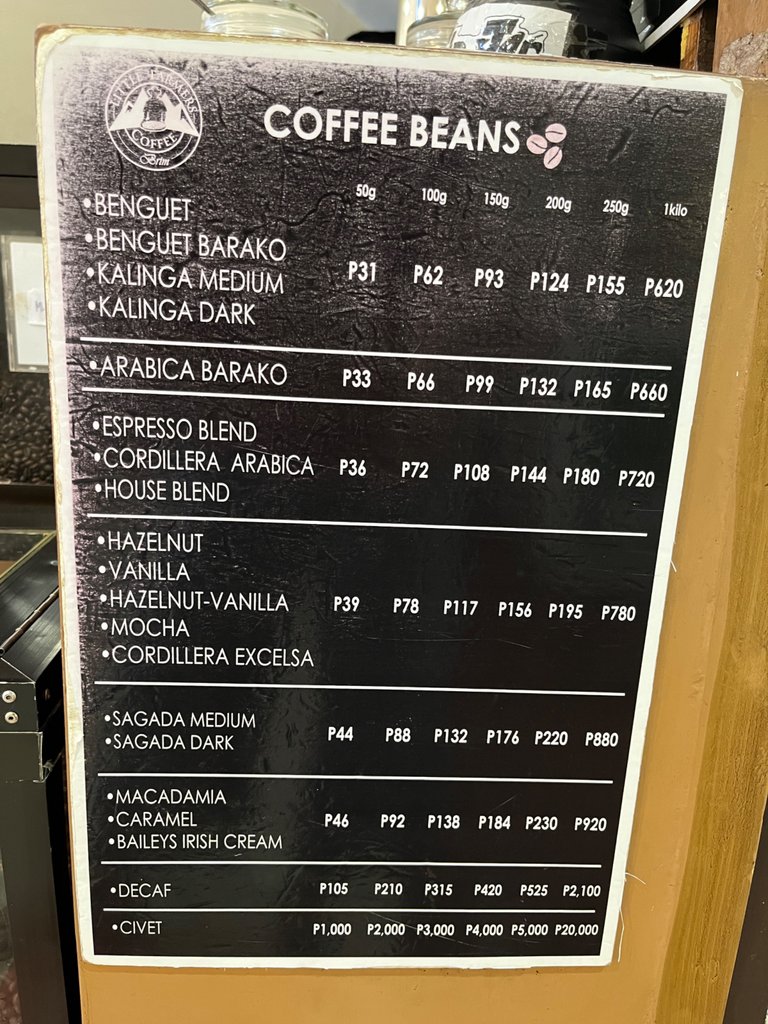 As of now, they only have a limited number of beans available. As far as I remember, the only available ones are from Kanlaon and Benguet. As you can see the prices are quite affordable when it comes to their coffee beans. I ordered a cup of iced coffee with sweetener and it costs around Php 65 or roughly over 1 USD. It was definitely worth every sip. Thankfully, I did not experience insomnia last night. Nowadays, let's continue to support local businesses! I hope you get to try their coffee.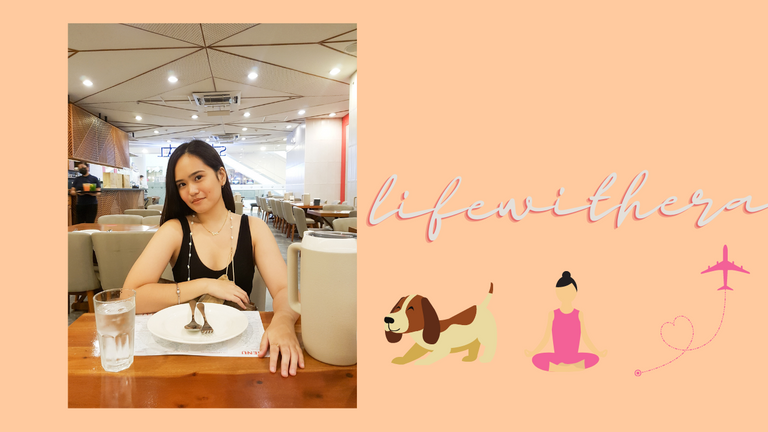 lifewithera is a 22-year old, college senior, an aspiring yogi, a furmom, and a wanderer, who writes stories about her personal life, mental health, fitness, travel, and just anything and everything her heart wants to speak. If you want to get to know her more, then you can connect with her through various social media platforms.
INSTAGRAM | TWITTER | FACEBOOK
---
---