Awesome Graffiti Art On The Hive Blockchain " A Huge Colorful Blob "
Hello, dear Hive Community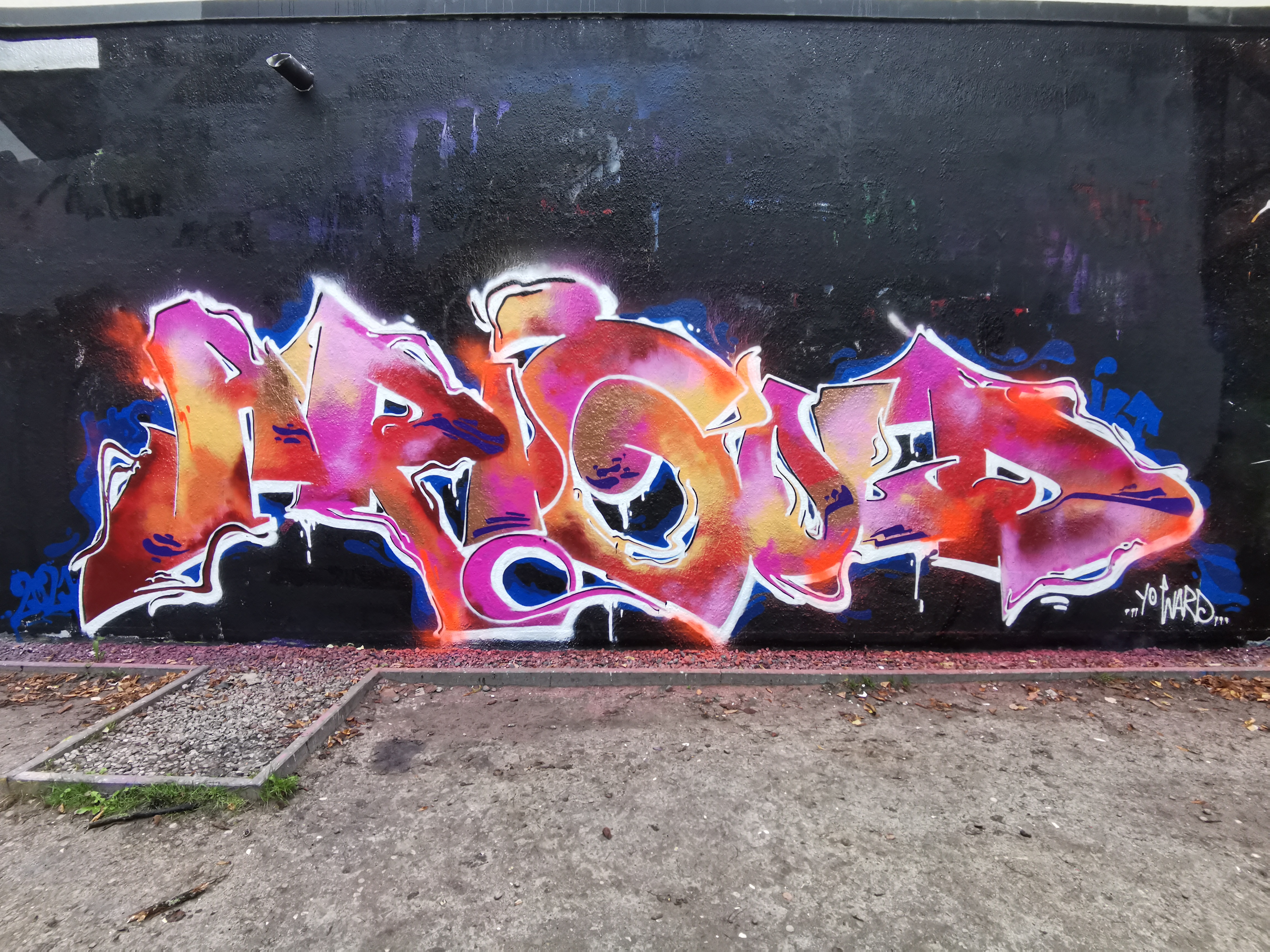 More Art In The Park
Today I'm going to show you a piece of art that reminds me of a huge colorful blob.
You can see the artist's tag in the right corner.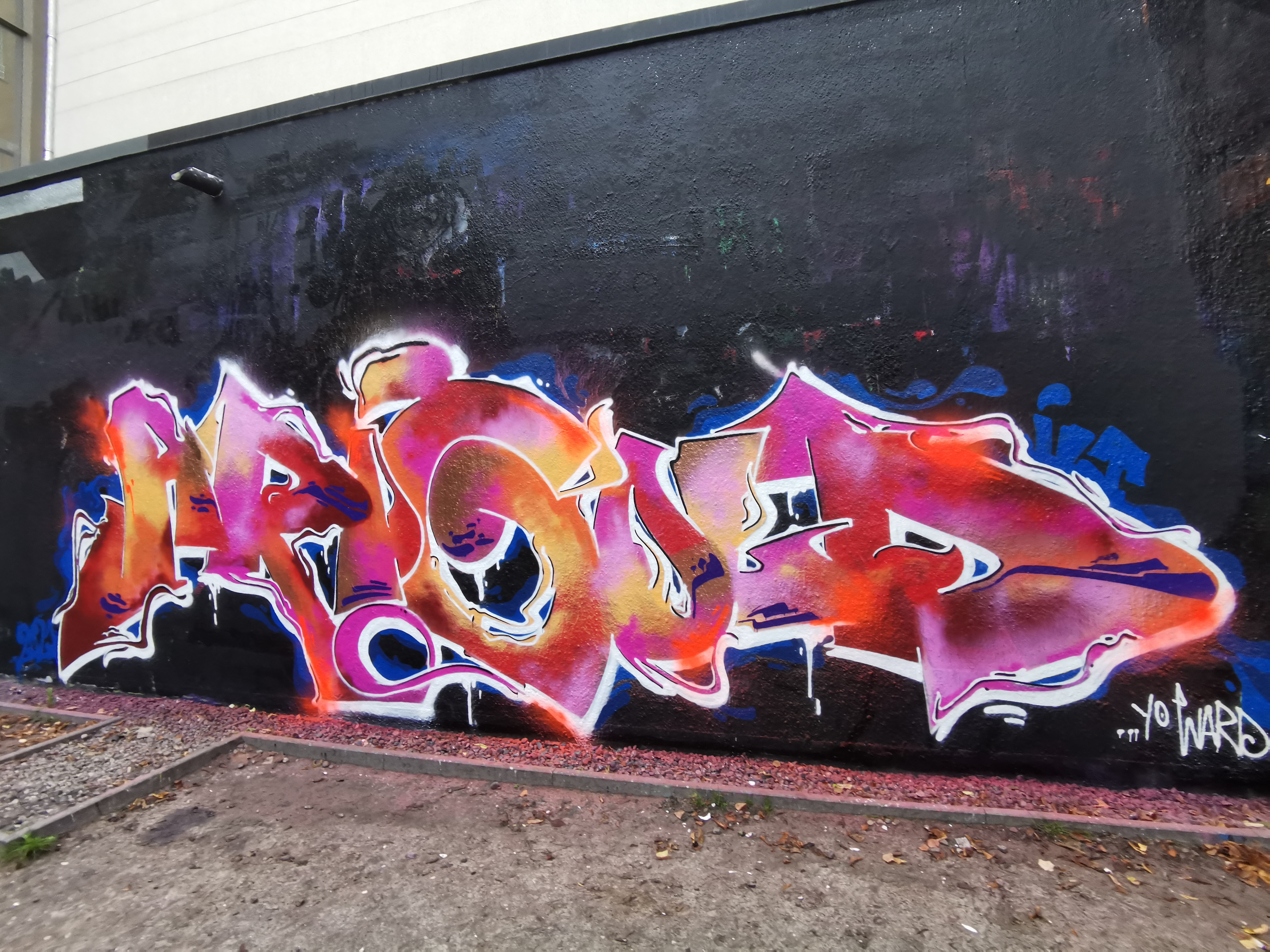 It is about 6 to 7 meters tall and the background was elaborately painted in black.
As you may already know, the artwork here at this Steele often only has a half-life of 24 hours.
Whether the whole thing will still be there tomorrow is, therefore, more than questionable and we will finally know tomorrow.
I admire the dedication with which the work is done here, even though you know that you are only a hero for one day.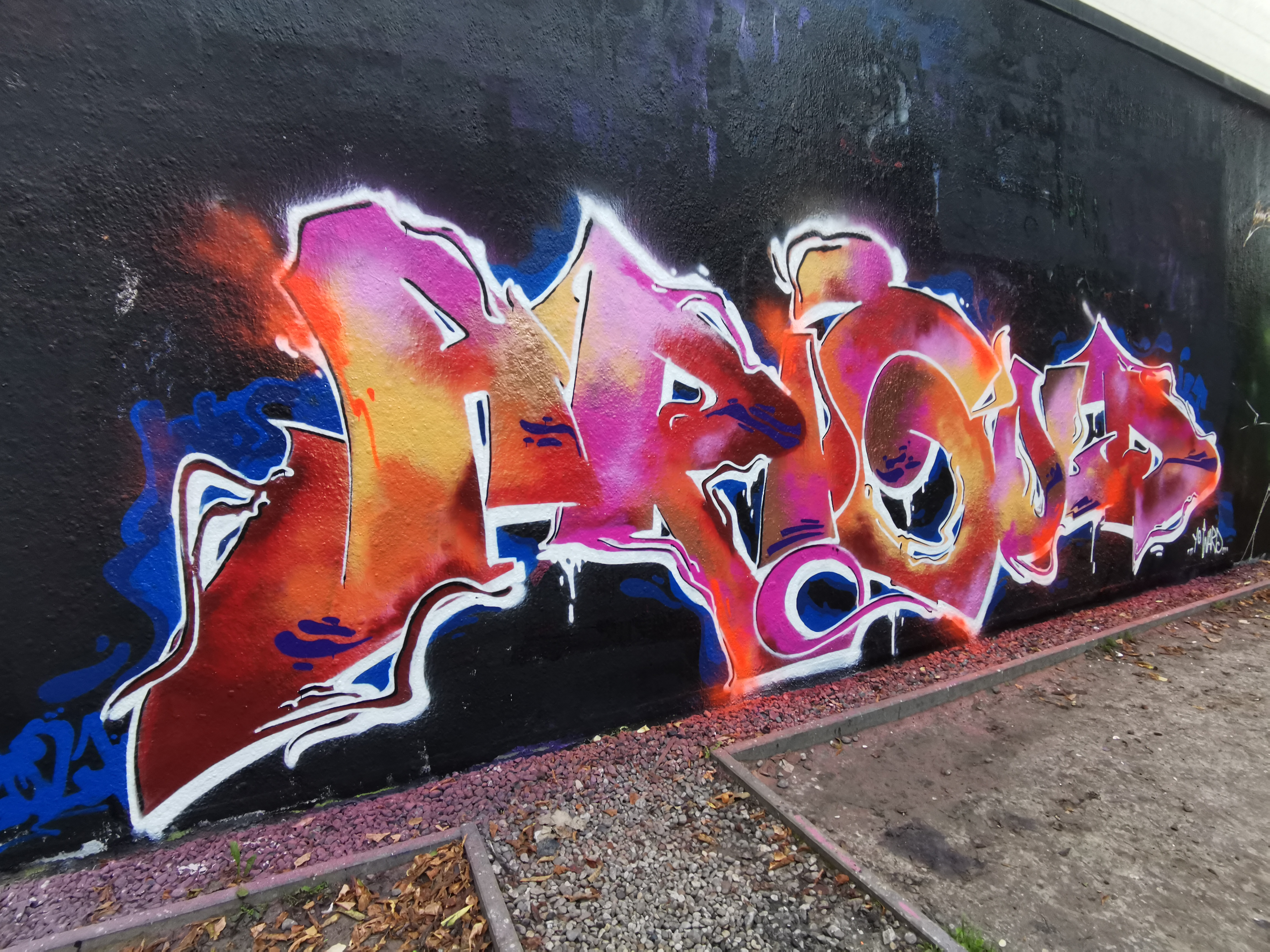 if you wanna know what happens here tomorrow then you should
---
---