Awesome Food On The Hive Blockchain " Delicious Korean Barbecue Beef "
Hello, dear Hive Community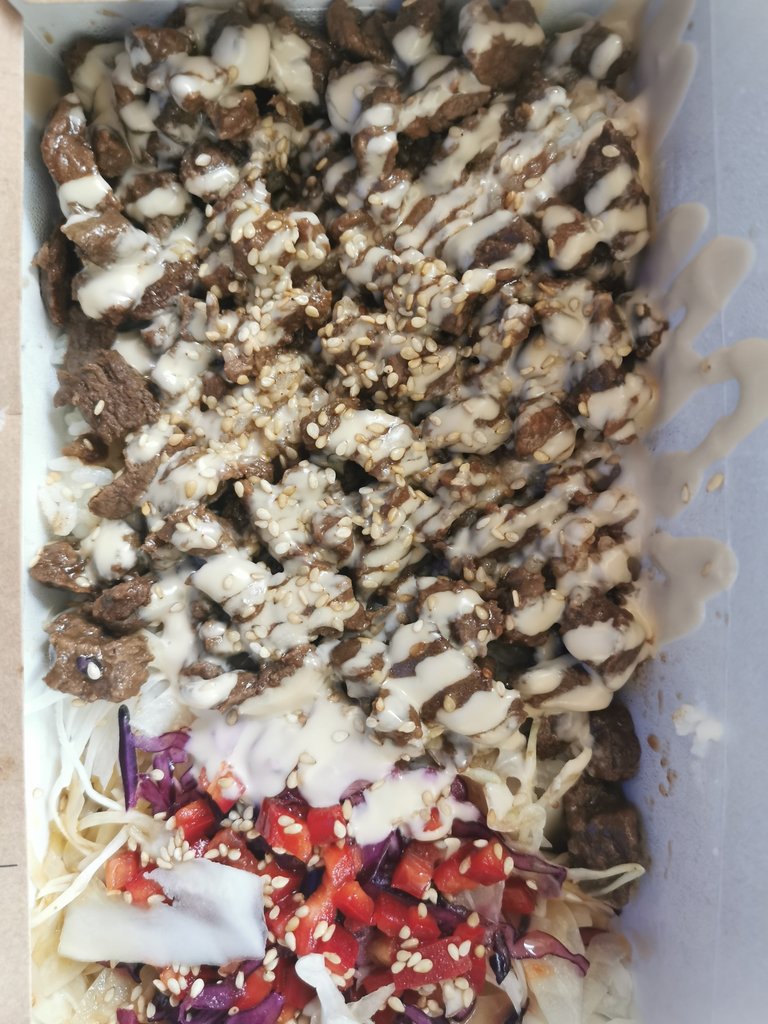 Eating Like God in Korea
Yesterday I had lunch as a home delivery from Maah Korean BBQ Express.
The packaging is brand new, eu compliant and unfortunately, the portion is much smaller than I knew from before.
This is often experienced at time, new packaging, price high and portion smaller.
I find that a bit of a shame.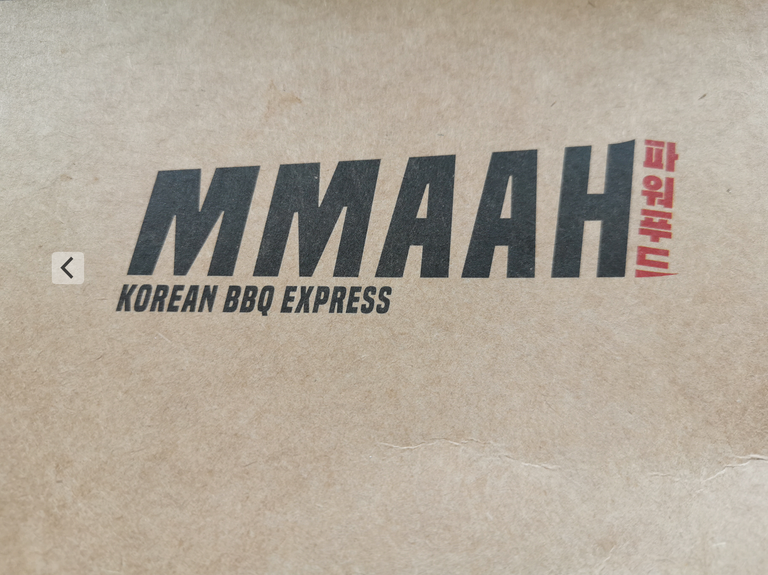 Nevertheless, a super tasty Korean beef fillet with rice and salad.
In the salad is fernemtieres Kimichi with it and so there is again an extra health booster.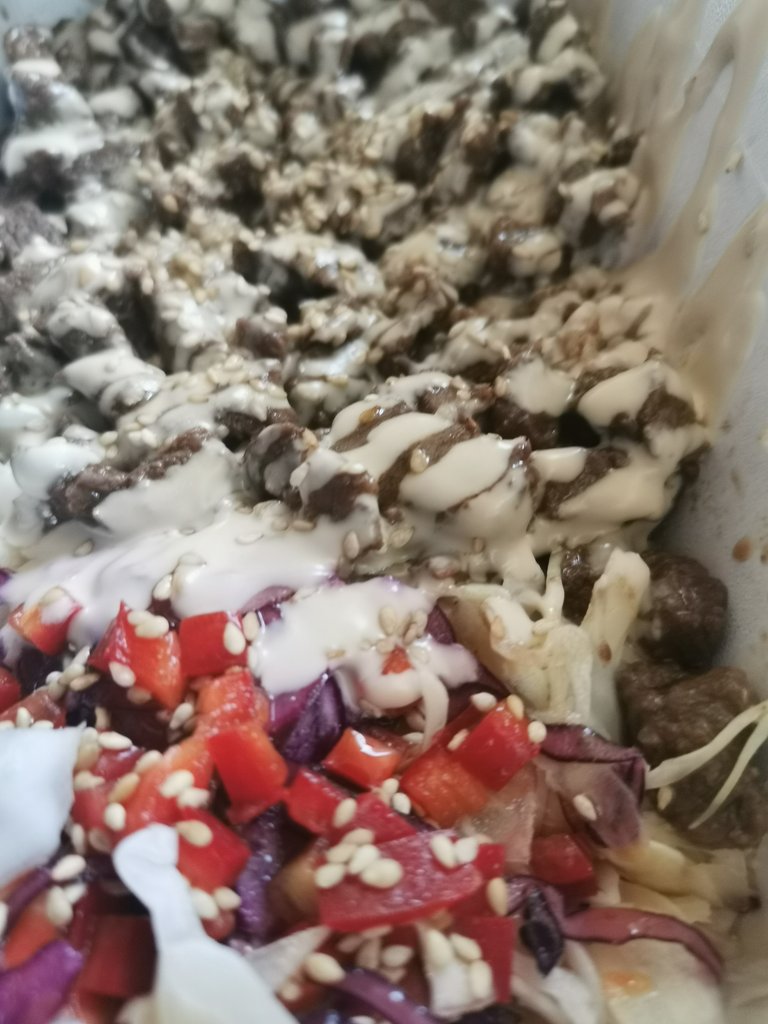 If you want to know what happens here tomorrow, then you should
---
---