Leaders or Tyrants?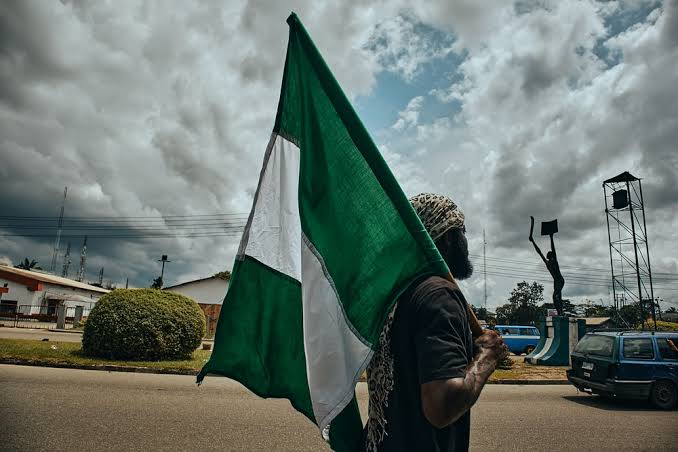 If you're a Nigerian,this question will not really be strange to you. This and many more questions begging for answers must be roaming through your mind even as I speak. I just decided to air my view from this angle becuase the problem that encompasses this country are multiplying by the day and we can't but seek God's intervention.
My concern today is about the leadership of this noble country,permit me to call her a noble country because it's indeed noble but for the bad eggs in it.
Was flipping through my WhatsApp just yesterday and saw a friend's stairs,he was lamenting bitterly about candidate openly declaring interest for Presidency in the 2023 election.
Trust me I don't have issues with the 2023 election because I feel it another avenue to get it right if only we will receive sense this time but my concern is the dilemma we are going to be facing again this time The candidate that are openly declaring their interest are those who are already on the bad book of the masses and the sad thing about this is that we will all be subjected to pick from these people who are not the people's choice,unless something or someone better comes up before then.
I've been looking out for fresh blood,young people who are innovative and ready to Savage the country from it present state but it seem these old people who parades themselves as leaders have a way of pushing them aside maybe because they feel they are more experienced or have the resources and have met certain demand by the law. Then I began to wonder how we young people with promising future who had sang that good old song right from our primary school stage
Parent listen to your children,we are the leaders of tomorrow,try and pay our school fee and give us sound education
It seems the song is all a scam,I can imagine our leaders laughing at us as we sang these song back then. Our parent did their best to pay our school fee, nurtured us and gave us the best form of education but is seem eduction is a bit handicapped as it concerns this issue and it obvious that these so called leaders aren't ready to leave the scene for the young ones who really have something to offer. Now are we really leaders of tomorrow? Which of the tomorrow? Because it clear to me now that tomorrow can be an ambiguous term whose meaning can really be far fetched.
What we keep seeing are so called leaders who are after their well being and the well being of theirs not minding what the masses are going through. Sometimes I wonder if they really reason before coming up with certain laws and edict,I even become more angry when I even hear the title/ portfolio "special adviser", what advice have they been giving,aren't two heads better than one anymore,why does it look like it's one head making all these decisions? Now in a bid to shut the mouth of those who would want to speak up,thay Introduced hate speech law even banned Twitter for months only to lift the ban with some stringent conditions.
Do we really have leader or tyrants?They keep recycling the system. Today we see them decamping in their numbers, leaving one political party to another just to take up a leadership position. What's the difference, changing or moving from one political party to the other doesn't mean change of heart,it has only created another avenue to carry out their selfish act.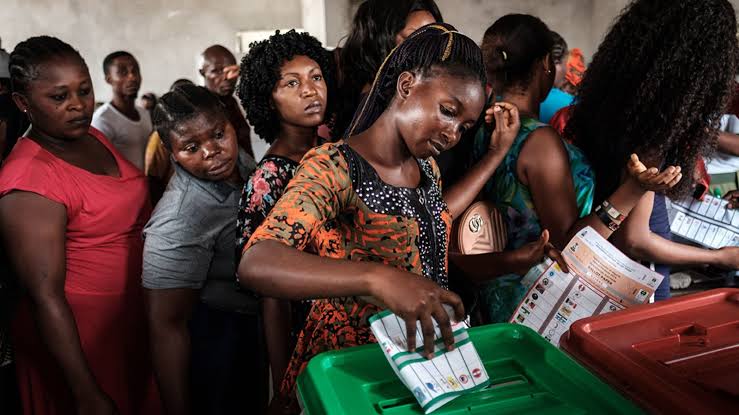 What is the fate of this dear country come 2023? Reality is staring at us in the face. Many of these people coming out to take this presidential role has been called thieves by many, labelled as corrupt official and so many other awkward name but come to think of it won't many Nigerians still dance to their tune when they start throwing few naira here and there? won't some of us still betray the trust of those and many of us who have fought (and died) for justice in the unforgettable incident that happened sometimes ago? So many questions on my mind really,I can't articulate them all.
There is really so much to say,but I will stop right here... all these question begs for answer
Right now I can't wrap my head around anything,perhaps you have one or two things to share in form of opinions,suggestions and "way forwards".. please feel free to drop them.
From a concerned Nigerian.
---
---