It has not been easy but it's worth it // Journey so far on Hive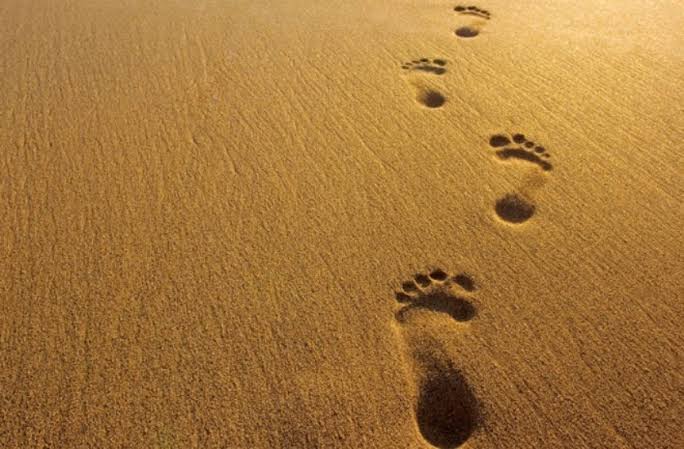 Life is all about process and stages, no one is exempted from these,we all will have to go through these stages and process and the result we get shows in a way how much we've committed ourselves to the process.
Just like yesterday, I joined this platform and had to use the tag #introduceyourself like every other newbie would, I was super excited and pumped us as it was a new environment I was really looking forward to explore...how time flies,it's been four month since I joined. The journey has been both sweet and sour (lols). Of course you weren't expecting me to say it has been sweet all these while,the challenges are part of the success story.Yes it is and as you know, life goes on.
I've learnt quite alot of things in the space of four month. Oh! I think I also need to mention that I took a break out of confusion and lack proper mentorship,it was really hard finding my way around..will you be quick to blame me?
It can be really stressful trying to figure out things yourself,you burn out and get weary easily I guess that was what I experience before I summoned courage to make another attempt for a come back and fortunately for me I met folk here who began to show me around and made me begin to love Hive more.
Today I have no regrets whatsoever and whatever it is am facing presently on Hive is just part of the process I have to go through to become better and then hopefully add value to the chain as time goes on. I've been trying to figure out lately what I can do differently but it seems my head doesn't want to cooperate with me. I know it's just a matter of time and everything will be fine.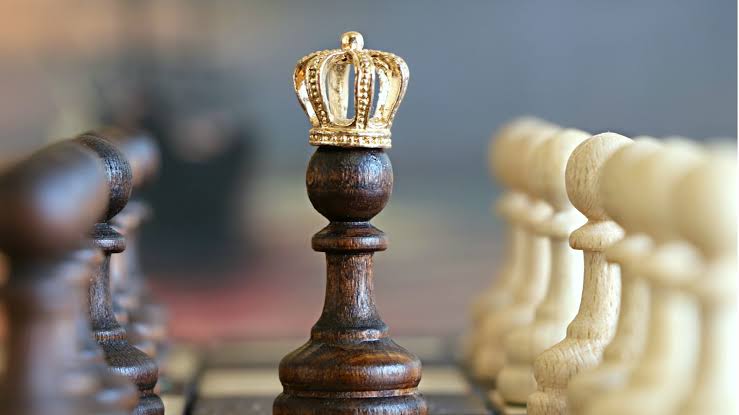 Today I can say I've had wins which I would love to celebrate in a big way,it doesn't seems big to many but it is to me as I got them out of my labour and quest for success on this platform.
I came in with a very low reputation like every newbie but I've been able to build it up to reputation 55,awesome right? 😃,I've been able to have quite a number of followers which are about 29 followers in total I've been able to blog consistently since I resumed fully after the break and I've been a able to connect with some big guys on this platforms. This doesn't seem much to you but it means alot to me. I hope to come back here one day and make a post of some bigger achievement I've made on this platform and will sure make a reference to this post.
I choose to celebrate my seeming small wins because therein lies the strength to forge ahead and lay hold of the goals set for the future. Thanks so much for reading through.
Regards
@lhorgical♥️
journey neoxian palnet ocd life cent ctp blog
---
---