Editando mis selfies con GIMP (Alejandro Sequea - lfu-radio)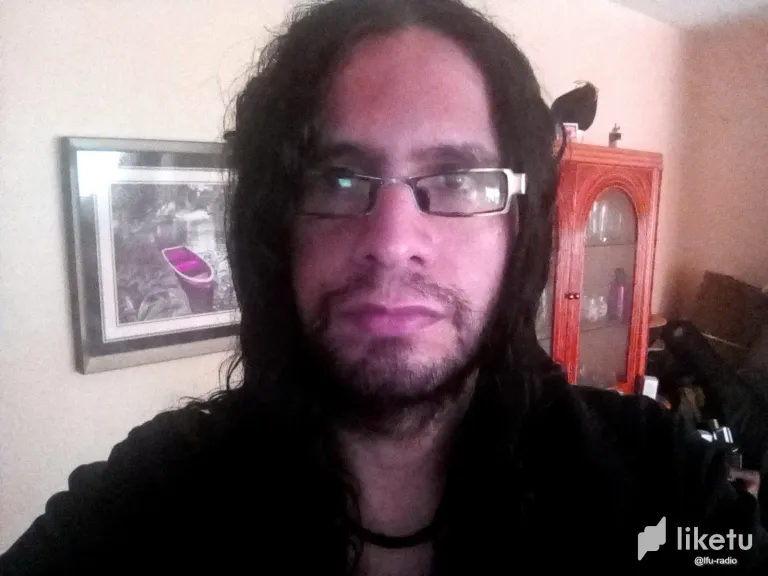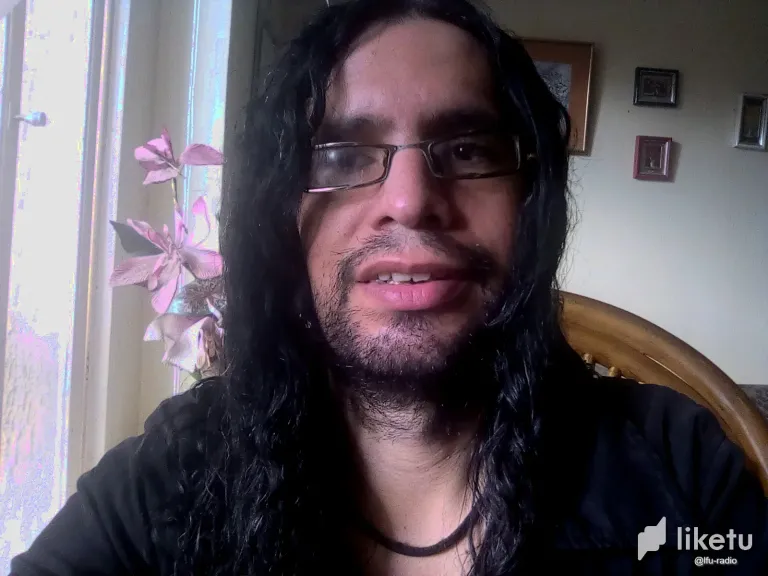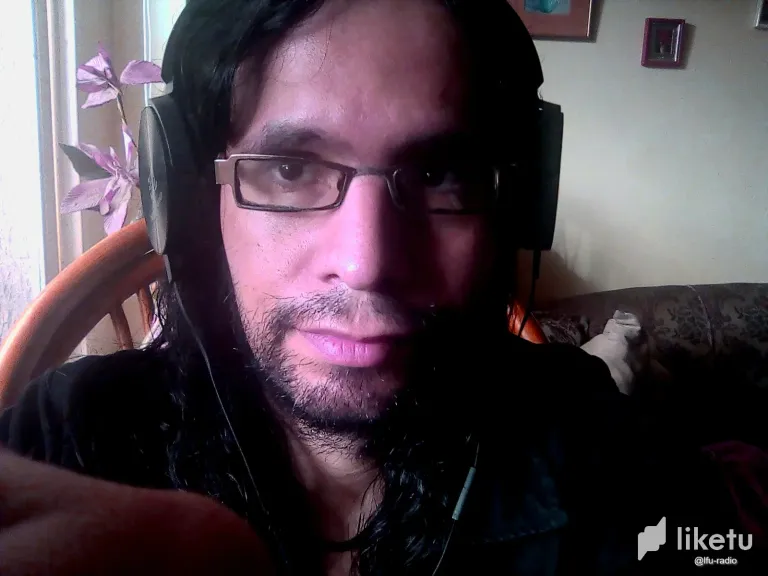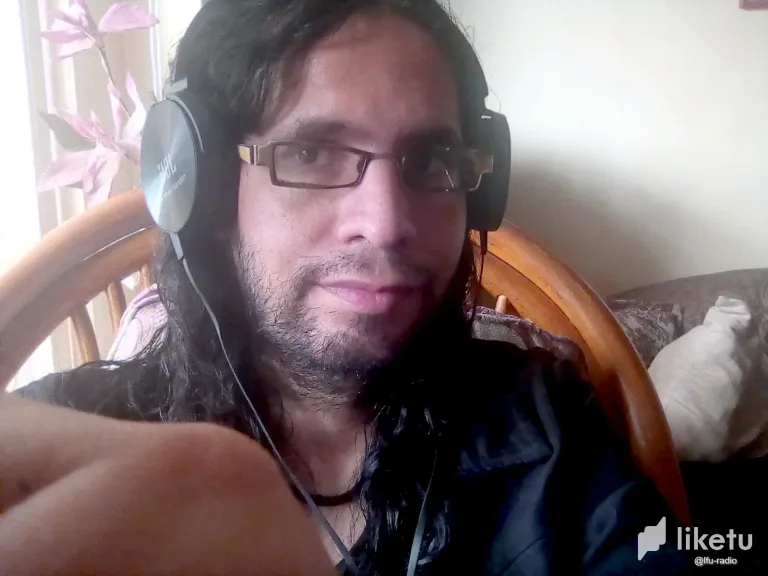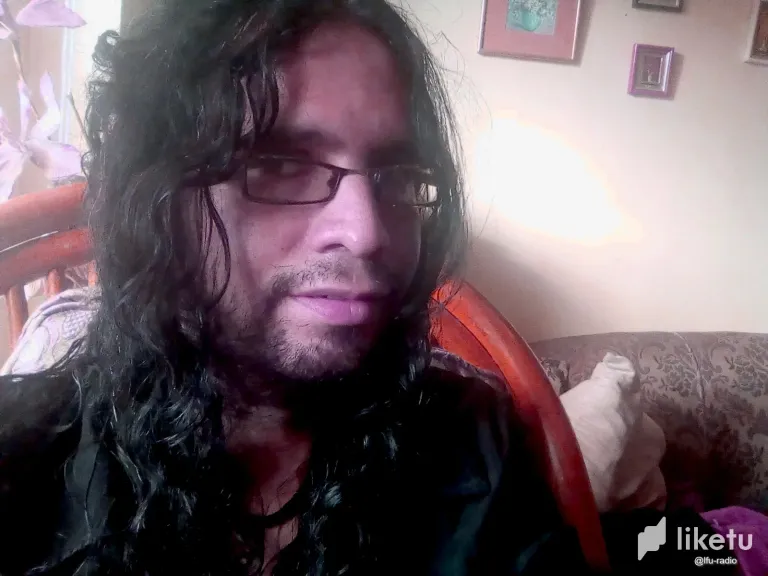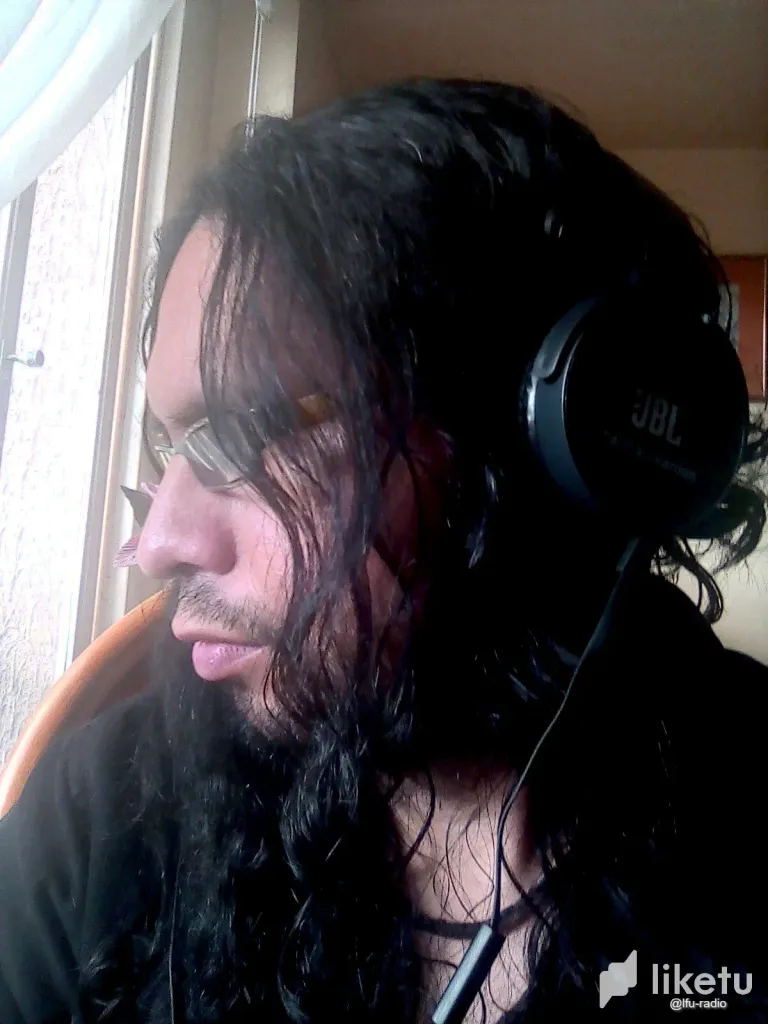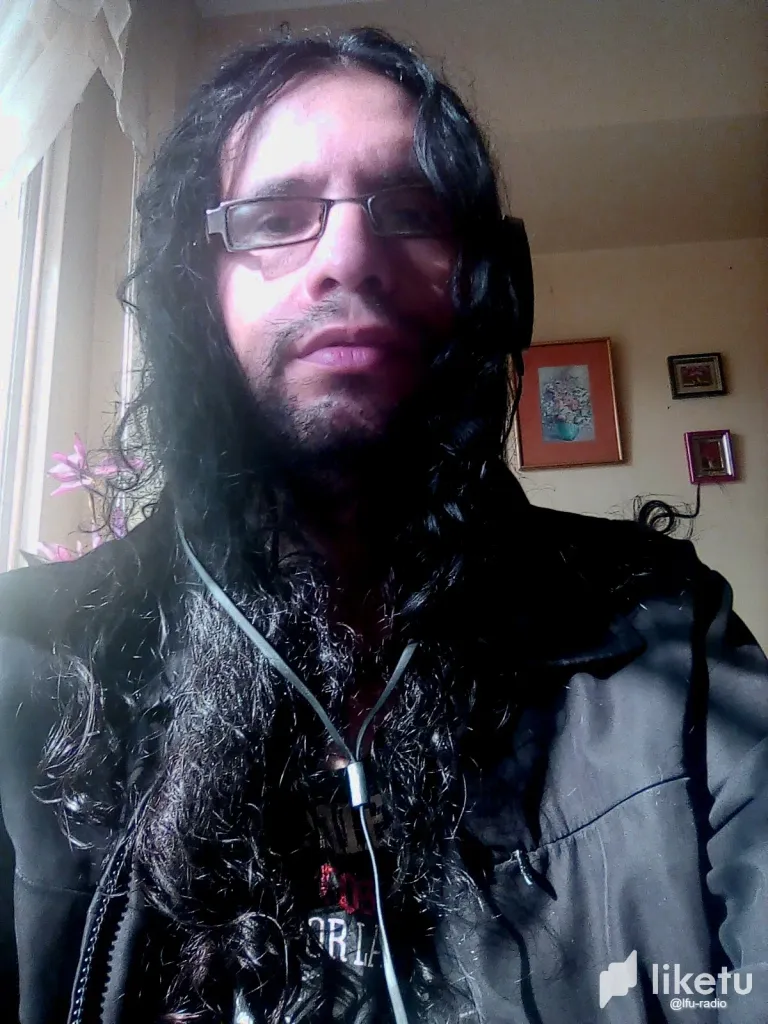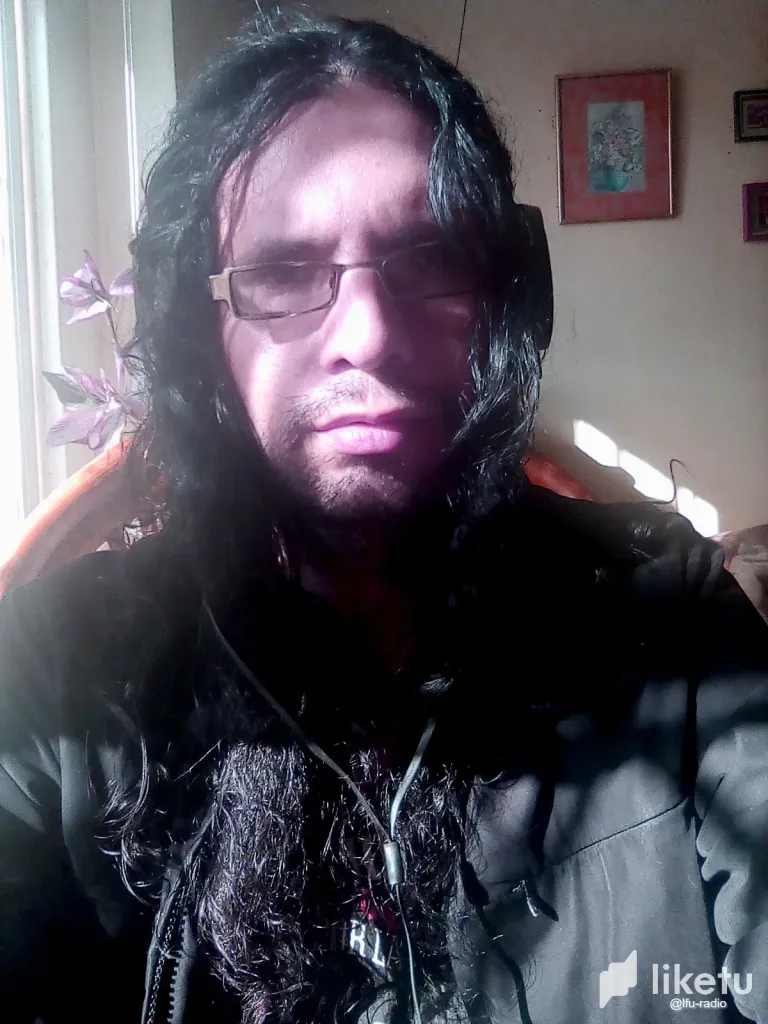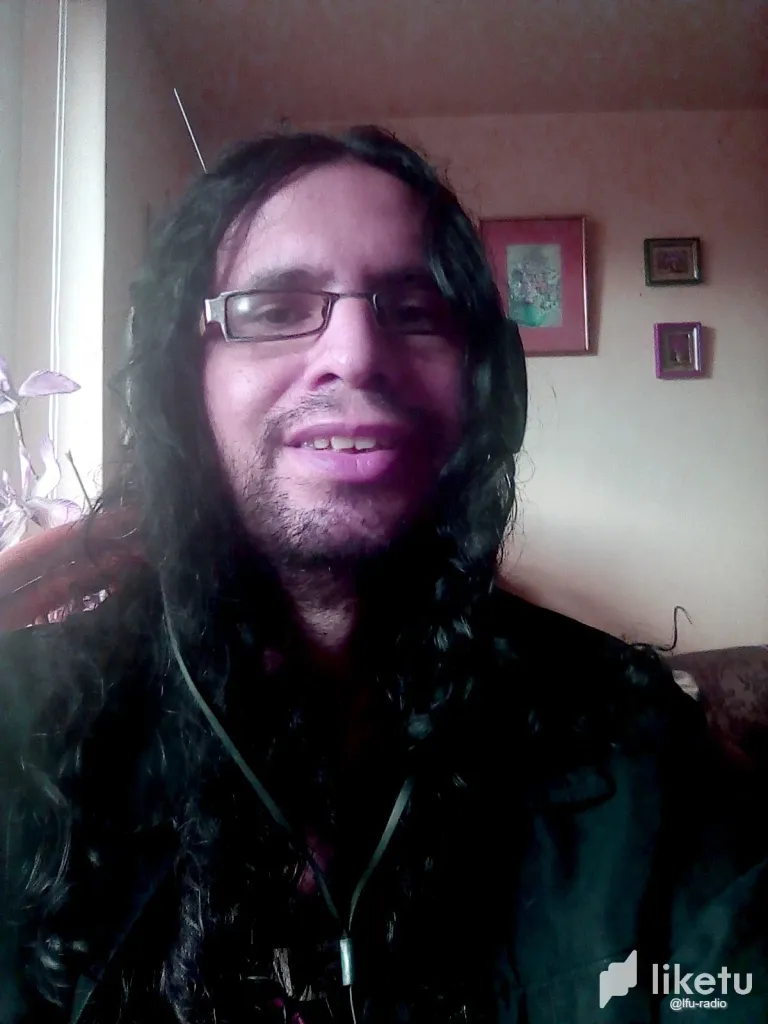 Feliz día, amigas y amigos de la web 2.0, 3.0 y amigas y amigos de la cadena de bloques, #hive.
Happy day, web 2.0, 3.0 and blockchain friends, #hive.
Lo que va en el transcurso de la mañana en la ciudad de Caracas, ha sido un día bastante soleado, me sentí motivado en tomarme una selfie mientras sigo editando mi producción sobre mi reseña sobre el homenaje póstumo que le hicieron a nuestro Jorge Pineda, vocalista y fundador de la agrupación de rock and roll, Los Callejeros.
This morning in the city of Caracas, it has been a very sunny day, I felt motivated to take a selfie while I continue editing my production on my review of the posthumous tribute to our Jorge Pineda, vocalist and founder of the rock and roll band, Los Callejeros.
Mientras tanto, aproveché en editar mis selfies con el editor de imagenes GIMP, el cual es una buena alternativa a Adobe PhotoShop ya que es un software programado en software libre.
In the meantime, I took the opportunity to edit my selfies with the image editor GIMP, which is a good alternative to Adobe PhotoShop as it is an open source software.
Simplemente he jugado con la saturación y nivel de colores dentro del mencionado software sobre edición de imagenes.
I have simply played with the saturation and color level within the above mentioned image editing software.
Sin más que añadir, seguimos aportando un granito de arena para que lfu-radio sirva como proyecto de respaldo sobre los eventos de rock nacional hecho en Venezuela y de entrevistas a bandas de rock y metal venezolanas, en español y latinoamericano (la verdad, no quiero volver a pasar por la misma experiencia de haber perdido un sin fín de entrevistas que hice en el anterior proyecto donde fui colaborador).
Without further ado, we continue to contribute a grain of sand for lfu-radio to serve as a backup project about national rock events made in Venezuela and interviews to Venezuelan rock and metal bands, in Spanish and Latin American (the truth, I do not want to go through the same experience of having lost countless interviews that I did in the previous project where I was a contributor).
Atentamente, su servidor, Alejandro Sequea.
Sincerely yours truly, Alejandro Sequea.
Traducido del español al inglés gracias al traductor, Deep.
Translated from Spanish to English thanks to the translator, Deep.
Mis fotos son de mi propiedad tomadas por medio de mi celular, Nokia 1.
My photos are my property taken with my cell phone, Nokia 1.
Mis Redes Sociales
My Social´s Media´s
Facebook
http://www.facebook.com/alejandro.sequea.1
X
http://www.twitter.com/alejandrockvell
Instagram
http://www.instagram.com/alejandrosequea
---
For the best experience view this post on Liketu
---
---