Wednesday Walk along the beach
Hello!
I hope you had a good Wednesday Walk!
These photos are my entry #WednesdayWalk initiated by @tattoodjay
There's a sea in the distance... Let's head there.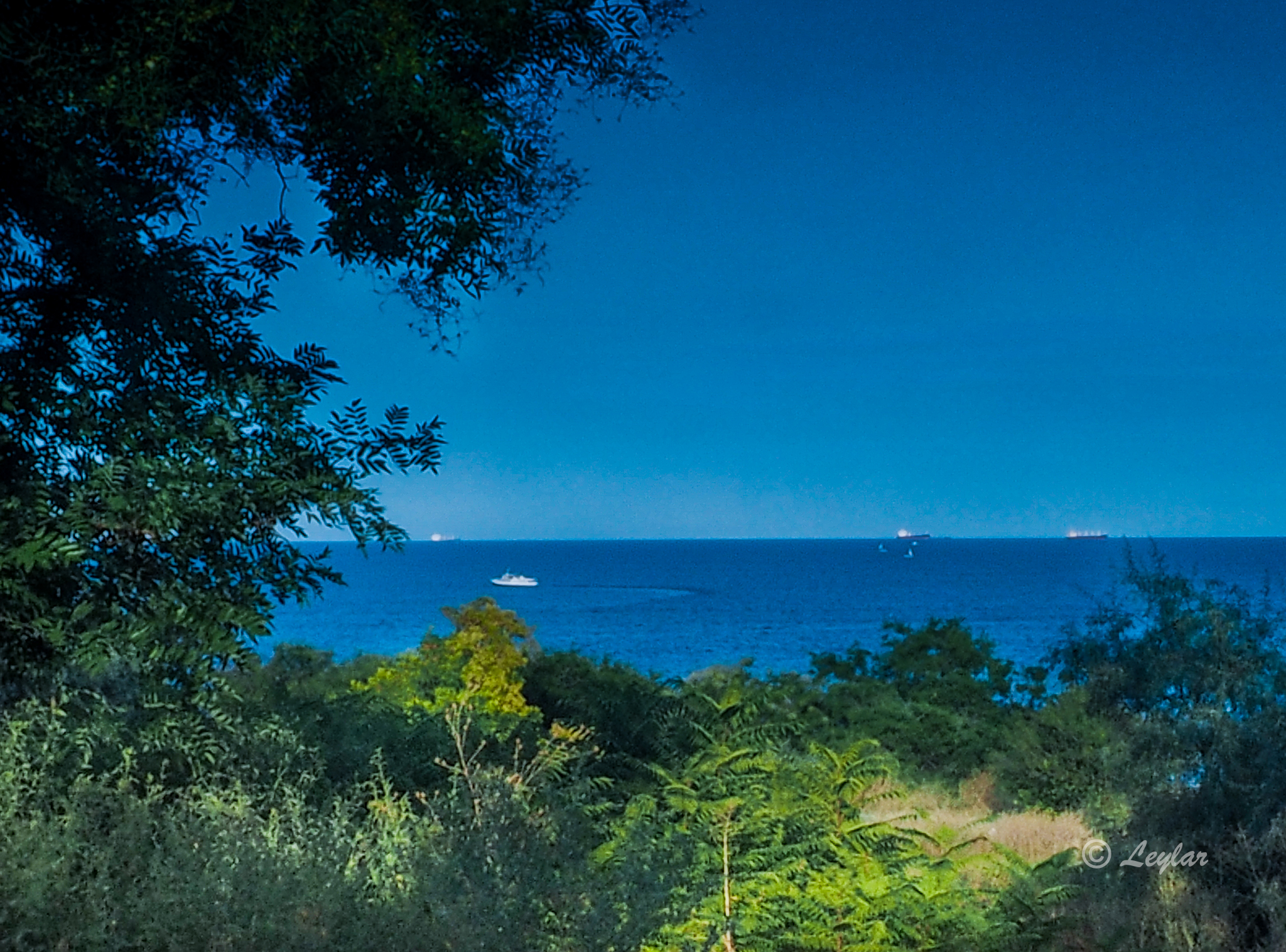 But there's a distance to cover. My husband and I will make this walk. It is not difficult to go down to the coast. All around, I take pictures of the beauty that I see. The sun through the trees is so beautiful! (My walk was not today. but at the beginning of the month. when it was very warm. Today my "walk" visit was to the family doctor. )
The beaches within the city limits are fortified with shore protection structures.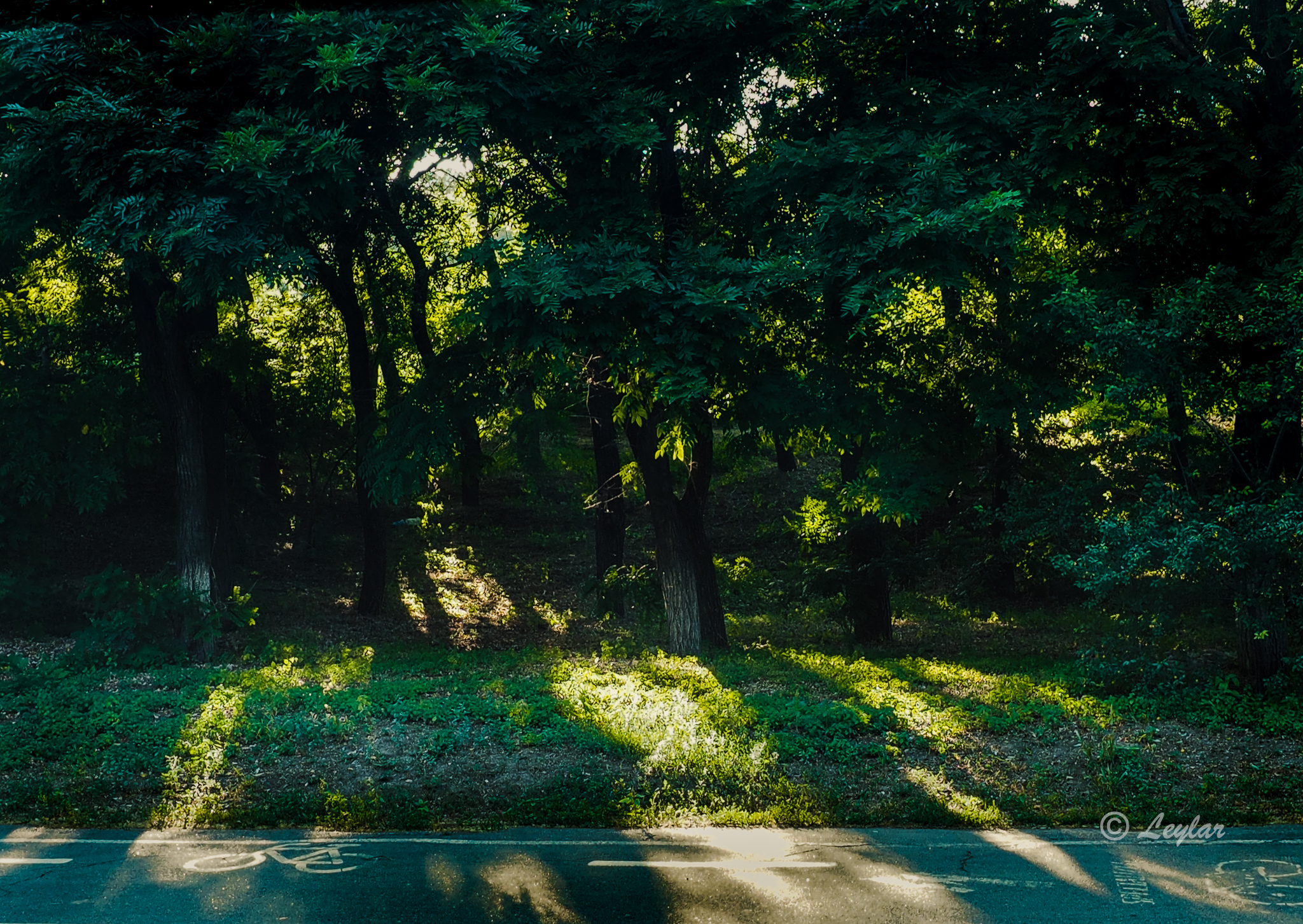 This coastal asphalt road is the "Health Route", closed to vehicular traffic and designed for walking and biking.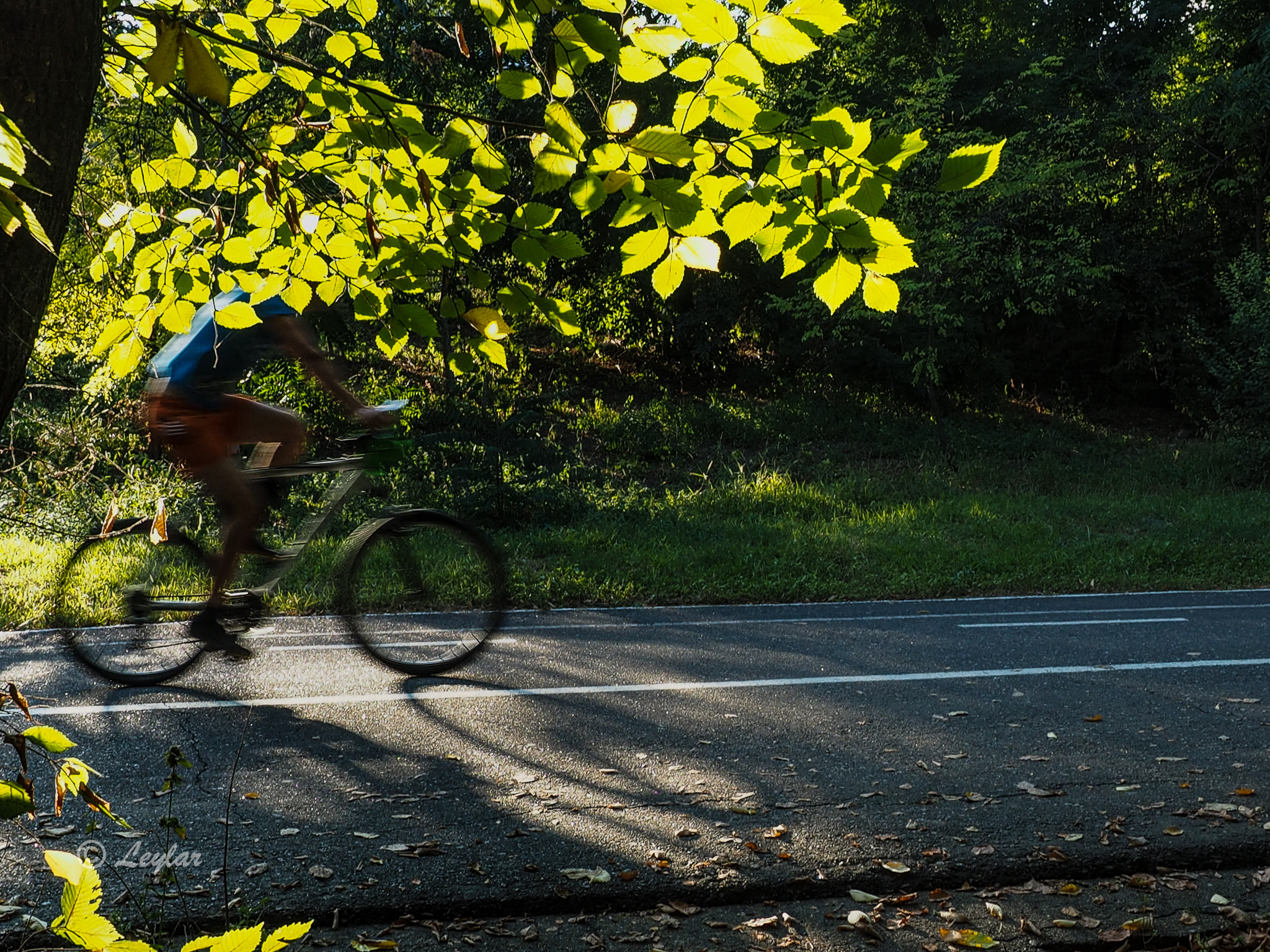 You can meet a lot of roller skaters, bicyclists, both runners and people just enjoying a walk along the seashore.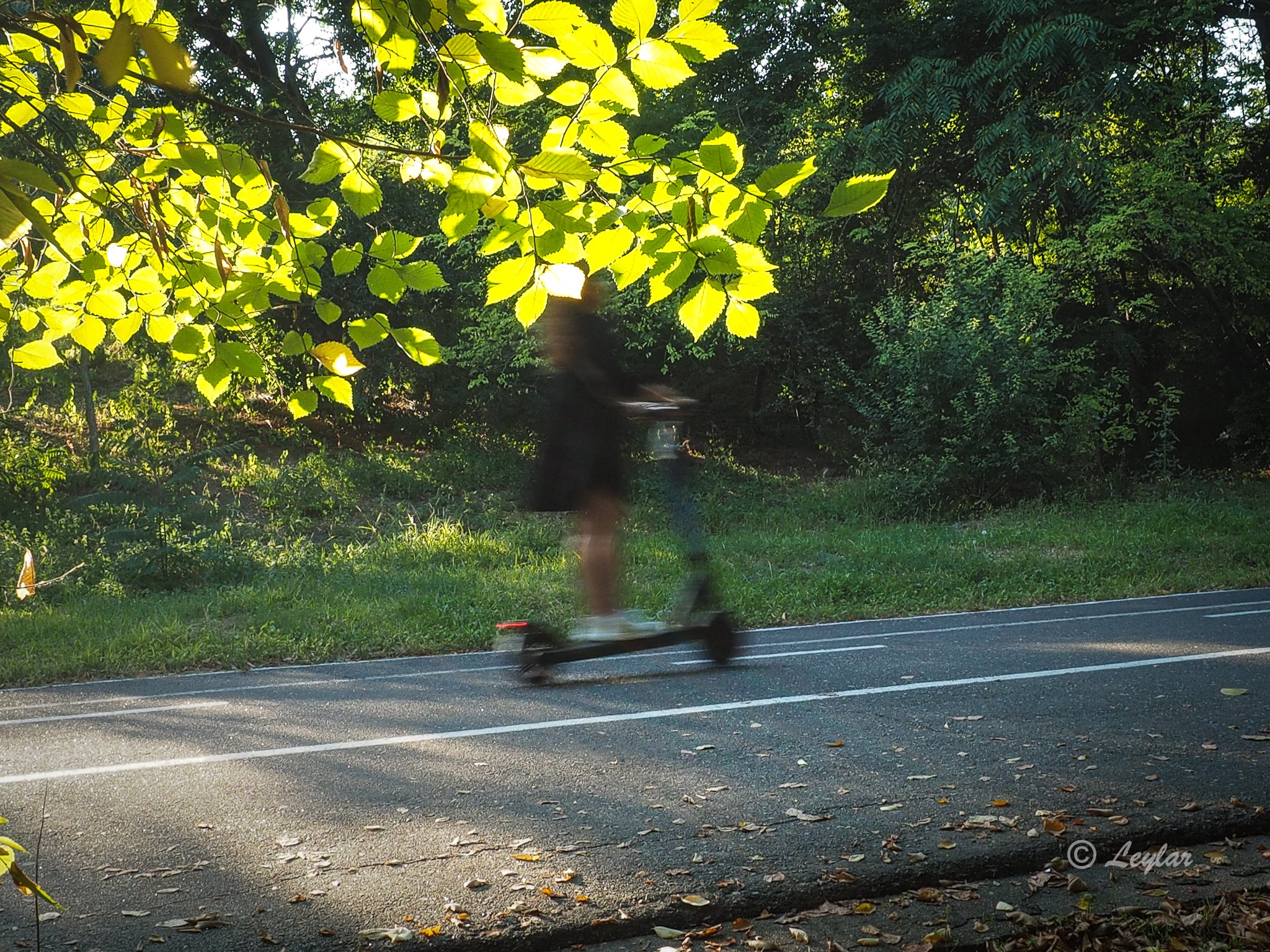 We're near the pier! You can see a yacht in the distance. People swimming.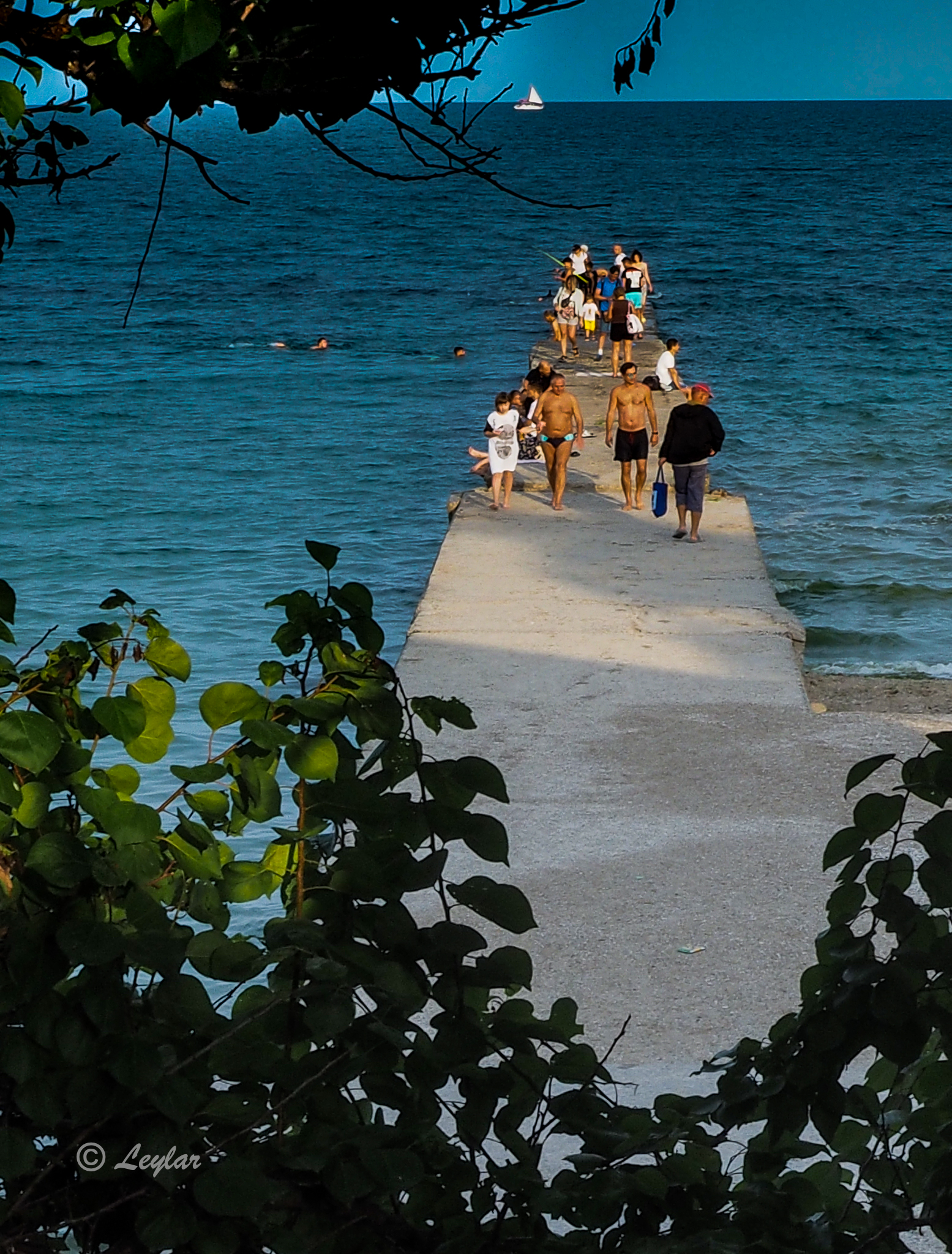 The water looks cold to me for water fun....😳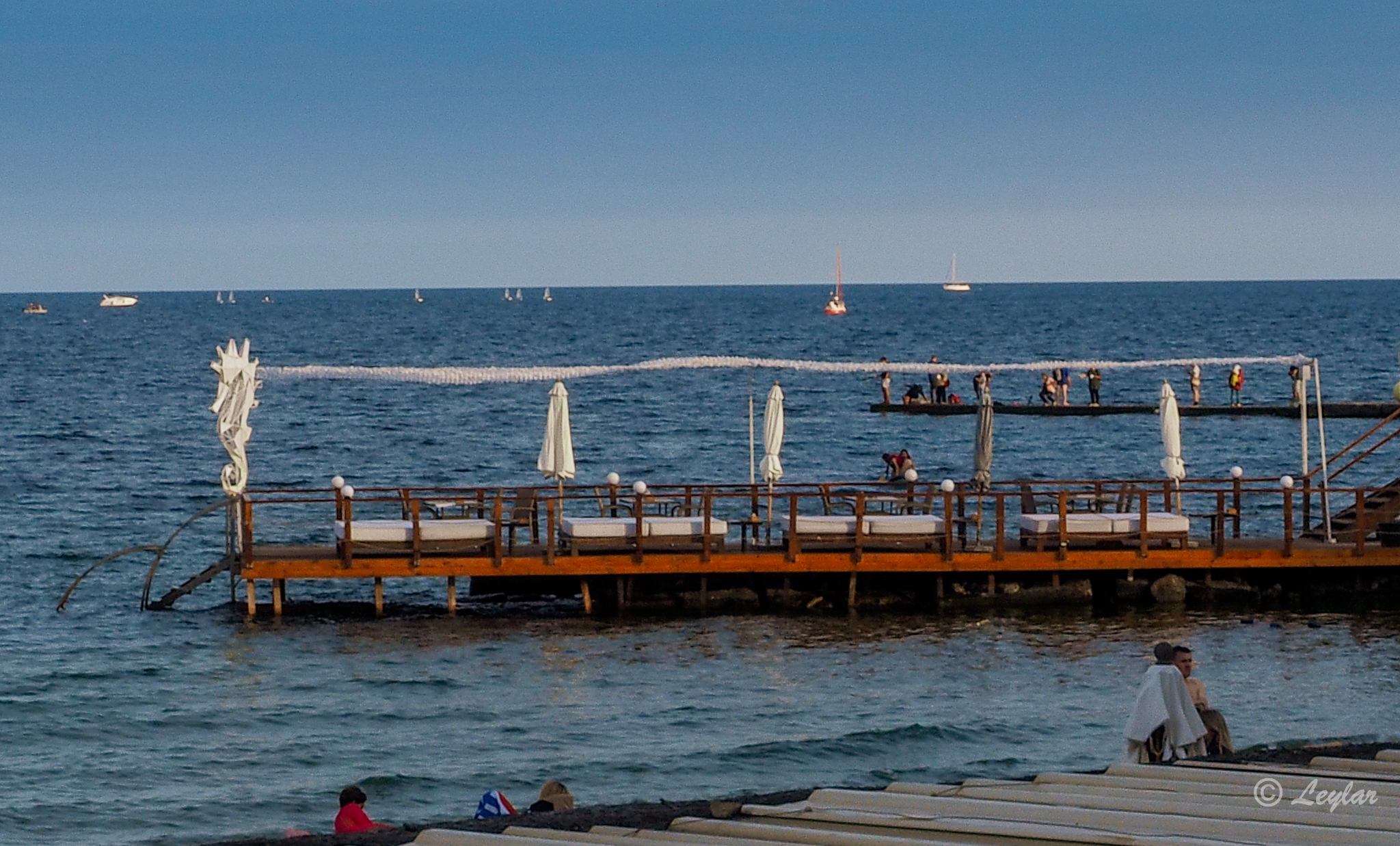 Let's go further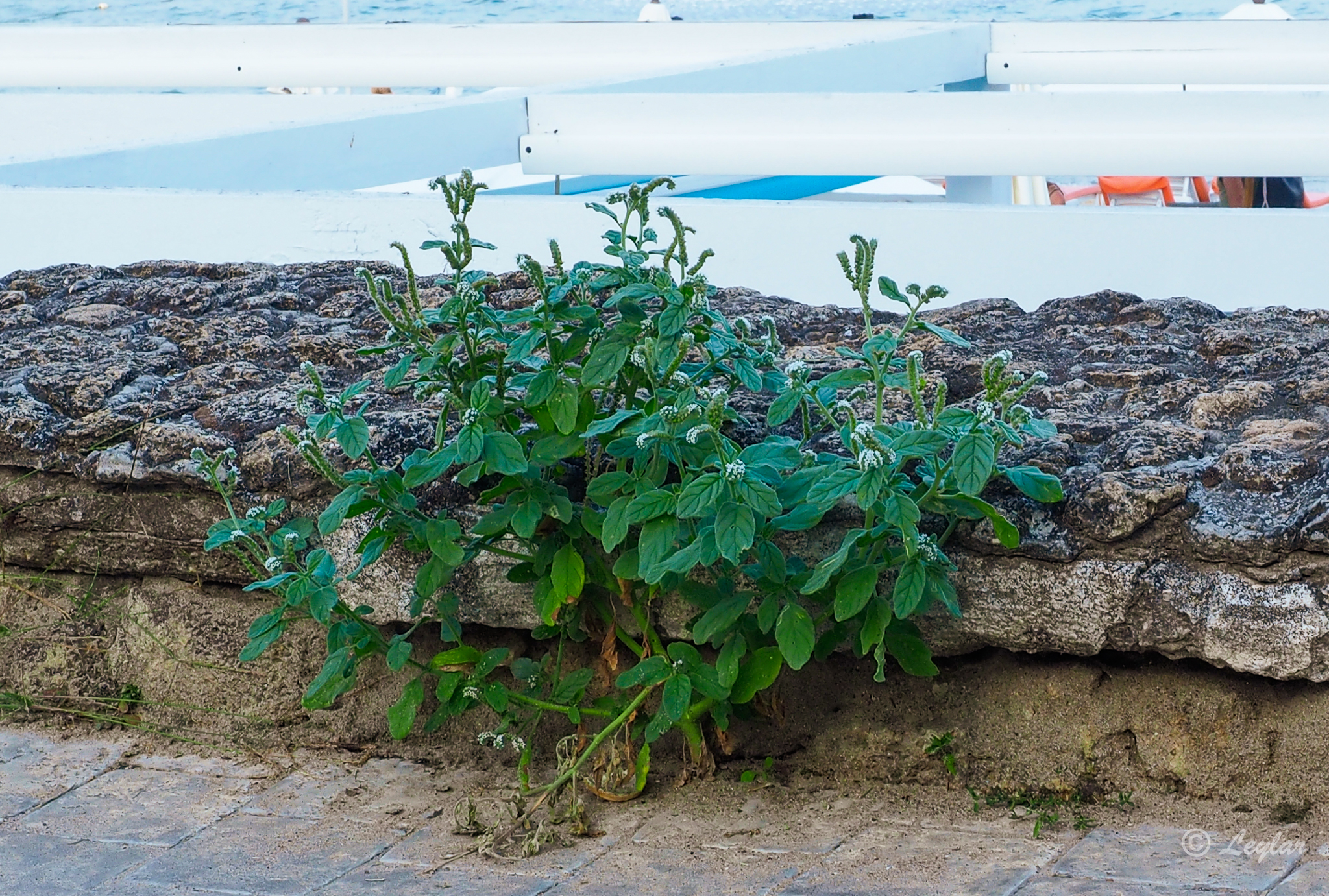 The pier and the mussel fisherman's harness.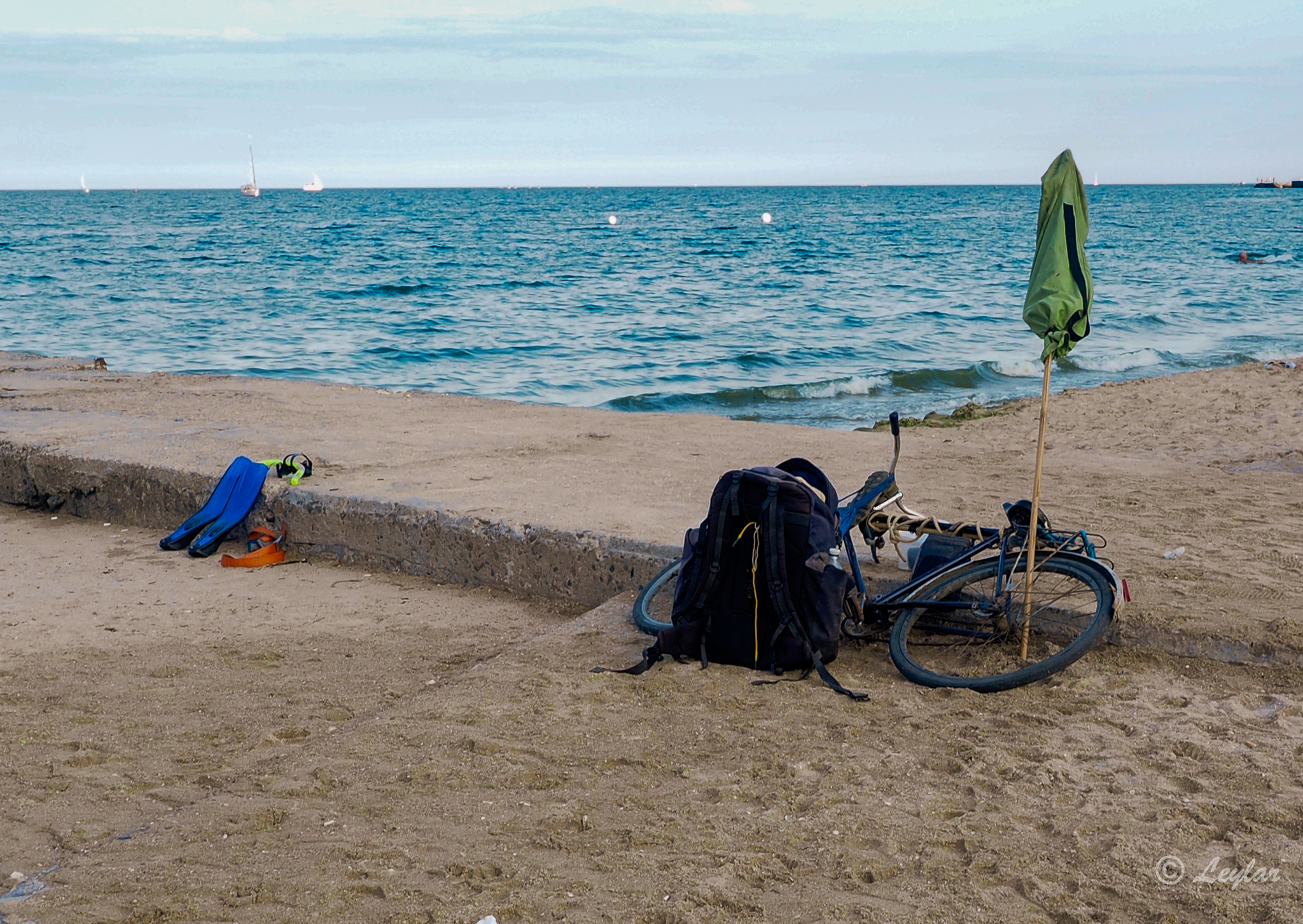 Let's watch the process.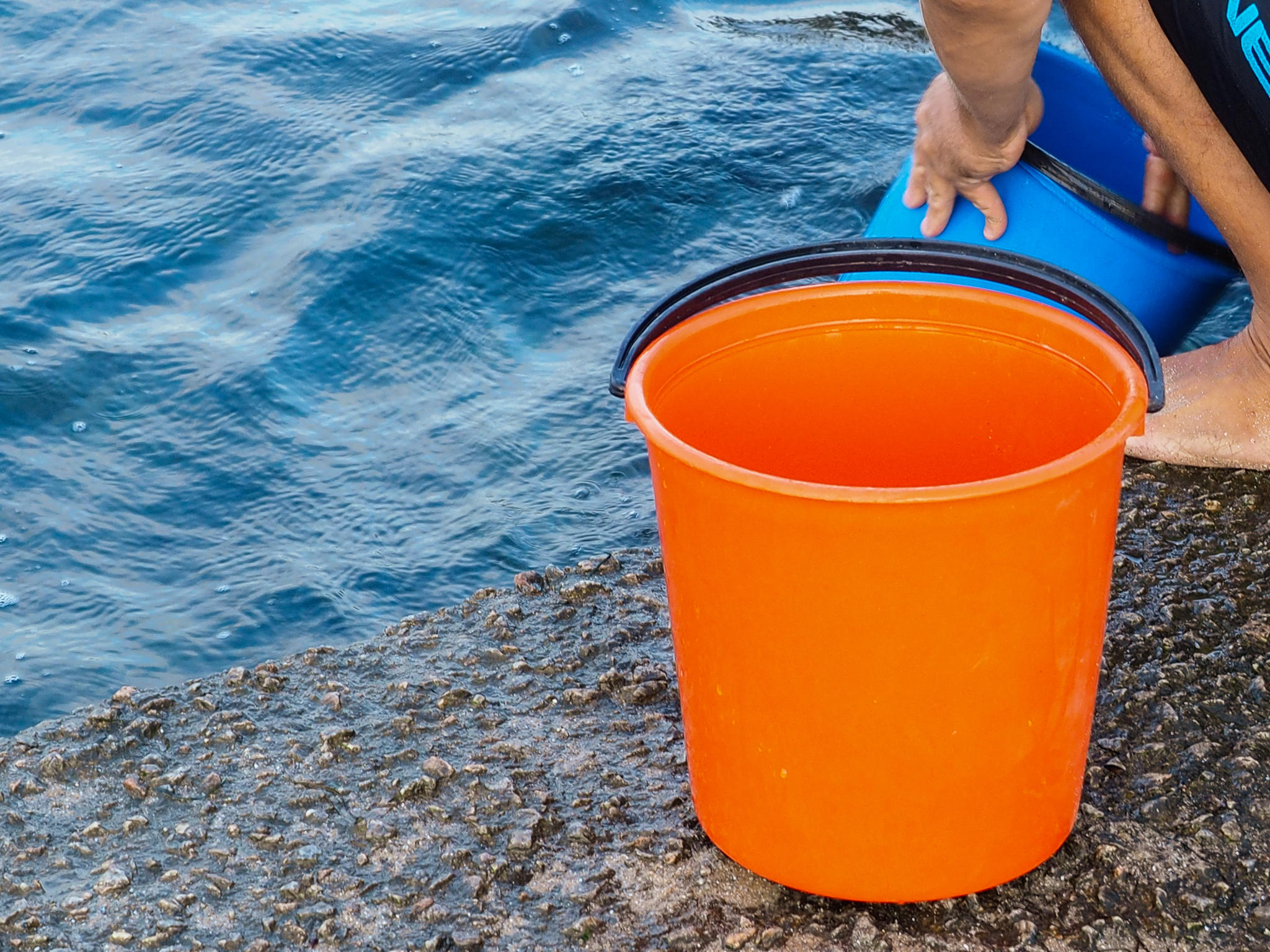 ???

A wave crashing on a rock! I like to watch and film it!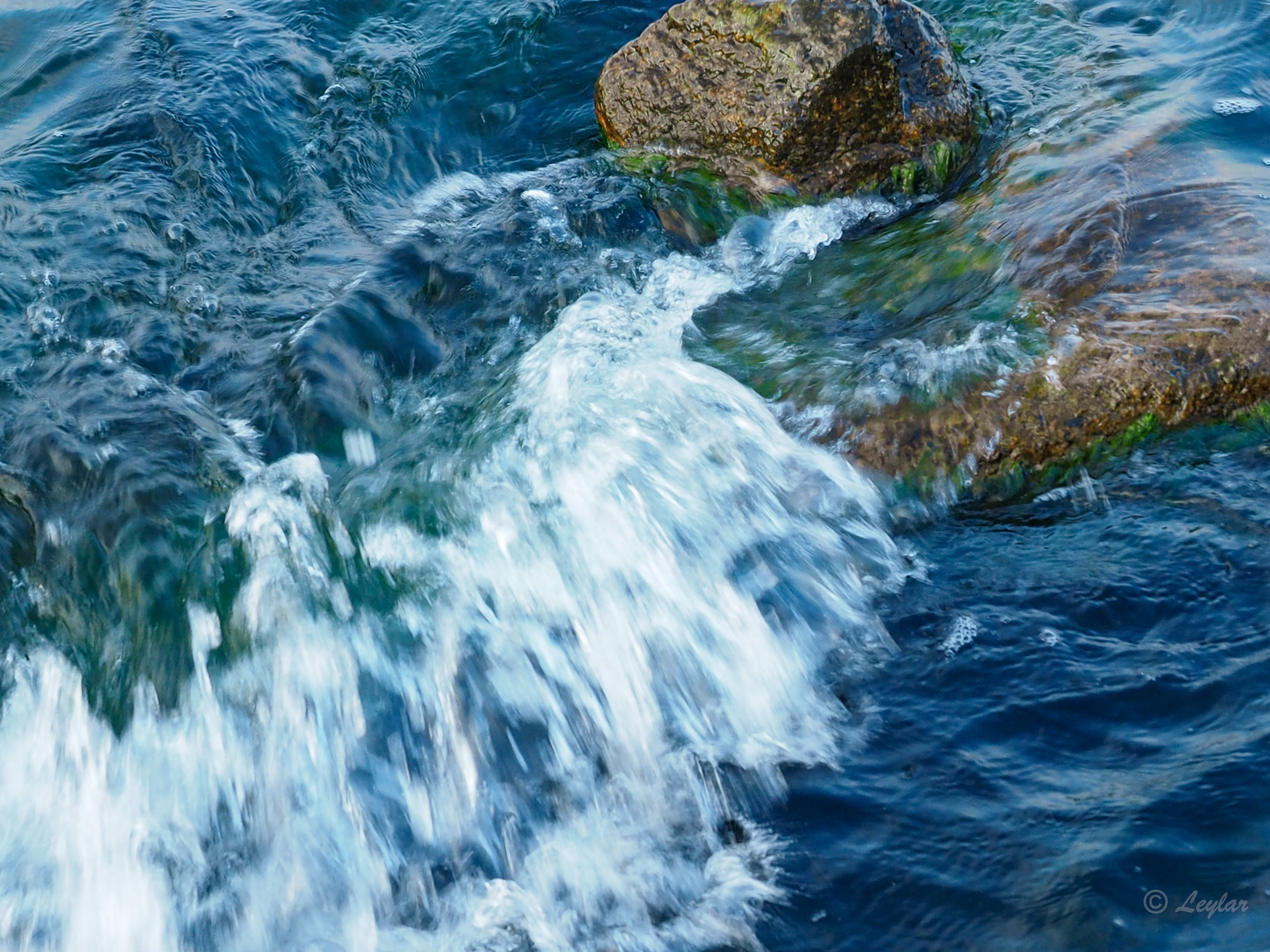 The water is so clear you can see algae and small fish!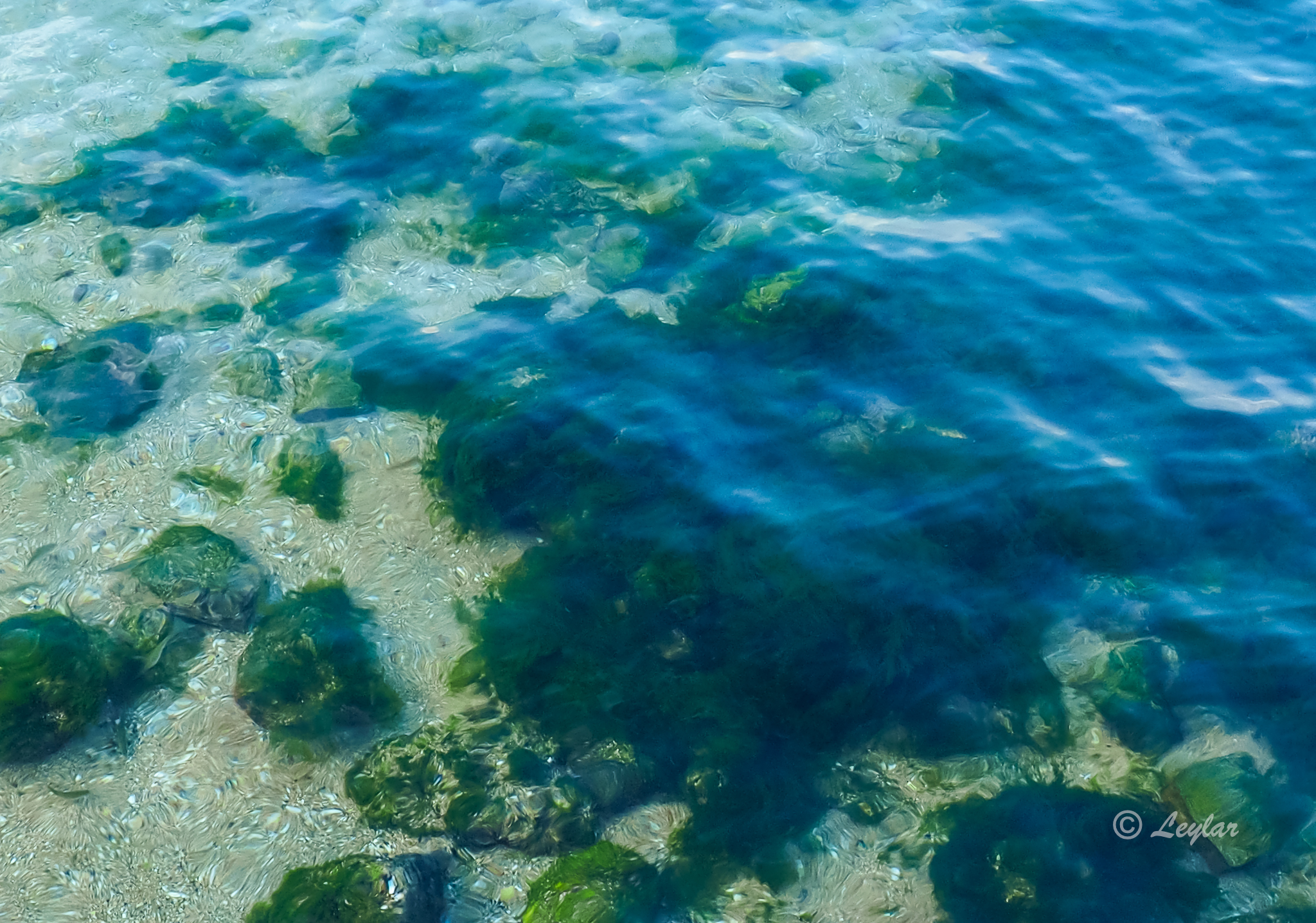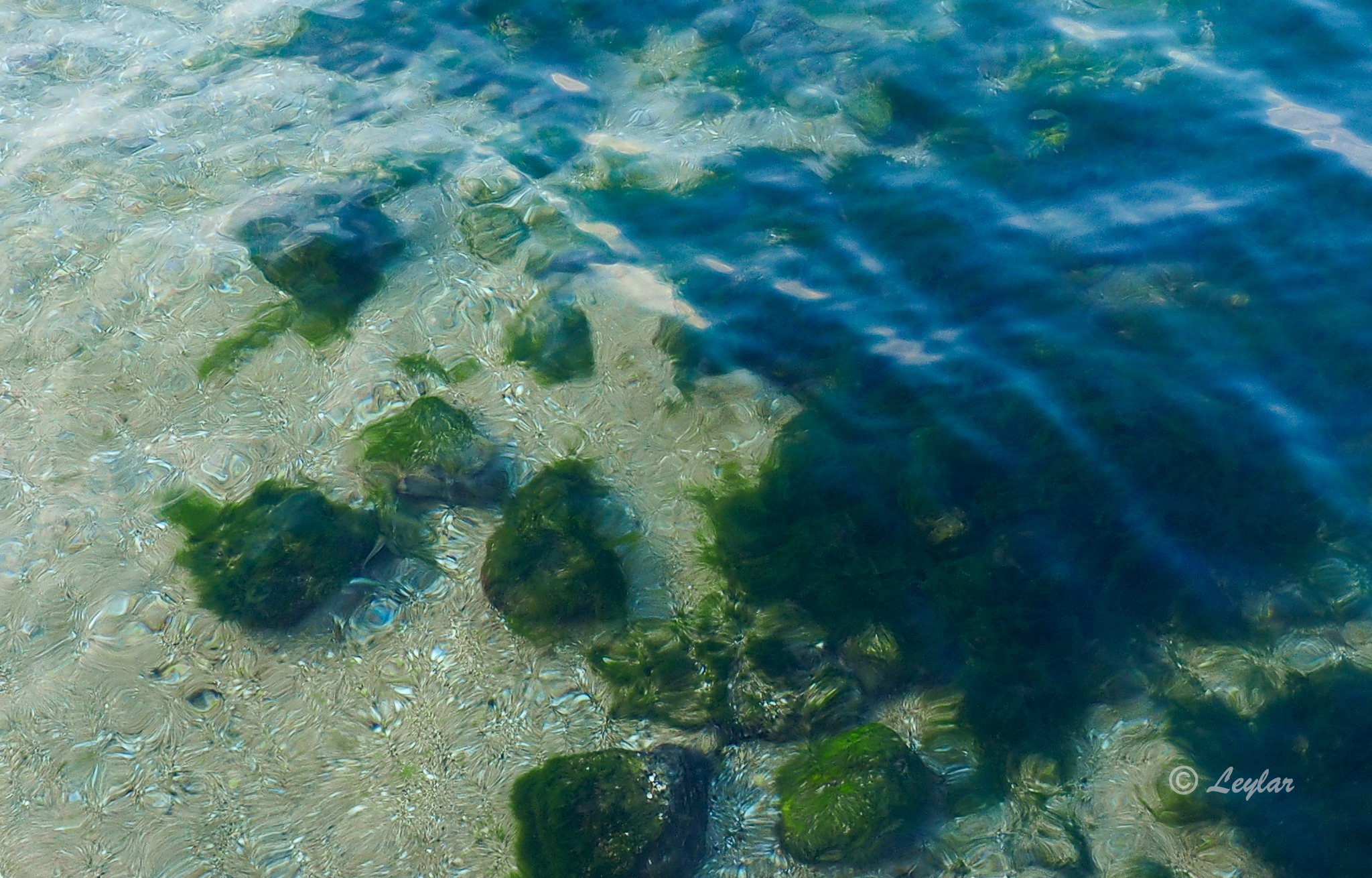 Do you see a little fish?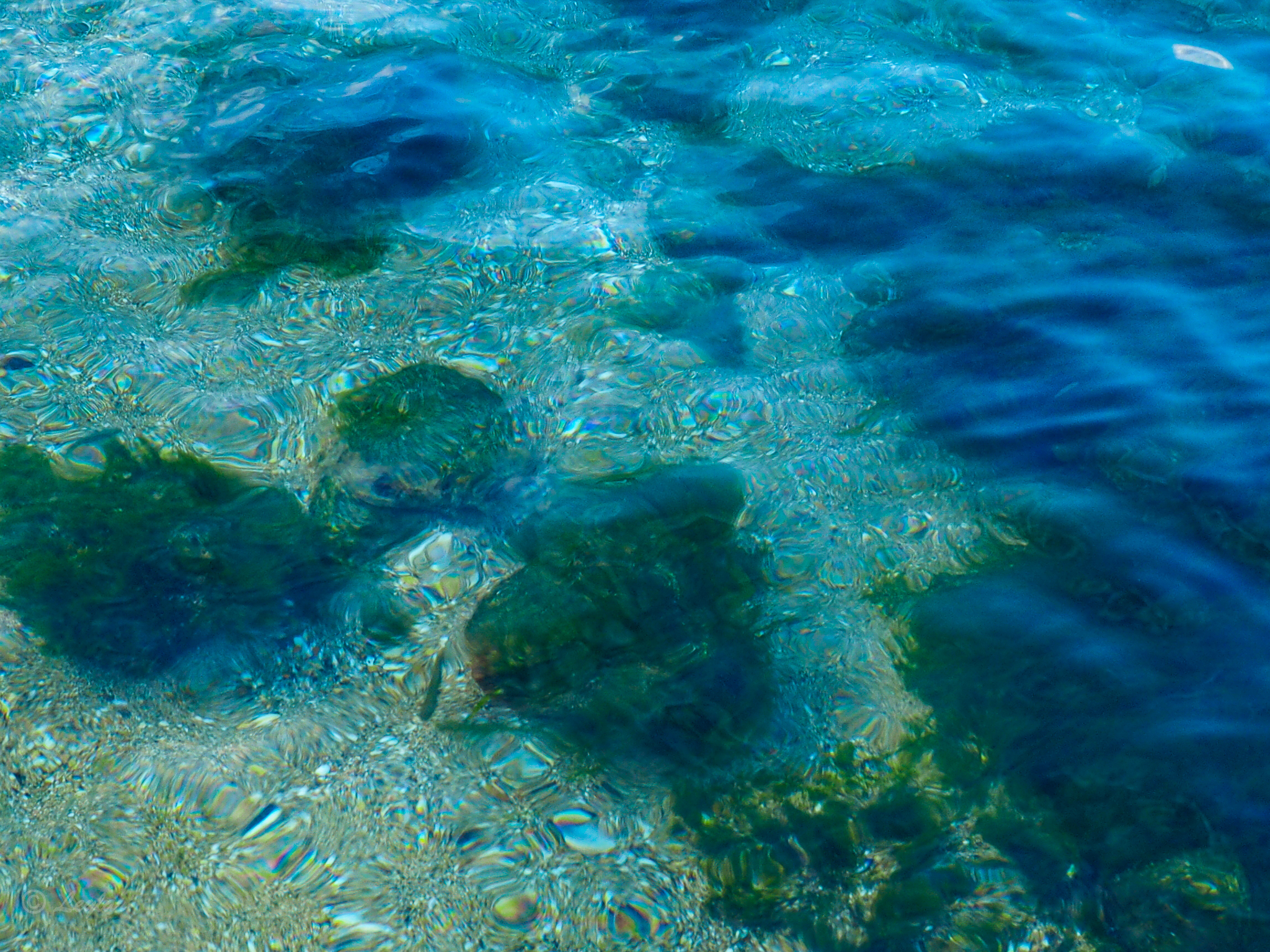 And the boat is almost close.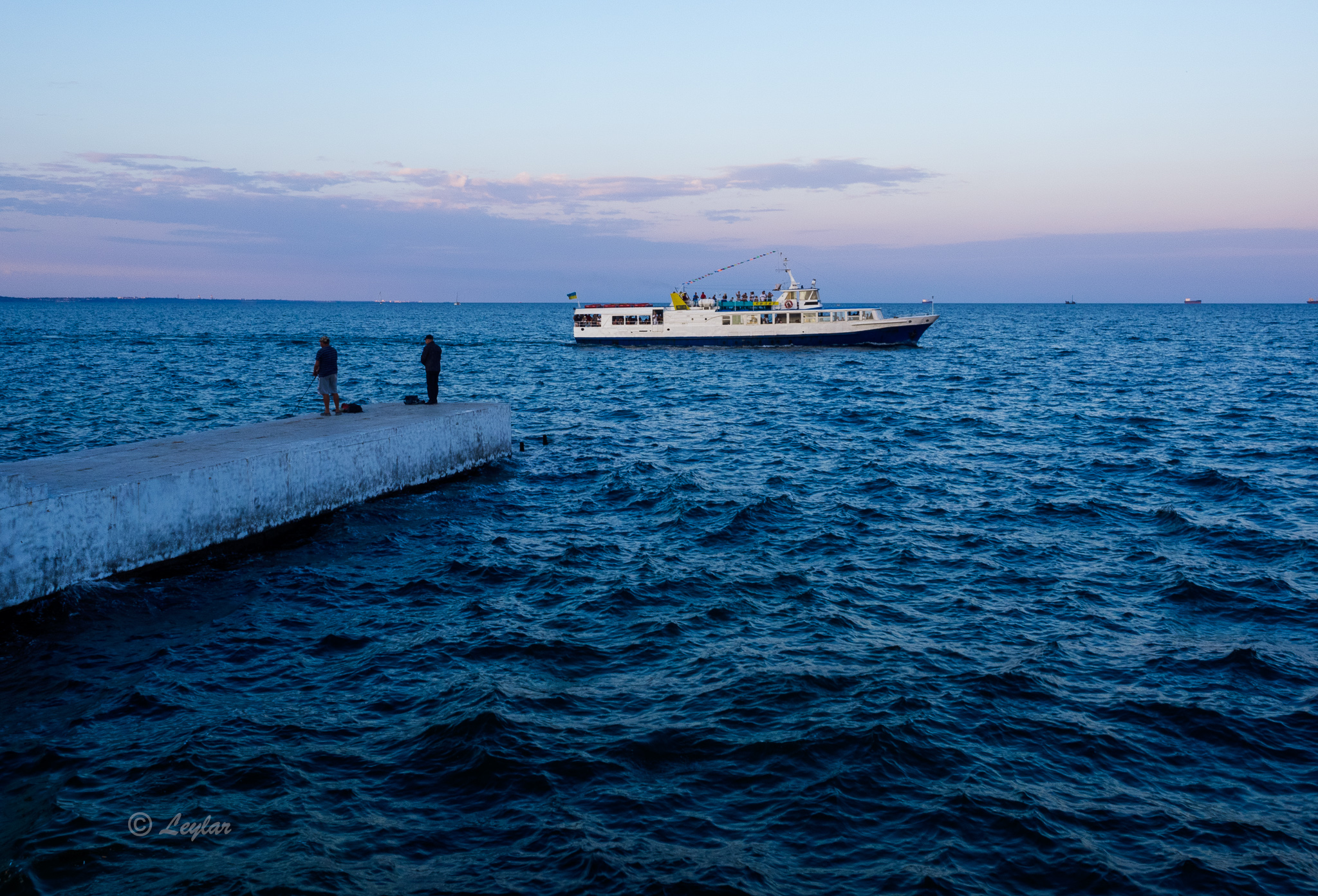 It's time to go back.
---
---
Captured in manual mode / Shutter Priority Mode
Camera: OLYMPUS E-M1
Lens: M.Zuiko Digital ED 12-40mm 1:2.8 PRO
Software: Olympus Workspace
Software: Lightroom
---
---
Enjoy!
Original photos by @leylar
Take care and all the best!
---
---