Sunrise, November 2021

Hello, Amazing Nature Hive lovers!
The awakening of a new day begins with sunrise. It is an awesome sight to behold! I know that many of you love photographing sunrise and sunset landscapes. Yesterday I captured an sunrise.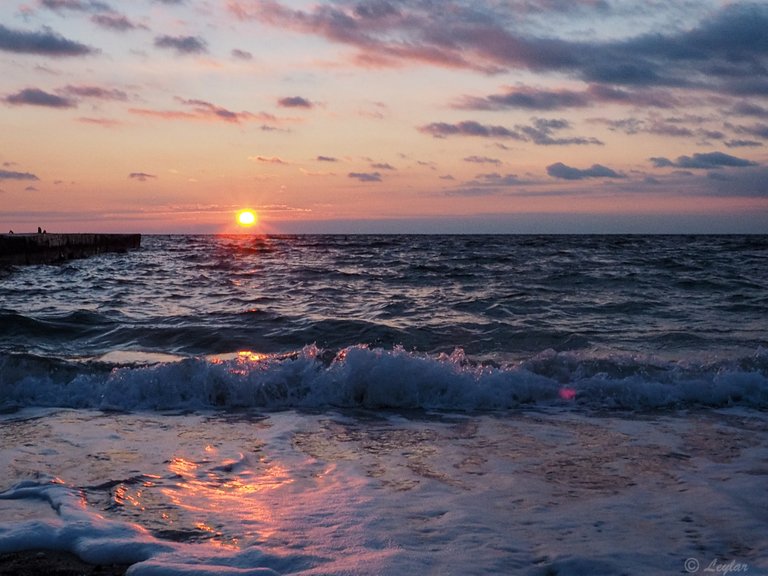 I woke up earlier than usual yesterday to capture this amazing sunrise. It's a good thing that November sunrise is later than summer sunrise. 😀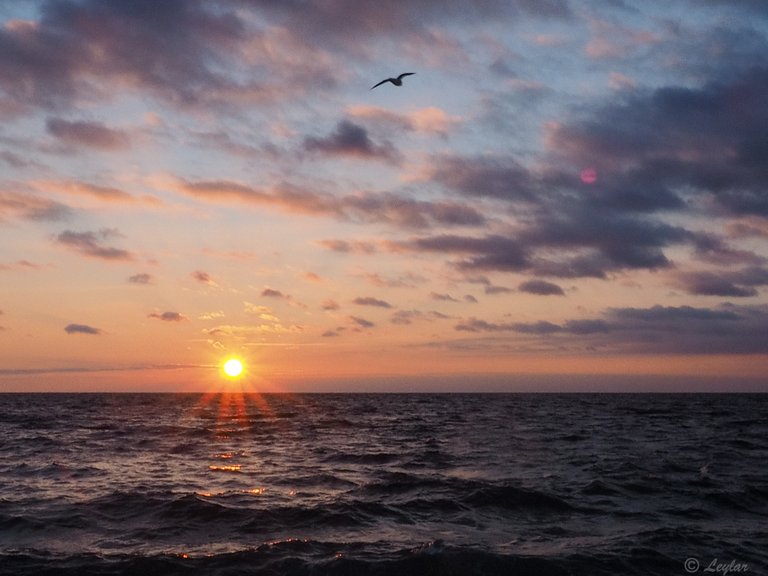 Of course you know that the time of sunrise and sunset determines the length of daylight hours. In the Northern Hemisphere in November, the sun rises a few minutes later each day. Sunset is observed a few minutes earlier, which shortens the daylight hours. Reduction of daylight hours and the change of seasons is due to the rotation of the earth around the sun. The change of day and night is due to the rotation of the sun around its axis.
From November 1 to November 30, there is a reduction of daylight hours by 1 hour 44 minutes.
Oh, those delicate morning colors of the sky! It's early morning, the sky is slightly pink. Then a brilliant sunrise lights up everything around it. The sea surface is illuminated by the bright morning rays of the rising sun. It impresses me. Does it impress you, too?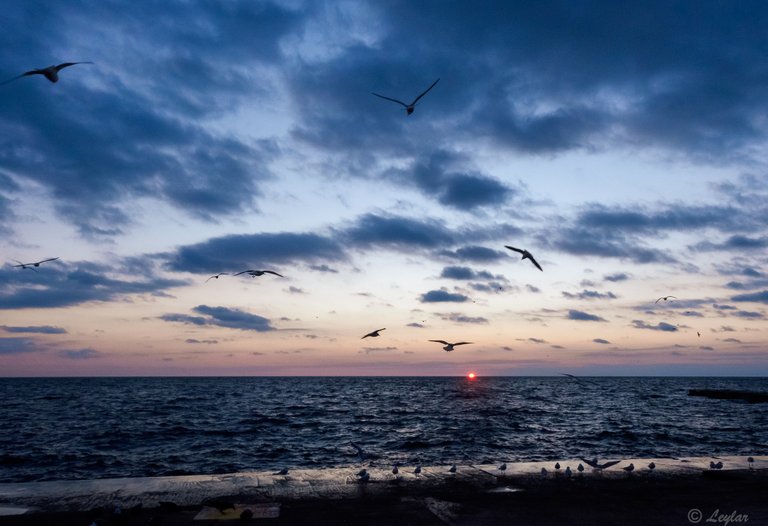 The sun is rising quickly above the horizon. Look at how it was.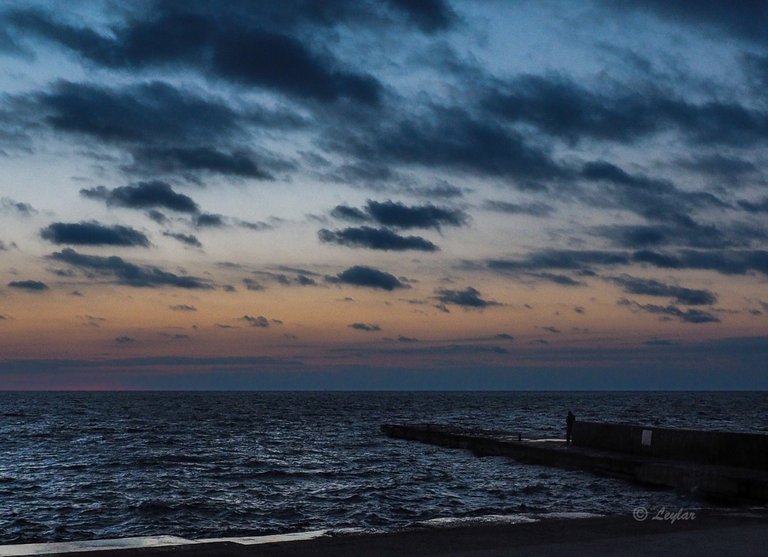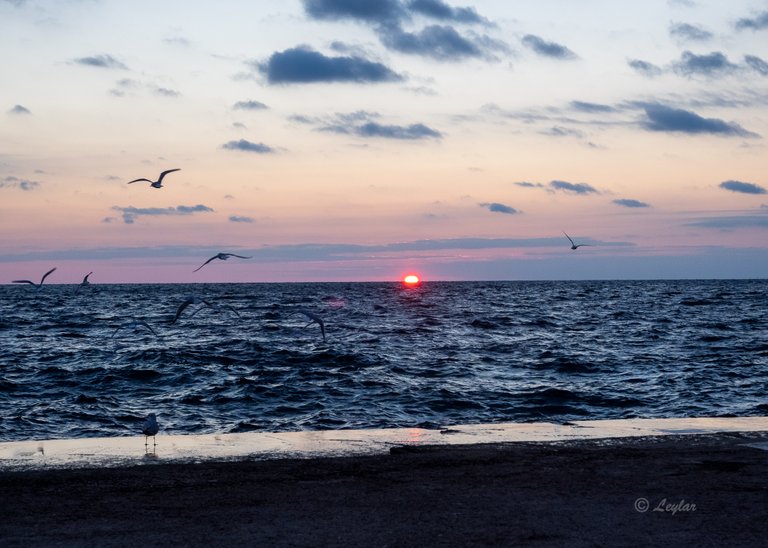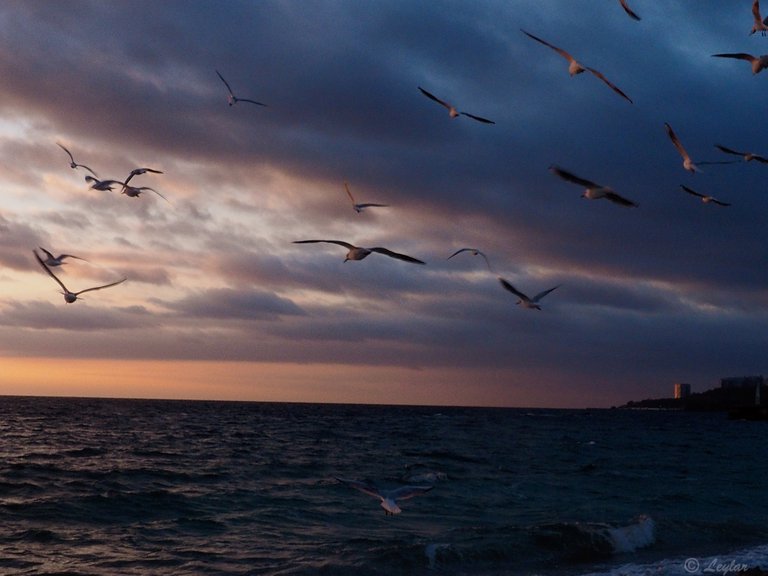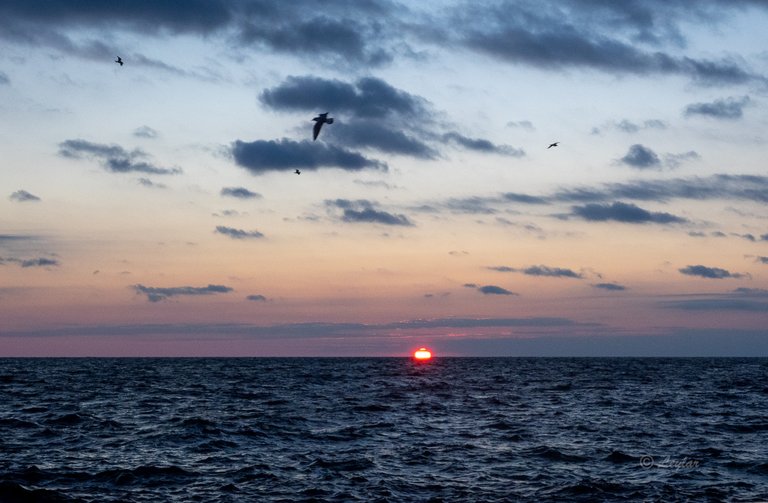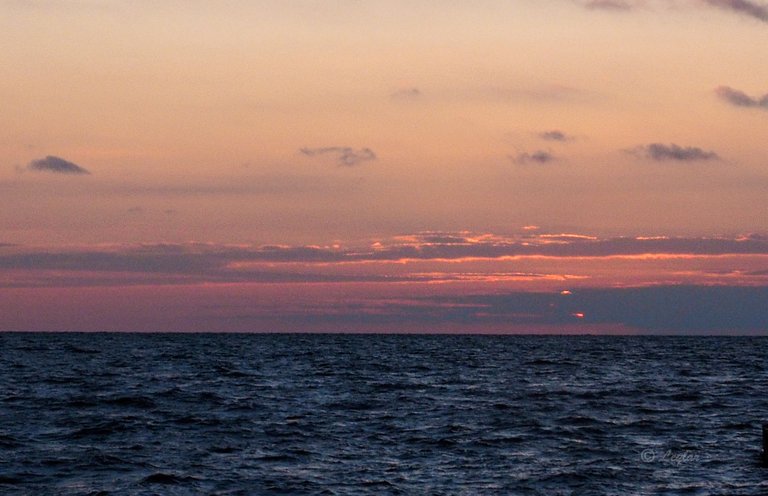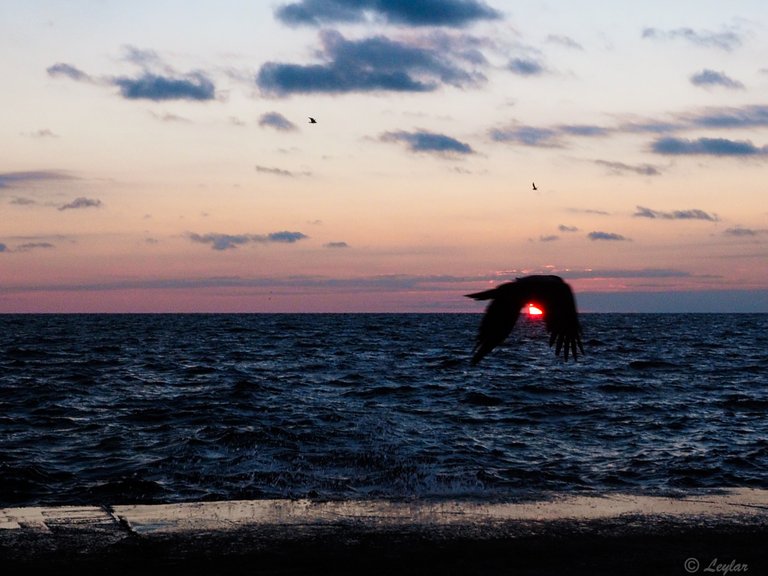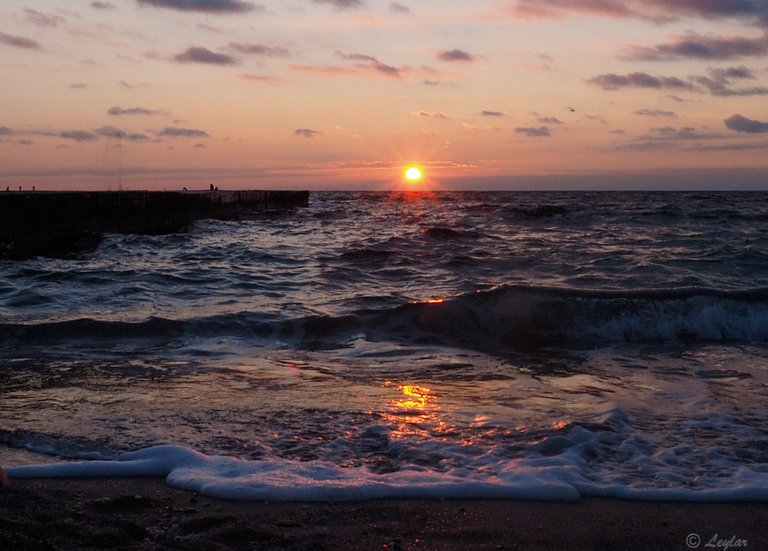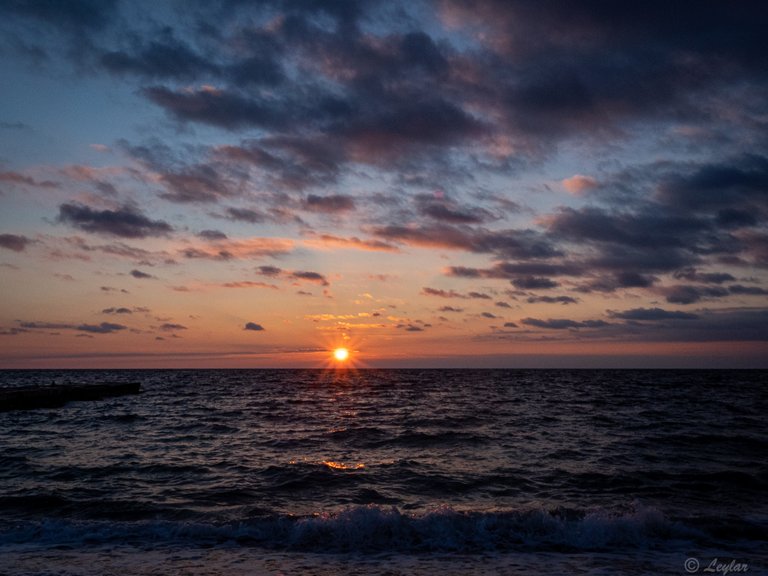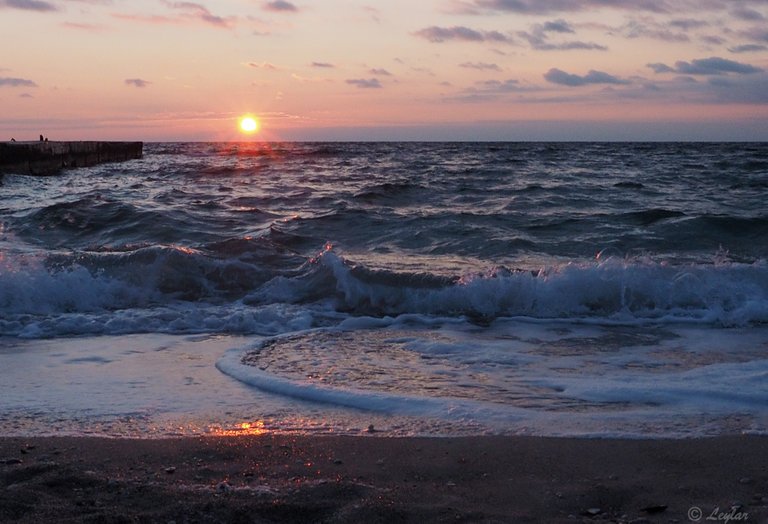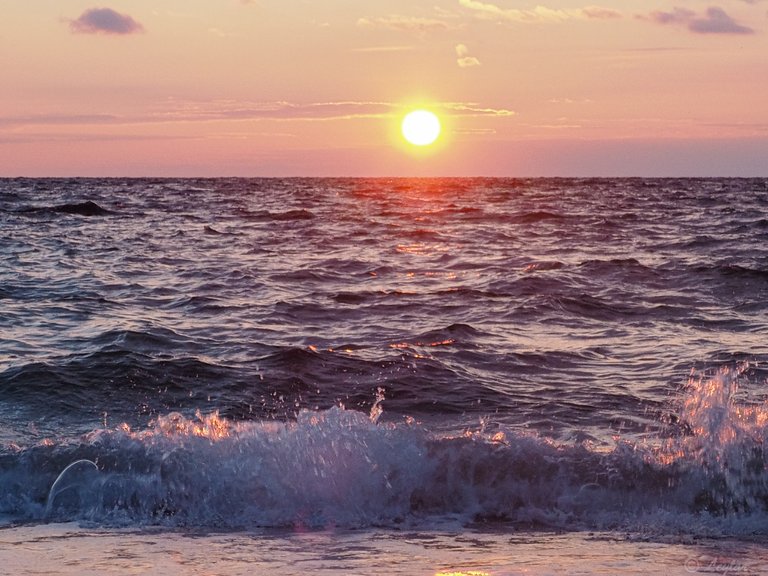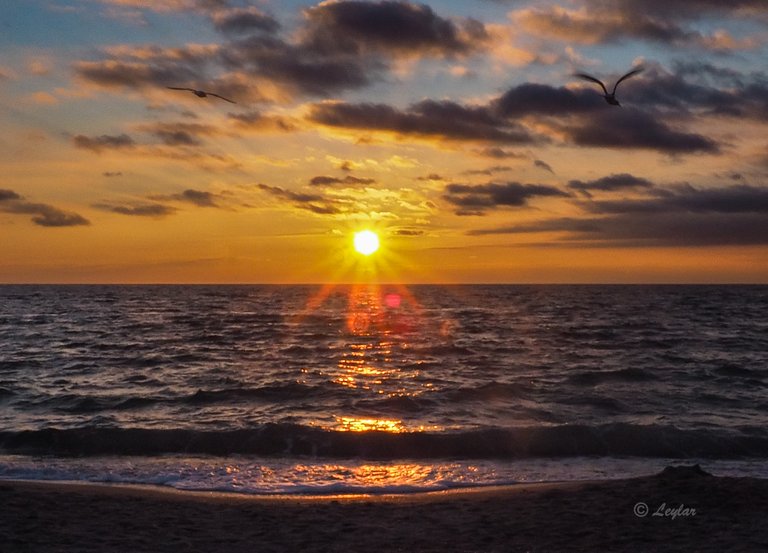 I was shooting in manual mode. I had time to change the camera settings.
It's kind of a photographic extreme. But I think I got through it. Do you like the results of my photography?
---
---
Camera: OLYMPUS E-M1
Lens: M.Zuiko Digital ED 12-40mm 1:2.8 PRO
Software: Olympus Workspace
Software: Lightroom
---
---
Enjoy!
Original photos by @leylar
Take care and all the best!
---
---