Sunbeams
Hi everyone!
I was catching the sun's rays and their reflections. It was fun! I shot in manual mode, edited in Lightroom. Do you shoot the sun?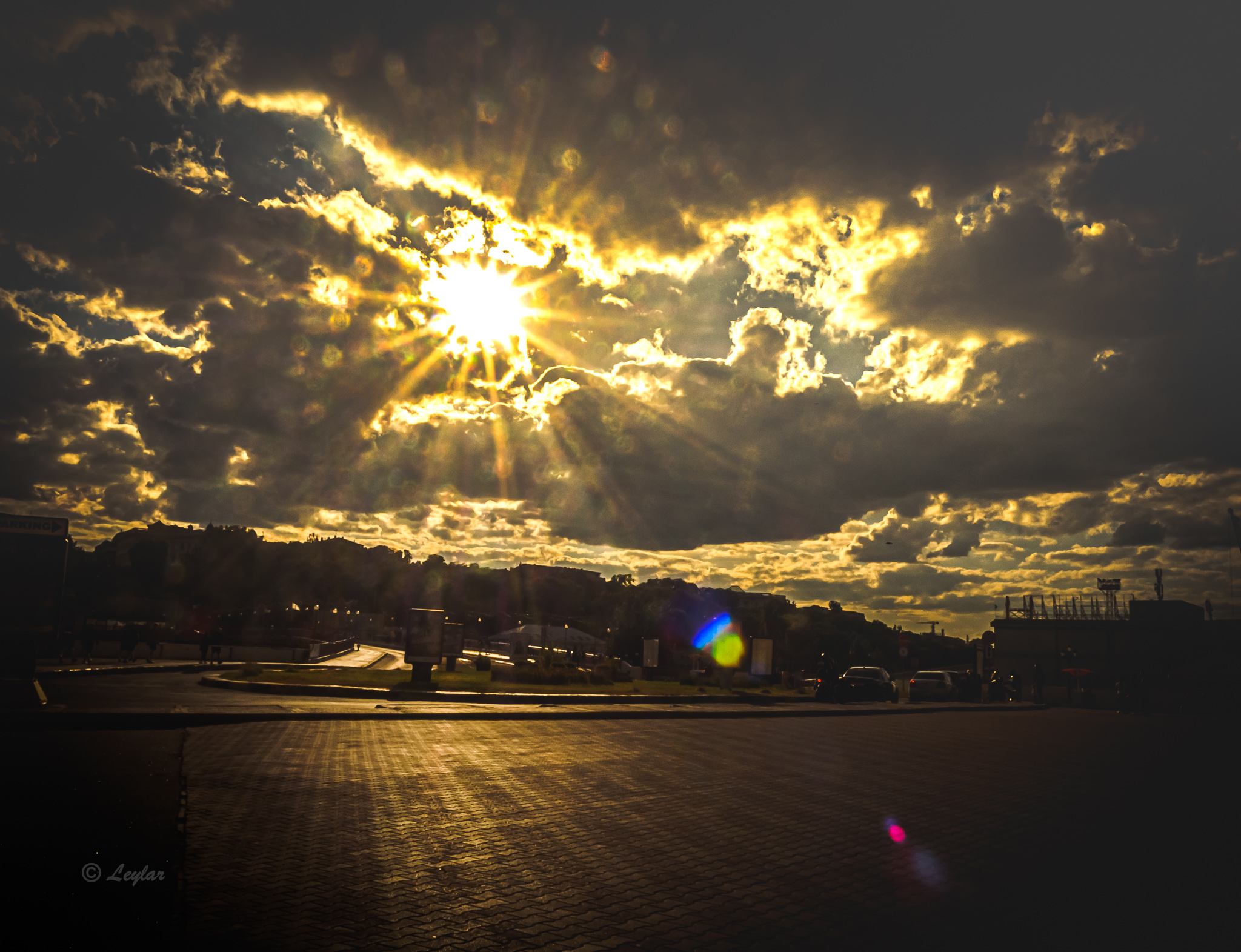 I like that natural effect.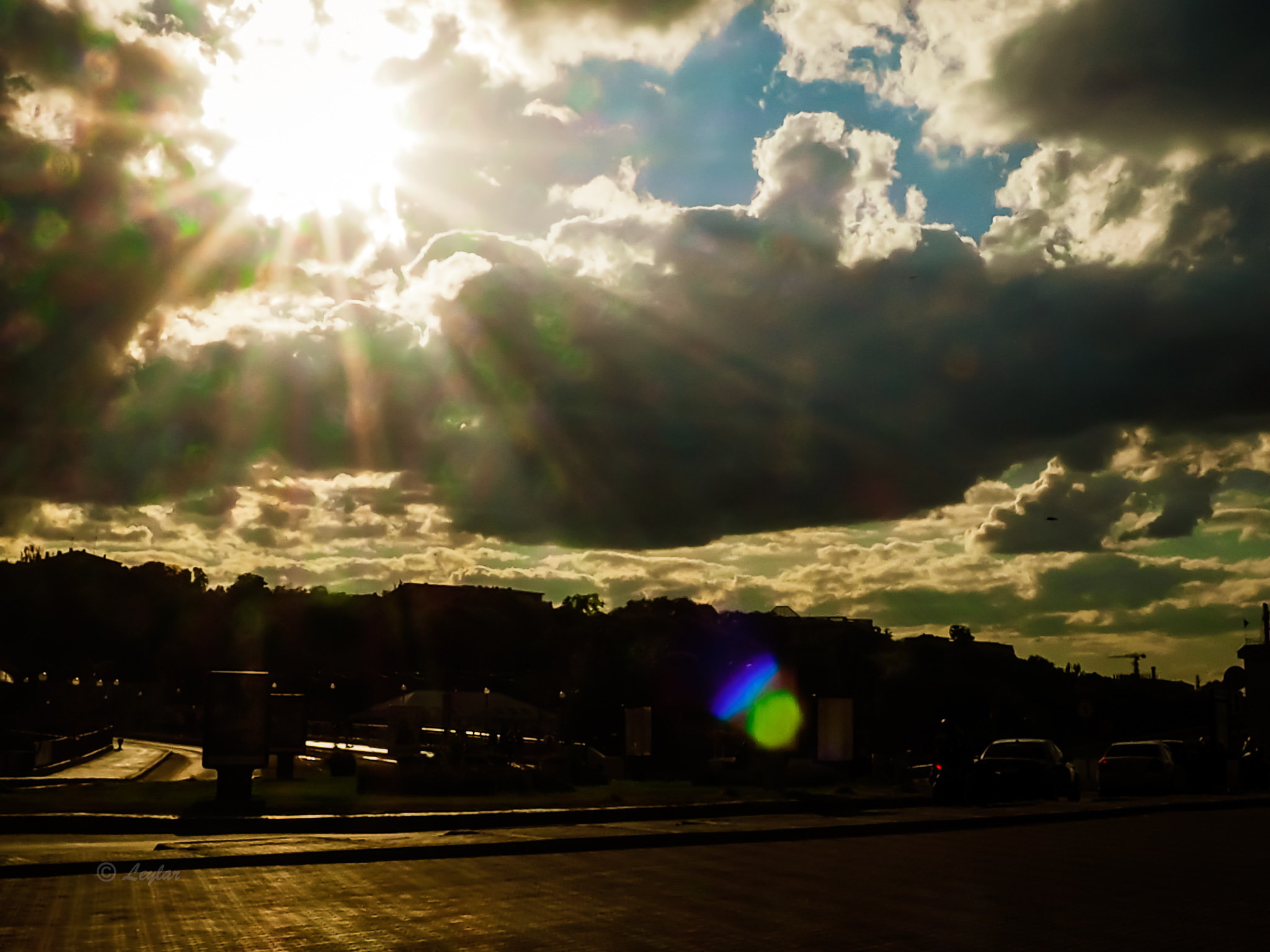 +++
+++
It's bright! And it doesn't matter if the clouds hide the sun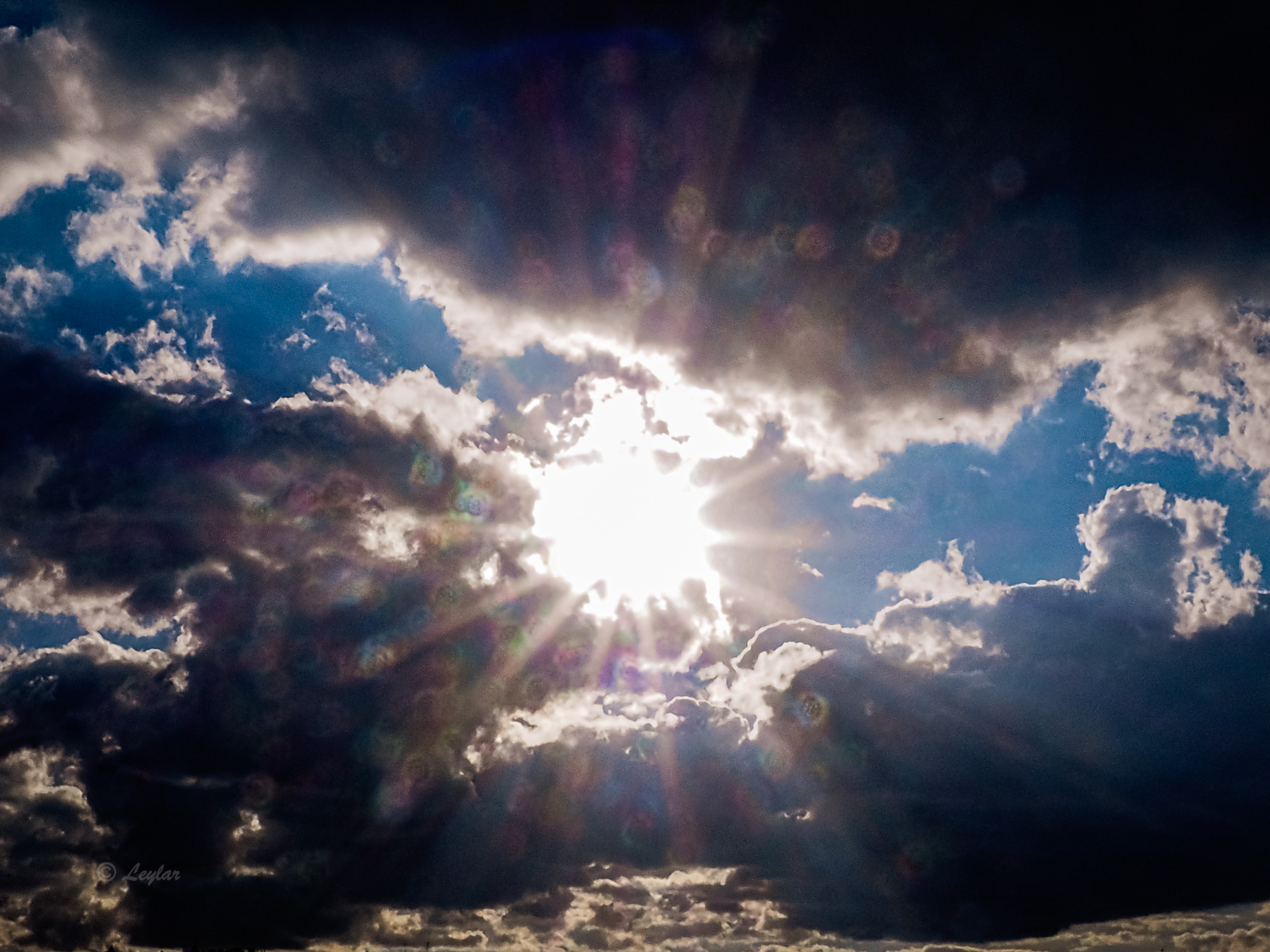 1/250s 12mm f/22 200 ISO
Camera: OLYMPUS E-M1
Lens: M.Zuiko Digital ED 12-40mm 1:2.8 PRO
Software: Olympus Workspace
Software: Lightroom
Enjoy!
Original photos by @leylar
Take care and all the best!
---
---