Splashing Waves
1 October 2021. There was a storm on the sea today. I like to watch the elements. It was windy, almost deserted. The waves, crashing on the pier, turned into drops.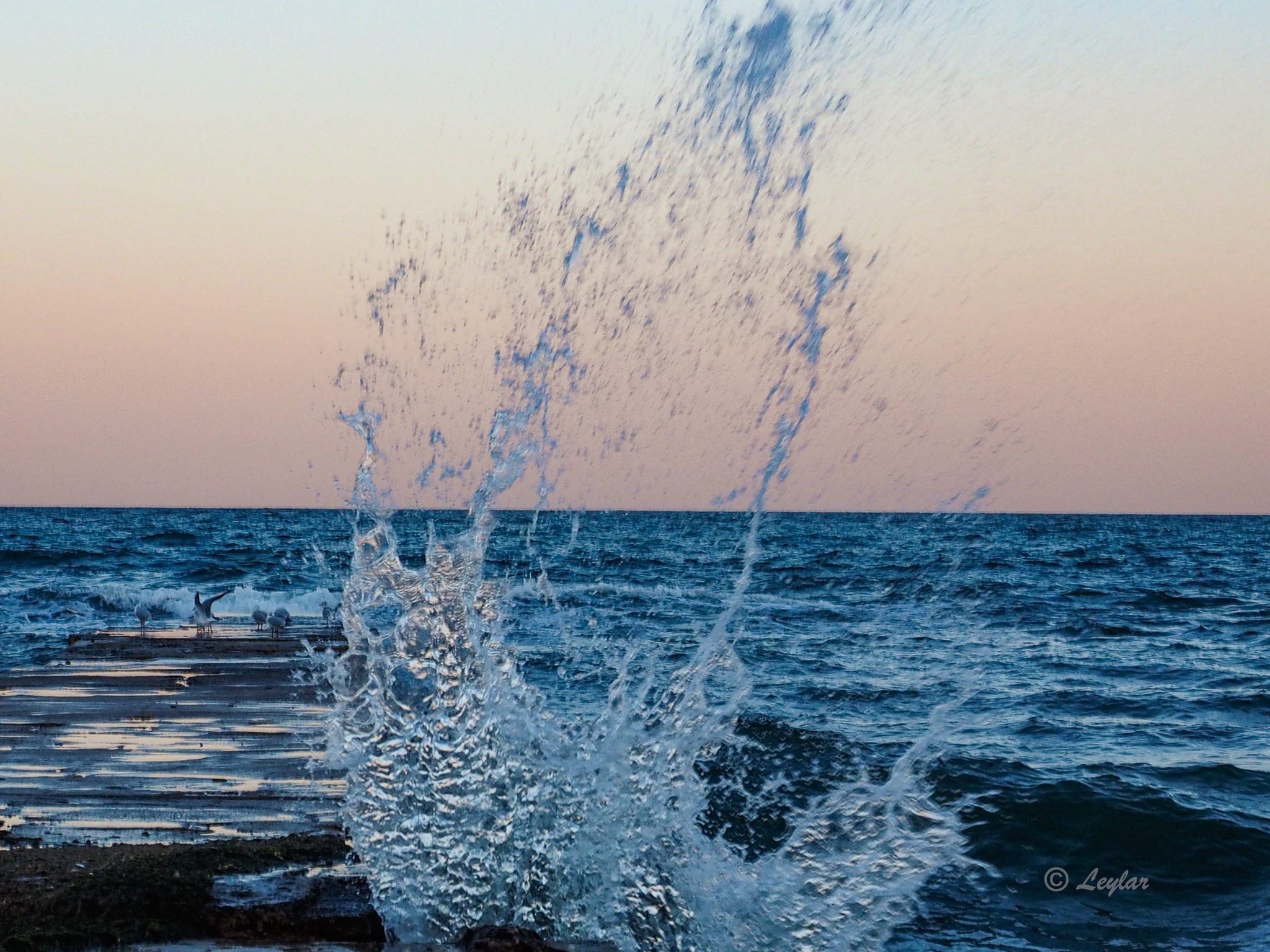 Camera: OLYMPUS E-M1
Lens: M.Zuiko Digital ED 12-40mm 1:2.8 PRO
Software: Olympus Workspace
Software: Lightroom
Enjoy!
Original photos by @leylar
Take care and all the best!
---
---