Season Hunt challenge - Fall Landscapes
Hello everyone!
New #SeasonHunt challenge by @barbara-orenya. I have to seal the Fall Landscapes
In spite of the challenges we all have, we all try to find something positive in our lives. I was chasing fall landscapes It was fun!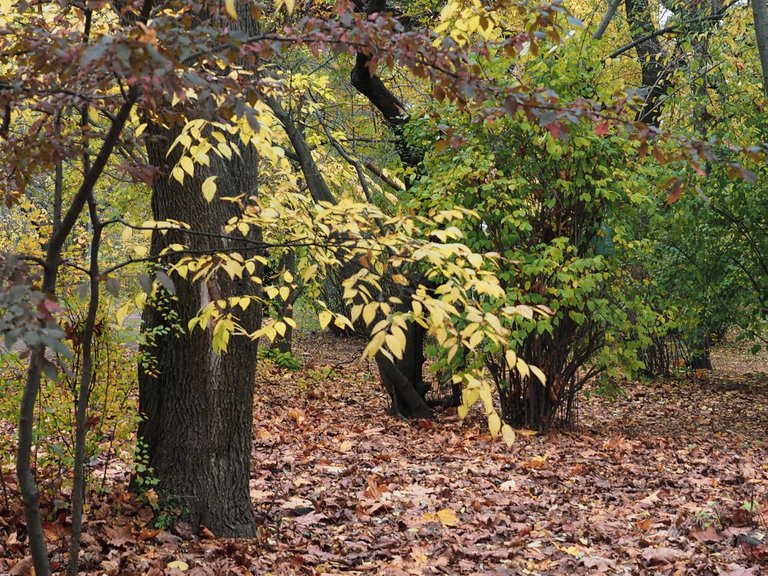 Autumn is so different every year. But yet it's always bright. Yesterday we had a fall thunderstorm. Very unusual for a day this time of year. The weather is so changeable. Last week I shot a sunrise early in the morning. There were some delightful fall scenery on the coast. But suddenly the clouds came over...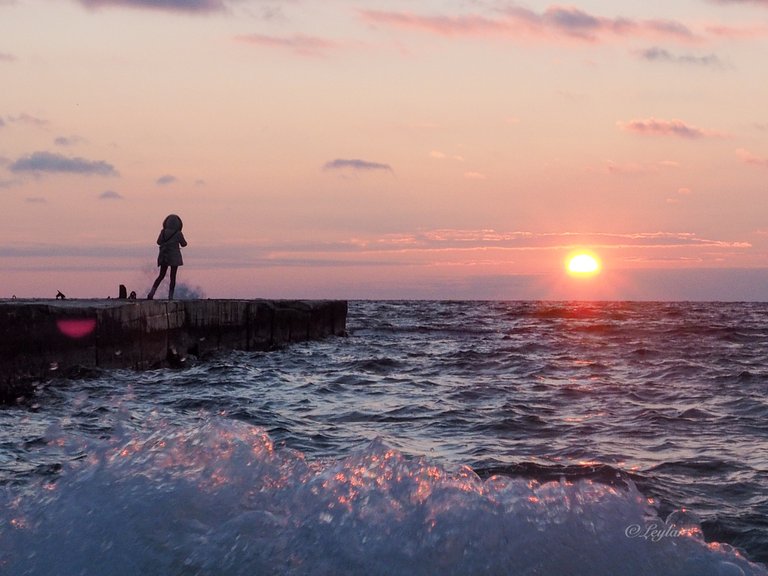 The day was not sunny at all. Autumn is a time of rain and fog. Yes, the fogs can be very thick. Sometimes it's like drizzle, I don't really like it.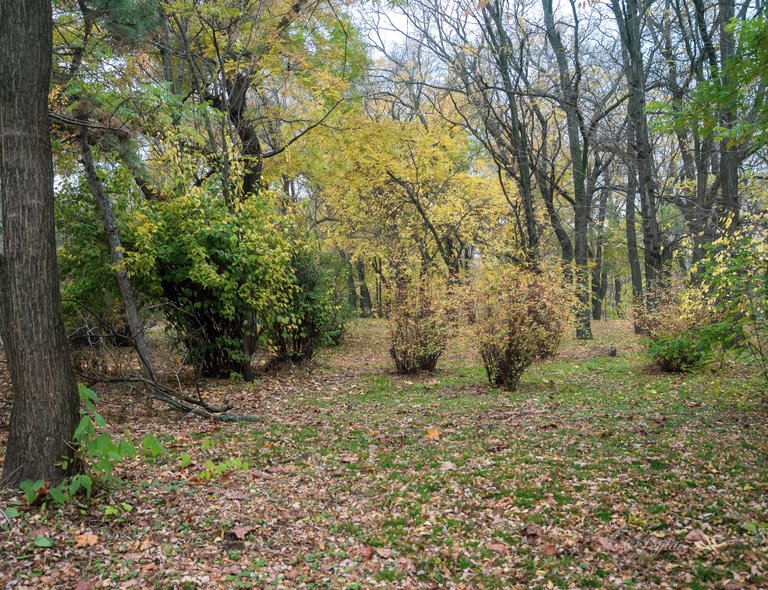 I wandered through an autumn park and looked for autumn. It's funny but some of the trees have long since dropped their leaves. Others still have green leaves, and autumn is like that.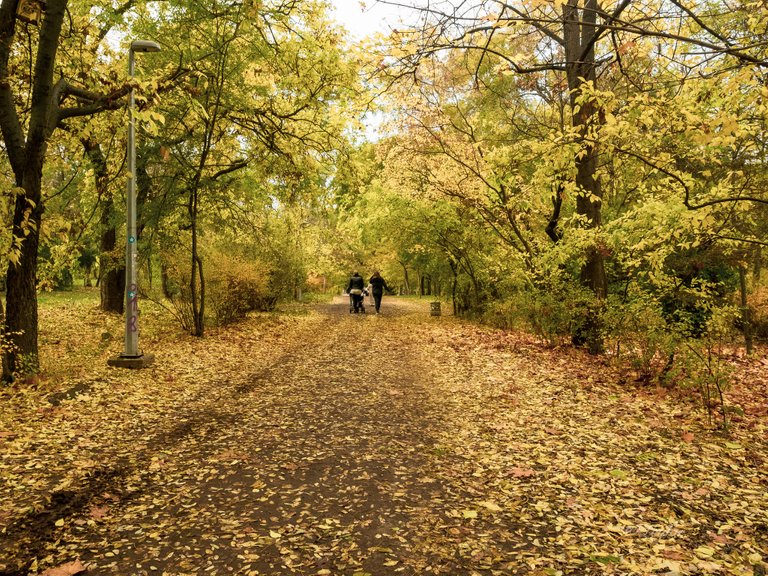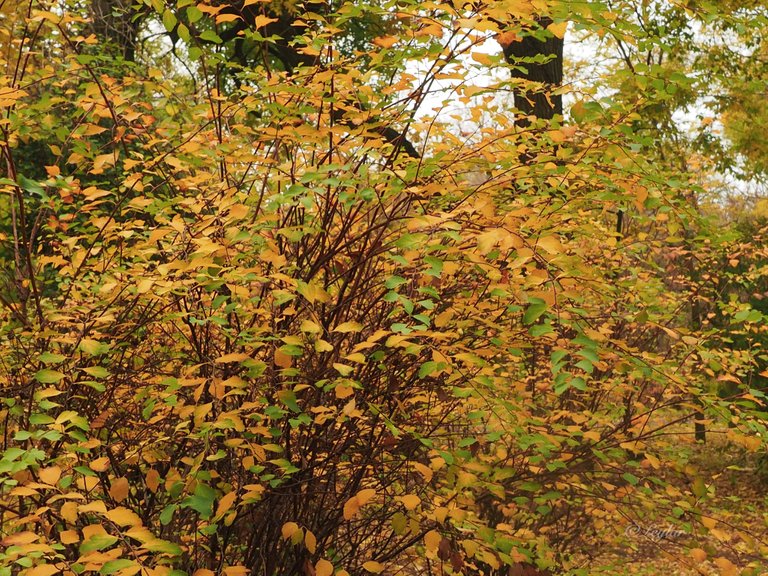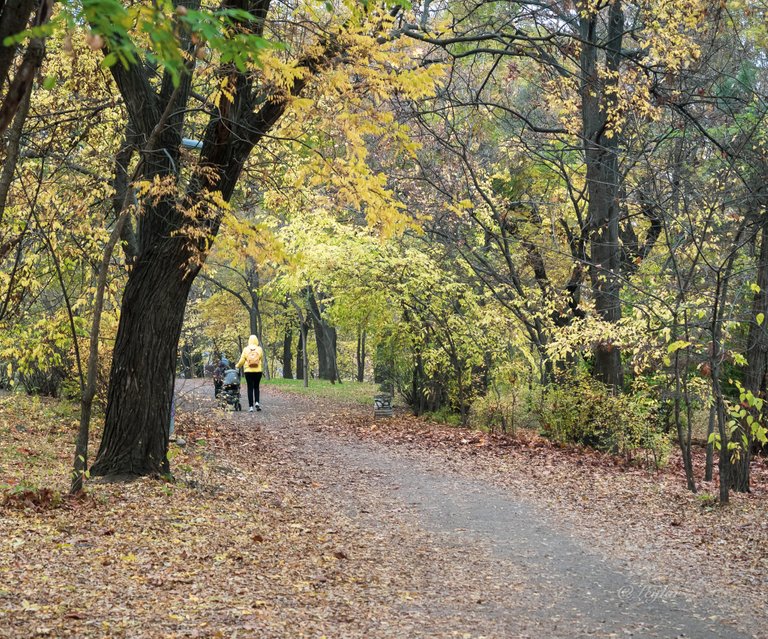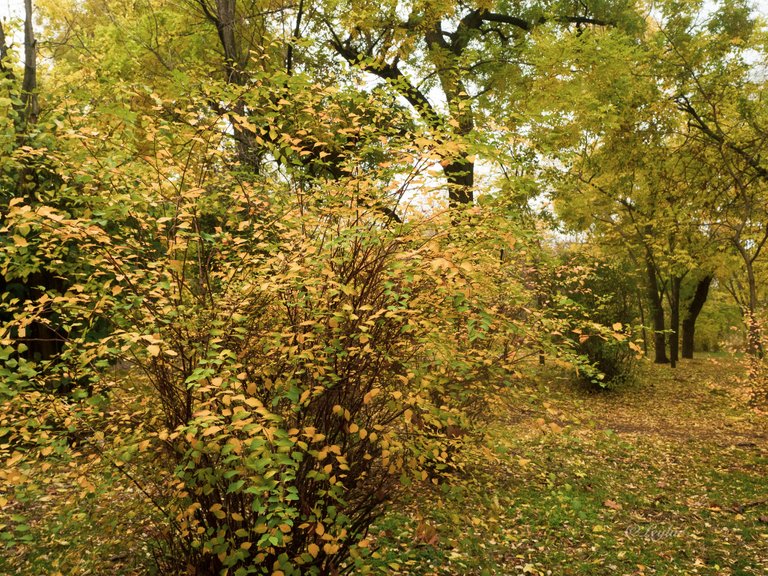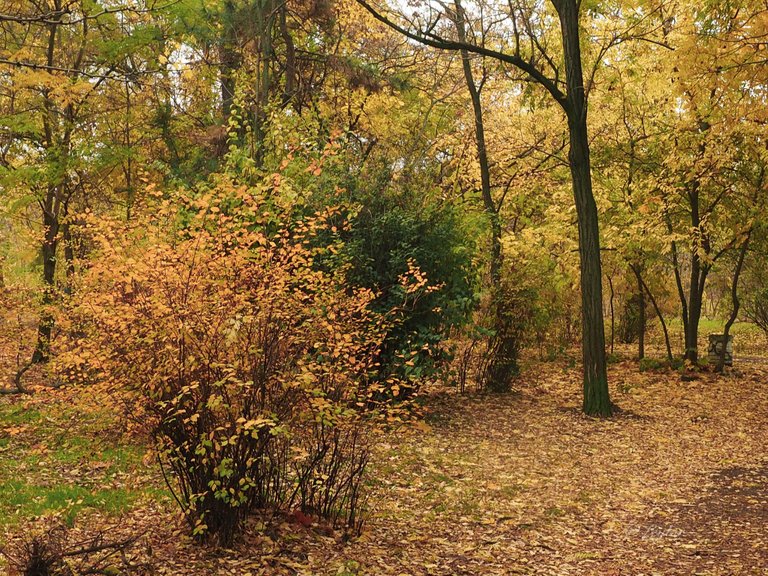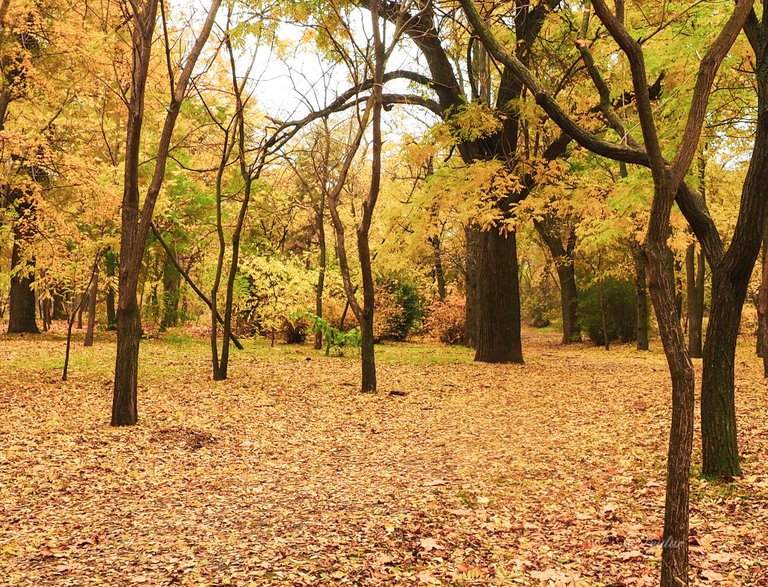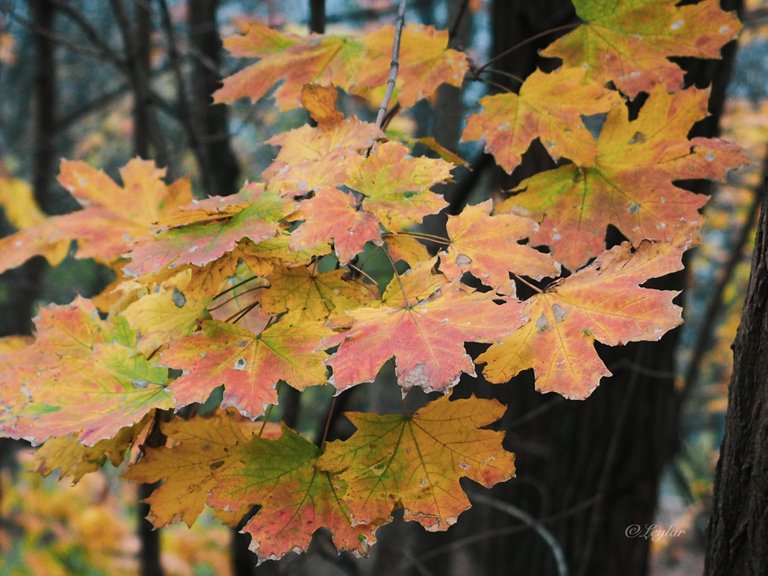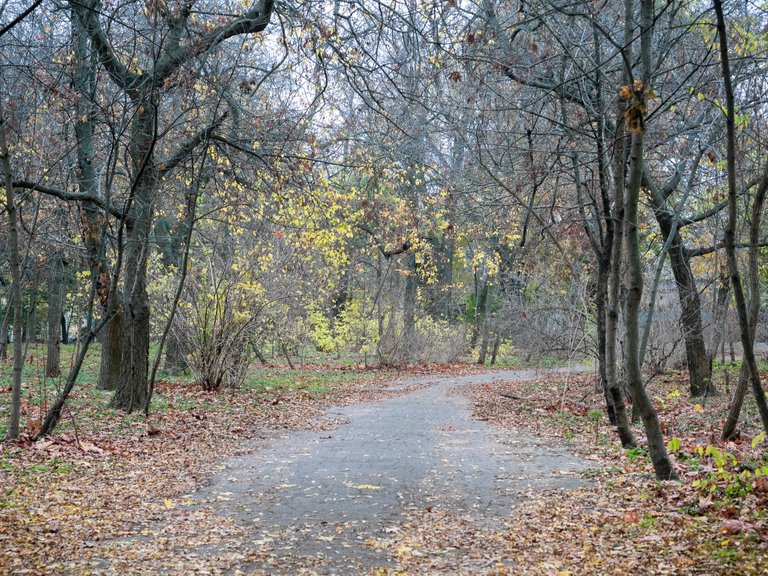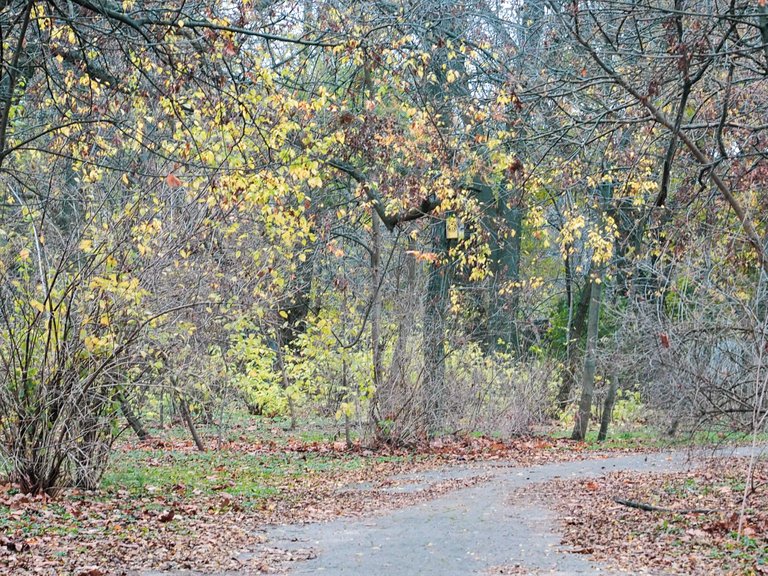 Fall is so different!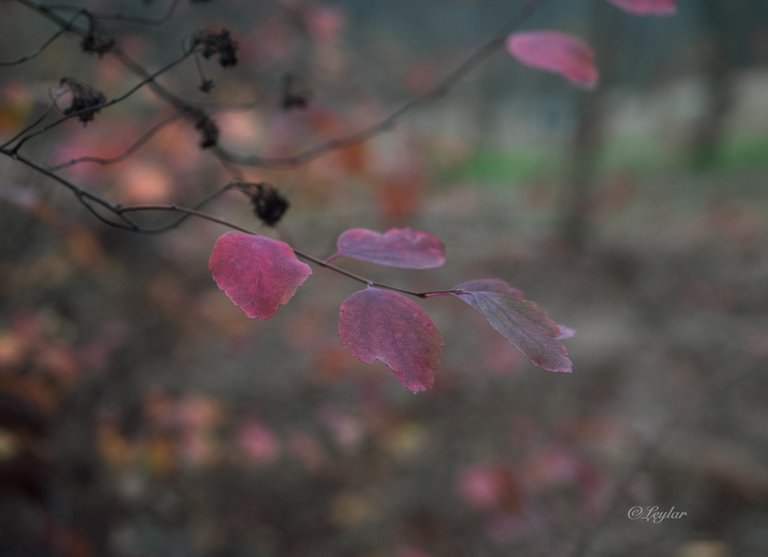 I didn't have time to pick apples for last season. 🤔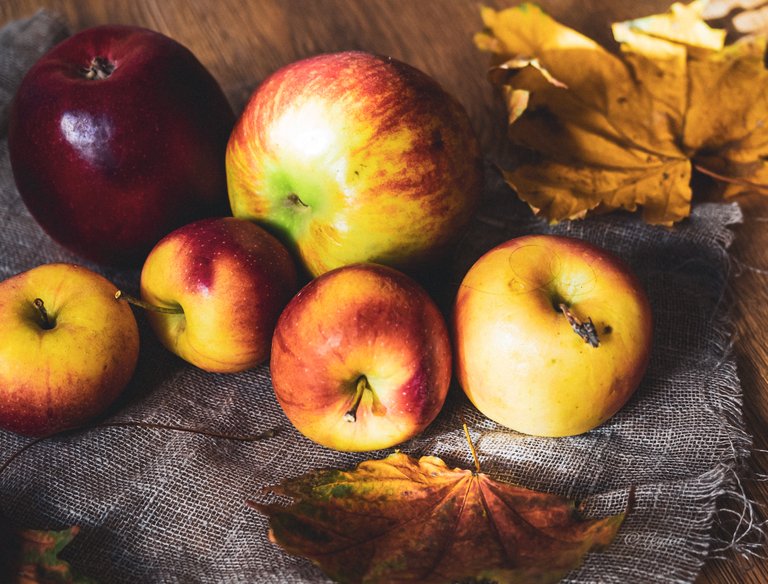 Camera: OLYMPUS E-M1
Lens: M.Zuiko Digital ED 12-40mm 1:2.8 PRO
Software: Olympus Workspace
Software: Lightroom
Enjoy!
Original photos by @leylar
Take care and all the best!
---
---