Seagull and Waves
Hello, everyone!
A bird walking on the beach! It's always fun to shoot an episode like this, isn't it? Watching and photographing. The bird doesn't seem to notice me. Maybe it's fascinated by the foam of the waves? Does this foam have something edible for birds? Oh, I don't know, do you?
From afar, the foam looks like snow. But no, the weather was warm and sunny at the time of the shoot. The bird and I were enjoying the day and the walk along the shore.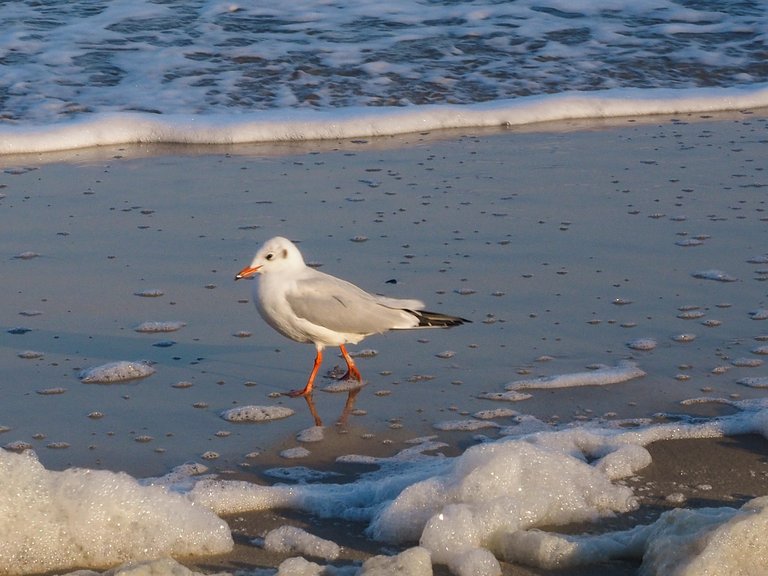 Well, come with me!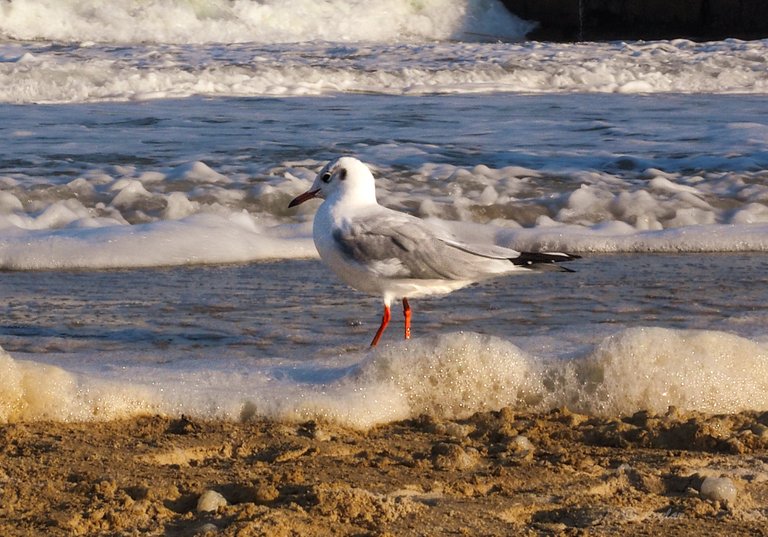 Look at the waves! Such power!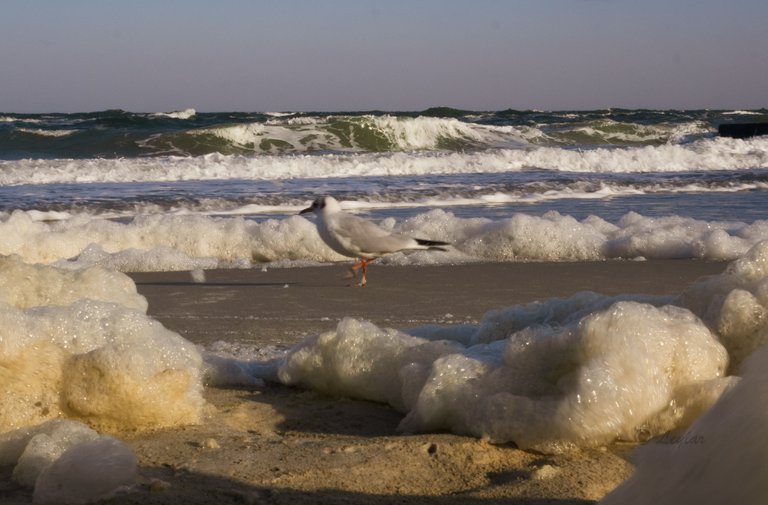 The foam of the sea!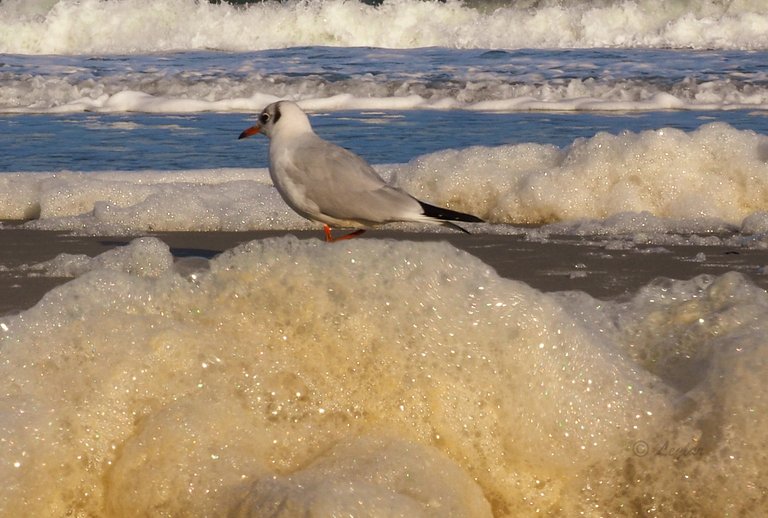 So fascinating for me and the bird to watch. 😀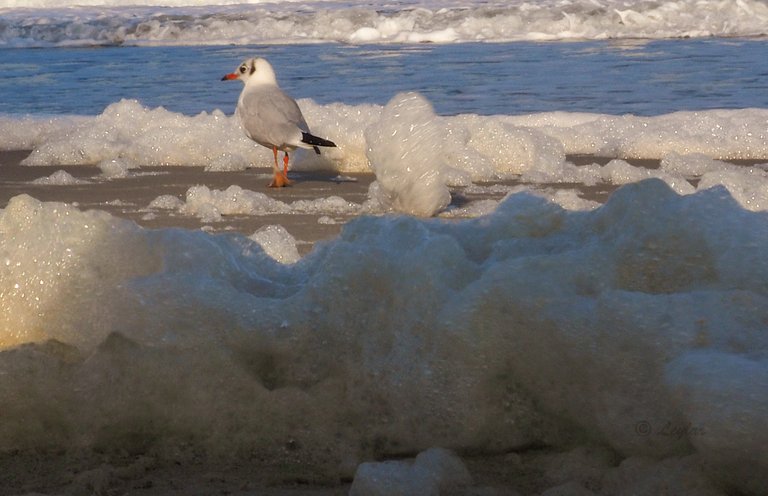 ---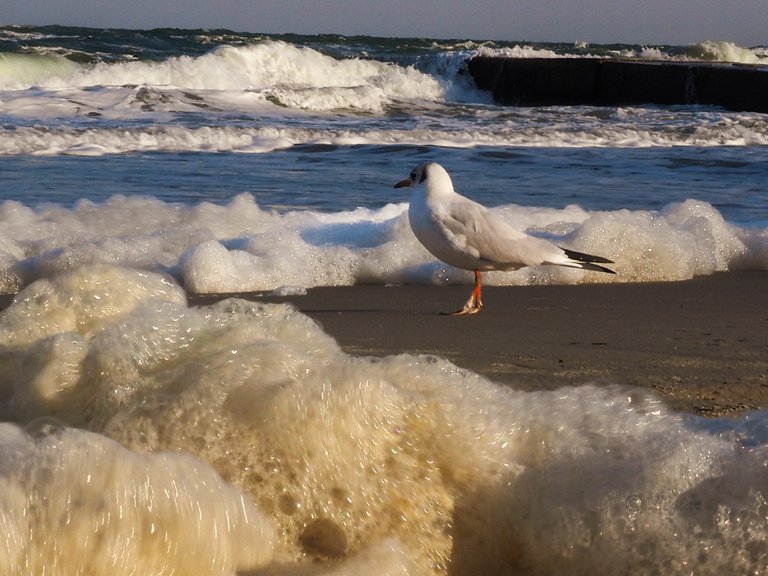 ---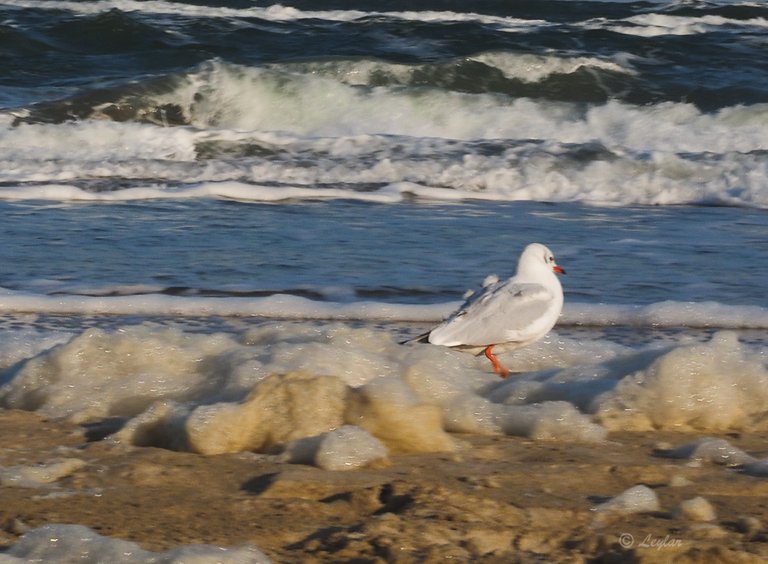 ---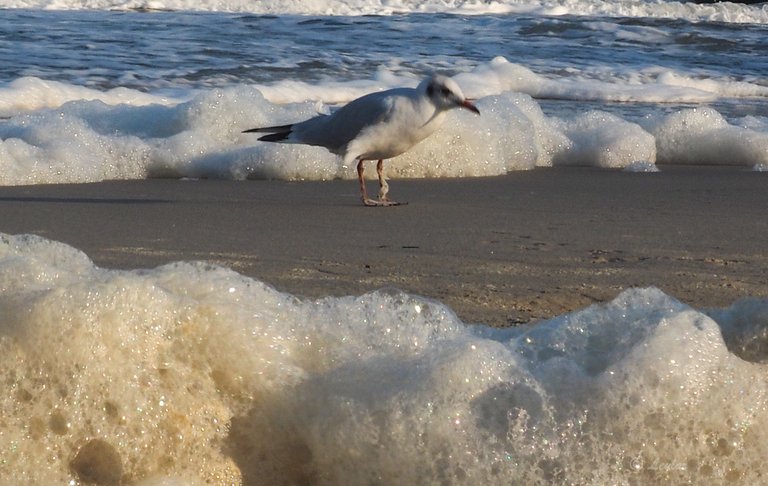 ​So that' s the story!
Enjoy!
Original photos by @leylar
Thanks for your time!
---
---