Screaming Gull
September, 2021. I was on the coast and capturing the moment...
Every cry of birds has its own meaning, isn't it? The voices of seagulls are varied and dissimilar. However, there is a signal that is strikingly similar across species. Have you guessed? This signal is a cry of warning of danger.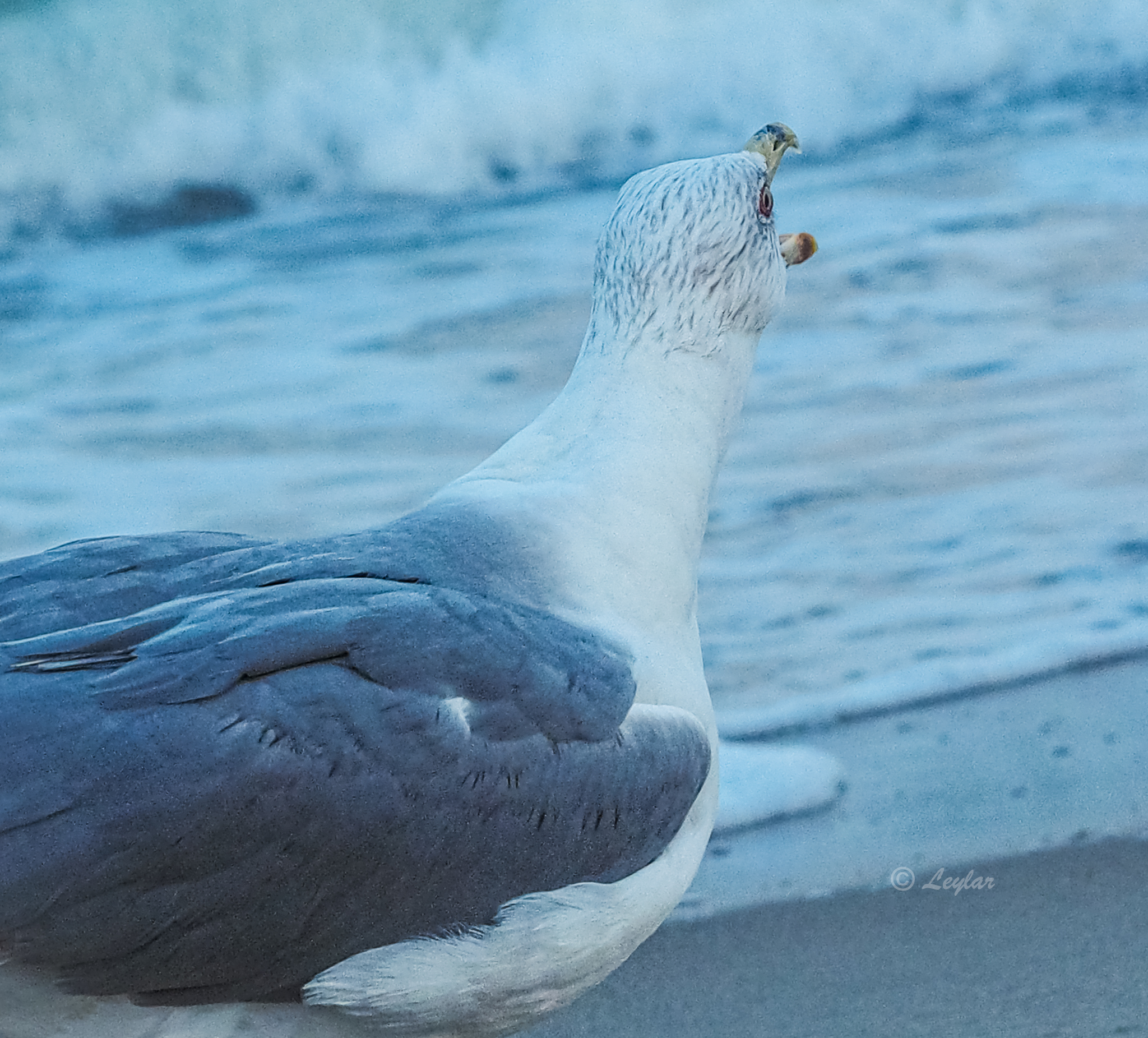 Camera: OLYMPUS E-M1
Lens: M.Zuiko Digital ED 12-40mm 1:2.8 PRO
Software: Olympus Workspace
Software: Lightroom
Enjoy!
Original photos by @leylar
Take care and all the best!
---
---