Monomad Photographic Contest:Tomato ripening period
Hello everyone!
These photos are my entry for the Monomad contest by @brumest and @monochromes
It was a sunny day.I felt a little better and was able to take care of my "vegetable garden" on the terrace. "Window Sill Gardening" was my experiment.The sun's rays illuminated the plant. Tomato flowers are so beautiful in the sun, aren't they? In monochrome, this effect is clearly visible.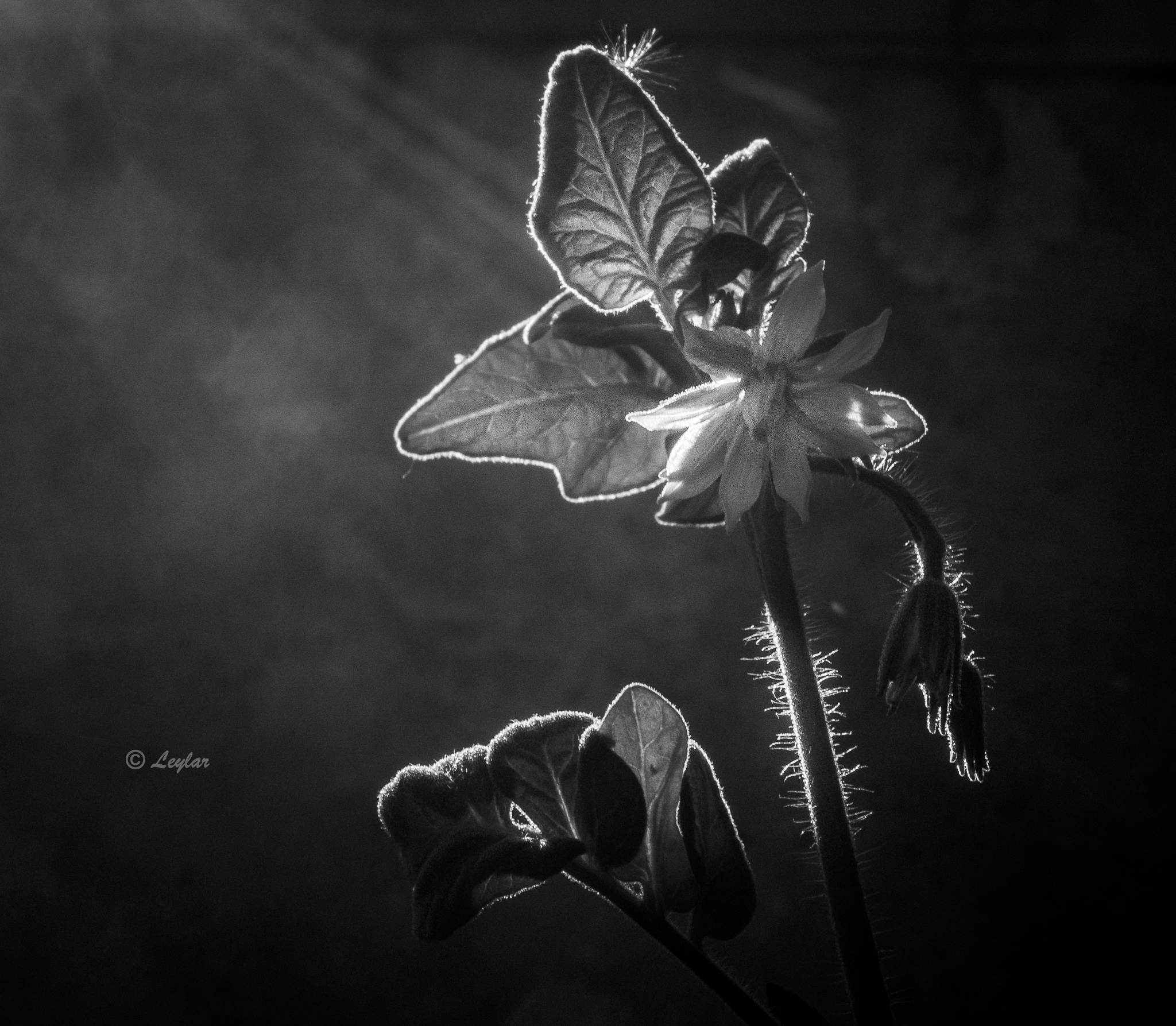 I did some close-up and macro shots.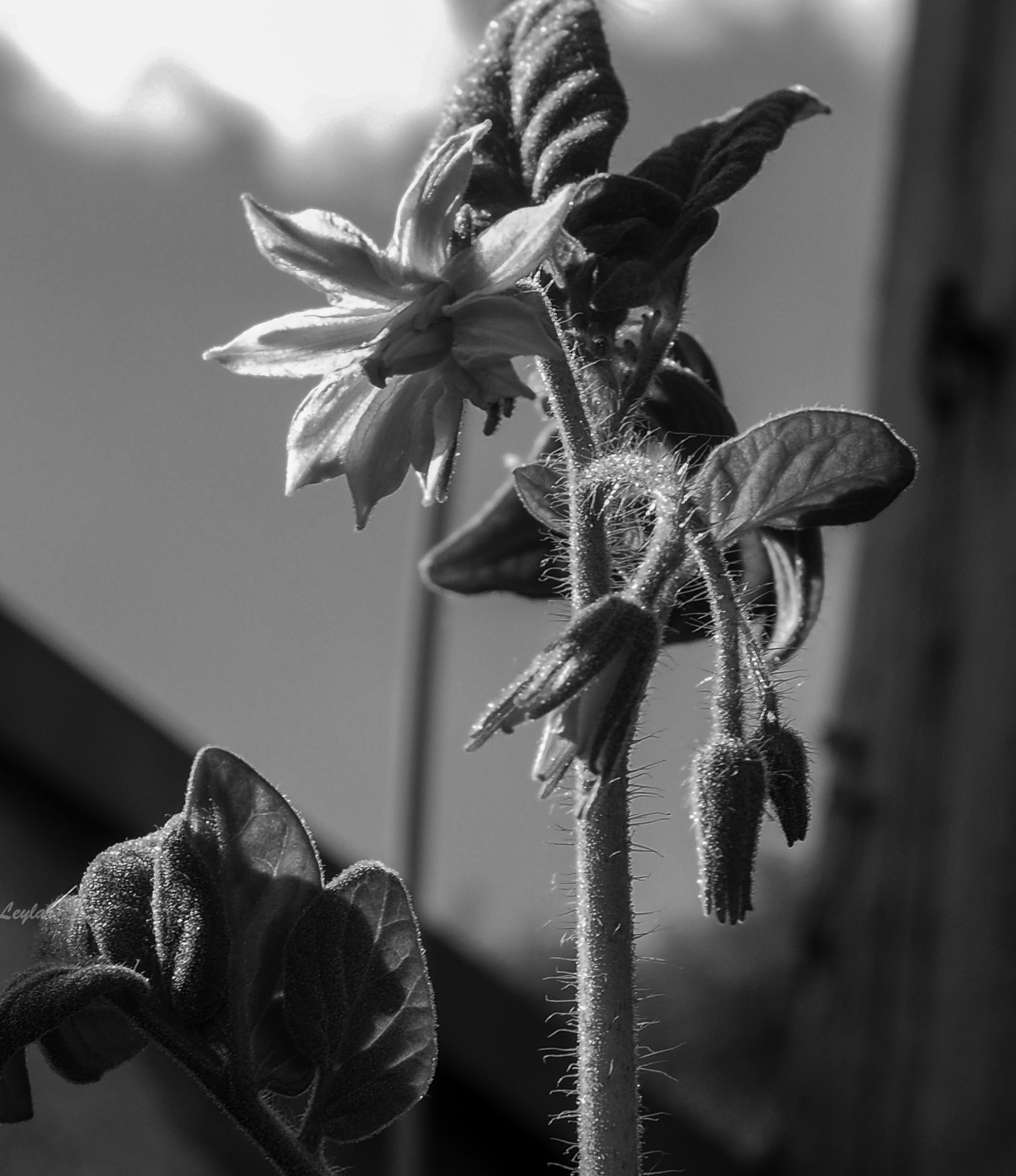 The bud, flower, and ovary of the tomato fruit. I like to capture this moment!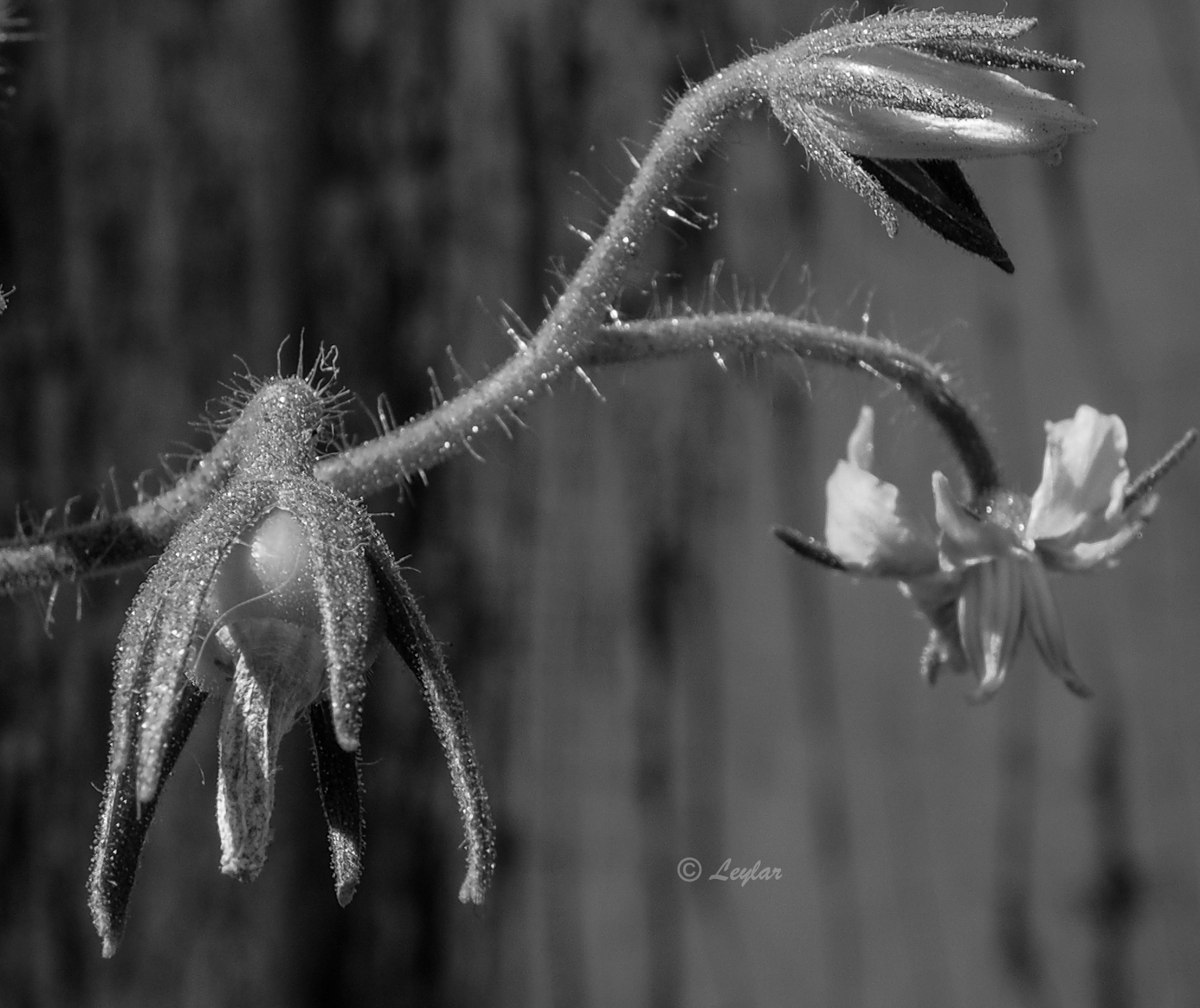 It's growing!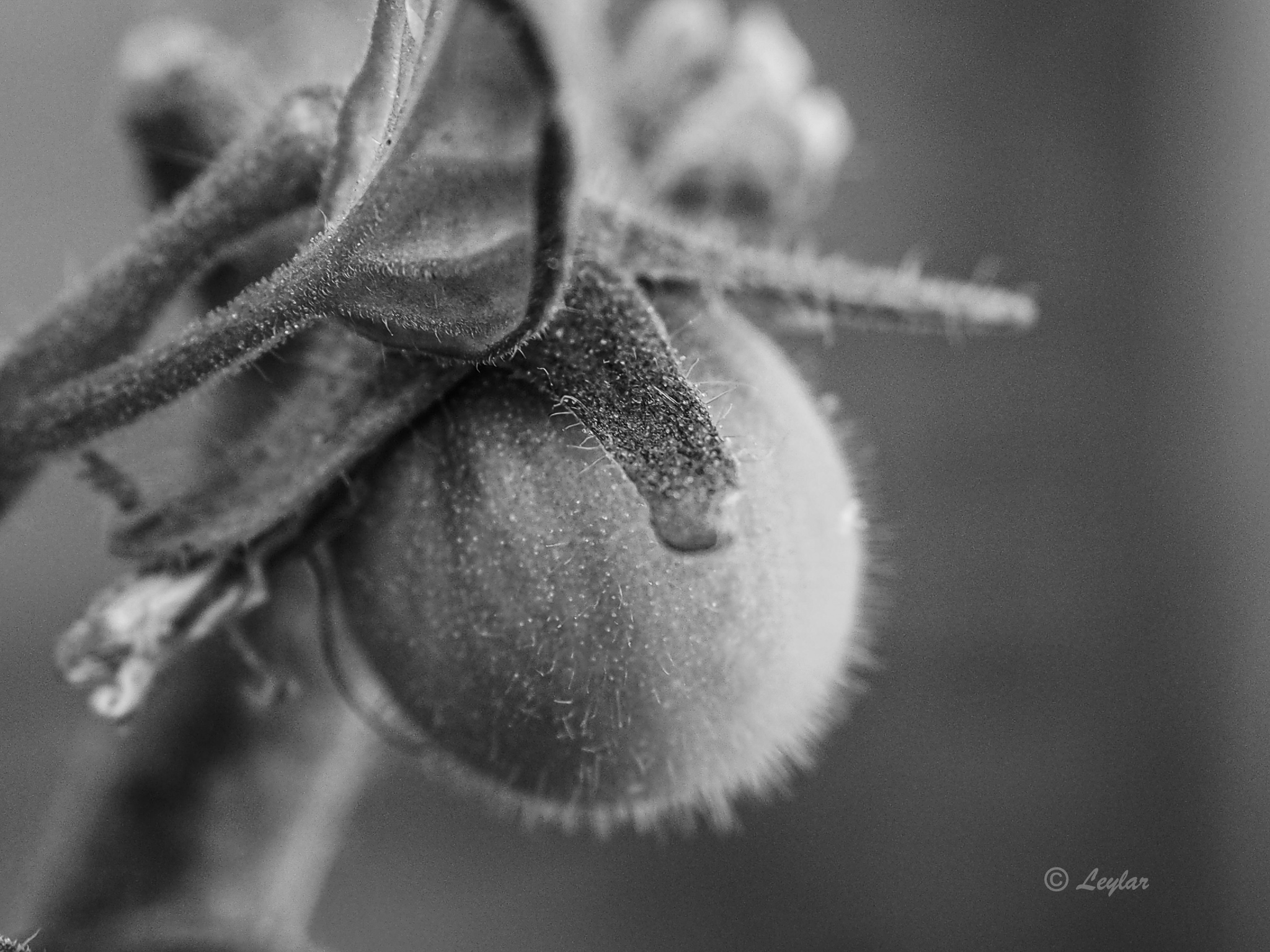 Ripening of the tomato!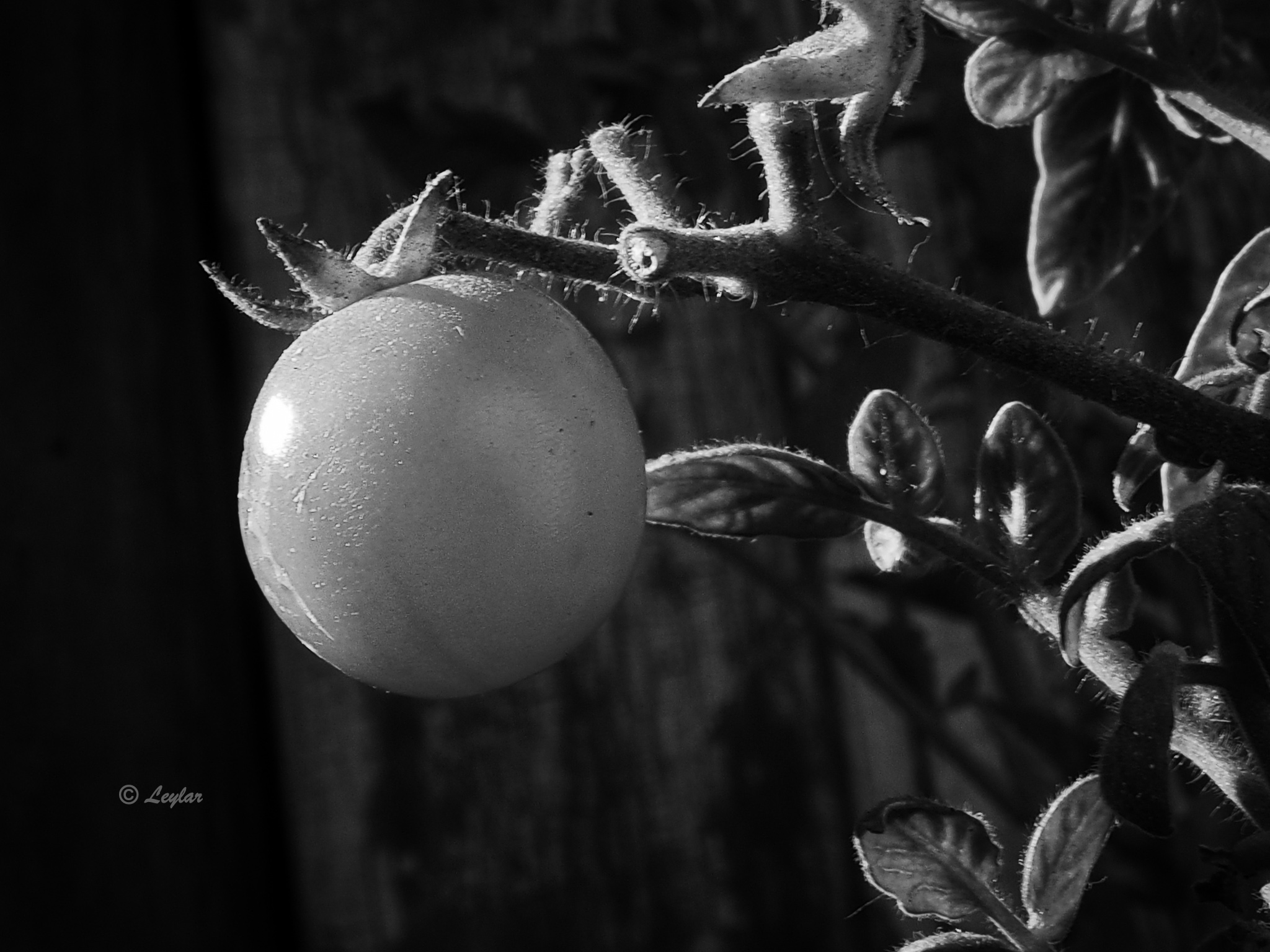 Oops, a fly on a leaf!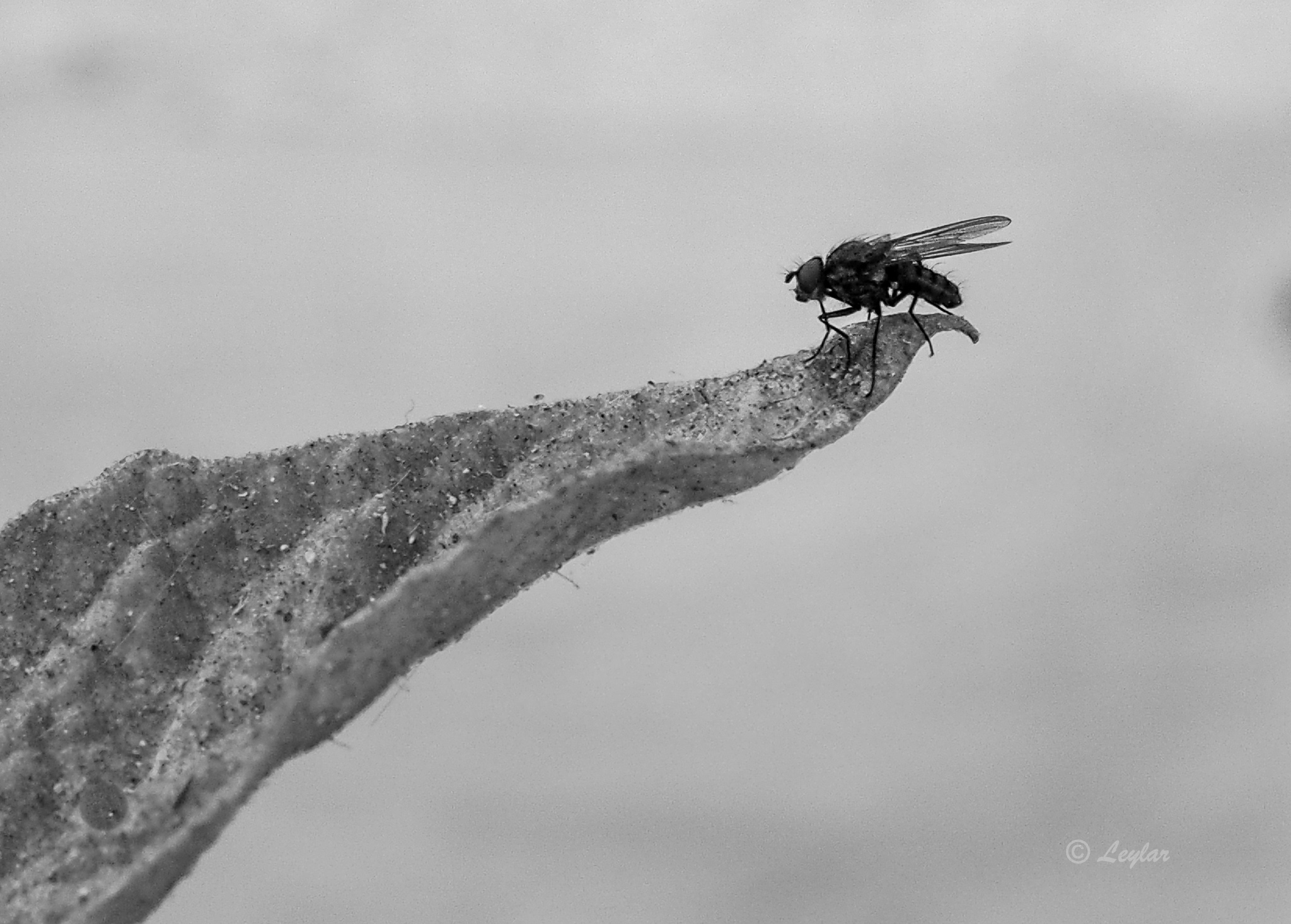 Camera: OLYMPUS E-M1
Lens: M.Zuiko Digital ED 12-40mm 1:2.8 PRO
Software: Olympus Workspace
Software: Lightroom
Enjoy!
Original photos by @leylar
Take care and all the best!
---
---